Thriller movies have been one of the favorite genres of movie fanatics. Here is a thriller movies list that will excite you with its quirky and twisty plots that will hold you to your seats. Get a taste of adventure and suspense by watching these recently released best thriller movies with brilliant performances.   Watch all the listed Thriller Movies with the YuppTV Scope app.
List of Thriller Movies To stream along.
1. Naduvan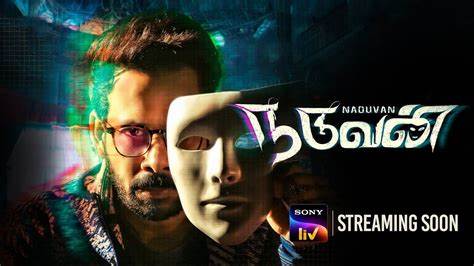 Genre: Drama, Thriller
A workaholic tea factory owner, Karthik, and his wife Madhu form the central part of this movie. Their marriage that hangs on a thread eventually makes way for betrayal. The subsequent chain of events leads this family drama into a murder mystery. Bharath, Aparna Vinod, Aruvi Bala, and Gokul Anand play the leading characters.
Naduvan is the directorial debut of actor Sharran Kumar and you can catch this movie on SonyLIV.   
2. Dial 100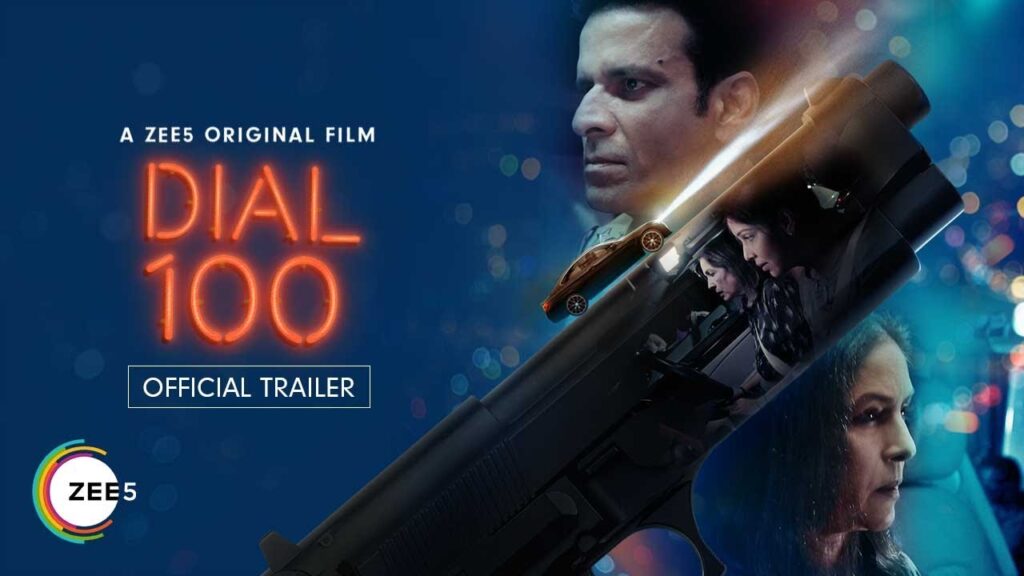 Genre: Thriller  
Dial 100 unravels on a night when a call comes to one of the police control rooms in Mumbai. Police officer Nikhil Sood ends up taking this call from a hysterical woman who is on the verge of killing herself. Eventually, the mysterious call begins to get personal, and Nikhil understands the dangerous consequences waiting out there for him. Written and directed by Rensil D'Silva, this is one of the best thriller movies from Zee5 that guarantees to keep you on the edge of your seat. Manoj Bajpayee, Neena Gupta, and Sakshi Tanwar will leave you in awe of their performances.  Watch the Best Indian Web Series to stream and relax.
If you are waiting to indulge yourself in some dark secrets and a game of revenge and justice, Dial 100 is for you.   
3. Buried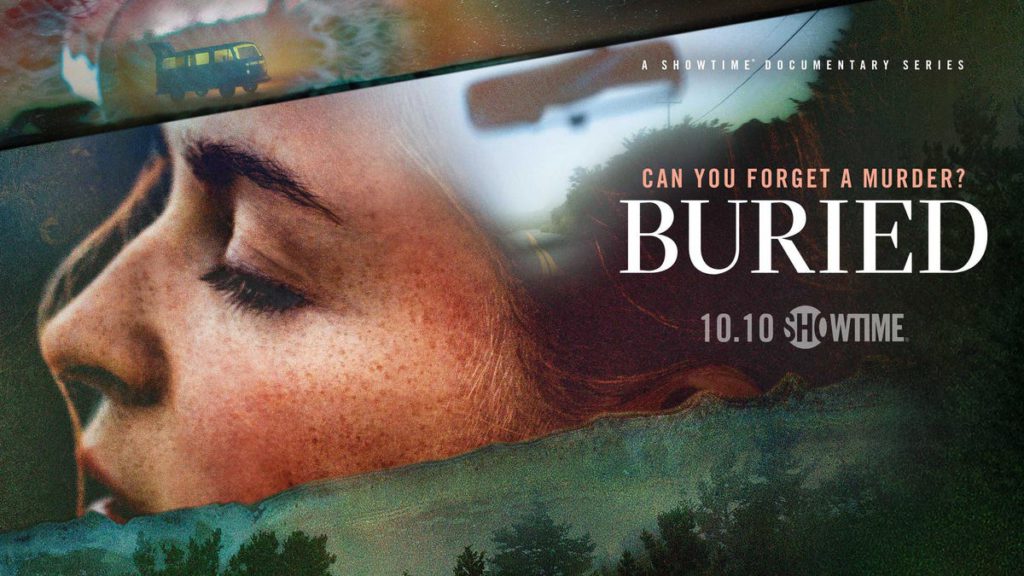 Genre: Documentary  
Buried, a four-part documentary series airing on Voot retells the story of Eileen franklin and the famous Franklin trial in the 90s. Eileen Franklin, after 20 years, remembered her childhood friend, Susan Nason's murder and the situations which led to the crime. Eileen recollected that her father abused and killed Susan. Buried narrates her story and revolves around her testimony that originated from repressed memory.
By bringing up this unusual case of subconscious and memories yet again on the screen, Buried becomes a must-watch.   
4. Raghu CNG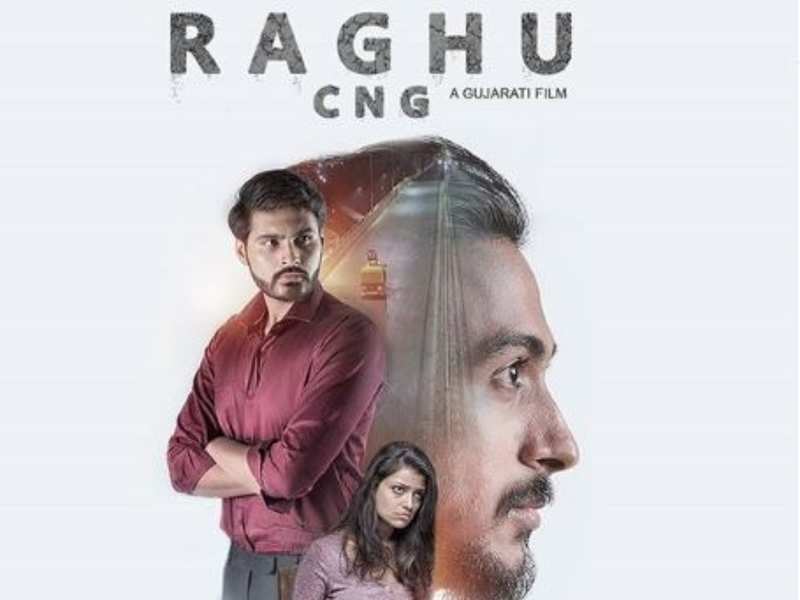 Genre: Crime, Thriller, Mystery  
Raghu, a psychopath disguised as an auto driver kidnaps two young people, Bhumi and Dhaval. While in captivity, the victims find all their details scribbled on a wall and a particular date mentioned. The movie unfolds the mystery of the date and the circumstances that led to the kidnap. Raghu CNG is a Gujarati crime thriller that will keep you hooked to your seats till the end.   Watch the award-winning Movies that will make you go awe!
Debutant Ethan Wade portrays Raghu in this horrifying mystery and this new release is a compelling watch.   
5. NET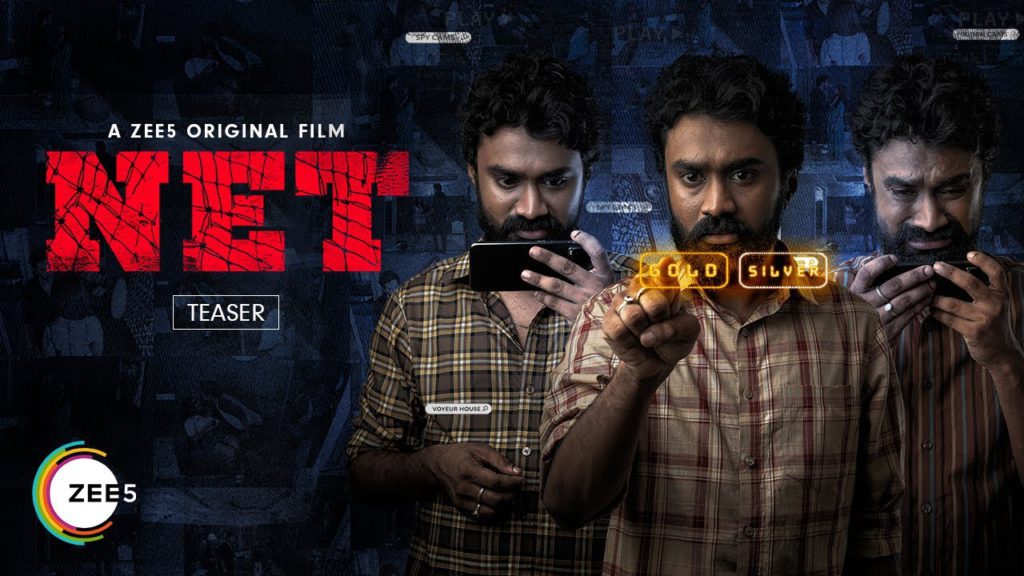 Genre: Thriller, Drama  
This suspense thriller tries to draw attention towards the ever-persistent dangers of the internet, one of which is data and privacy breach. Rahul Ramakrishna pays Laxman, a mobile shop owner who commits the act of voyeurism. NET is a technology thriller that parallelly tells the story of two couples who are trapped in the world of tech. Considering the increasing threats to privacy today, this spine-chilling Telugu drama is sure to shake you to the core.
Do not miss this Bhargav Macharla directorial streaming on Zee5 with Avika Gor, Vishwadev Rachakonda, and Praneeta Patnaik in the lead roles.   Watch the Top 9 Comedy movies to watch over this festival season.
6. 200 Halla Ho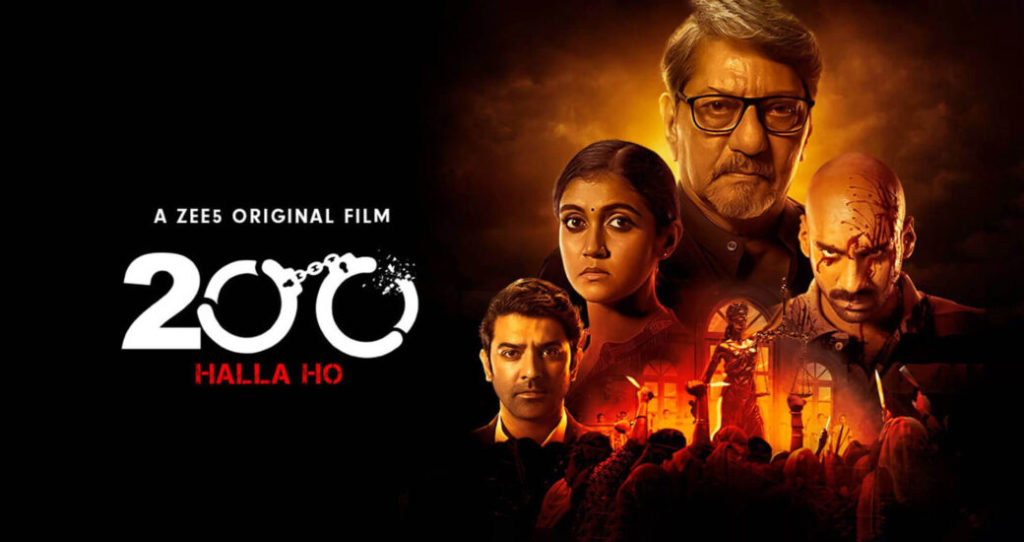 Genre: Thriller, Crime  
Inspired by a real-life incident that took place in Nagpur, in 2004, Sarthak Dasgupta's 200 Halla Ho is a reminder of atrocities faced by women. The thriller begins when a group of 200 masked Dalit women storm to a courtroom and kills a gangster who has been abusing them for more than a decade. 200 Halla Ho is a relevant movie today that depicts the issues of caste-based oppression, patriarchy, privilege, and power. In one of the best thriller movies Bollywood has recently released, veteran actors Amol Palekar, Rinku Rajguru, Barun Sobti, and Saloni Batra appear in significant roles.   
With an IMDb rating of 7.7, 200 Halla Ho is a must-watch and you can stream this gut-wrenching thriller on Zee5.   
Are you someone who likes to set your heart racing by biting into suspense and thrill? Then you can watch all these thriller movies online on a single platform, Yupptv Scope with a one-time subscription. Wait, we got a twist for you. YuppTv Scope now gives a FREE-30-day trial to all its users.   
Grab your YuppTV Scope, 30-day Free trial now!
Go on and set the mood for some mysterious stories and watch them at zero expense by earning the FREE trial!