What would life seem like without a glitter of entertainment sprinkled on it? Well, it doesn't shine. 
We know for sure that the football enthusiasts are ready to shine, as the most awaited annual knockout football competition "Carabao Cup" organized by the EFL (English Football League) is now live on YuppTV Scope.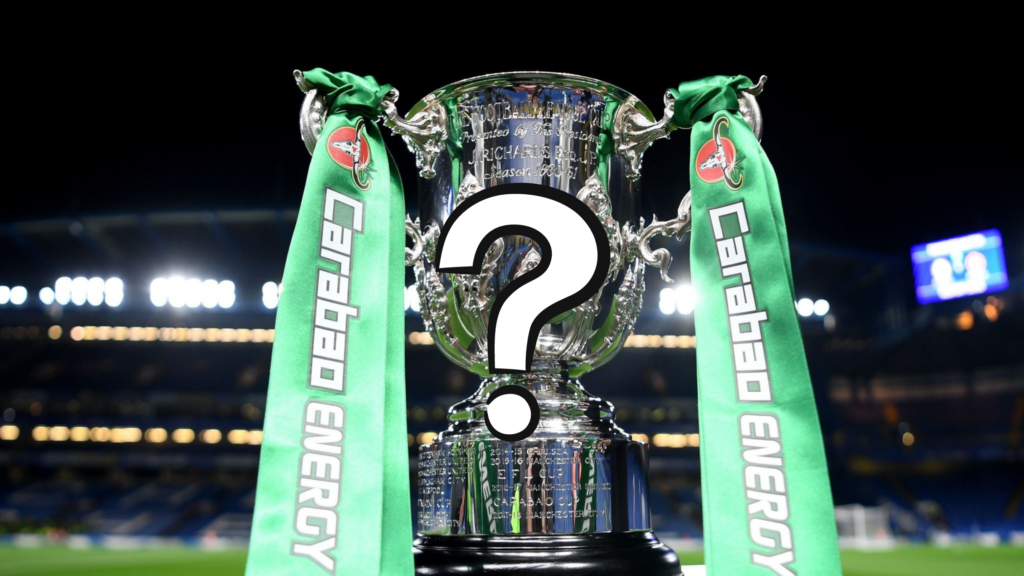 Why is it called the Carabao Cup? 
It's no surprise that you're wondering why a football cup is named after the water buffalo. Trust me, I was confused too. But a little research made me realize that Carabao is also an energy drink brand that has been sponsoring the EFL and for sponsorship reasons and the cup is named after it.  Watch the World Heavy weight championship Between Fury and Wilder.
Carabao Cup quarter-finals draw: 
Chelsea and Arsenal have paved their way to the Carabao Cup quarter-finals as both teams are quite adamant when it comes to the astounding chalice for the 2021-22 campaign.
Arsenal's path into the last eight was much smoother than that of their London rivals, with second-half goals from Calum Chambers and Eddie Nketiah sealing a routine 2-0 win over Leeds.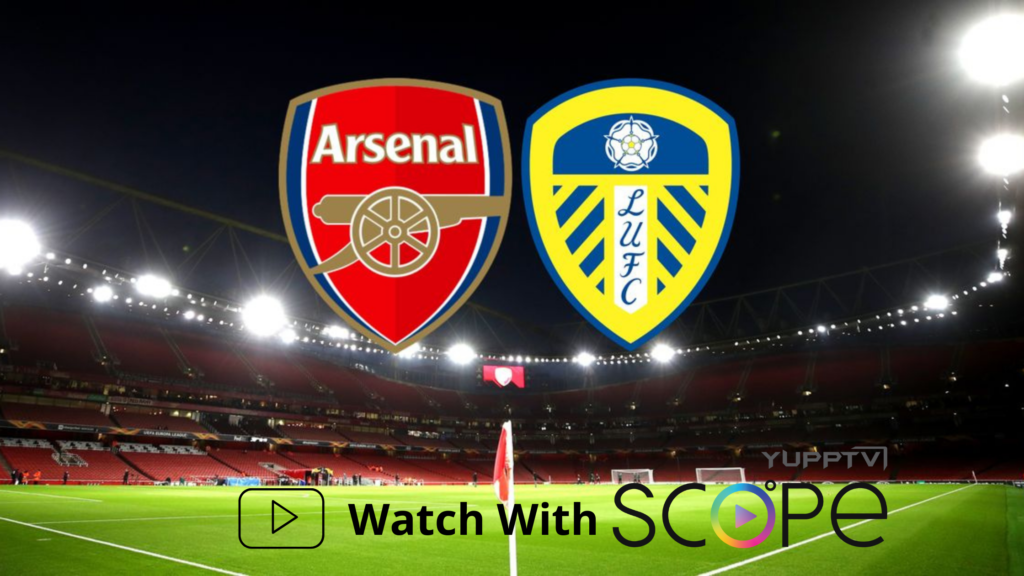 Chelsea booked their spot in the quarter-finals by attaining victory against Southampton after Kai Havertz's goal before the break, but Che Adams' come back forced a penalty shootout, with Reece James striking the settling spot-kick after strong misses from Theo Walcott and Will Smallbone. 
Queens Park Rangers have not had a chance of being delighted after being defeated by League One Sunderland is on penalties after a goalless draw.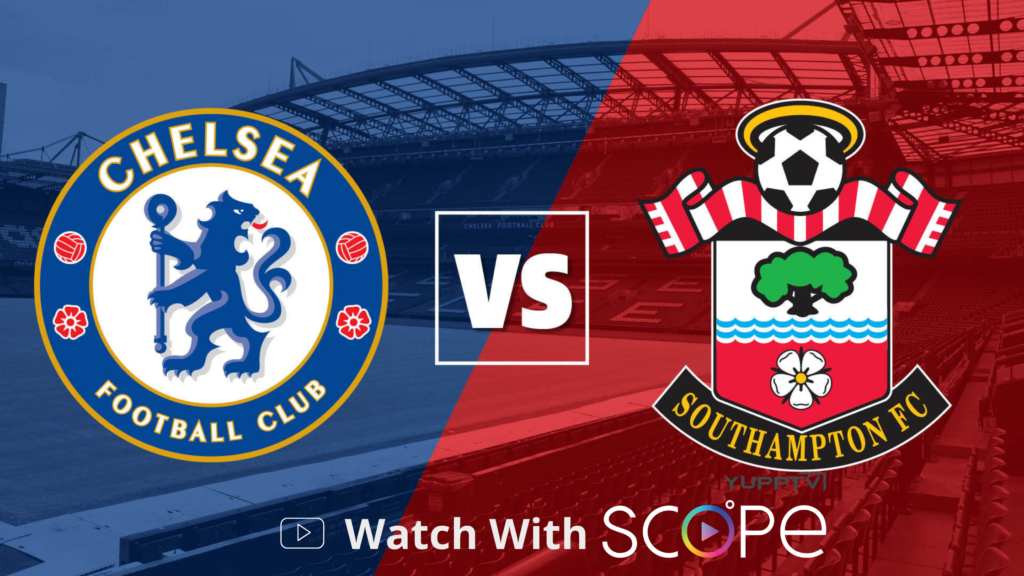 The Quarter-final draw will take place on Saturday 30 October from 10:30 am (UK) 3:00 PM IST
According to an article from Absolute Chelsea the quarter-final is simulated as,
Tottenham Hotspur vs Sunderland
Arsenal vs Leicester City
Chelsea vs West Ham United
Brentford vs Liverpool 
Carabao Cup fixtures: 
The Carabao Cup fixtures of the fourth round for 2021/22 have been confirmed. Watch Women's Cricket 2021 between India and Australia.
Here are the fourth-round confirmed fixtures, which will be played between Tuesday 26th October – Wednesday 27th October 2021:
Before heading to the Carabao Cup Finale, the following teams have excelled their way into the Quarter-final draw: 
Arsenal  
Chelsea  
Sunderland 
Tottenham Hotspur 
Leicester City  
Liverpool 
Brentford 
West Ham United 
The Ties will be played on the week commencing December 20, 2021. 
Carabao Cup Finale: 
Although, Manchester and Liverpool have been constant champions of the Carabao Cup holding with 8 titles each; Chelsea and Tottenham have also been really stubborn to give up and this gets interesting as we go on. Let's wait and see which club would bag the championship this year.  
In the Carabao Cup finale, Manchester City folks are the defending champions while whoever wins the semi-final would be facing them.  
Carabao Cup final is set to be played at Wembley Stadium on 27 February 2022. 
Carabao Cup Table: 
Here's the Carabao Cup table that shows the player ranking according to their Goals: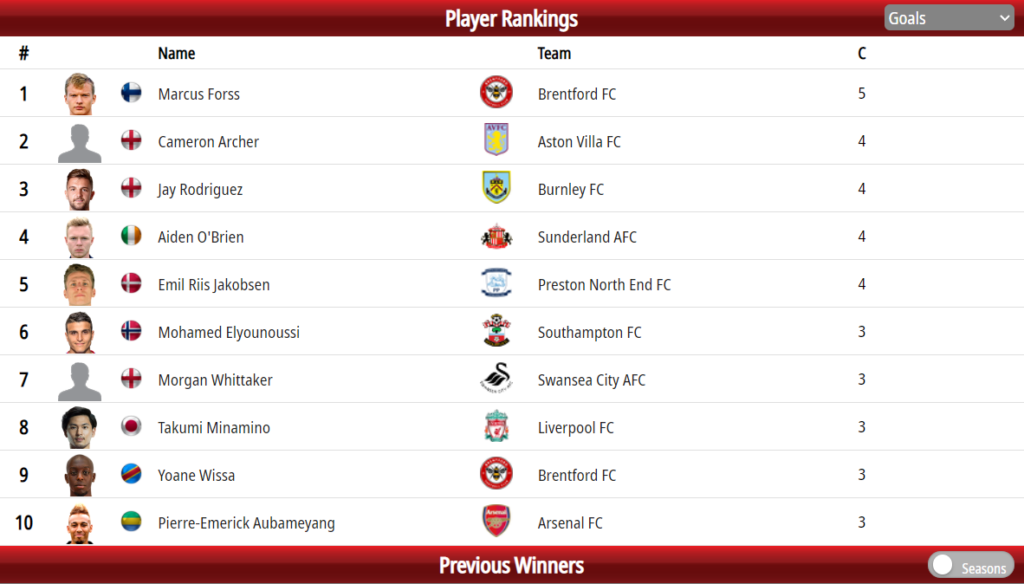 Each player has their fulfilled share in achieving standings in the Player ranking table of the Carabao Cup. There top 10 have not only paved their way in to the platinum career but, also have set a foothold in the Carabao Cup football Championship. 
Well, we're hoping you won't miss any of the fixtures as you can always come to join us to watch the Carabao Cup on YuppTV scope. Just so you know, Yupptv scope is now offering a 30-day free trial. All you need to do is sign-up and we'll take care of the rest of it.