Movies are the one-stop solution for entertainment and relaxation. But choosing from a ton of new movies can be a bit stressful. How do you know what to watch and what to not? Here is a specially curated list of new releases for you to enjoy all week.  
Stream all the trending online Movies with the YuppTV Scope app and opt for a 30 DAY FREE TRIAL now!!
1. Family Drama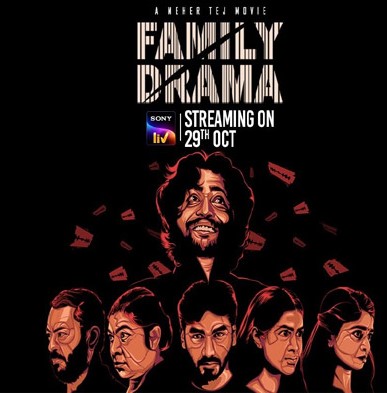 Genre: Thriller, Drama 
Family Drama, the directorial debut of Meher Tej, is a thriller that involves a normal yet dysfunctional family. The sons of the family decide to commit a heinous crime to take the control of their lives and resist an abusive patriarch. Further, the mystery unfolds and the conspiracy takes the shape of dark comedy.
Family Drama is one of the newly released movies in Telugu and is streaming on SonyLIV.  
2. Jinne Jamme Saare Nikamme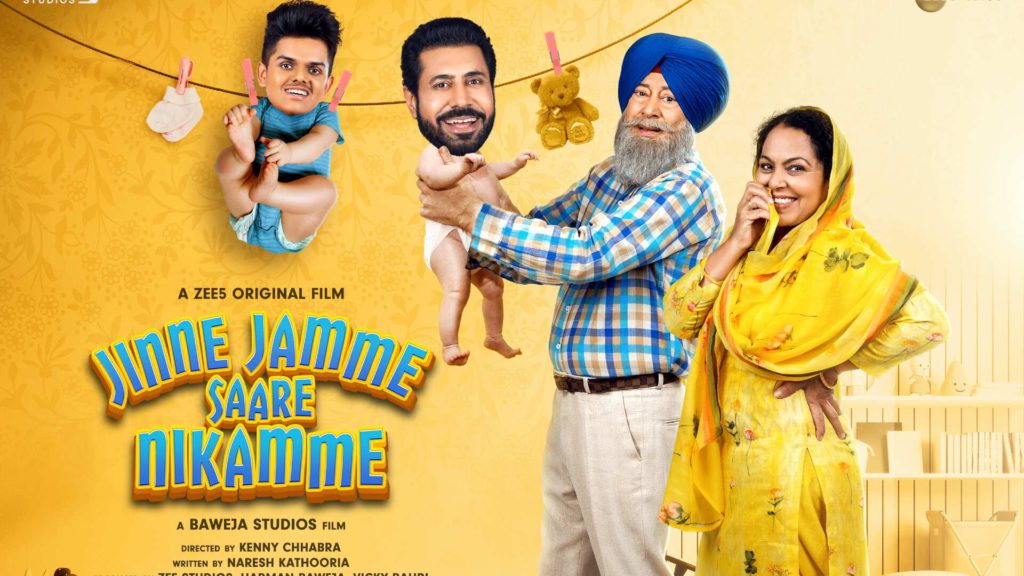 Genre: Drama, Comedy 
This Zee5 original Punjabi movie passes on a social message through its humorous narration of a family drama. Jinne Jamme Saare Nikamme tries to address the ever-prevalent issue of obsessing over a male child and also talks about catering to parents with love. The elderly couple in the movie decides to have another child when their four grown-up sons become indifferent towards them. This is where the fun begins.
Jinne Jamme Saare Nikamme portrays some brilliant performances and you can catch this movie on Zee5.  Watch the Top Thriller movies to spend your time productively.
3. Yennanga Sir Unga Sattam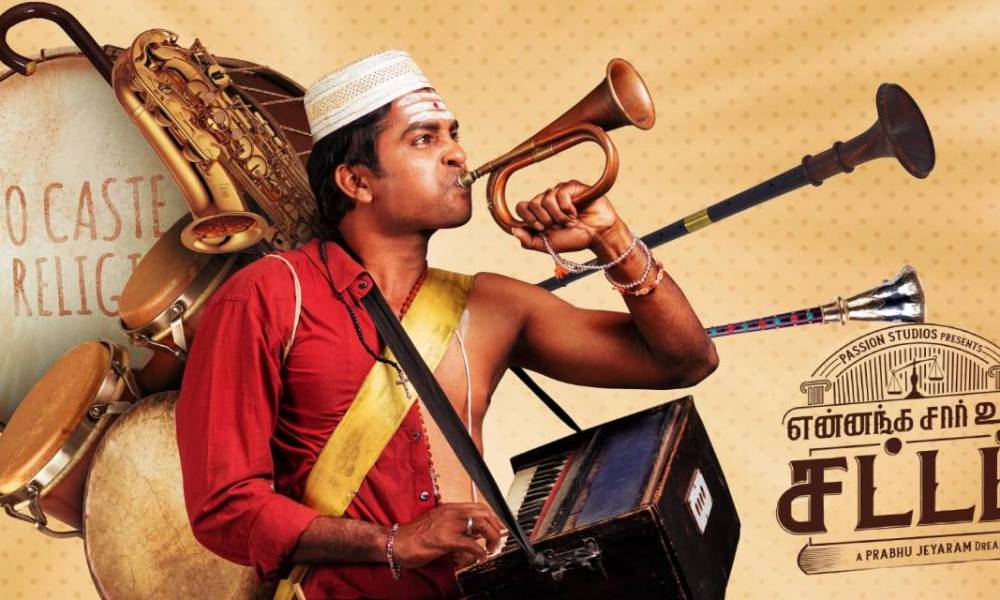 Genre: Drama 
Director Prabhu Jayaram boldly narrates many caste-related issues through this debut film. Yennanga Sir Unga Sattam progresses through different stories where the caste-based reservation system and the struggles of economically backward people from majority communities play a major part. With caste and religion being the main theme, this Tamil movie also presents a comical take on them.
This socially relevant film features R S Karthik, Rohini, Soundarya Bala Nandakumar, and Bhagavati Perumal in lead roles and is streaming on SonyLIV.  
4. Qismat 2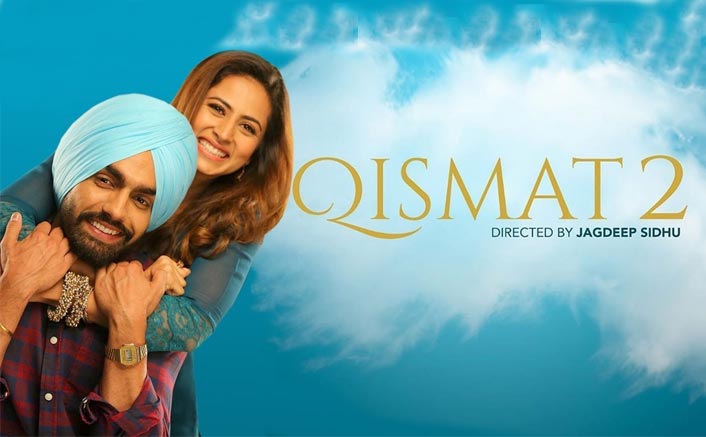 Genre: Drama, Romance 
Qismat 2 is the most awaited sequel of the 2018 box-office hit Qismat. The new movie narrates an entirely different storyline with Ammy Virk and Sargun Mehta playing the protagonists. Qismat 2 is an emotional drama that revolves around love, heartbreak, and fate that reunites Shiv and Bani after all the struggles they face.
If you are looking to watch an entertaining rom-com, Qismat 2 is a perfect choice and it is one of the trending online movies streaming on Zee5.  
5. Thinkalazha Nischayam – SonyLIV  
Genre: Romance, Drama, Comedy
Suja is forced to get married to an NRI Lakshmikanth and their engagement is underway. This marriage becomes a matter of pride for Suja's father since his elder daughter married out of his will. Suja's disagreements do not see light under the autocracy of her father and society's misogynistic views. This forms the basic thread of Thinkalazhcha Nischayam, which translates to 'Monday is the engagement'. With many newbies doing various roles, this Malayalam movie highlights patriarchy, gender politics, and women's lack of choices in a brilliant way.
This Kerala State Film Award-winning movie, directed by Senna Hegde is a must-watch to lighten up your week.  Watch the Award-winning Movies with the YuppTV Scope app.
6. Heads & Tales | ZEE5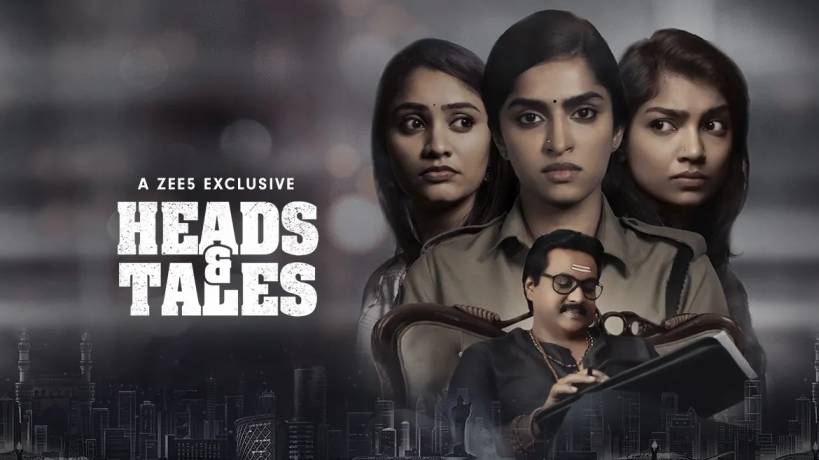 Genre: Drama  
Heads & Tales is directed by Sai Krishna Enreddy and written by Sandeep Raj, the brain behind the recent hit, Colour Photo. This Zee5 original movie begins with an interview with God and this conversation sets the premise for a unique story. Heads & Tales takes us through the lives of three women, Alivelu Manga, Shruthi, and Anisha. The fate of these women gets intertwined and they struggle against the odds to stand on their feet. Heads & Tales highlights the issues faced by women in their everyday lives.
With an IMDb rating of 7.7, Heads & Tales is something you shouldn't miss among the online movies.  
7. Sri Devi Soda Center – ZEE5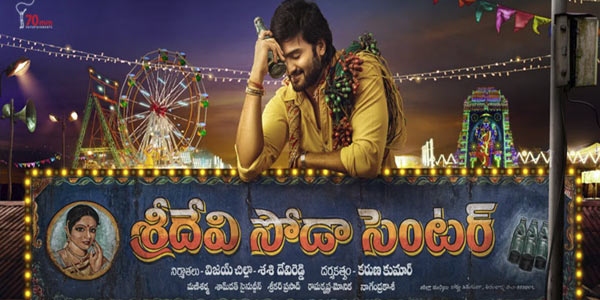 Genre: Romance, Drama
Suri Babu, a lightman, and Sridevi, a girl who runs a soda center, decide to get married in spite of opposition from Sridevi's family owing to their different castes. This movie stars Sudheer Babu, Anandhi, Pavel Navageethan, Naresh, and others in the lead roles.
This list of new movies has everything from sweet romance to gut-wrenching thrillers. Make your entire week interesting with stories from different states. Stop thinking and join YuppTV Scope to enjoy all these newly released movies across various platforms.  
YuppTV Scope now offers a 30-day FREE trial! What else do you need? Get moving and plan your week with us.