You ever sat next to someone while they're watching TV shows online? You surely have cringed about soap operas. However, after a while, whatever episode you're watching with them, you'll be curious about what is going to happen next. HAHA! No, I'm not reading your mind. The best part is that all of us are in the same boat. Okay, okay! "Most of us " *Chuckles*.
Once you're attracted to the whole concept of soap operas, eventually you would want to watch binge-worthy Top-rated TV shows. Well, don't worry about switching tabs searching for the best ones. From Colors TV shows to Naagin on Voot, YuppTV scope has got everything you need.
Find the list of Top rated TV shows below – YuppTV Scope
Here is the list of some Top-rated TV shows to watch with the YuppTV Scope app, an OTT aggregator. Watch the new movie releases with the YuppTV Scope app.
1. Barrister Babu – Voot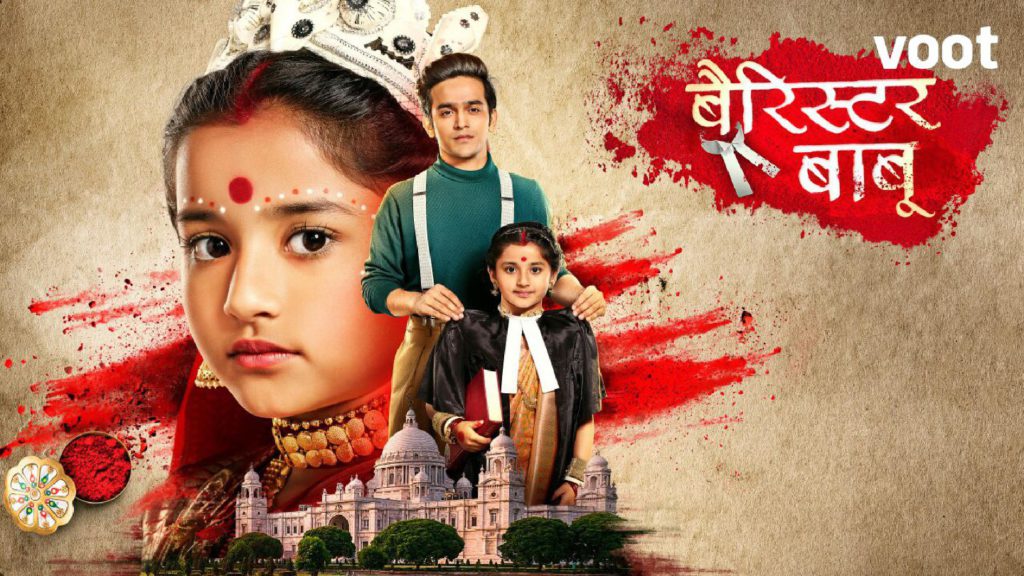 Slamming down the misogynistic attitudes of the society. Barrister babu gives us a strong idea of equality and empowerment. One of the latest Colors TV shows – Barrister Babu brings a fresh new story of a child bride whose husband dies on the day of their marriage. This serial essays the evil practices against women in the pre-independence Bengal and is produced by Shashi Sumeet Productions. Barrister Babu focuses on Bondita's life and the struggles she has to face at a young age just because she is a woman. – Catch it in YuppTV scope.
2. Thoda Sa Badal, Thoda Sa Paani – Voot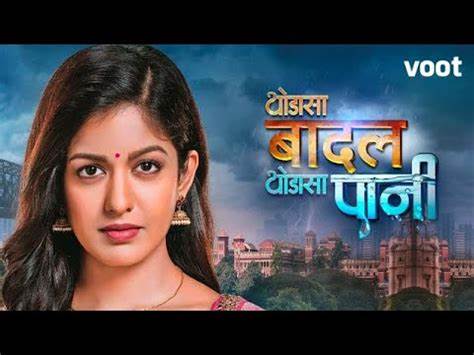 The story of Thoda Sa Baadal, Thoda Sa Paani revolves around the life of Kajol whose father's death brings a lot of changes in her life. Kajol is a cheerful and caring girl who is very attached to her father. Her life, however, turns upside down after the death of her father.
Come witness Kajol's journey of life which has been a rollercoaster ride. Don't miss out, watch Thoda sa baadal, Thoda sa pani on YuppTV Scope. Stream the best Indian Web Series to relax – Originals.
3. Balika Vadhu 2 – Voot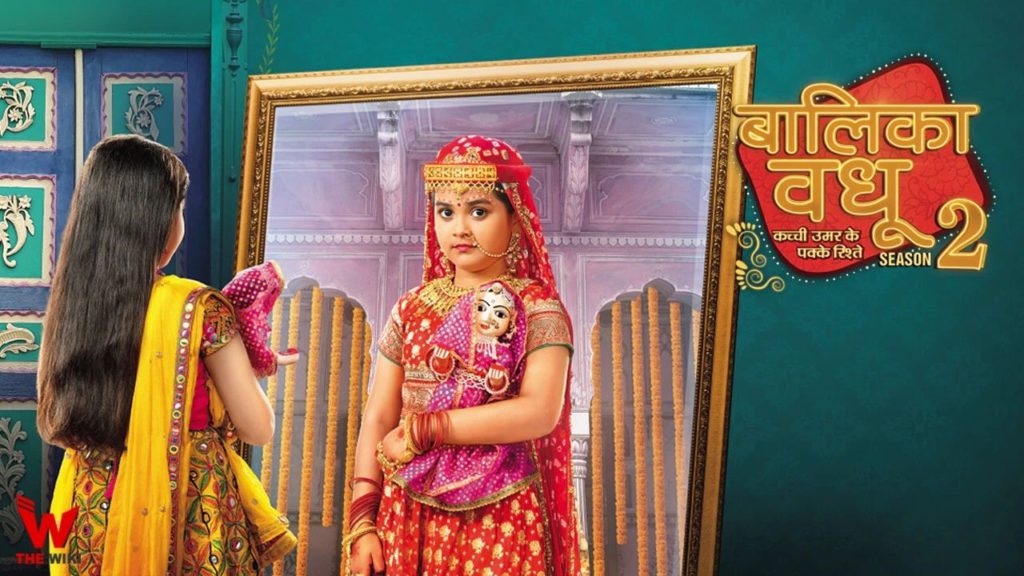 Baalika Vadhu portrays the story of a girl named Anandi who was forced to get married at a very young age. After going through a really bad phase, she taught the dreadful society a lesson. This Colors TV show has a lot of twists; the creators have always made the plot even more interesting.
Have a quick peek into the preview, Only on YuppTV scope.
4. Udaariyaan – Voot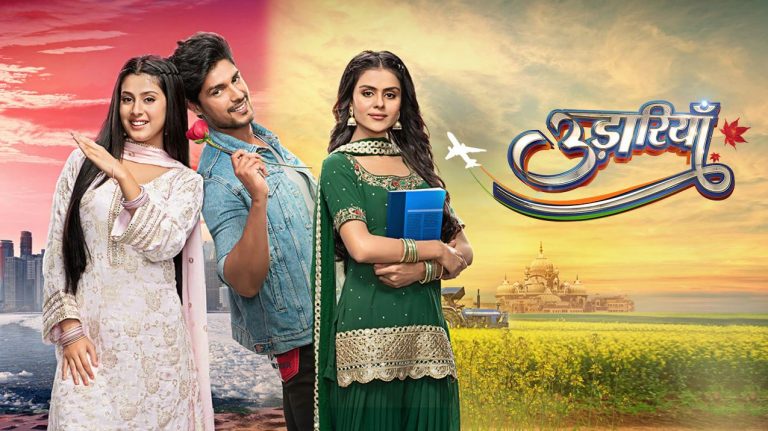 Hailing from a small village in Punjab, the Sandhu family is driven by one obsession: migrate to Canada. A cruel twist of fate, however, has different plans for the two sisters Tejo and Jasmine when the dashing Fateh comes into their lives.
Feast your eyes by witnessing Udaariyaan, a beautiful Punjabi drama, only on YuppTV Scope.
5. Choti Sardarni – Voot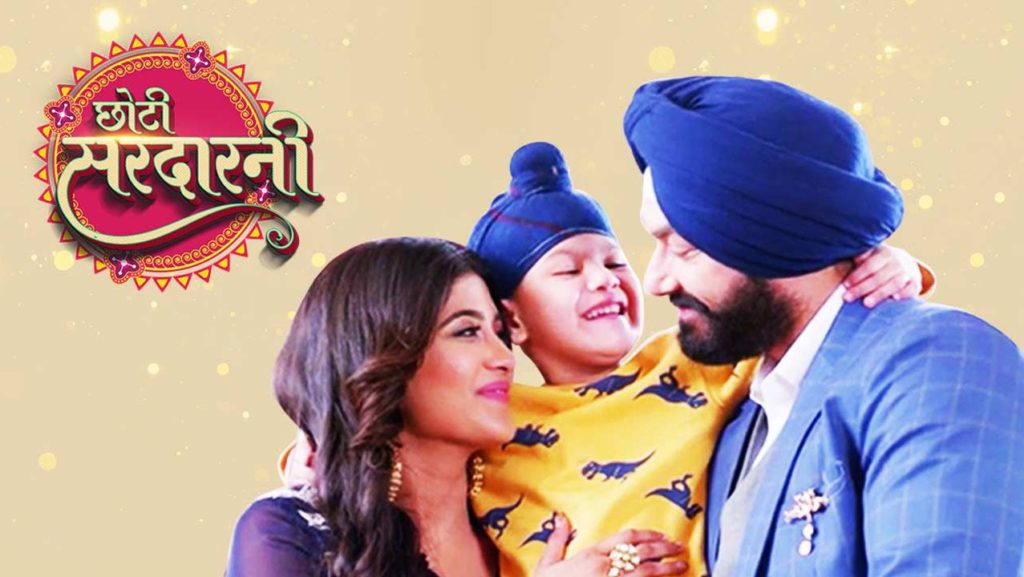 Choti Sardarni is about a girl named Meher who was forced by her mother to marry a widower with a 5-year-old child. While, Meher is pregnant with her lover, Manav's Child. Join us in watching if Meher would fight for her love – Only on YuppTv Scope.
6. Mollki – Voot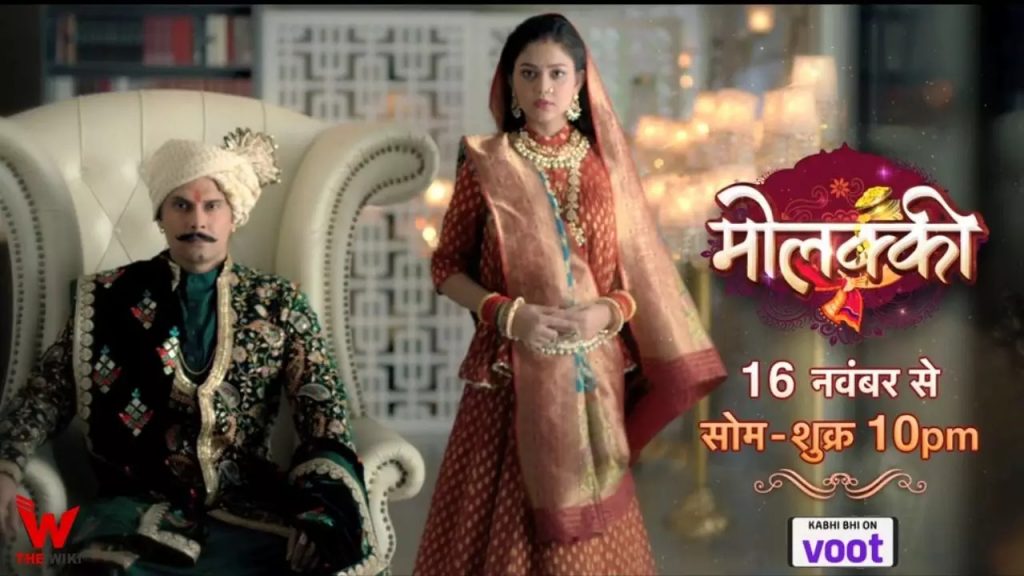 The custom of buying a bride exists, even now. Maybe not everywhere but surely in the small regions and the countryside. Mollki is an engaging drama plot with realistic and acceptable twists. Watch it on YuppTV scope.
Here is the list of Top watched TV Shows to binge-watch this weekend.
7. Naagin – Voot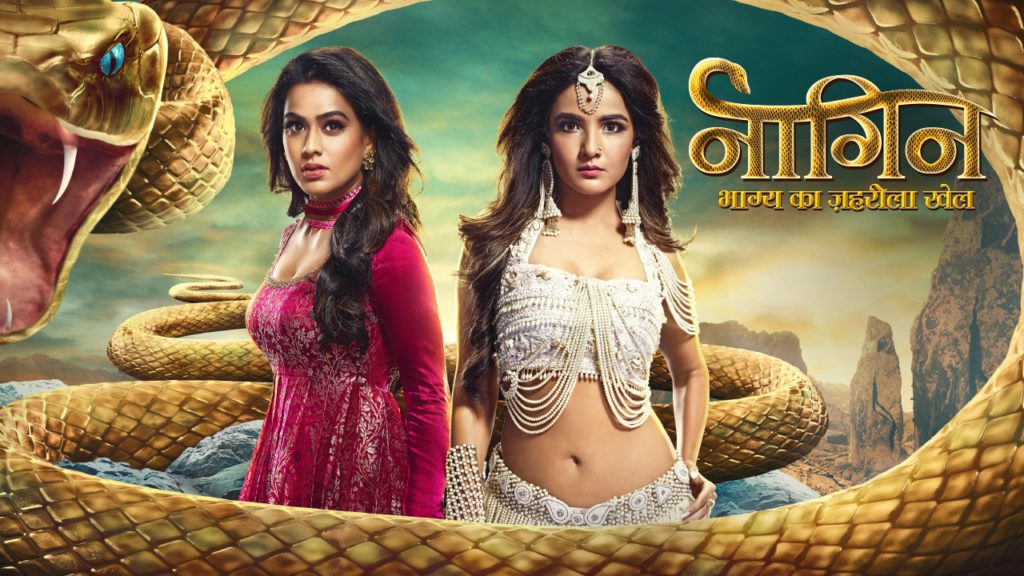 A miraculous shape-shifting snake having the power to become a human; she can be anybody she wants – a wife, a seductress, a mistress, a damsel in distress – all in the name of revenge.
Nope, definitely not just a daily soap. Naagin has won the hearts of thousands of people with outstanding performances.
Especially, Mouni Roy's performance throughout the series will absolutely leave you in AWE. Exciting, isn't it? Come watch it on YuppTv scope.
8. Ishq Mein Marjawan – Voot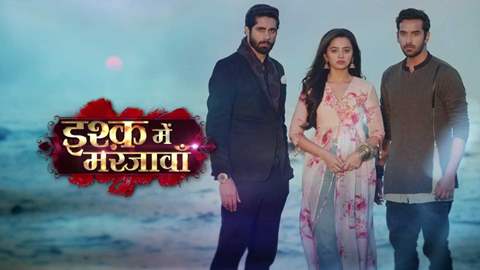 A young woman comes across the man of her dreams and settles down with him. However, post her marriage, she finds herself among manipulative people and framed for a series of murders.
Want to know more?? Hurry up! now stream this chair-gripping, Romantic mystery thriller only on YuppTV scope.
The good news is you can stream all of Voot's premium content on YuppTV Scope. So, for a single subscription, you get unlimited entertainment.
What are you waiting for? Pull your chairs closer and ready to binge-watch these TV shows online – Yupptv Scope is now offering a 30-day free trial! Grab yours by signing up now!  Also, Download the app on both Android & ios app stores.