One of the best things about movies is how deeply the art form can move the audience. Online movies with powerful stories about courage and perseverance can genuinely influence our lives and motivate us. We have curated these award-winning movies that will lift your spirits and make you go awe-inspiring thinking about it throughout the year. Movies based on true stories are a special breed of entertainment. Watch these award-winning movies which we have curated for you to have a good time and leave you inspired and in awe for long.  
Stream these amazing award-winning movies with the YuppTV Scope app at your own convenience.
1. Saand Ki Aankh | ZEE5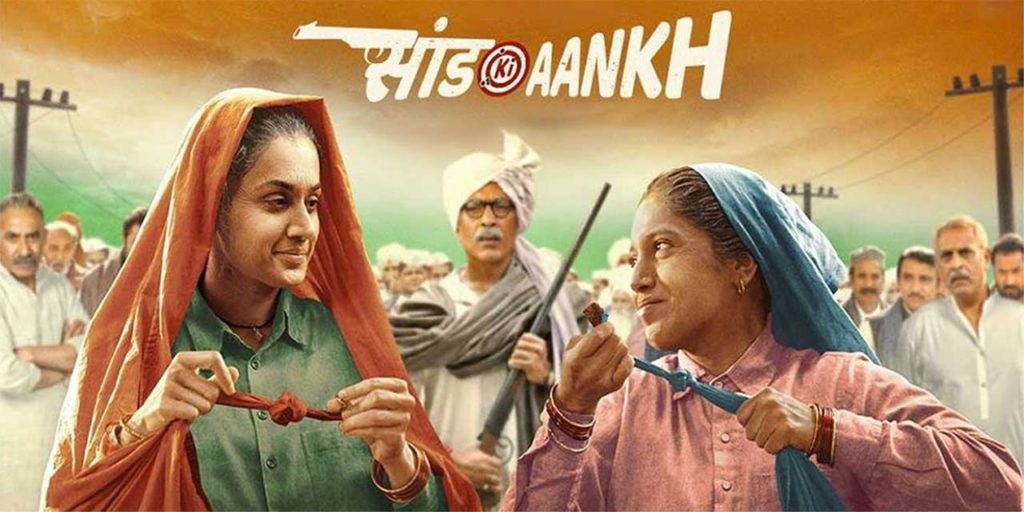 "Saand Ki Aankh" is based on the lives of sisters-in-law Chandro and Prakashi Tomar who first picked up a gun in their 60s and have gone on to become multiple-medal-winning shooting champions. With an IMDb rating of 7.7, this is one of the feel-good, inspirational biographical online movies that push all the emotional buttons.  
Catch Saand Ki Aankh streaming now on Zee5.  Stream the fresh October releases 2021 with the YuppTV Scope app.
2. Aravinda Sametha Veera Raghava | ZEE5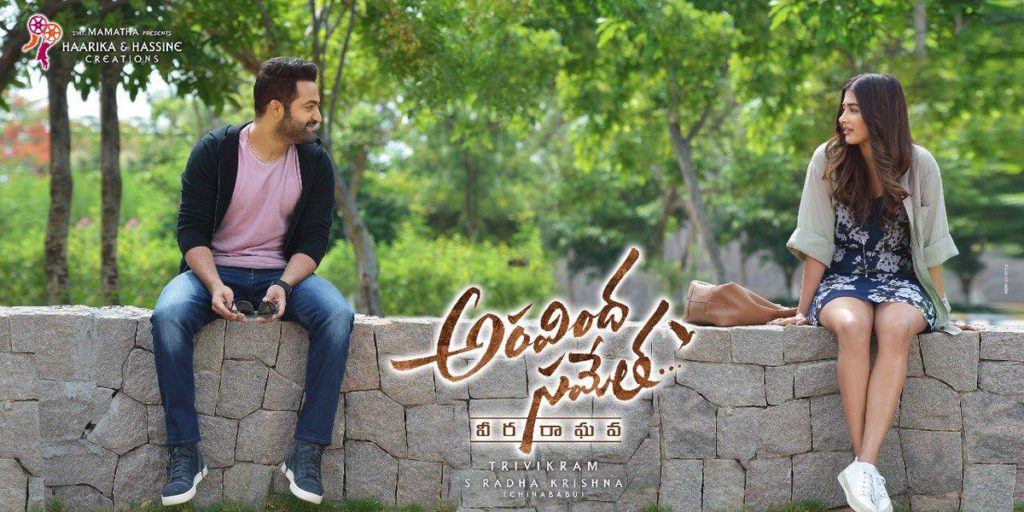 "Aravinda Sametha Veera Raghava" is an action-drama movie about a young-scion of a powerful family with a long history of violence who decides to put an end to the bloodshed which leads him to a path of self-discovery. An emotional drama camouflaged in a commercial exterior, here's one of the award movies latest to join the list.
You can enjoy this amazing movie now on Zee5.  
3. Dayavittu Gamanisi | Voot Select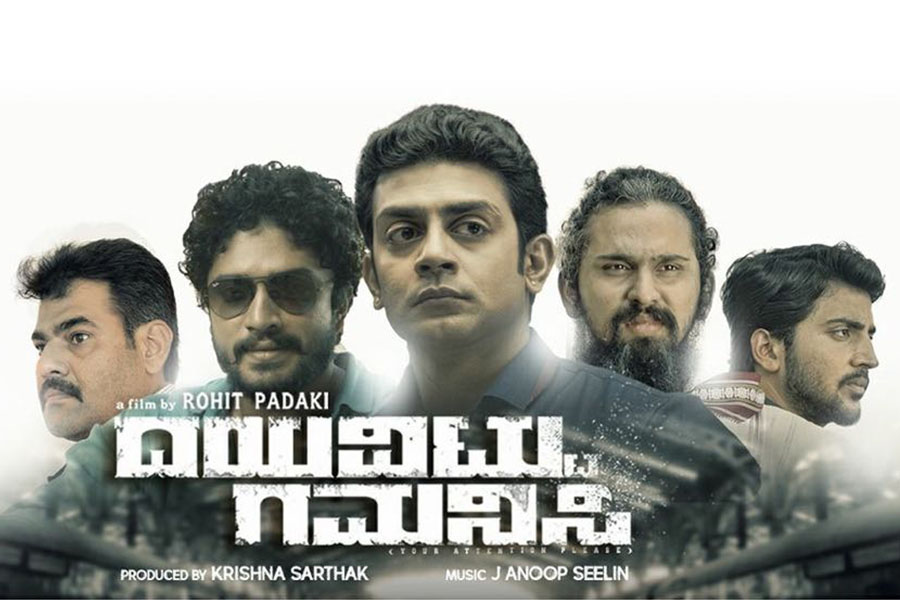 "Dayavittu Gamanisi" is an ensemble movie following the lives of 4 men – a middle-aged bachelor, a thief, a young spiritual guru, and frustrated techie wade through a journey of self-discovery that aligns them together in its penultimate phase. With an IMDb rating of 7.9, this comedy-drama is one of the best movies that will make you go awe and will stay with you for a long time.  Watch the Indian Comic Web Series that will take you to a laughter riot.
4. Student of the Year | Voot Select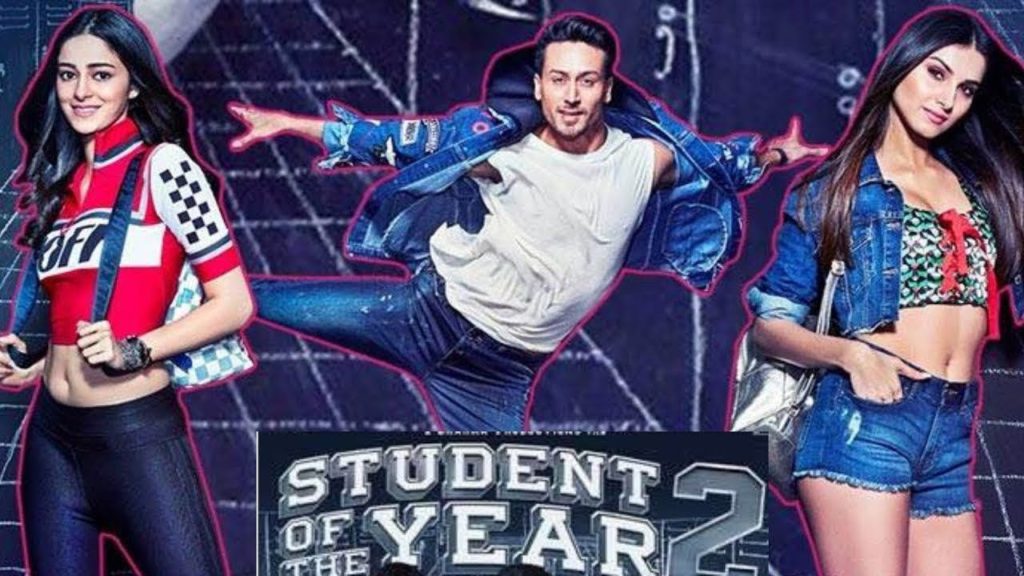 A student must face off against bullies and overcome hurdles, both academic and romantic, to win his college's coveted Student of the Year Trophy. Director Punit Malhotra ensures action, comedy, drama in this online movie. This movie marks the debut of Tara Sutaria and Ananya Panday in Bollywood.
Watch this fun and breezy watch now on Voot Select.  
5. Kadakh | SonyLIV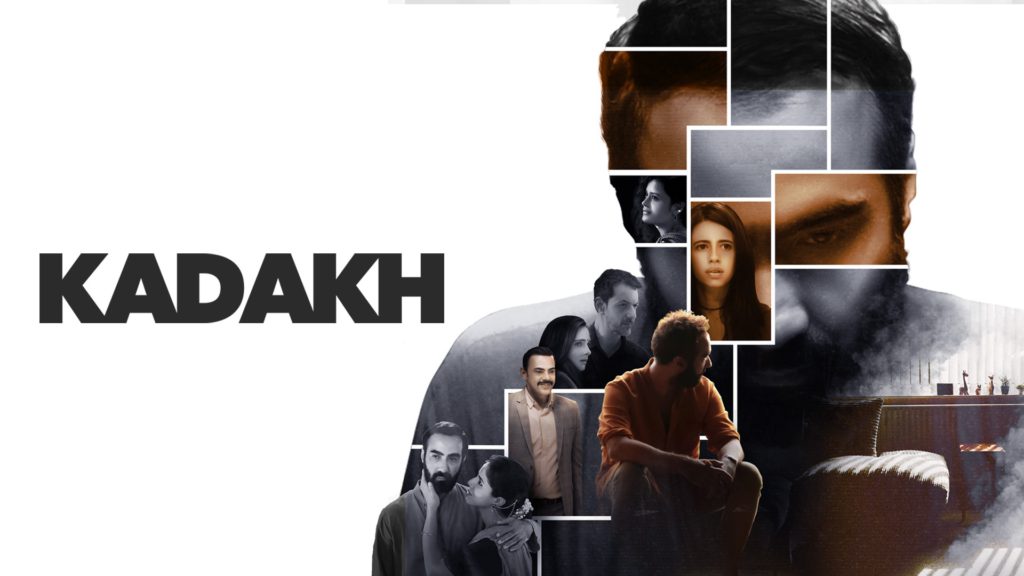 "Kadakh" – is quite like life. The film demonstrates how fortunes can change in a matter of minutes. As does the moral compass of most people. In the game of life, nothing is quite sacrosanct, it all comes in various shades of the amoral. Kadakh, a comedy, drama thriller will blow your mind with its simplicity. It entertains you, has ample thrills, and is gifted with great performances.  
A must-watch in the list of online movies on SonyLIV, catch now. 
6. Bhonsle | SonyLIV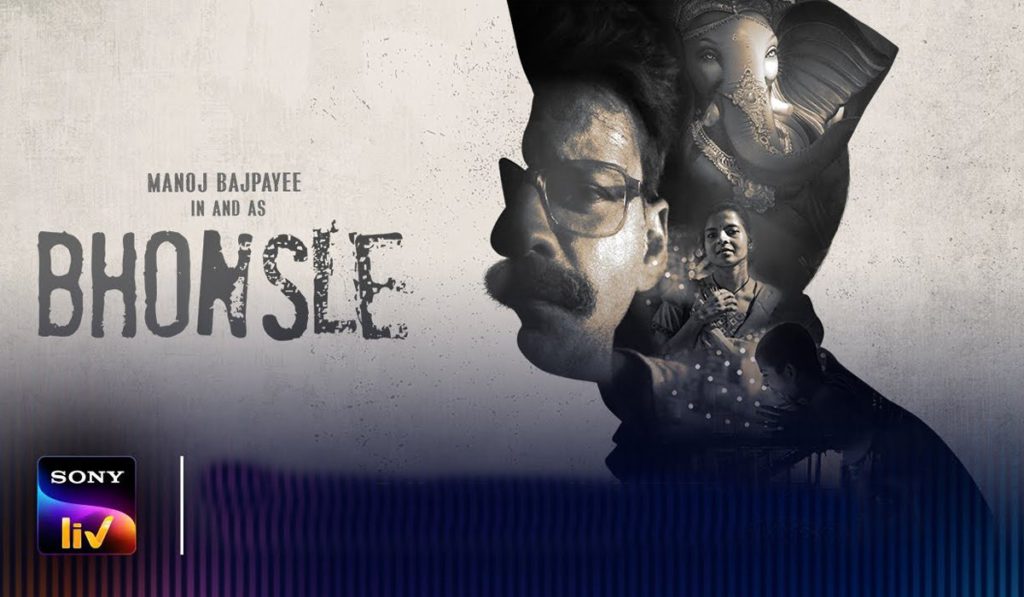 "Bhonsle" is a retired policeman and is living a non-interfering life in a colony dominated by locals, diagnosed with stage 4 brain tumor. When migrant resident politics takes a nasty turn, he chooses to take a stance and deal with it. Bhonsle is streaming on SonyLIV, and for those of you willing to surrender to a poetry-like cinema, this is one of the finest awarded movies latest to be featured on the platform. It's a must-watch.  
These award-winning movies deliver powerful messages about the resilience of the human spirit, they all move us and leave us awe-inspiring. Watch these award-winning movies especially curated for you to lift your moods and leave you inspired and in awe for a long time. 
Watch all the premium content from Zee5, Voot Select, and SonyLIV on YuppTV Scope. You need a single subscription to access unlimited entertainment. Stream all the movies now on YuppTV Scope with just a single tap!