Comedy is one of the most loved genres of all time and probably the most-watched as well among the viewers. Comedy series is among various popular forms of entertainment. Humour is easy to consume and fun to binge watch and that is what makes comic web series online a top choice for most of us. After all, nothing can be compared to a hilarious watch to lift our spirits and get us going even on our tough days.
Amid the vast choices we have today, comedy web series has always been a favorite among viewers. No matter how much the medium changes, from cinema to television to OTT streaming, comedy will never go out of style, and we have curated our favorite comedy series for you to start streaming right now.
The top 5 online comedy series that will leave you in splits of laughter are as follows. Stream all the listed comedy webs series and a lot more with the YuppTV Scope app.
1. TVF Tripling | ZEE5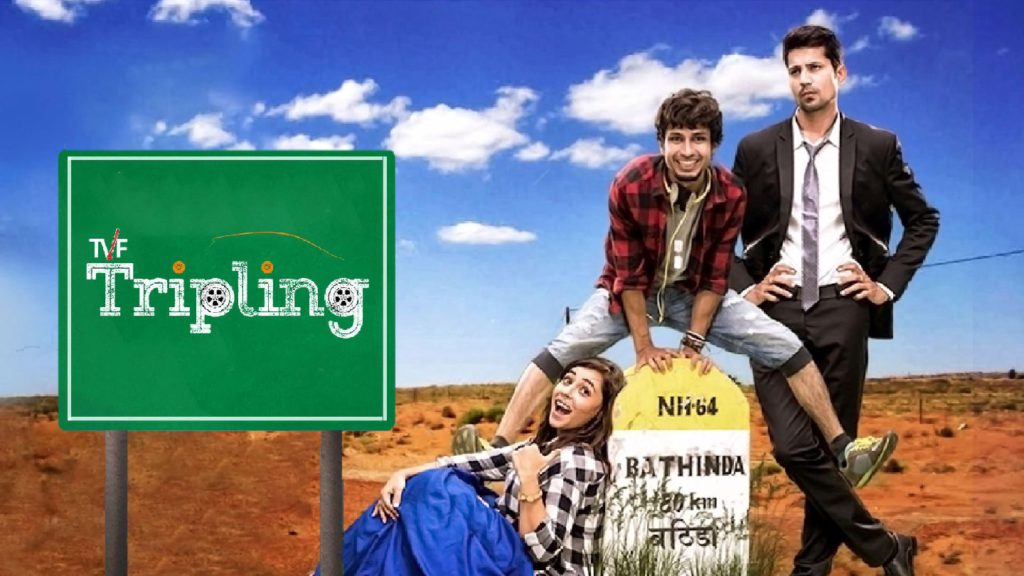 Divorced, jobless, and hopeless, meet 3 dysfunctional siblings Chandan (Vyas), Chanchal (Gagroo), and Chitvan (Parashar) plan a road trip together. Having grown apart over the years, they finally meet, except things are far from smooth and their issues are at the brim. What will it take to reunite them for real? With an IMDb rating of 8.6, this road trip is something which you have never seen before, and we assure you that.
Enjoy the comedy series, TVF Tripling on Zee5, now. Stream the new releases of October month to have a blessed and thrilled festival weekend.
2. Gullak | SonyLIV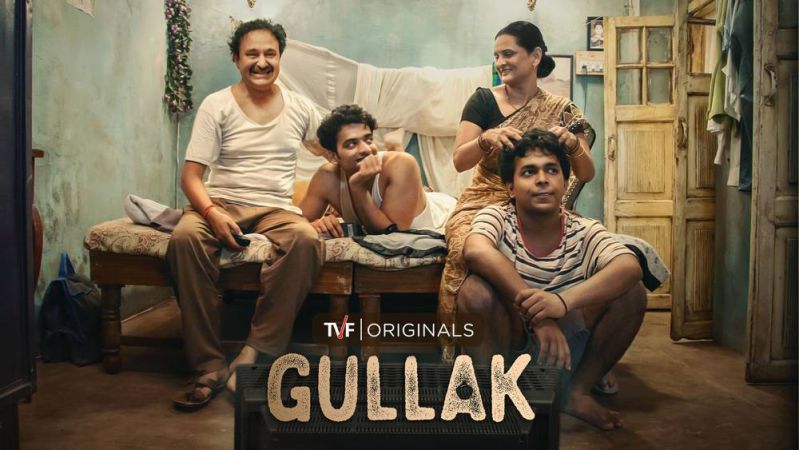 With an IMDb rating of 9.1, Gullak is about Santosh and Shanti Mishra, and their sons Annu and Aman, who are settled in quaint by-lanes in the heart of India. Get ready for a string of relatable tales of the Mishra family that shows exactly how the lives of a middle-class household might be ordinary yet special and lively in their own way.
Catch this comedy series family drama today on SonyLIV.
3. Chalo Koi Baat Nahi | SonyLIV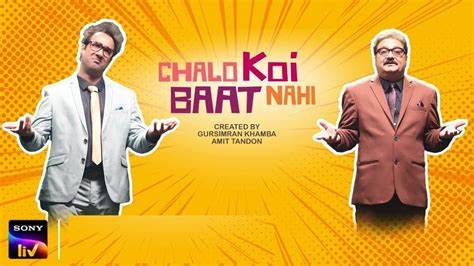 Created by a group of stand-up comedians which includes Gursimran Khamba, Amit Tandon, Rohan Desai, this sketch comedy series gives a satirical twist to a streak of issues and challenges faced by the common people, on an everyday basis. This comedy series consisting of 6 episodes, wherein each episode showcases different pillars of modern India such as media, sports, hospitals, education, Bollywood, environment, and marriage, among others.
Watch this fun riot on SonyLIV, now. Watch the Top celebrity Talk shows to get all the insider gossips.
4. Room No.54 | ZEE5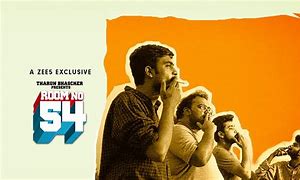 Four youngsters, coming from middle-class families, become roommates in engineering college in Room no. 54. Follow their journey full of fun, challenges, and learnings in this light-hearted latest series on life at college.
Watch this feel-good comedy series that will make you revisit college life and hostel days and have a good time.
5. Mangluru Hudugi Hubli Huduga | Voot Select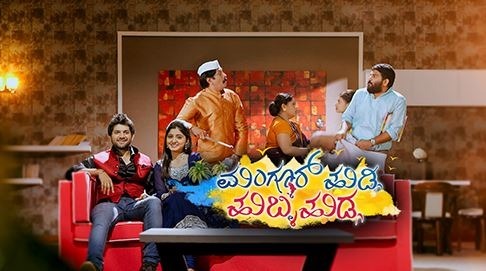 Mangluru Hudugi Hubli Huduga is the story of modern-day lovers, with a funny twist. This intense love story is set against the backdrop of native identities clashing against each other. What happens when 2 families, one from Mangaluru and the other from Hubli, are forced to share the same house? While love starts to blossom between Aniruddha and Amulya, the animosity between their families only grows with each passing day.
Catch this comedy series now on Voot Select.
Gather your family/friends, chit-chat a little, stock up your favorite snacks and follow our binge-worthy list for the top 5 comedy web series. Be ready to relax your mind and have a good time, laughing while watching these comedy series only on YuppTV Scope.
Watch now by subscribing to YuppTV Scope, an OTT aggregator app.