Our Indian audience has always had a keen interest in the lifestyle of Bollywood stars, TV stars, Telugu film stars, be it their professional life or love life or any sort of inside gossip. This is one of the reasons why these Celebrity talk shows have been massive hits and are one of the most-watched shows online across the country. From India's first TV talk show, Phool Khile Hain Gulshan Gulshan, Indian talk shows have come a long way.
Let us take a look at some of the popular celebrity talk shows with YuppTV Scope that simply wowed the audience.
1. Yaar Da Punch – ZEE5
Yaar Da Punch is a famous talk show hosted by Komal Nahta where two celebrity besties are invited for a catch-up on a video call. The celebrities talk about their quarantine life, future projects, and other interesting details of their lives.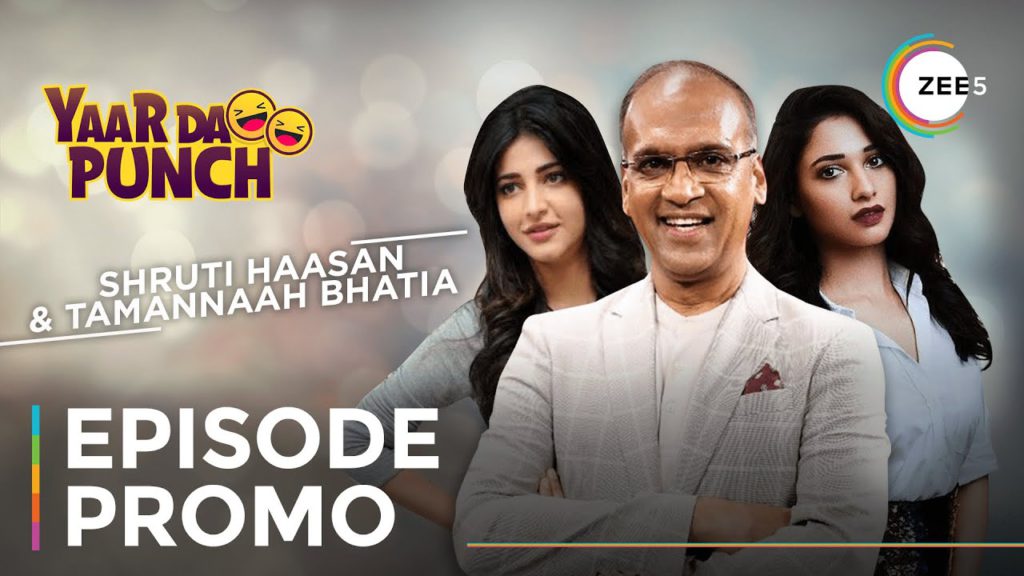 This goes first in our list of talk shows. Catch the sneak-peak into celebrities' life on ZEE5, now.
2. BFF's with Vogue – Voot Select
This online talk show, where celebrities open up about everything from movies and fashion to personal style mantras and the latest inside gossip in Bollywood. This entertaining talk show hosted some of the biggest names in Bollywood and the entertainment industry as they reveal juicy gossips, confessions, and secrets about themselves.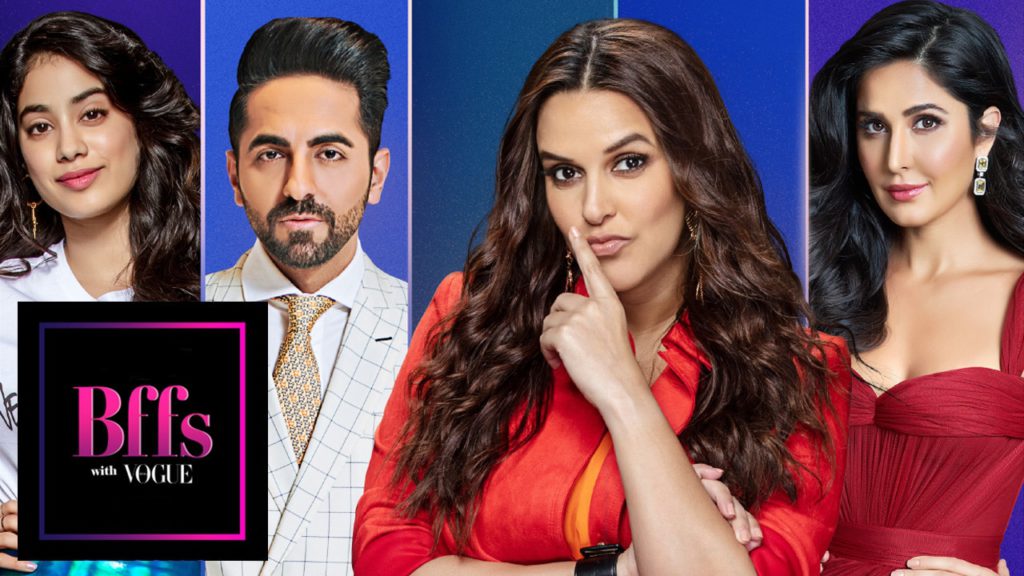 Enjoy this fun show streaming now on Voot Select. Tune into this most amazing celebrity talk show that will indeed blow your mind with fun. Watch the 6 most popular Hindi TV shows of 2021 with YuppTV Scope.
3. The Kapil Sharma Show – SonyLIV
The Kapil Sharma Show has proved to be a great stress buster for people across the country. This show, with great humor and comedy, makes everybody laugh and keeps their tensions at bay. This show is very popular among the Indian audience for its celebrity interviews which are full of fun and with lots of inside gossips from the celebrities. It is one of the highest-rated talk shows in the non-fiction category.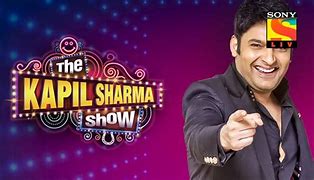 Watch this celebrity talk show on SonyLIV, now.
4. Konchem Touch Lo Untey Chepta – ZEE5
This is one of the most popular Telugu celebrity talk shows hosted by Pradeep Machiraju. The show features celebrities from the Telugu film industry to have a candid chit-chat with the host and make revelations about their personal lives. Watch the trending TV shows online with the YuppTV Scope app.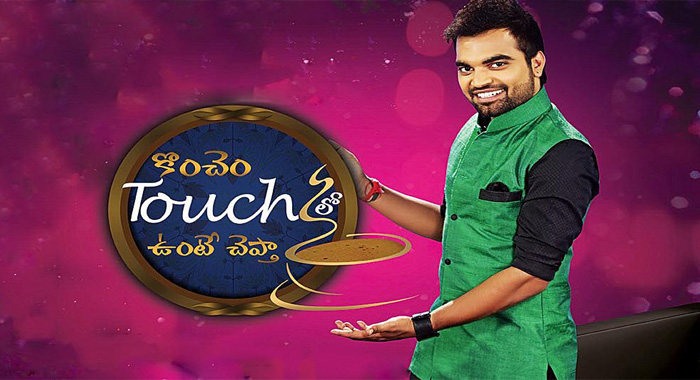 Catch this online talk show streaming on ZEE5, today.
5. Yaaron Ki Baarat – ZEE5
Yaaron Ki Baraat is one of the most popular celebrity talk shows hosted by Sajid Khan and Riteish Deshmukh. The fans have always been intrigued by the lifestyle of Bollywood stars and famous personalities. This show became popular with celebrities having a fun chat about their struggles and playing fun games on the show.
With quirky one-liners and impeccable comic timings, Riteish and Sajid add their own touch of fun, frolic, spice, and quirky humour to the show. This is indeed a good, funny talk show to stream online.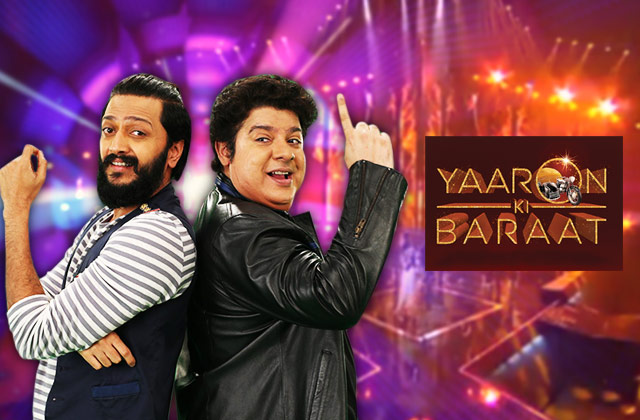 Enjoy this popular celebrity show on ZEE5, now.
At celebrity, talk shows you can always count on their humourous, serious, entertaining discussions and the juiciest celeb gossips. Enjoy all these popular Indian talk shows on YuppTV Scope, anytime, anywhere.
YuppTV Scope is an OTT aggregator app that integrates content across multiple OTT apps. This app has the best-in-class content that is worth every penny spent. Watch this video to know why YuppTV Scope is unique.
Subscribe to YuppTV Scope, an OTT aggregator app now and start streaming your favorite shows before anyone else. Catch all the trending and best online content that will definitely make your day.
Stream now! Hop into the YuppTV Scope app and start enjoying the worthy online streaming.