New releases hook up the audience well and these are the ones that entertainment freaks and critics look up for. YuppTV Scope comes out with fresh content every week and every month. So, there is content for everyone whether you like drama, thriller, fantasy, horror, sports, romance, and much more, you name it and we have something for you. From SonyLIV to Zee5, Voot Select to YuppTV, here are the 8 new releases of October that comprise new movies and web series on these online platforms.
These October releases will entertain you, make you laugh, and will help you forget all the tensions and you can have a good time.
Here is your guide for October 2021. Stream and have unlimited fun with YuppTV Scope, an OTT aggregator app.
1. Rashmi Rocket | ZEE5
Genre: Sports, Drama
This is one of the most awaited new movies for this month. Rashmi Rocket narrates the inspiring story of a small-town girl, who overcomes all societal barriers to become a national-level athlete. But, her glory is hindered when she is asked to undergo a gender test. What seems like an athletic contest turns into her personal battle for honor, respect, and her identity.
Enjoy this Taapsee Pannu starrer for it has elements of a sports movie, courtroom drama, and a mature romance.
2. Aamis | SonyLIV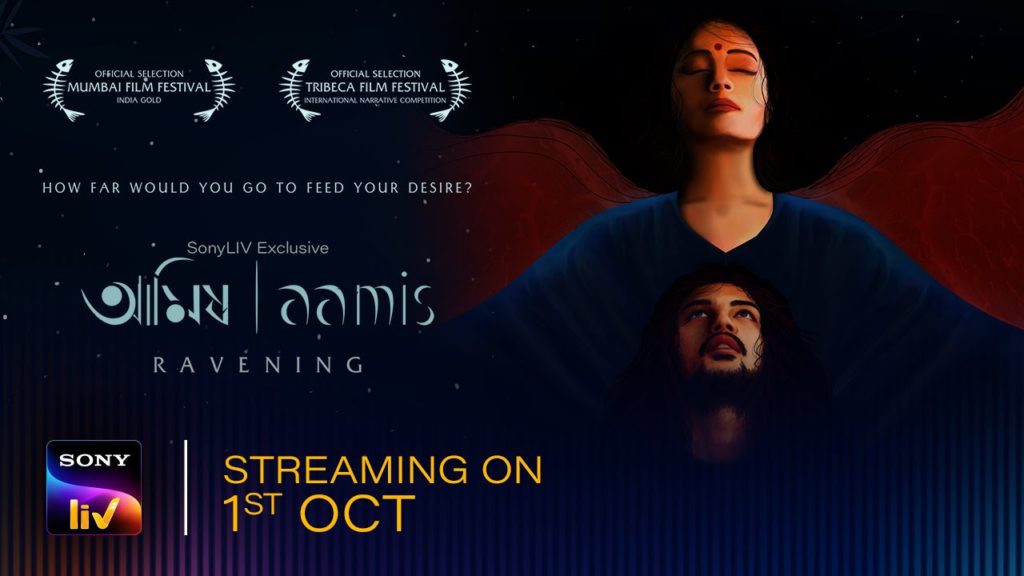 Genre: Drama, Fantasy, Horror
Writer-director Bhaskar Hazarika's new movie, presented by Anurag Kashyap is about how two chaste lovers bow down to social taboos and repress their feelings, but doing so pushes them towards a horrific crime.
Aamis is a story of obsessive love that leads to chaos and complications. With an IMDb rating of 8, watch the most-haunting love story of this month. Watch the Top 5 newly released movies this weekend to have fun and joy.
3. Aafat-E-Ishq | ZEE5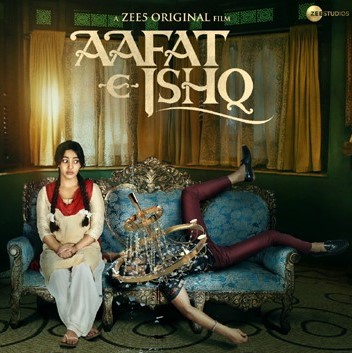 Genre: Comedy, Thriller
Aafat-e-Ishq is an adaptation of the award-winning Hungarian film Liza – The Fox Fairy. Neha Sharma is playing the lead role in this romantic comedy thriller. The film is a surprise addition to the list of October released movies and shows the journey of a woman who is in search of her one true love. But some force keeps her away from romance and men.
This dark humor thriller is a must-watch film of this month.
4. Sri Devi Soda Center | ZEE5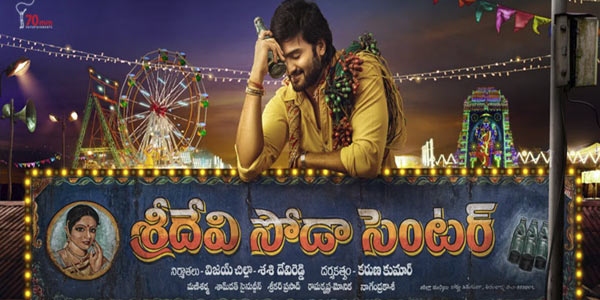 Genre: Action, Drama, Romance
Based on a real-life incident, the Telugu film Sridevi Soda Center portrays a beautiful, emotional love story amidst the much prevalent caste system and politics in the rural areas. The rustic characters, impressive performances, and gut-wrenching climax are the assets of this film.
Watch this powerful story, from our October releases.
5. Buried | Voot Select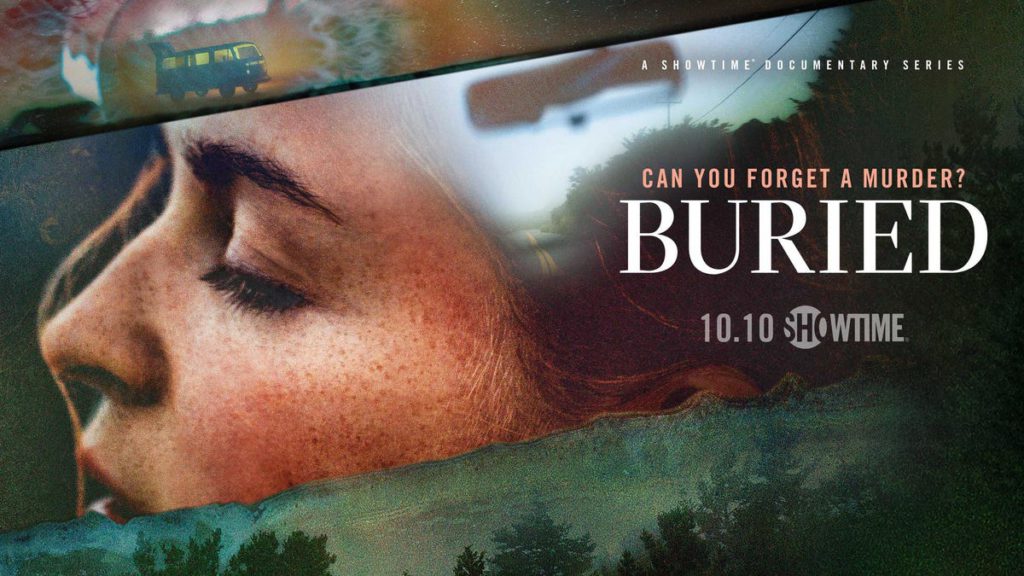 Genre: Documentary
A new four-part documentary series that focuses on Eileen Franklin and the bombshell murder trial that hinged on her repressed memories. This documentary follows the story of Eileen Franklin who suddenly remembers witnessing the rape and murder of her childhood best friend, and reveals the repercussions of that fateful assertion of the subconscious and the infinite questions it sparked.
With an IMDb rating of 7.9, Buried is a must-watch from our list of new releases. Stream the 6 Best Web Series to have an entertainment-filled weekend.
6. Tabbar | SonyLIV
Genre: Drama, Thriller
Tabbar which means 'family' in Punjabi, is about family bonding and having each other's back in time of crisis. Set against the picturesque backdrop of Punjab this family thriller is based on the lives of an ordinary middle-class family that stood together and blurred all the lines to protect and support each other after a terrifying incident that shook their world upside down.
Watch this intense family thriller starring Supriya Pathak and Pavan Malhotra in prominent roles.
7. Nancy Drew | Voot Select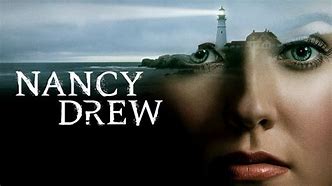 Genre: Drama, Fantasy, Horror
Nancy Drew is an American supernatural mystery drama web series based on the series of mystery novels about the titular character. Young Nancy Drew makes plans to leave her hometown for college after high school but finds herself drawn into a supernatural murder mystery. Watch Season 3 unfold with a new case and confounding clues.
Add this chilling mystery to your watchlist with other October releases. Nancy Drew is streaming on Voot Select. Stream the best of the best-curated content at your fingertips with the YuppTV Scope app.
8. Guilty Party | Voot Select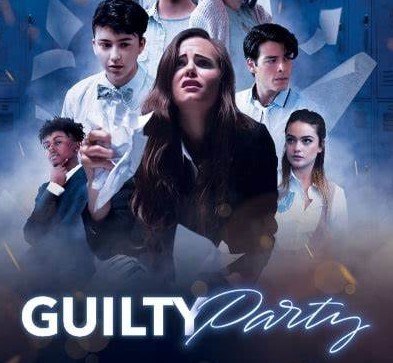 Genre: Mystery
When someone steals Emma's diary and reveals her secrets to the whole world at Homecoming, a letter appears threatening to expose her secrets. This leads students to face their misdeeds, vlog about the drama, and work together to uncover the truth.
With an IMDb rating of 7.6, Guilty Party throws light on social issues affecting society.
As we are heading closer to the long weekend you can get your watchlist ready and can binge-watch the fresh new arrivals that we have curated especially for you. Enjoy these 8 new October releases now on YuppTV Scope.
Stream now.