Hindi TV shows have always had a special place in the hearts of Indians. Our TV shows serve the audience with almost all genres – be it family drama, romance, or comedy, you name it and you will find the perfect match on YuppTV Scope. Here, we have put together a list of the 6 best Hindi TV shows of 2021, so far, that were loved by viewers, critics for their stellar performances, plotlines, and direction.
6 best Hindi TV shows of 2021 (so far) that deserve to be watched and appreciated.
List of Trending Hindi TV Shows :
Here is a curated list of the best Hindi Online TV Shows to stream with the YuppTV Scope, an OTT aggregator app.
1. Tarak Mehta Ka oolta Chashma – SonyLIV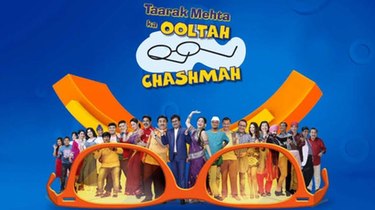 This show is based on the famous Gujrati comedy series written by Indian columnist and journalist Taarak Mehta. With an IMDb rating of 8.2, this family comedy shows the day-to-day happenings of the Gokuldham Society and its members, who live, celebrate, and face challenges together.
India's longest-running Hindi TV show Taarak Mehta Ka Ooltah Chashmah is one of the most-watched TV shows of this year. Not just the fresh episodes but even the re-runs are watched across the country. Watch the most trending 6 Web Series have Fun and Entertainment.
Catch this light-hearted comedy show on SonyLIV, now.
2. Bhagya Lakshmi – Zee5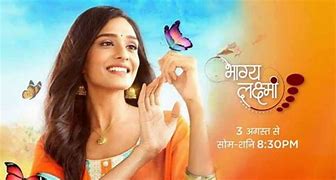 Hailing from a middle-class family, Lakshmi's life takes an unexpected turn when she realizes that her marriage to Rishi Oberoi, an industrialist's son, is a sham to keep his death at bay. With an IMDb rating of 8.3, this show's plotline will blow your mind and the performances by lead actors will keep you captivated till the end.
Watch this popular TV show streaming now on ZEE5.
3. Indiawaali Maa – SonyLIV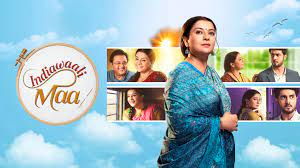 This popular TV show, Indiawaali Maa follows a heartwarming story around the relationship of mother and son – Kaku and Rohan. The son gets married without informing her mother but she decides to guide him through his life's journey.
This show gives a social message of how you should respect your parents, and this is an important aspect of the show.
Enjoy this entertaining drama with your family on SonyLIV, now.
4. Bawara Dil – Voot Select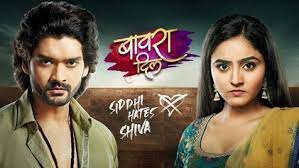 This show is about the story of Shiva, a rebellious but kind-hearted man and a righteous, simple girl named Siddhi, who are as different as fire and ice. But, what happens when they get married with a common goal in their mind, to destroy one another. Will they find love? Will their relationship survive the test of time?
Find out the answers and more. This romantic drama is one of the sought-after online TV shows, currently streaming on Voot Select. Watch now. Watch the Top 5 Newly released Movies to enjoy your weekend.
5. Udaariyaan – Voot Select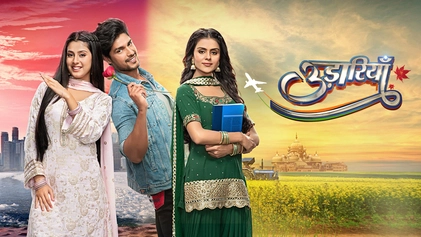 Hailing from a small village in Punjab, the Sandhu family is driven by one obsession: migration to Canada. However, a cruel twist of fate has different plans for the two sisters Tejo and Jasmine, when the dashing Fateh comes into their lives.
Produced by Sargun Mehta and Ravi Dubey, catch one of the trending TV shows online, Udaariyaan, streaming now on Voot Select.
6. Pavitra Rishta – ZEE5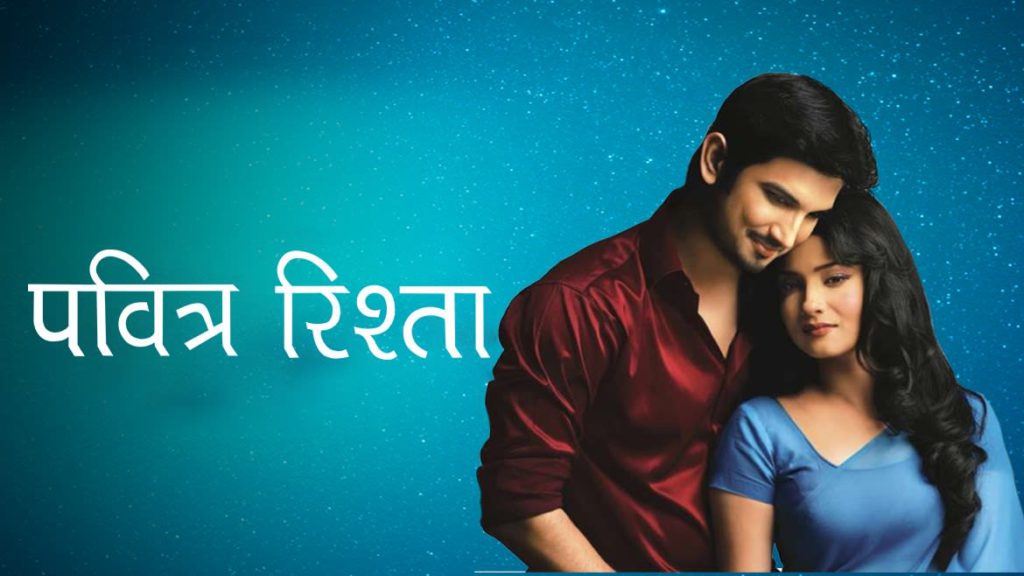 One of the popular Hindi TV shows, Pavitra Rishta, is the story of Archana (Ankita Lokhande), whose sole objective is to fulfill the needs of her family and keep everyone happy. How she meets her soulmate Manav (Sushant Singh Rajput), gets married to him but their happiness is short-lived and they get divorced.
Watch the stellar debut performance of the lead actors and catch the twists and turns of their lives streaming now on ZEE5.
Watch these popular TV shows curated for entertainment fans like you and have a great relaxed weekend. These are the TV shows India has applauded for a long time. Stream them on YuppTV Scope, now!