Ooooh! I smell something! Is it popcorn? Well, it better be. Because we have got you some of the Best TV Shows to watch while you munch.
From Big B's Kaun Banega Crorepati to Omkar Annaya's Maayadweepam, we have assembled the Top TV Shows in a pleasant manner for you to choose in a much better way. Because we do understand how hard it can be to choose between the best!
Picking movies or TV shows to binge with your family every weekend can be a constant struggle and might end up consuming your whole weekend. To steer clear of that, please find below the list of TV Series that are also the Best shows ever. Stream all the listed TV shows with the YuppTV Scope app.
1. The Big Picture – Voot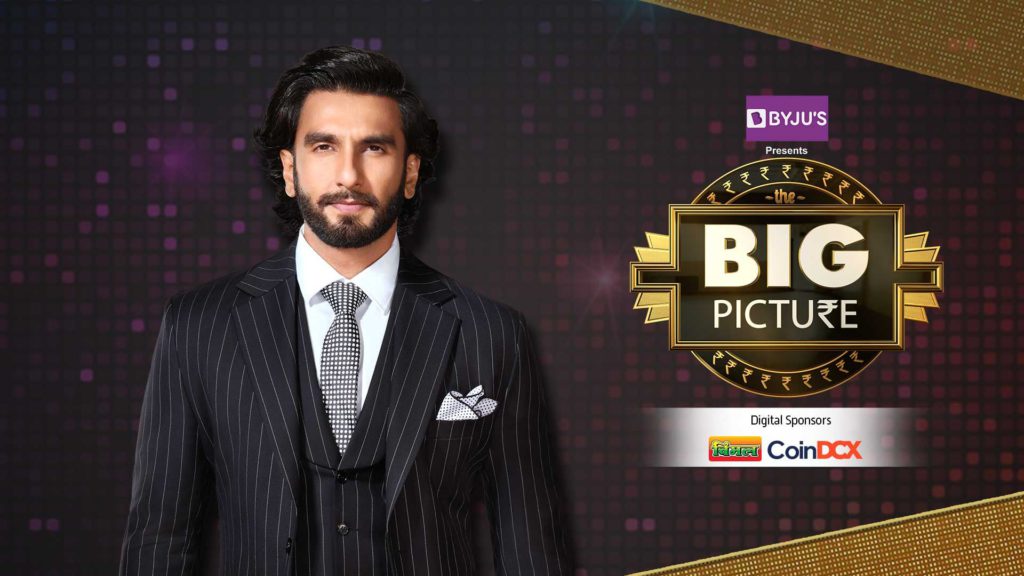 Who doesn't like to watch Ranveer Singh use his charm to get the audience's right attention? – Watch him flaunt the talent and host this extravagant show which is "One of the Best TV shows ever".
The Big Picture is a unique quiz game show that will give the audience a chance to win a fortune. With the help of three lifelines, the contestant will have to answer 12 visual-based questions to win the prize money. Interesting. Right? – Come let's watch it on YuppTV Scope. Watch the Top-rated best TV shows that are worth watching to have some ME time!
2. Kaun Banega Crorepati – SonyLIV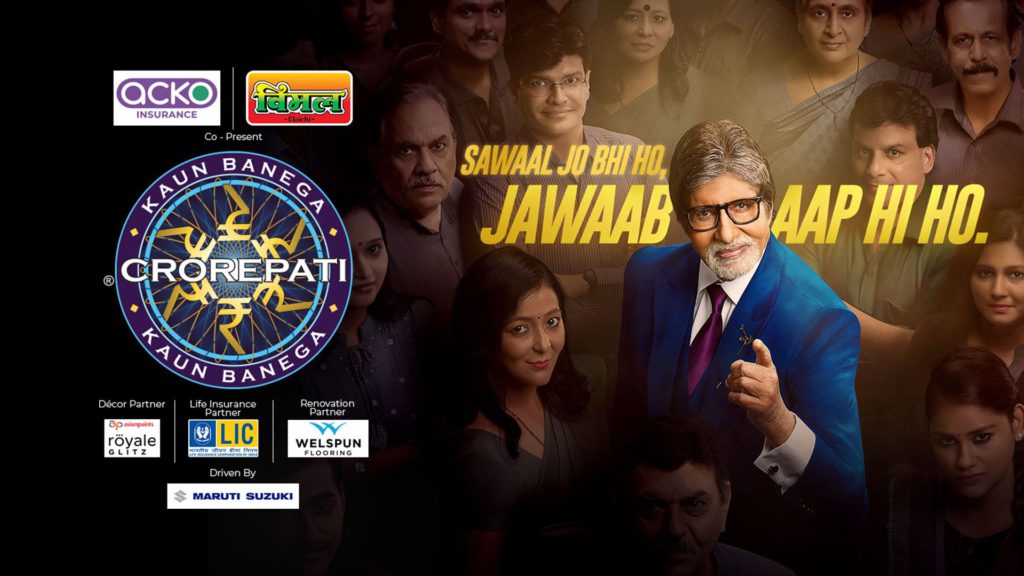 Remember sitting at home watching Kaun Banega Crorepati and feeling like you're literally on the hot seat? I do too. This knowledge-based TV series has won our hearts and has also given us tons of knowledge about so many things. Big B's entertaining hosting is one more delight to all the viewers.
According to the Broadcast Audience Research Council (BARC), Kaun Banega Crorepati has always been in the Top 20 Best shows. The plot of the show goes like this, Amitabh Bachchan asks a series of questions to several contestants to test their general knowledge and give them a chance to win a cash prize. – Let's learn and grow together. – Now streaming on YuppTV Scope.
3. Super Model of the Year – Voot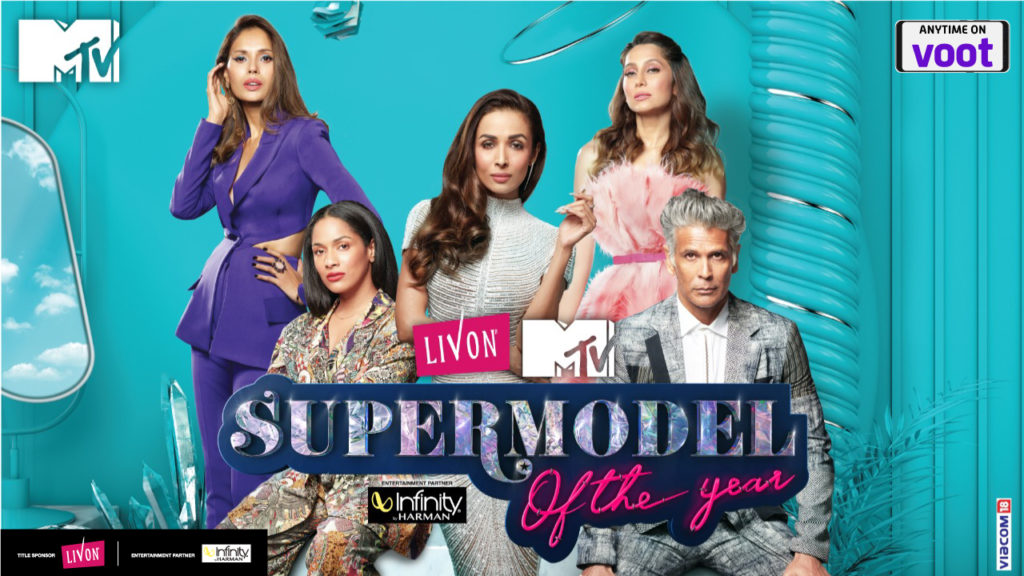 All the contestants want to be Models. But, out of them, there will only be one supermodel. Watch the beautiful ladies compete for this title in this TV show –Supermodel of the Year that provides them with an opportunity to begin their careers in the modeling industry. Now available on YuppTV Scope.
Want to gulp some new content? Here is a list of 6 New movies to watch this week!
4. Mayadweepam 2021 – ZEE5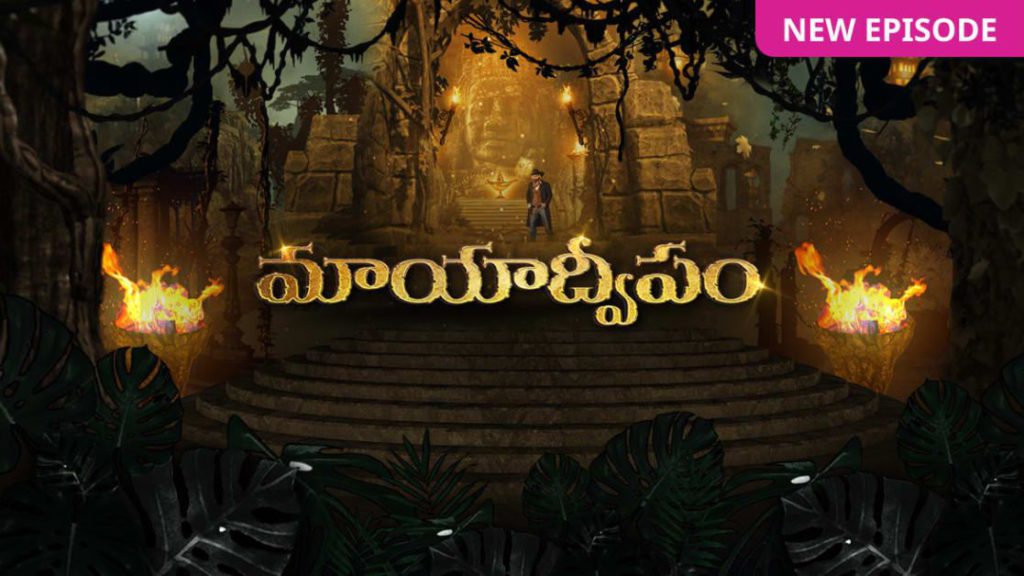 Tired of searching for a good show for kids? Don't sweat it. Maayadweepam has an acclaimed position in the children's hearts as one of the best shows ever.
Maayadweepam has always been renowned for getting fear out of the kids and achieving the treasure. Metaphorically speaking it gives kids the hope that there would be many difficulties but only the brave one stands until the end. Watch this Epic show game show only on YuppTV Scope.
5. India's Best Dancer – SonyLIV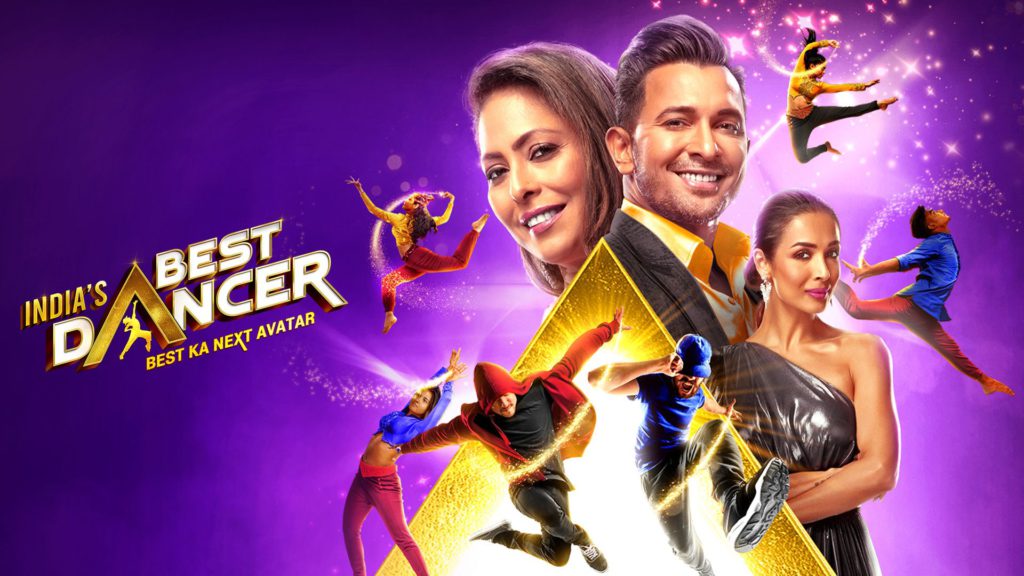 Dance is a language in itself that only talks about love and passion. Irrespective of your caste, creed, religion, financial security, etc., dance only knows how to feel connected with your own self and makes your life a lot brighter – and that's exactly what has been portrayed on India's Best Dancer and that's what makes it one of the Best shows. No more spiel, watch it on YuppTV scope now.
Stream the best Telugu movies of 2020 to refresh some Nostalgic memories.
6. Sa Re Ga Ma Pa L'il Champs 2021 – ZEE5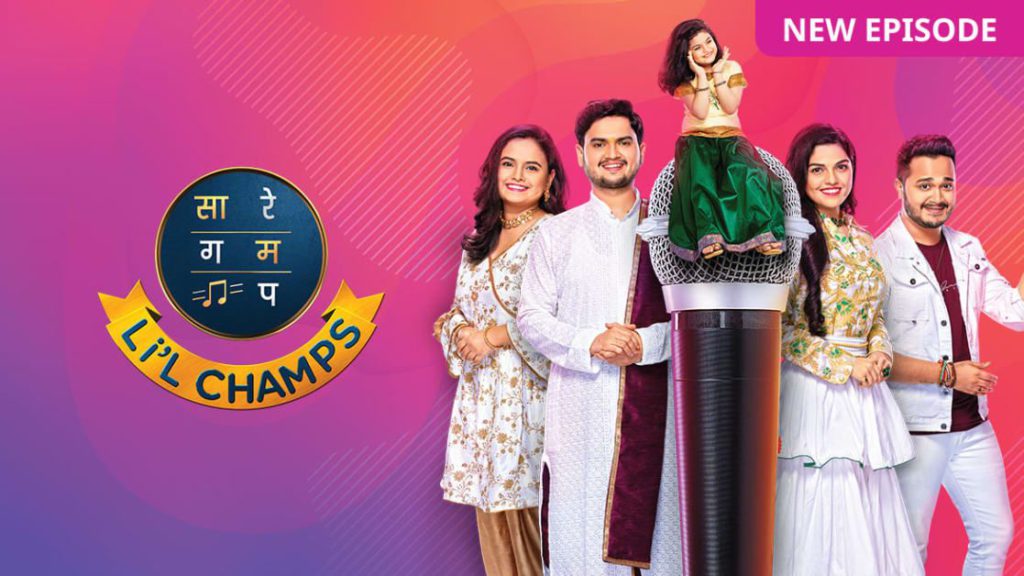 Young kids showcasing their vocals in order to attain a title with some of the best dancers as judges, this TV series is compiled of 8 seasons with fresh talents in each season.
Bless your ears with this soothing music from the Lil kids! Sa Re Ga Ma Pa L'il Champs 2021 is now streaming on YuppTV Scope.
Let's not wait, The Best TV Shows are now live on YuppTV Scope. Start watching with your family and friends! – Just so you know, we're free for a month. Sign up to grab the offer!