The best romantic movies are those that can be watched and enjoyed repeatedly. Although happy endings are not always guaranteed, great romance tales are. Let us create the scene for you: you brought your favorite snacks, a blanket, and your favorite people with you. Does this seem appealing to you? Sounds awesome, right.
Are you ready to fall in love? That's the exact plan! We have curated a list of the best romantic movies that you can watch and enjoy a fantastic time with your family/friends by scrolling down to see the list of the 6 best romantic movies to watch on YuppTV Scope today. If you are looking for some really fresh movies to watch then, you are in the right place. Watch the stunning romantic movies with the YuppTV Scope app.
1. Kamali from Nadukkaveri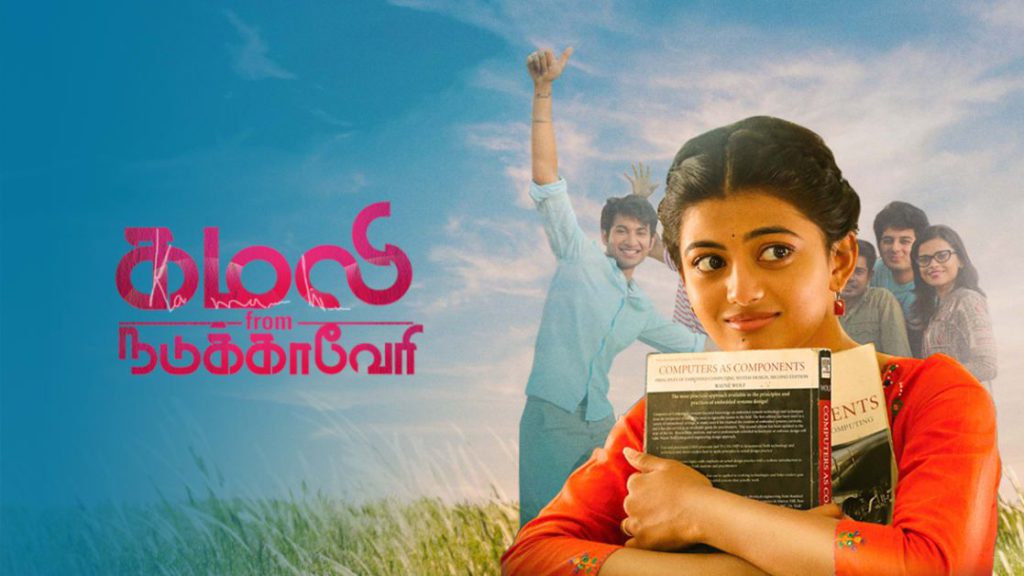 With an IMDb rating of 7.7, this is obviously one of the best movies to watch that will push all the emotional buttons. The Power and Importance of Education for Women is held by Kamali from Nadukkaveri. The film follows Kamali, who is born as a girl child in the village of Nadukkaveri, as she develops her identity. The script is interesting, realistic, and relatable. In fact, this is one of the best suggestions one can give to a movie freak like you.
Watch Kamali from Nadukkaveri on Zee5 today and you would definitely not be disappointed.
2. Geeta Govindam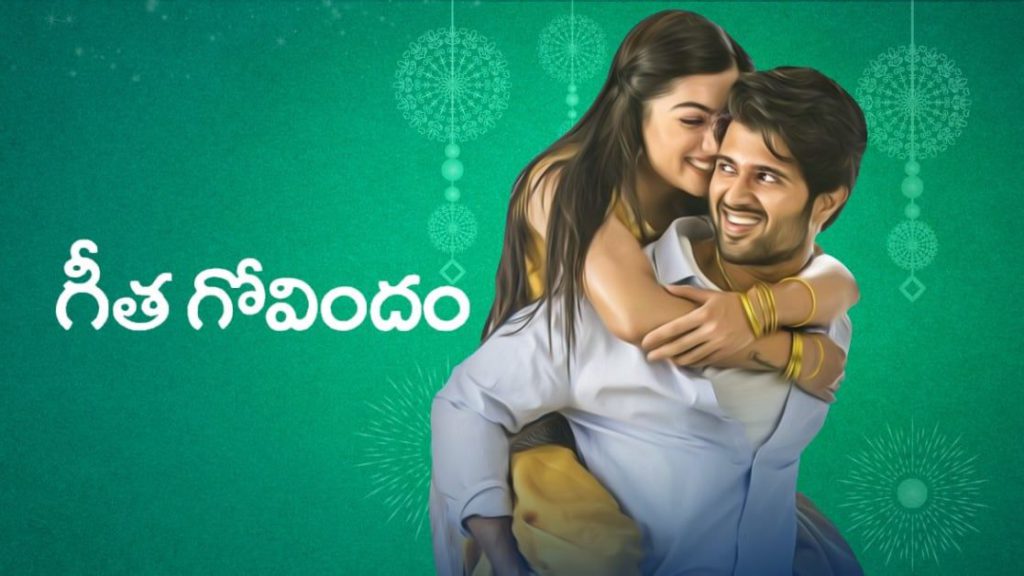 Vijay Deverakonda and Rashmika Mandana star in Geeta Govindam, a romantic comedy in which an innocent lecturer is misconstrued as a pervert and detested by a woman who happens to be his brother-in-law's younger sister. Gopi Sundar's music complements the story well, with Sid Sriram's Inkem Inkem Inkem Kaavale growing into a new sensation. Indeed, this is one such movie that displays all kinds of emotions throught the movie.
Catch Geeta Govindam, one of the best movies of the romantic genre, streaming now on Zee5. Watch the Top entertaining Weekend Tv shows with the YuppTV Scope.
3. Thinkalazhcha Nishchayam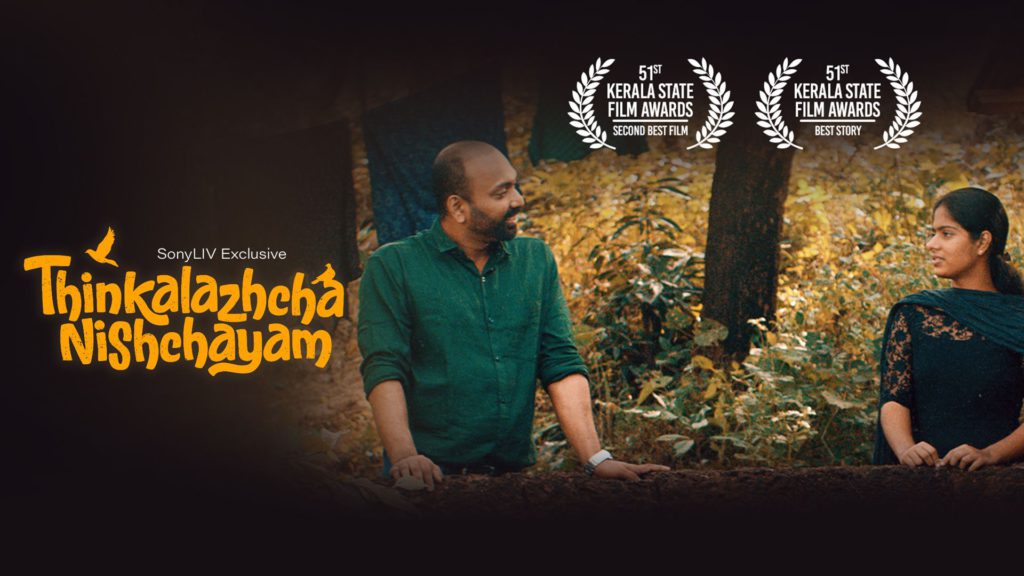 Thinkalazhcha Nishchayam is a romantic drama-comedy set in Kanjahad, that follows Suja and Laxmikanth on that day before the traditional marriage engagement party, which Suja's father arranges against her desires. Thinkalazhcha Nishchayam by Senna Hedge utilizes humor to question conservative social conventions.  
With an IMDb rating of 8.1, this is one of the best movies to watch this year.  This Malayalam movie is actually, one of the best romantic movies of this year.
Catch Thinkalazhcha Nishchayam streaming now on SonyLIV.   Watch the Top 7 Telugu movies of 2021 for some Fun and Entertainment.
4. Ae Dil Hai Mushkil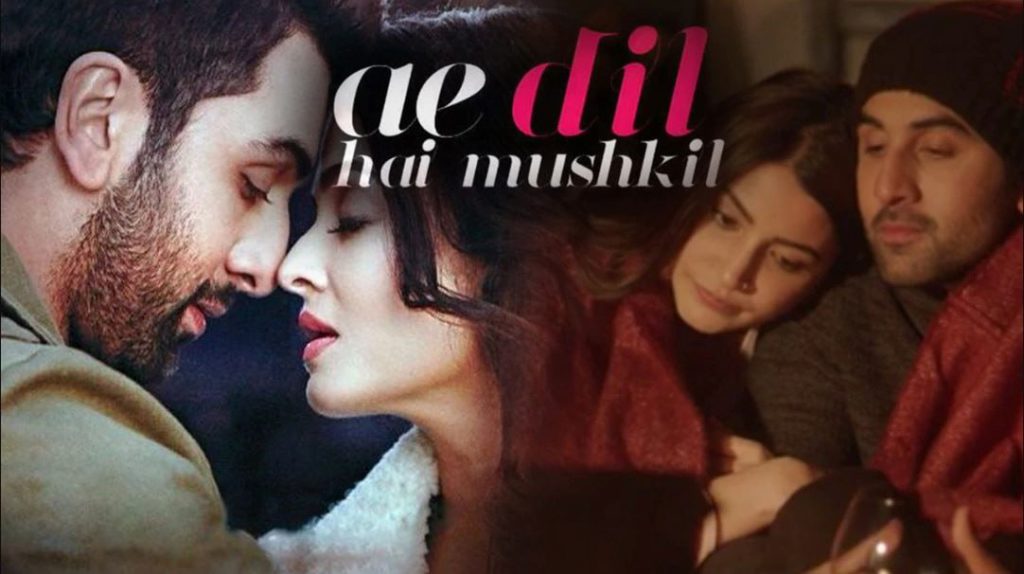 Aishwarya Rai Bachchan, Anushka Sharma, Ranbir Kapoor, and Fawad Khan feature in Karan Johar's romantic musical film Ae Dil Hai Mushkil. The message in the movie is that love is not just about being in a physical relationship that has been delivered by the leading actors in a meaningful way. It follows two characters, Alizeh and Ayan, on their journey through love, life, and heartbreak. A story about unrequited love with beautiful locations, amazing score, and dance makes this a must-watch.
In fact, Ae Dil Hai Mushkil is one of the best romantic movies of all time. stream this movie on Voot Select, now.
5. Badrinath Ki Dulhania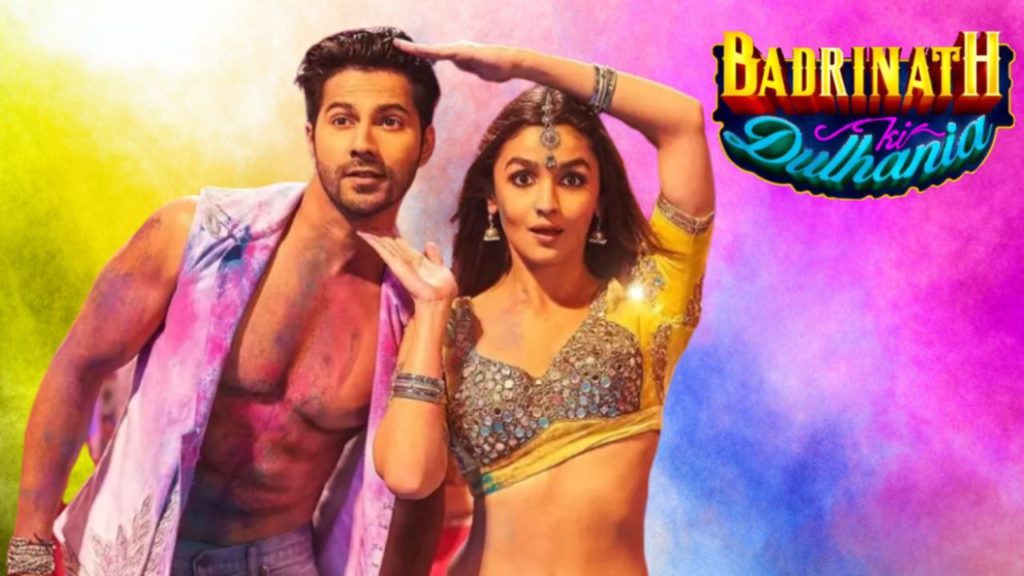 Badrinath Ki Dulhania is a romantic comedy-drama starring Varun Dhawan and Alia Bhatt. The film is well balanced in terms of romance, drama, comedy, exciting dance sequences, and social realities. Your face is plastered with a constant grin because of their onscreen companionship's effortlessness. Varun as Badri is endearing, while Alia as Vaidehi impresses with her sincerity in the film. Alia and Varun are the modern-day Raj and Simran. As a matter of fact, this movie is your go to choice for some entertainment that is both childish and mature.
Watch Badrinath Ki Dulhania streaming now on Voot Select. Stream the Top new releases of the November month and have some Fun your way!
6. World Famous Lover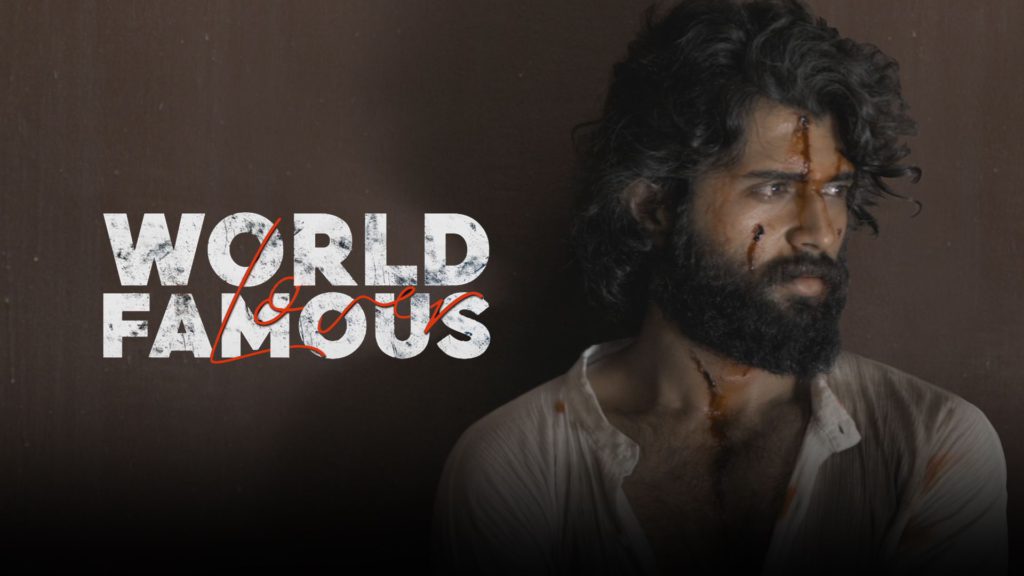 Seenayya and Suvarna, a middle-class couple in a small village; Gautham, a youth romancing in Paris with Iza; Union leader Srinu in love with his boss lady; and a first college romance are all included in World Famous Lover. Vijay Deverakonda, Raashi Khanna, Aishwarya Rajesh, Catherine Tresa are the stars of the film. These four separate love stories come together to form a tale of love, trust, and sacrifice.
Watch World Famous Lover, an obvious choice for movie lovers. This romantic movie is now available on SonyLIV. Enjoy these Top 7 Movies available to stream for some fun and entertainment.
We hope you have a great weekend and have a good time while enjoying these movies on YuppTV Scope, where you get hassle-free content at your fingertips. Watch all the premium content from Zee5, Voot Select, and SonyLIV on YuppTV Scope.
Catch all your favourite movies to watch and more, on YuppTV Scope with a single subscription. And it's absolutely FREE for 30 days. Don't Wait.
Get the FREE trial today and dig into your favourite romantic movies and more on YuppTV Scope, now. Indeed, YuppTV Scope is one of the best apps available online to stream premium content.