Sometimes it gets complicated while choosing between so many great Mythological TV series because everything you find seems intriguing but so much TV series but so little time is really today's emerging complication. The Broadcast Audience Research Council once mentioned that "Mythological shows have become the main source of entertainment among the Hindi general entertainment channels (GEC)".

Before it's too late to choose, let us introduce you to this article where we talk about the Top TV shows from the List of Indian Mythology TV series.
1. Baal Shiv – ZEE5
The play will tell the untold fabled narrative of Mahasati Anusuya and Baal Shiv, a mother and son, and their lifelong relationship. Lord Shiva had assumed many forms, but he's never really known childhood or the love of a mother. Lord Shiva's marriage to Devi Parvati, the Infinite and the Sanctity of life, helped him discover an equilibrium. Streaming now on YuppTV Scope. Watch the 7 best classical movies to watch for a great time.
2. Shani – Voot Select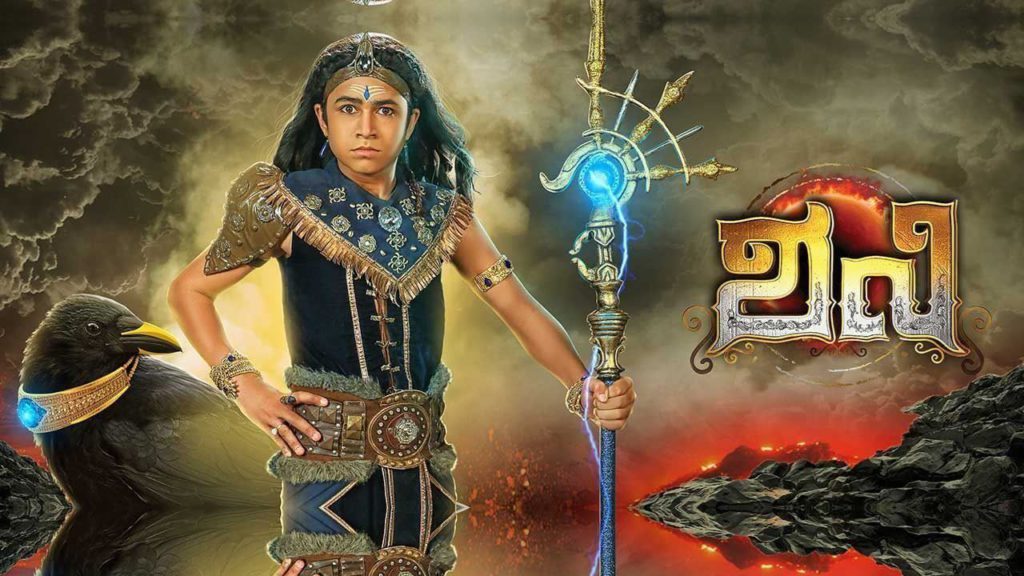 The series' plot is based on Lord Shani's life, who is notorious for his anger. Shani is mentored by Brahma, Vishnu, and Shiva in the series. Shani's difficult upbringing, his ascension to the position of karmaphaldaata, his downfall, his return to Suryalok, marriage, his wife's curse, and eventually his restoration as Karmphaldaata are all shown. The story revolves around Shani, Suryadev's son, and Chaaya, who is the shadow form of Sandhya, Suryadev's first wife, with whom Suryadev shares two children, Yama and Yami. When Sandhya could no longer bear Suryadev's heat, she created Chaaya to look after her children until she returned from a tap. She warned Chaaya not to get close to her husband, but Chaaya Shanidev was naturally dark in contrast to Sandhaya, but Suryadev eventually accepts his color. Sandhya despises Chaaya and Shani, her son because she believes Chaaya betrayed her by getting close to her husband. So, with the aid of Indra dev and Rahu, she causes a lot of problems for Shani and his mother Chaaya. Watch it now, only on YuppTV Scope.
3. Santoshi Maa Sunaye Vrat Kahaniyan – SonyLIV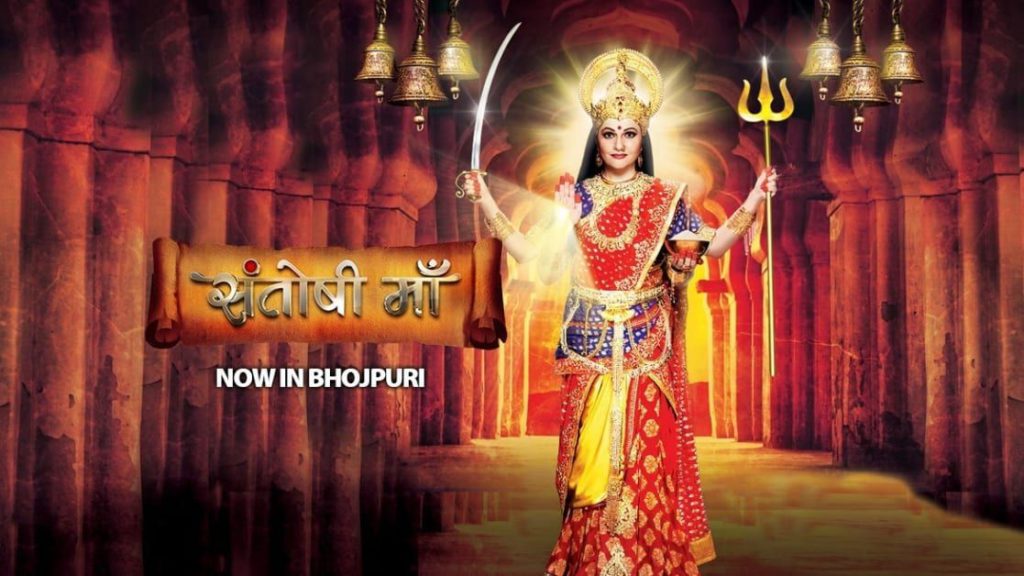 Even as Goddess Poulomi wreaks havoc on Swati's life, Swati, an enthusiastic follower of Goddess Santoshi, digs into the necessity of fasting and the right ways of worshipping her. Watch this divine drama filled with a lot of stories inspired by real-life incidents. Now playing on YuppTV Scope. Stream the best entertaining TV shows to watch this year-end for some entertainment dose!
4. Buddha – ZEE5
Even at infancy, Prince Siddhartha was a special kid, born to his parents King Shuddhodana and Queen Mahamaya in the 6th century BC, after years of longing and yearning, on a full moon night, to his parents King Shuddhodana and Queen Mahamaya. Siddhartha, who bore the 32 indications of grandeur and was foretold by some to be the savior of humanity and by others to be a strong ruler of monarchs, showed both prophesies to be true. He was the ideal warrior prince in his youth, the pride of his father's eyes, and subsequently to his exquisite wife Yashodhara, he was the loving and caring husband that many women yearn for, but few are fortunate enough to have. Despite his father's strict prohibition on his seeing any form of sorrow, lest he fulfills the latter prophecy of him becoming a thinker and philosopher, Siddhartha was always questioning and pondering about all phenomena about him, even as a youngster.
5. Ilaya Thalapathy – Voot Select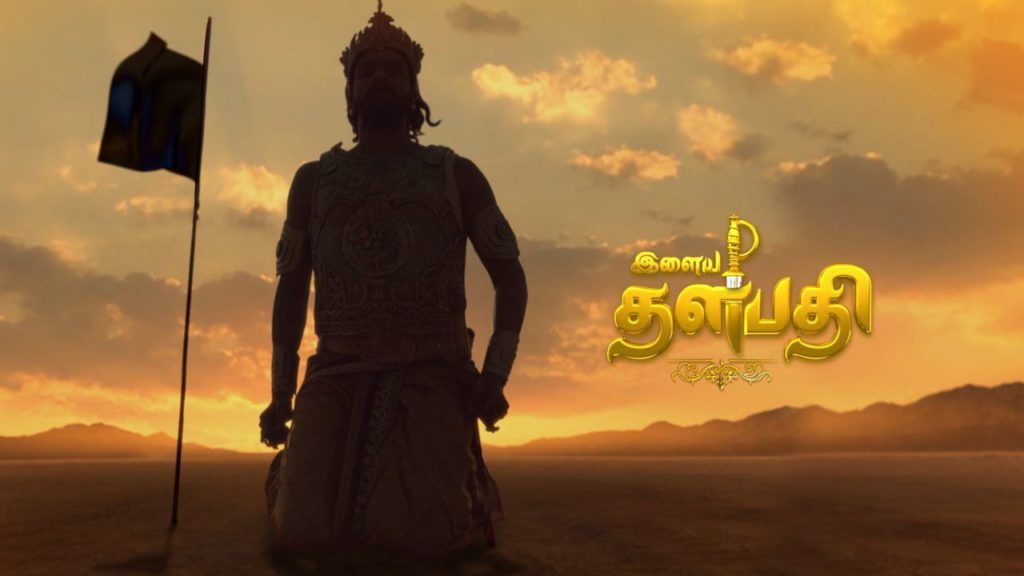 A young bloke must journey across mysterious and alternative realms in order to revenge his forefathers' wrongdoings. He meets both friends and opponents on this epic and life-changing quest. Illaya Thalapathy is an epic saga that comes straight from the makers of the super-hit legend, Baahubali. Watch it now, Only on YuppTV Scope.
6. Mahishasura Vadh – SonyLIV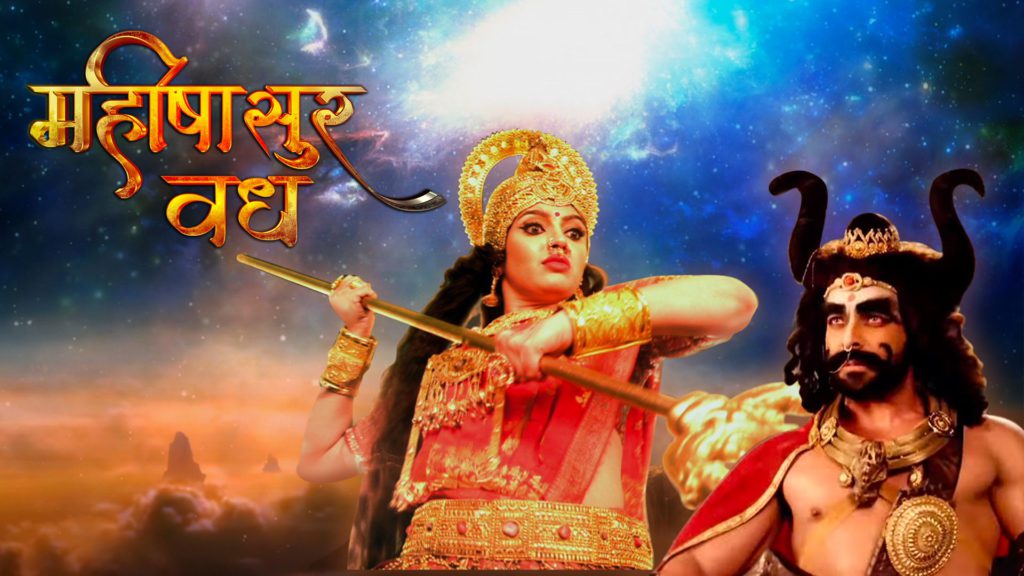 Mahishasura Vadh is a Mythology TV Series that is based on the remarkable story of how Goddess Durga killed the powerful buffalo demon Mahishasura, exemplifying the fact that good eventually always triumphs over evil. Witness this great victory on YuppTV Scope.
Here at YuppTV Scope we love watching exciting New Web Series with tasty popcorn and diet coke, Wanna join? There's some good news too for all the movie buffs. YuppTV Scope is now offering a 30-day FREE trial. All you need to do is sign-up and we'll take care of the rest of it.