It's the start of a week, and you're about to get dwell in the work deadlines and timely deliverables of a new project. In order to enjoy the weekdays just like the weekends all you need is good, refreshing content. Watch the best TV series to take your mind off, well, everything and chill. You're still scrolling 30 minutes later, undecided on what to watch. The never-ending search for the perfect show to watch, with so many alternatives available, is quite a nightmare. But don't worry, YuppTV Scope is here to help. We've hand-picked the best TV shows for you to start this week afresh. So, you can put an end to the tedious scrolling and start streaming right away.  
Whether you're looking for a family drama series, a comedy, a thriller, or a romance, Yupp TV Scope has something to suit your taste and mood. There are lots of wonderful, light-hearted enjoyable TV series to watch if you're looking for some drama and fun. These entertaining shows are sure to be entertaining. Let's join the bandwagon and start binge-watching these shows.  
List of Best TV shows to start watching.
Here is our list of the best TV series to watch this weekend, without further ado. 
1. Tera Yaar Hoon Main – SonyLIV – Hindi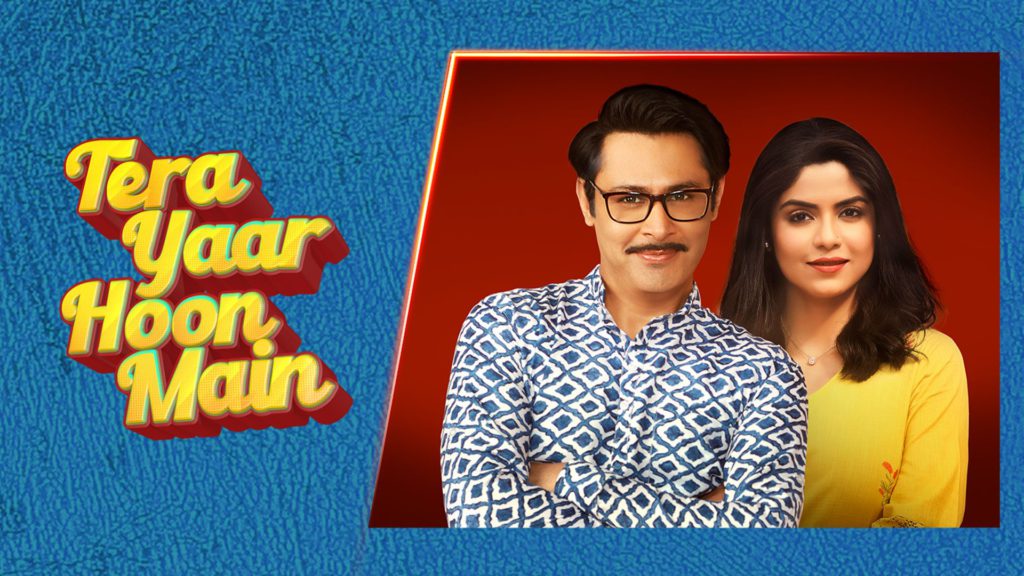 Simpleton Rajeev Bansal lives a happy life with his family. He does, however, want to form a bond with his son, Rishab, who is really close to his mother, Jhanvi. Here's a slice of life series that shows how a father tries to create a friendship with his hesitant kid by showing love and empathy. An episode of Tera Yaar Hoon Main, a day will keep the blues away. The star cast of the TV series includes Sudeep Sahir, Sayantani Ghosh, Ansh Sinha, and Shweta Gulati.  This comedy, drama is 10/10 recommended watch during this weekend on SonyLIV. 
2. Enga Veetu Meenakshi – Voot Select – Tamil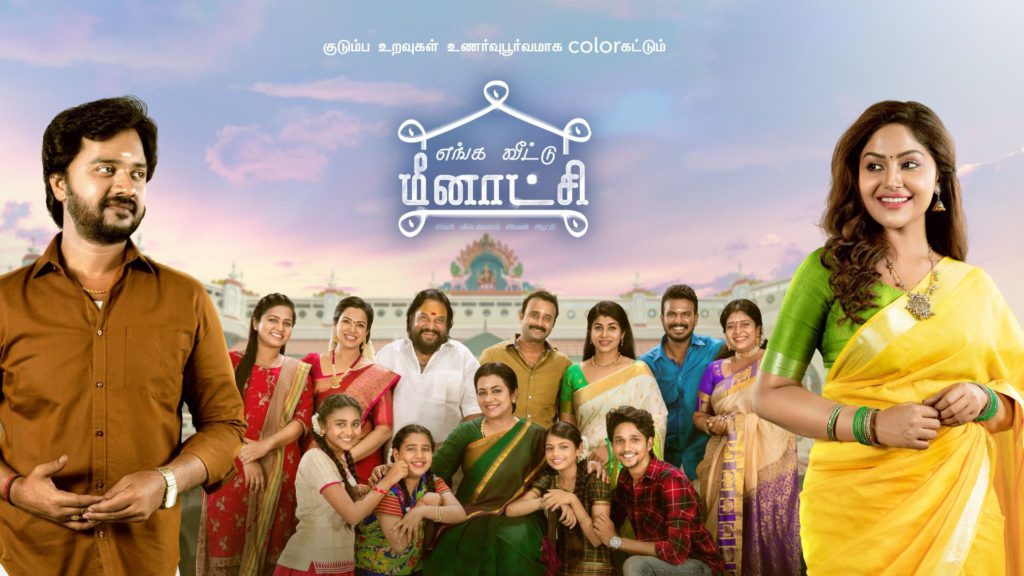 Enga Veetu Meenakshi is a Tamil family drama and romance show in which Meenakshi, a college lecturer, falls in love with her student, Chidambaram. Meenakshi wishes to marry Chidambaram, but he is not prepared. Will she be able to overcome the different obstacles? What does the future hold for her? This weekend, watch Enga Veetu Meenakshi on Voot Select and spend quality time with your family.  Watch these 9 Top TV shows for fun and entertainment this week.
3. Kalyana Vaibhogam – ZEE5 – Telugu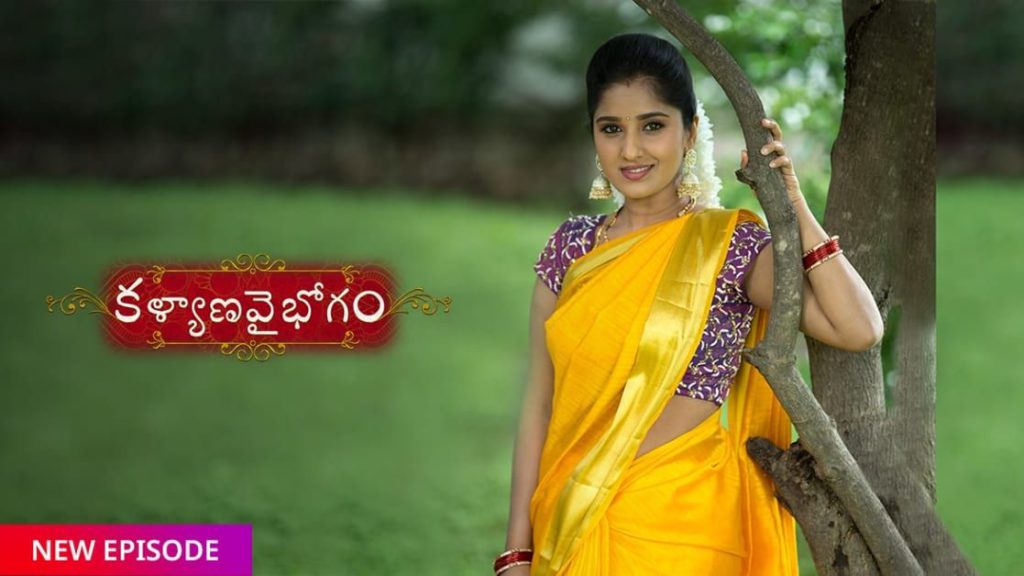 Manga, an innocent rural girl, and Nithya, a pompous, arrogant, and headstrong girl, are the protagonists of the show. Kalyana Vaibhogam is a Telugu drama TV series starring Meghana Lokesh, Raja Bhupati, and Sunny. The remaining plot revolves around Manga's problems in the Suryadevara family and the effects of the family curse on her. It is one of Telugu's most popular entertainment shows. This weekend, watch this fun show on Zee5. 
4. Ajunahi Barsaat Aahe – SonyLIV – Marathi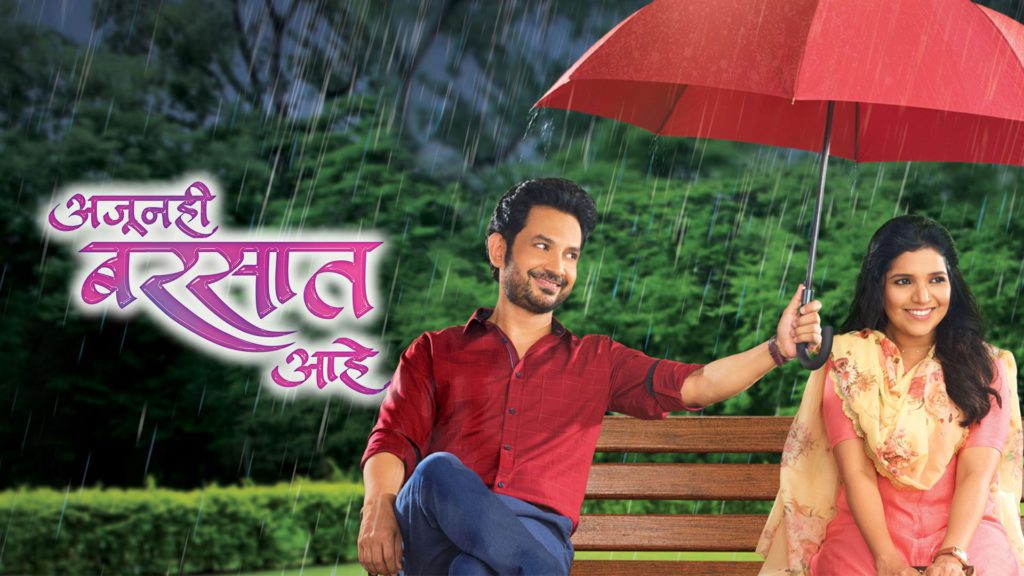 Mukta Barve and Umesh Kamat feature in Ajunahi Barsaat Aahe, a Marathi TV series. When former lovers Adi and Mira cross paths after a decade apart, sparks ignite, signaling the start of something fresh for them. Working together in the polyclinic will bring them closer together, or there's something else in their destiny. Ajunahi Barsaat Aahe is one of the best TV series to watch this weekend. Viewers enjoy the interaction between the main characters. The fans want the main characters to be united, but that will be difficult because Sanika stands in the way. Watch this intriguing romance drama series on SonyLIV, today. 
5. Mangala Gowri Madhuve – Voot Select – Kannada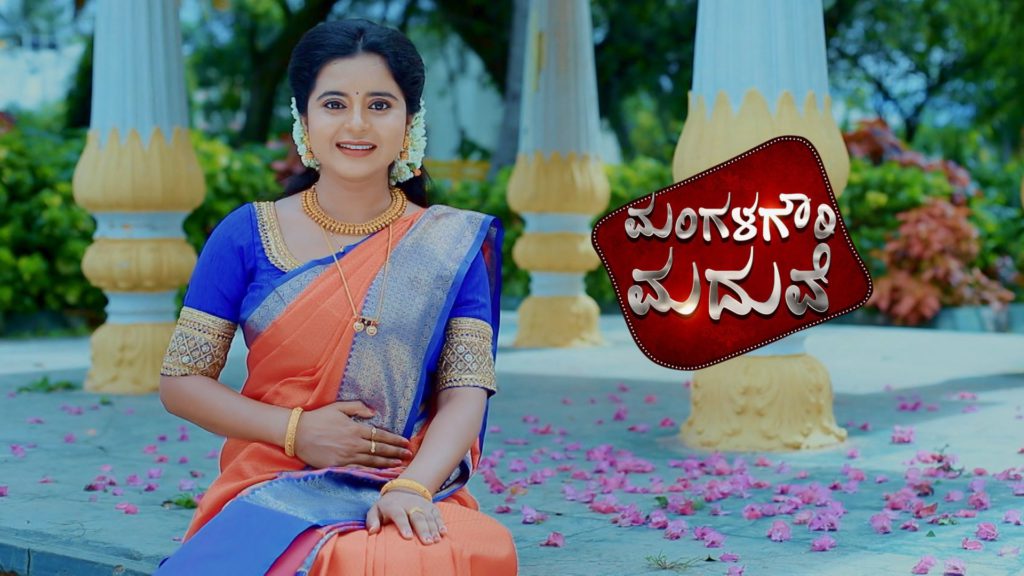 Mangala Gowri Maduve is a Kannada drama show about a young girl's journey from childhood to adulthood, as well as the ancient practice of child marriage. A coming-of-age drama about a young woman who adapts to her in-laws' traditions and customs before becoming a vocal opponent of traditional values. Her life has been turned completely upside down as she tries to adjust to her new in-laws' traditions and customs. Sanya Iyer, Kavya Shree, Chandrakala Mohan, Sameer Puranik, and Gagan Chinappa play the main characters. Catch this social drama show streaming now on Voot Select.  Stream these best of the best comedy TV shows for unlimited laughter and fun.
6. Agar Tum Na Hote – ZEE5 – Hindi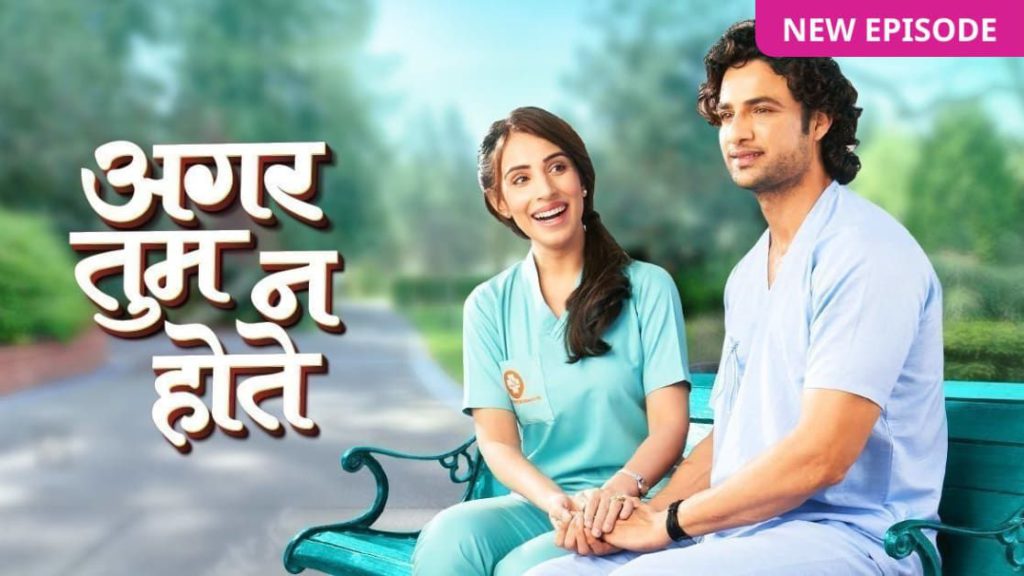 Agar Tum Na Hote is one of the best TV series to watch, this weekend. This Hindi TV series opens with Niyati, a dedicated nurse who is attracted unexpectedly to Aditya, a mentally unstable patient, and decides to bring him back to health. She soon discovers that Aditya's life is more complex than meets the eye. Will they find happiness and live happily ever after? Watch Agar Tum Na Hote, to find out all your answers. Niyati Mishra, Abhimanyu Pandey, Simran Kaur Hundal, Anita Kulkarni are the main leads. The fresh plot and the fresh pairing of Himanshu Soni and Simran Kaur Hundal make this show very appealing. Streaming now on Zee5.
The week has started, and we have compiled a list of the best TV series that you can watch this week. Wait no more, let the binge- party begin. These entertaining shows will make you laugh, uplift your spirits, and are the ideal companion for your weekday blues. Grab your favorite blanket, a cup of tea, or coffee, and tune into YuppTV Scope this week to watch the best TV series for fun and relaxation. 
Watch all entertaining TV shows and more absolutely FREE for 30 days. YuppTV Scope, your one-stop destination for unlimited entertainment. 30 days of unlimited fun. Sounds exciting right? 
Grab the FREE trial today. 
And, as always, YuppTV Scope wishes you a wonderful week ahead.