YuppTV Scope has an amazing collection of Hindi web series and that has made binge-watching our favourite activity. Here's looking back at the best series of all time in Hindi that we loved in 2021. This pandemic has changed the game of OTT content in a massive way. From crime to thriller, romance to comedy, family drama to politics, you name it and YuppTV Scope has something for you. As December begins, let's look back at the best web series to watch this month. Here is a list of some of our favourite Hindi web series lists curated especially for web series fans like you. So, get ready to have a great week while enjoying your favourite web series on YuppTV Scope absolutely FREE for 30 days.  
List of Best Web Series to stream with YuppTV Scope.
 Here is a list of must-watch best series from 2021.  
1. Asur | Voot Select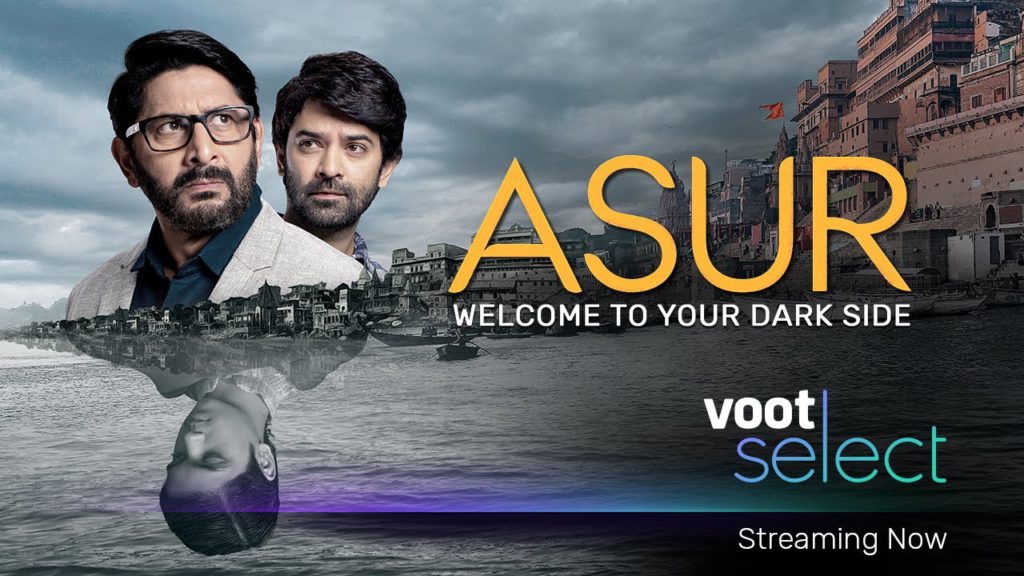 A one-of-a-kind crime thriller that puts two worlds against each other: old Indian mythology's deep mysticism and the less-explored, complicated world of forensic science. This binge-worthy thriller features an amazing ensemble cast and a beautifully developed narrative that will make you put on your thinking cap. Asur is one of the best series of all time, with director Oni Sen crafting each episode with the right beats, accentuated by a riveting background score, cinematography, and production design.  
With an IMDb rating of 8.5, Asur is streaming now on Voot Select. 
2. Maharani | SonyLIV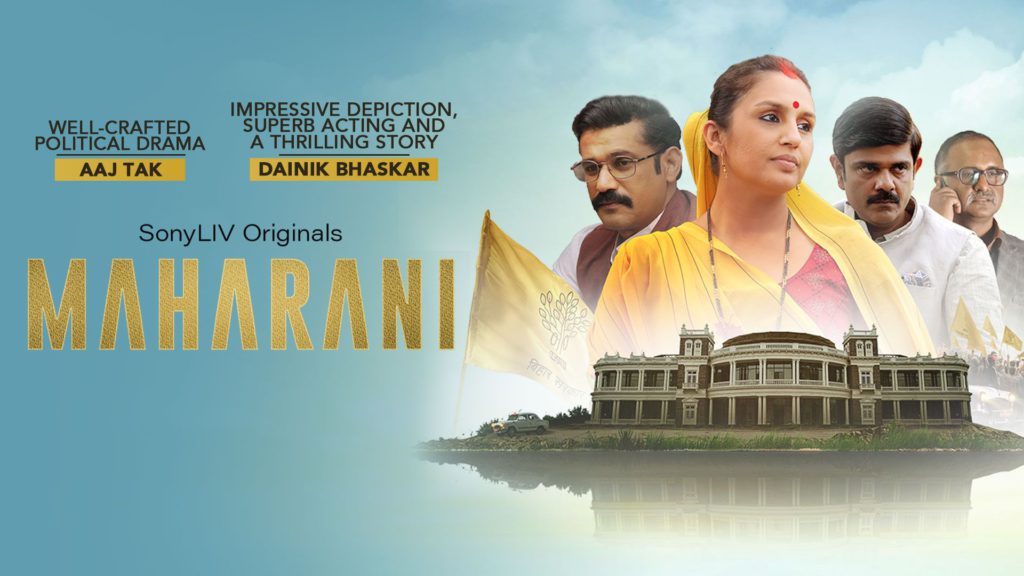 In this fascinating political drama series set in Bihar in the 1990s, Huma Qureshi shines. Bheema Babu resigns as Chief Minister of Bihar after being shot and is succeeded by his faithful wife and homemaker, Rani Bharti (Huma Qureshi). Will someone like her, who has always prioritized her house, family, and pets, be able to comprehend this new role in her life? In one of the best web series of the year, Maharani emerges as a potent threat and learns to navigate through the seats of power. Maharani streaming now on  SonyLIV.  Watch the best web series with the YuppTV Scope app.
3. Gullak | SonyLIV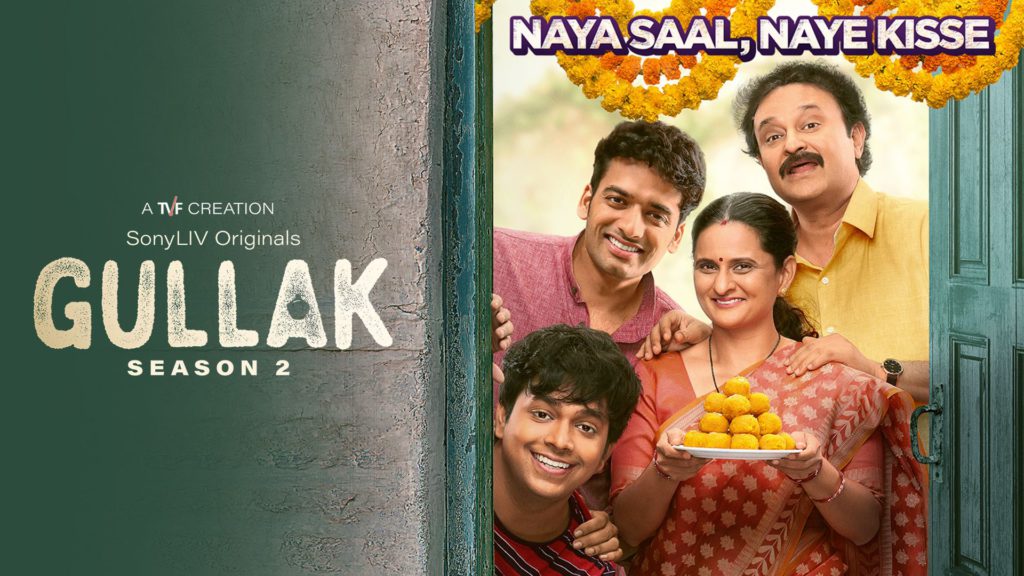 Gullak, which has a 9.1 IMDb rating, is about Santosh and Shanti Mishra, along with their sons Annu and Aman, who reside in charming by-lanes in the heart of India. Get ready for a series of familiar tales of the Mishra family in this comedy series family drama streaming on SonyLIV, which demonstrates how the life of a middle-class home can be ordinary yet special and alive in its own way. 
4. Sunflower | ZEE5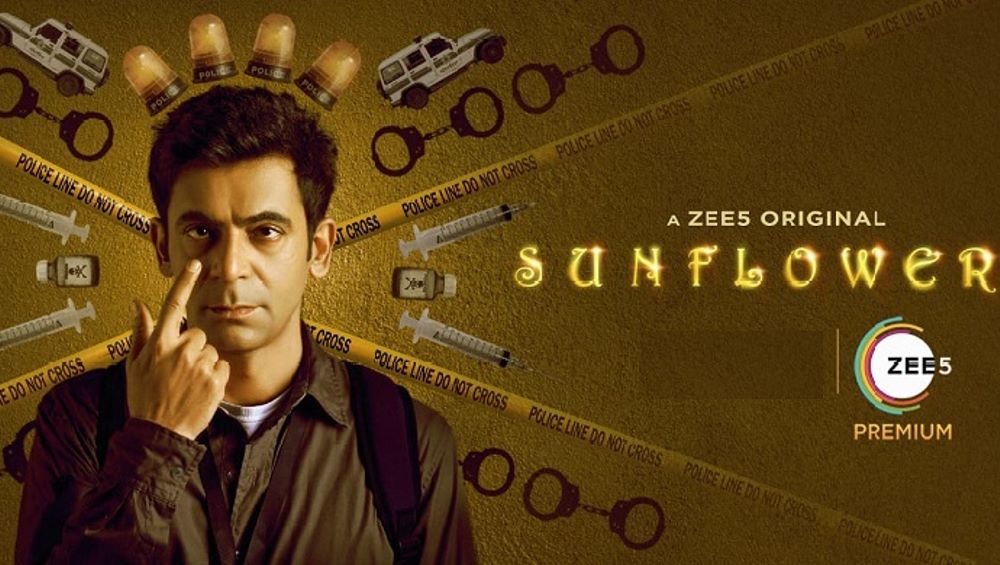 The plot unfolds in Sunflower, a broken but seemingly normal-looking housing complex in Mumbai. This original web series starts with a local resident's murder and follows the investigation, in which nearly everyone becomes a suspect. Sonu Singh, a simple sales manager, is played by Sunil Grover. In its supposedly gloomy narrative, the eight-part web series shows unique people and delivers a dash of wit. Stream this web series to watch on Zee5, today. Sunflower is a web series co-written by Vikas Bahl of Queen fame, and it will keep you engaged with its strange yet relatable characters and surprise actions. 
5. Potluck | SonyLIV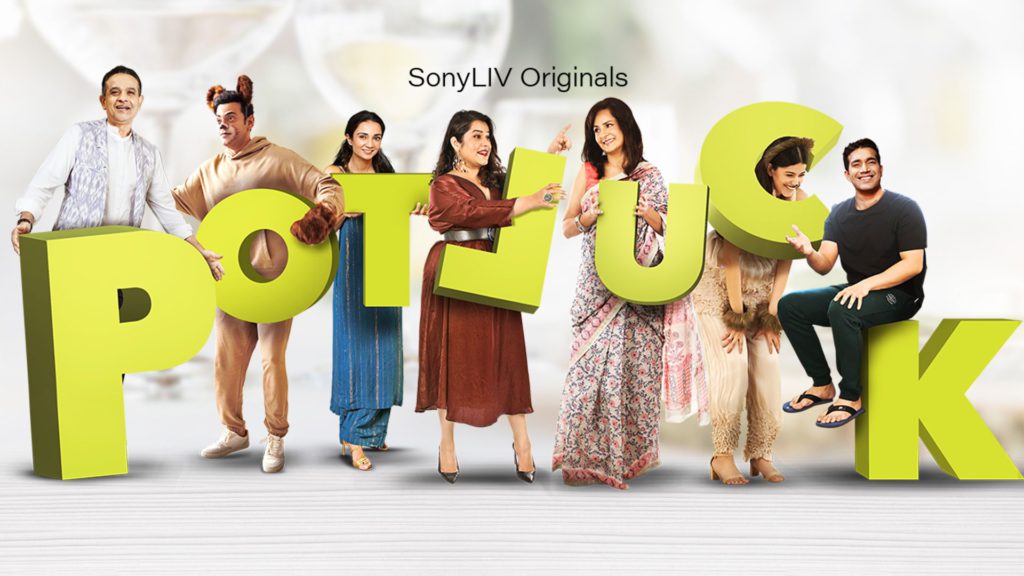 Potluck is the perfect series to watch this year if you want to try something different than a crime, political, or detective thrillers. The pandemic has separated us from our loved ones, and Potluck will remind you how much you have missed them and make you want to join the long-awaited fam-jam right away. A perfect entertainer with your family over the week. This light-hearted drama, which has an IMDb rating of 7.7, is all about family unity and love. Catch this comedy web series streaming now on SonyLIV. 
6. Candy | Voot Select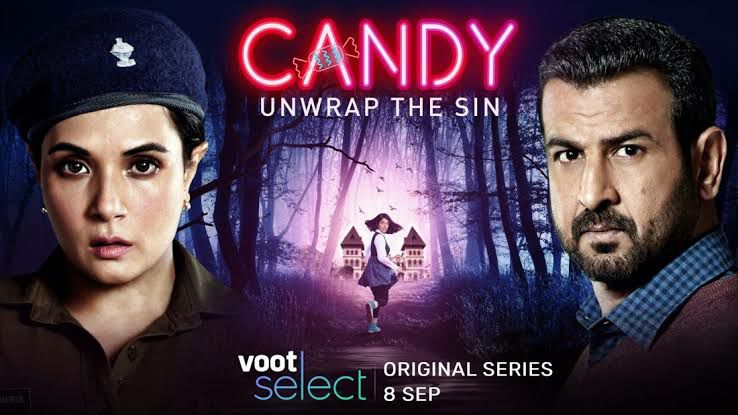 This best series starring Ronit Roy and Richa Chaddha promise eight episodes of intense drama and excitement. Candy has an IMDb rating of 8.6 and is a crime thriller that will keep you glued to your seats the entire time. The town of Rudrakund is the setting for the series, which focuses on a murder mystery and drug cartels. The show unwinds with a psychedelic shade as all of the episodes of this online series solve a mystery. Engage in this haunting experience by streaming Candy on Voot Select.  Stream the Edge of seat Horror movies to have some scary fun.
7. The Married Woman | ZEE5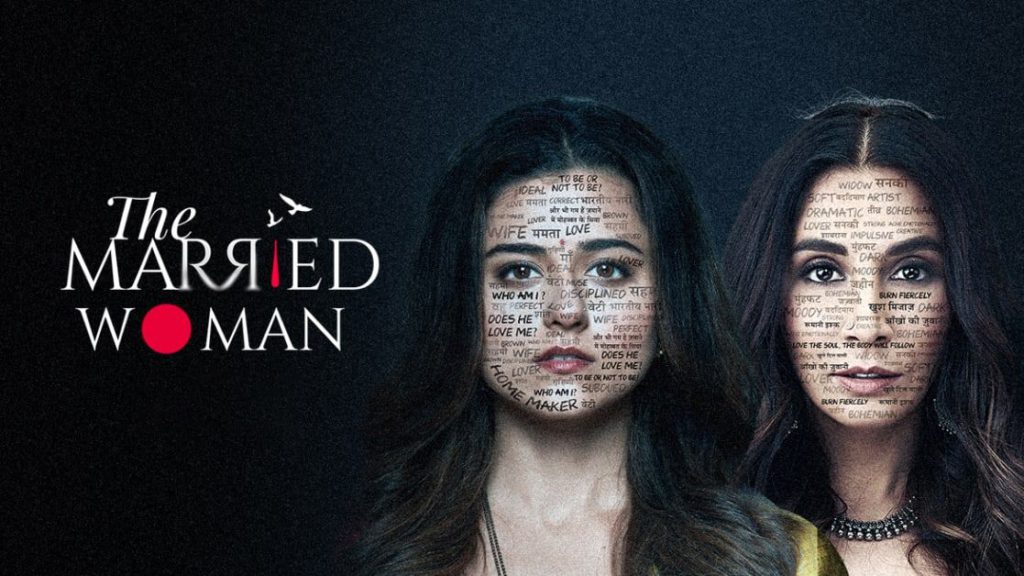 Astha has played all roles in this Zee5 series, including a wife, a mother, a teacher, and a homemaker, but what about being loyal to herself? What does it mean to be Astha? Be a part of Astha's adventure as she defies society's constraints to discover herself. Ridhi Dogra, Suhas Ahuja, and Imaad Shah feature in this Hindi language romantic drama web series The Married Woman. Directed by Sahir Raza, this best series is a must-watch on our list. 
8. Undekhi | SonyLIV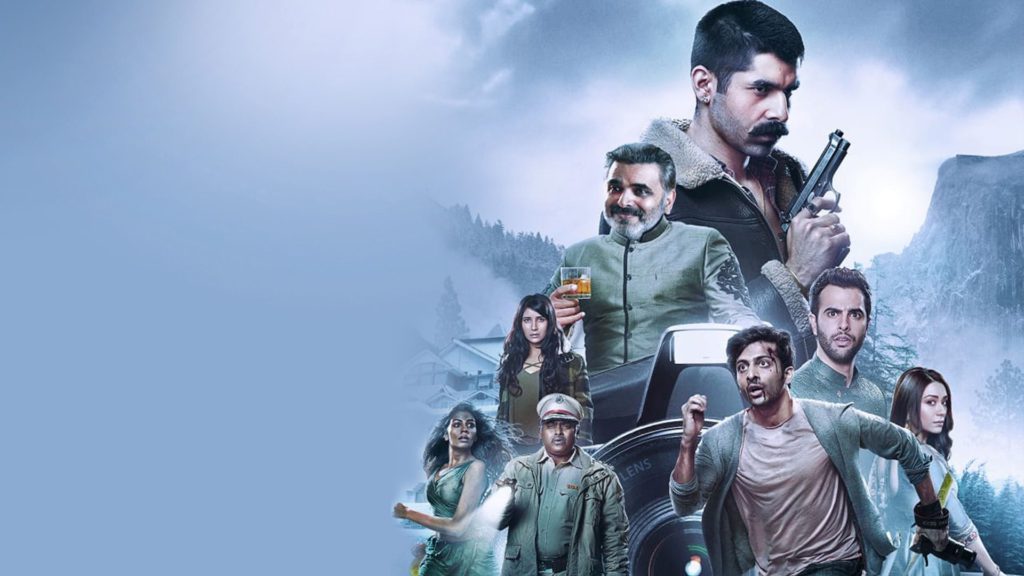 This best web series on our list is based on true events and illustrates two sides of society: the powerful, drunk prominent individuals who believe they can get away with anything—and the poor, who have been tortured for years and eventually decide to seek justice. Undekhi is a Hindi crime thriller web series that will keep you riveted to your screen from the first to the final episode. In this finest series, Harsh Chhaya, Dibyendu Bhattacharya, and Surya Sharma give outstanding performances as leads. This intriguing series is now available to stream on SonyLIV.
9. Broken But Beautiful S2 | ZEE5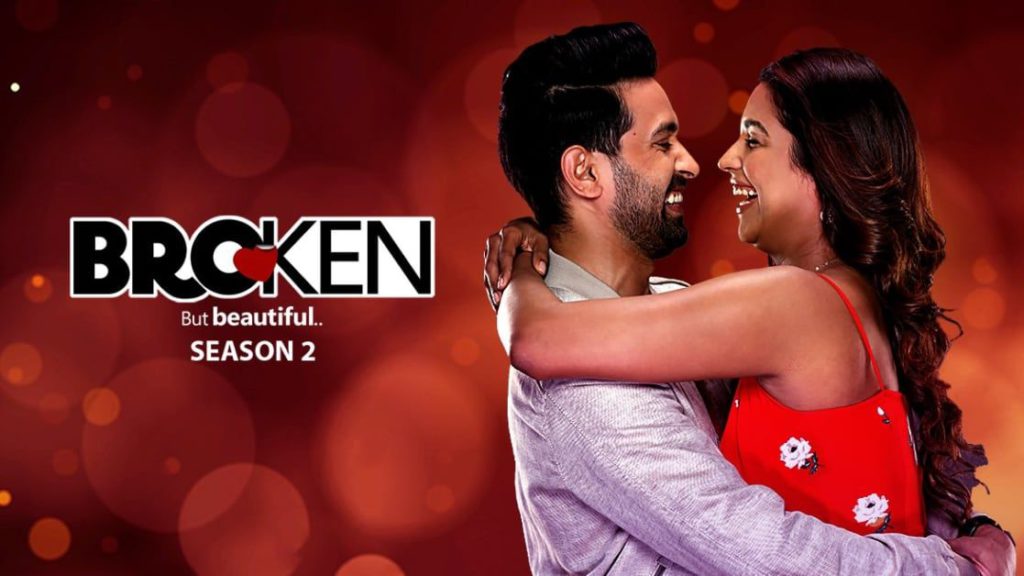 Broken But Beautiful returns for a second season, picking off right where the first left off. Fearing that they would make the same mistakes as before, Veer and Sameera decide to split up and start again in Broken But Beautiful Season 2. Debbie and Ahaan, new lovers, enter their lives in the second season. The leading couple undergoes a total transformation in order to make a place for love and accept the path to a happily ever after. When Veer and Sameera meet paths again, though, their memories are revived. So, in this best series of all time, will they rekindle their love? Will they be able to stop hurting each other?  Find out all the answers and more in Broken But Beautiful S2. Streaming now on Zee5.  Popular Web Series to binge-watch for unlimited entertainment.
To ensure you have a fantastic week ahead, we've compiled a list of must-watch best series from 2021. Are you ready to binge-watch all these Hindi web series? If that's the case, grab your favourite munchies, assemble your family and friends, let the binge session begin! 
Get instant access to nonstop entertainment with just a single click. Watch all the best web series and more on YuppTV Scope today. 
Subscribe for the FREE trial now. Don't delay. 
Grab the offer today!
And have a great December with YuppTV Scope.