Over the last few years, the internet has become a hub of new talent and an amazing collection of web series is present on YuppTV Scope to satiate all your moods. So, to start your week off well, we have compiled a list of some of our favorite new-season series that will undoubtedly brighten your spirits for the rest of the week.
YuppTV Scope has always come up with fresh content which is both compelling with exciting storylines and entertaining scripts. So, to save your time and efforts, we have handpicked 5 web series new that should be on your watchlist this week. Let's start the week by updating you on the web series of new seasons that have hit the net and you would love to watch on repeat. 
1. Tyrst with Destiny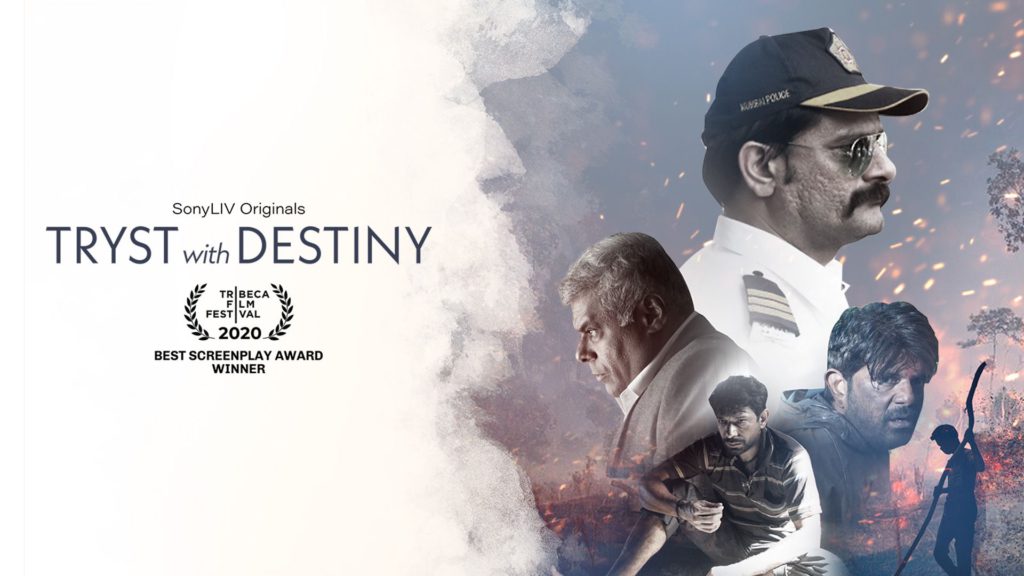 Tryst with Destiny is a searing look deeply into the lives of people confronting their futures on a fateful day, as well as on India's identity and distinctive social fabric. Director Nair's excellent narrative, on the other hand, permits the film's thematic core to accommodate ideas with a universal nature, broadening the breadth of the viewer. The inequities in India are represented in the four stories in this anthology. Cinematographer Avinash Arun, whose visuals are poetry in motion, is the true hero of the anthology.
Catch Tryst with Destiny streaming now on SonyLIV. Watch the best Indian web series for entertainment and relaxation.
2. Dexter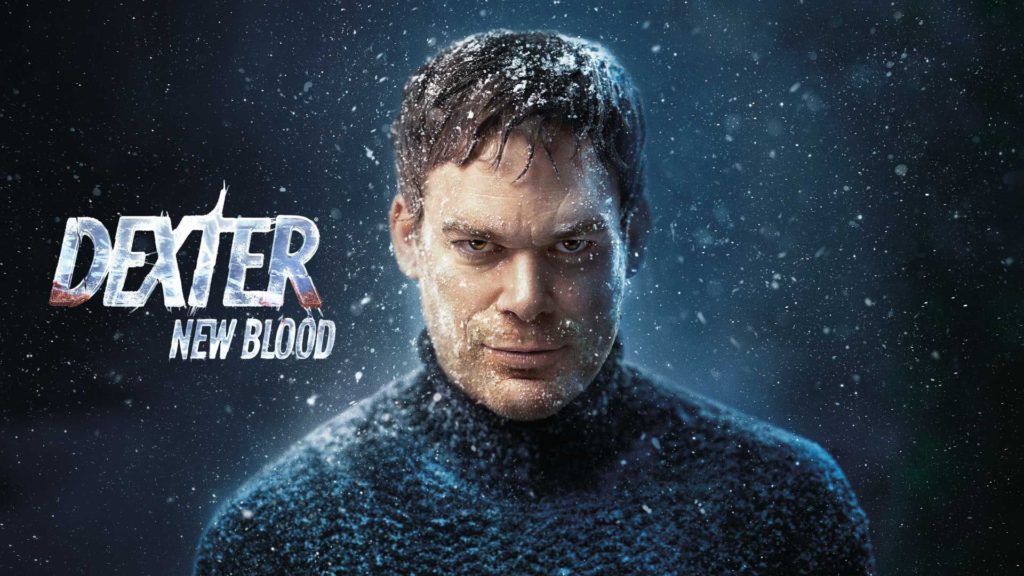 Dexter is the most popular serial murderer in America, spending his days solving crimes and his evenings killing them. Dexter Morgan, a violent serial killer, leads a double life. Dexter has effectively united excellent actors and great writers, as evidenced by each episode's storyline twists, which will keep you engrossed in the series for the entire season. It's supposed to be dark, but every episode has its share of comedic moments. Every season has its own unique highlights, villains, and twists. Dexter is highly recommended for you, with an IMDb rating of 8.6.
Watch Dexter streaming now on Voot Select.
3. Yellow Jackets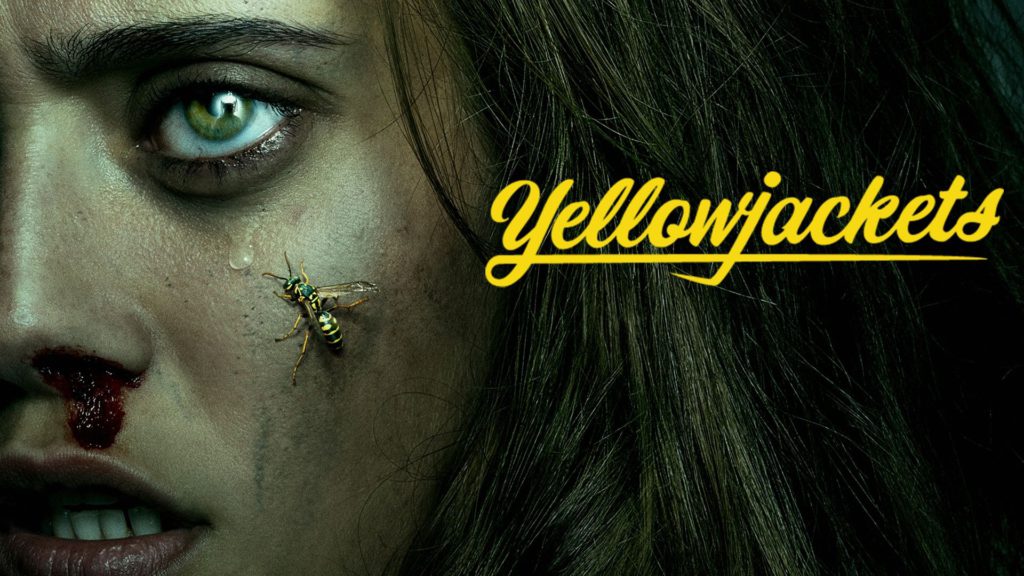 The story of a group of incredibly gifted high-school ladies soccer players who survive an aircraft accident deep in the Ontario wilderness is the story of "Yellowjackets." The series follows their transformation from a complex but successful group to warring, cannibalistic clans, as well as the lives they have sought to put back together nearly 25 years later. Yellowjackets with an IMDb rating of 7.8 is a must-watch this weekend.
Catch Yellowjackets streaming now on Voot Select.
4. Your Honor 2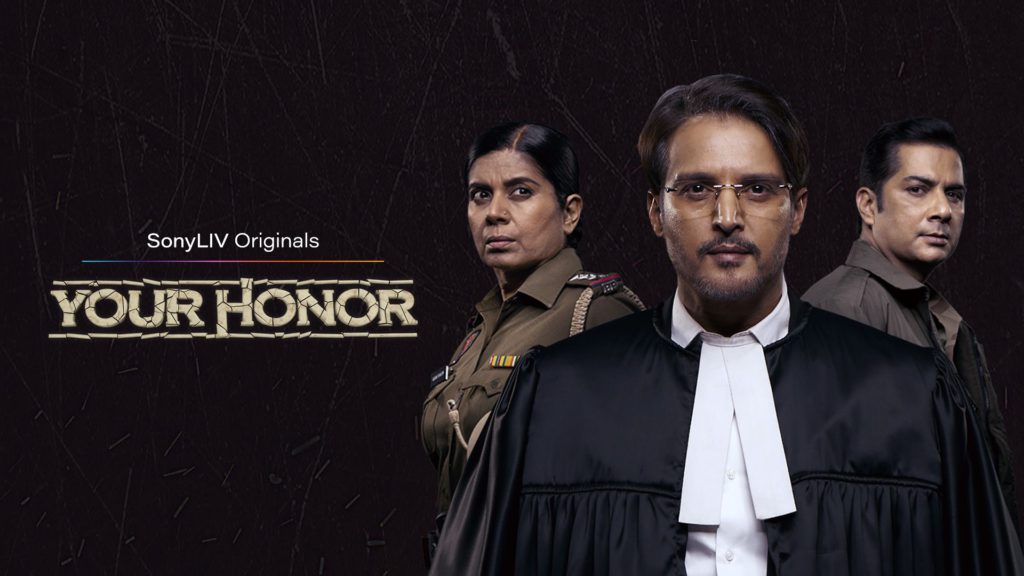 Your Honour 2, starring Jimmy Shergill, returns for a second season, with Gulshan Grover, Zeishan Quadri, and Mahie Gill joining the ensemble, and it appears that Judge Bhishan Khosla will once again struggle against everyone to save his son. The second season is now available, and it continues the plot from the first. Writer Ishan Trivedi has written the story like a puzzle box: the closer you go, the more engrossed you become. With an IMDb rating of 7.4, Your Honour 2 is a must-watch show.
Watch Your Honour 2 streaming now on SonyLIV. Stream the Top web series for entertainment.
5. Oka Chinna Family Story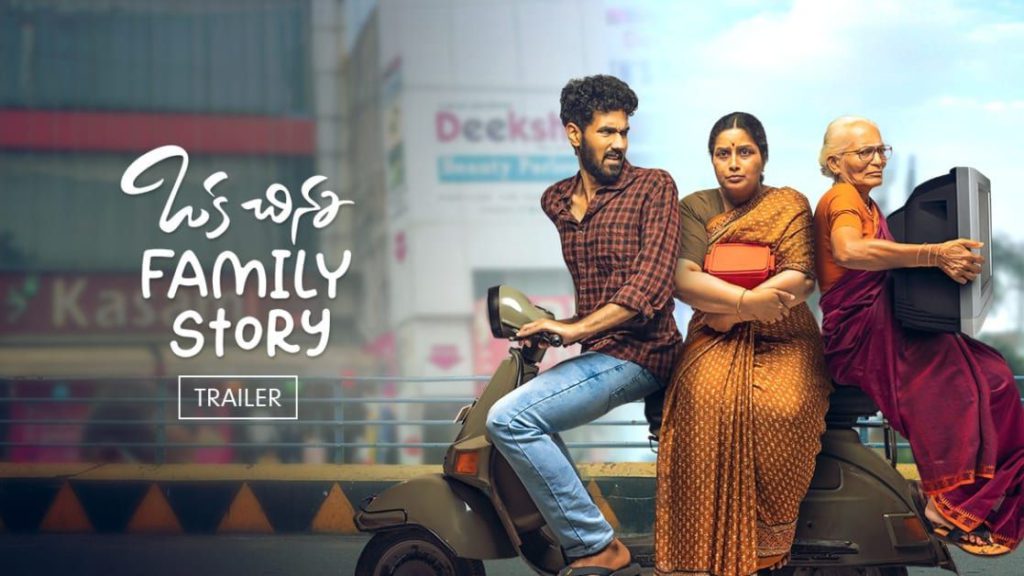 Oka Chinna Family Story is our last web series in the best new web series list starring Sangeeth Shoban and Simran Sharma in lead roles. The series is a comedy-drama that will have everyone in stitches, from youngsters to the elderly. Oka Chinna Family Story is a love story with a lot of amusement. It is set in the context of a middle-class family. In partnership with Manasa Sharma, director Mahesh Uppala penned the screenplay and dialogues. Oka Chinna Family Story is a five-episode series that will premiere on ZEE5 on Friday.
With a single YuppTV Scope subscription, you can watch all of your favorite new web shows and more. It's also completely free for the first 30 days. So, what are you waiting for?  
Get the FREE trial today.
Great web series new plus YuppTV Scope equals perfection!  
Let's start the binge-fest today.