With a storm of new movies and new releases hitting the OTT platforms, the movie fanatics have some really exciting content to look forward to. These November releases will indeed keep you excited and unveil some remarkable cinematic experiences.
List of New November Releases.
Here is a list of some of the newly released November Movies to binge-watch with the YuppTV Scope app.
1. Squad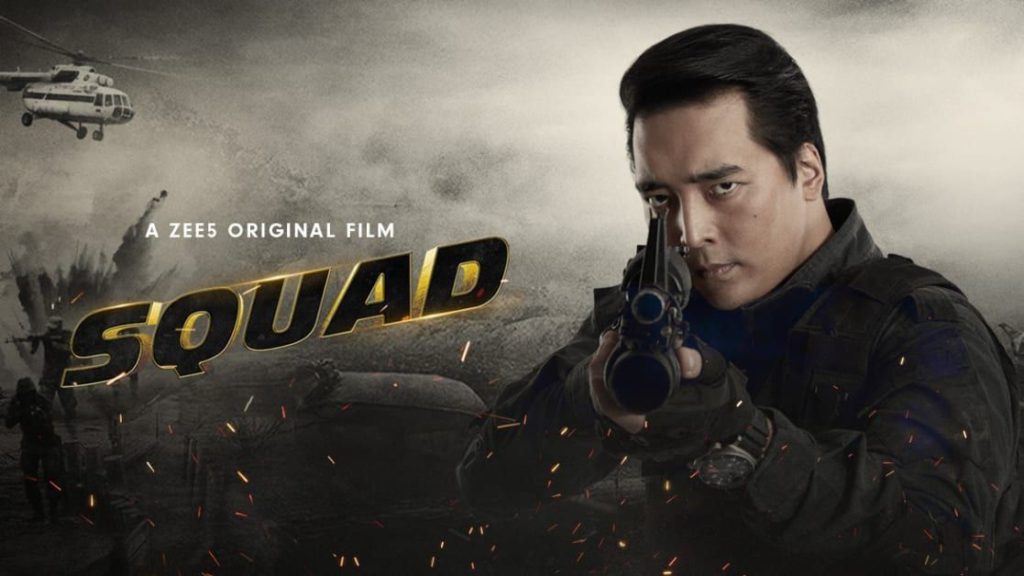 Genre: Thriller, Action
ZEE5 yet again brings out another action-packed entertainer Squad, directed by Nilesh Sahay. Debutants Rinzing Denzongpa and Malvika Raaj play the major roles in this movie. The story hinges on a rescue mission carried on by a team of STF commandos. Bhim Rana leads the team in finding and protecting the six-year-old granddaughter of a renowned Indian scientist and bringing her back to India. This all-out action thriller also features Pooja Batra, Tanisha Dhillon, Amit Gaur, and Mohan Kapur in significant roles. Stream the 6 Best Romantic movies to watch with your loved ones.
The squad is indeed an Action-packed movie with some impressive action sequences designed by an international team, and you can stream this on ZEE5.
2. Sivaranjaniyum Innum Sila Pengallum – SonyLIV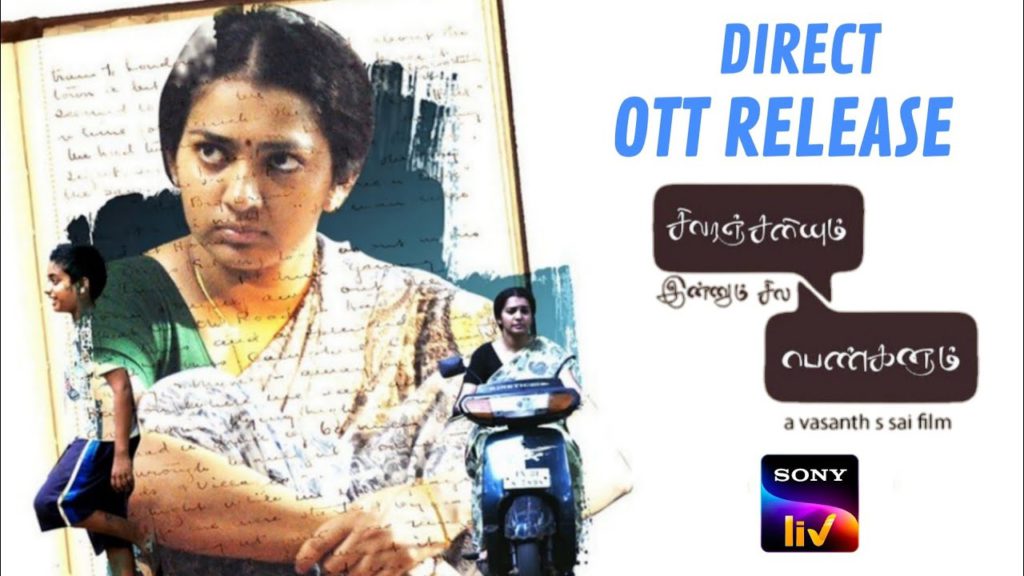 Genre: Drama
"Sivaranjaniyum Innum Sila Pengalum", which translates to "Sivaranjani and a few other women" is a Tamil anthology movie directed by Vasanth S Sai. Sivaranjaniyum Innum Sila Pengalum narrates the story of three women set in three different time periods- 1980, 1995, and 2007. The movie highlights the deeply entrenched patriarchy in our society and speaks about the oppression faced by women in the confines of their homes. Sivaranjaniyum Innum Sila Pengalum has been screened in many film festivals and received several accolades. It is one of the few upcoming movies to wait for.
Kalieswari Srinivasan, Parvathy Thiruvothu, and Lakshmi Priyaa Chandramouli portray the central characters in the film and it will soon premiere on SonyLIV. This is one of the best movies to stream this November.
3. Chumbak – SonyLIV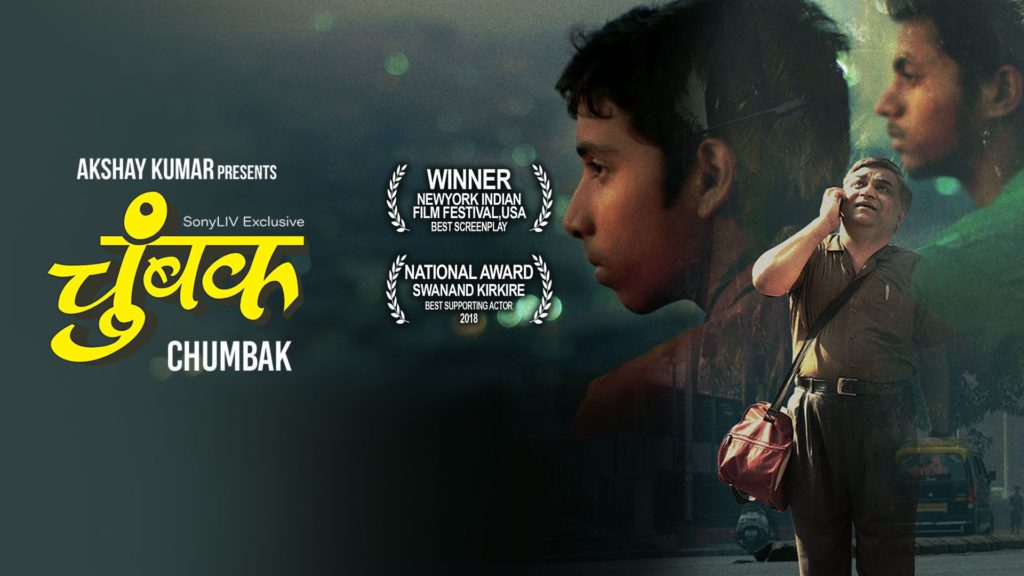 Genre: Drama
This National Award-winning Marathi drama tells the story of Balu, a struggling teenager, and Prasanna, a middle-aged man. Balu decides to pull off a scam in order to save some money and Prasanna falls prey to it. Chumbak is a raw slice of life, which has a lot of emotions and innocence to it. The film is directed by Sandeep Modi and presented by Akshay Kumar. Chumbak is one of those OTT movies 2021 that promises an unforgettable experience.
in fact, Chumbak has brilliant performances by Sahil Jadhav, Sangram Desai, and Swanand Kirkire and you can stream this gem of a movie on SonyLIV. Watch the Top entertaining TV Shows to watch this weekend with the YuppTV Scope.
4. Aranmai 3 – SonyLIV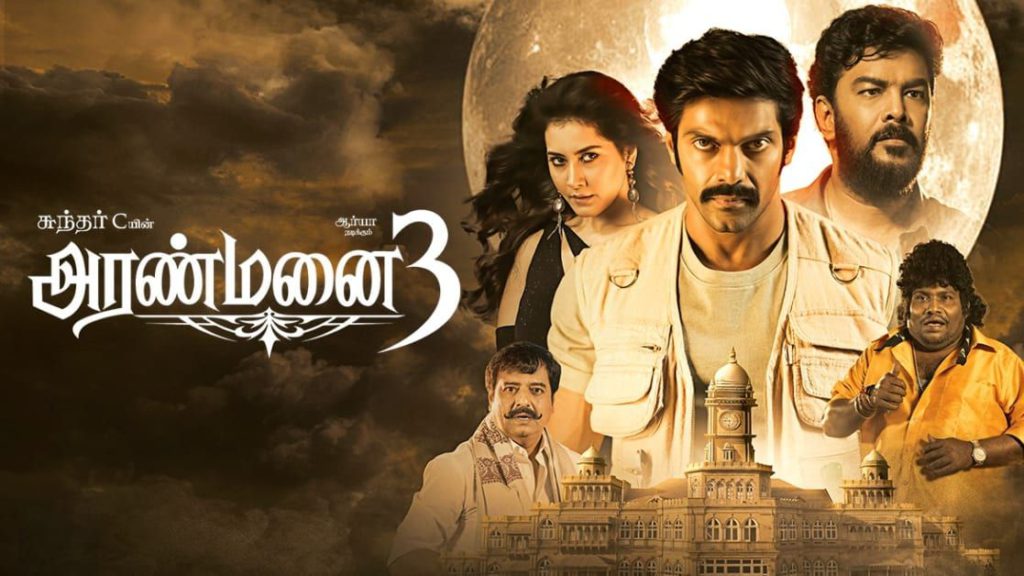 Genre: Horror, Thriller
Director Sundar C has added yet another story into the Aranmanai series with the third movie Aranmani 3 releasing with the new releases 2021. This Tamil-language movie involves the story of vengeance and how the victims survive the mishaps. Andreah Jeremiah plays the woman who got persecuted by a Zamindar and ends up being a ghost who haunts his family.
This gripping entertaining horror-comedy is screening on ZEE5 and it has a huge cast including Arya, Rashi Khanna, Yogi Babu, late actor Vivek, Manobala, Nalini, and Sundar C himself.
5. Churuli – SonyLIV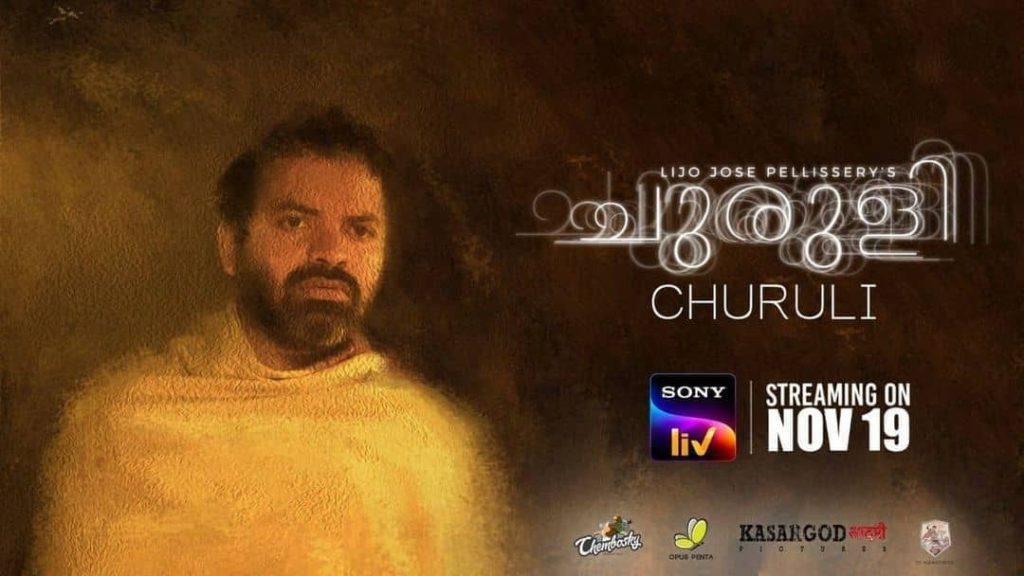 Genre: Fantasy, Thriller, Mystery
After the phenomenal Jallikattu, Lijo Jose Pellisery is here to give you chills with his new movie Churuli. The story unfolds when two police officers go looking for an absconding criminal, Mayiladumpara Joy. They end up in a mysterious time-loop in a village named Churuli and this leads to an enchanting story that will transport you into a fantasy world.
This spine-chilling thriller is a worth-watch, and you can find it on SonyLIV among other new releases.
6. Republic – ZEE5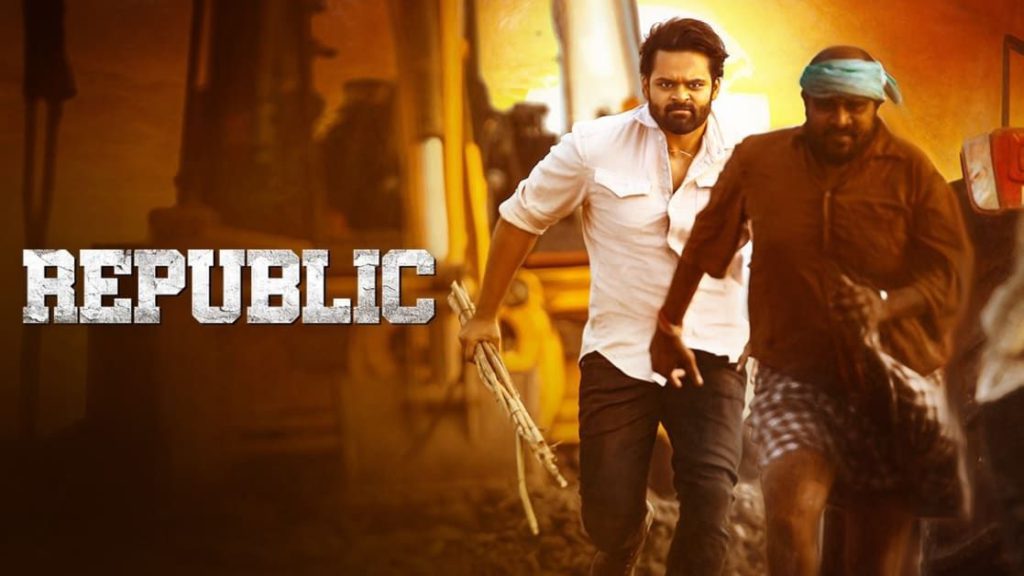 Genre: Action, Drama
Republic is a recently released Telugu-language political drama directed by Deva Katta which will soon premiere on ZEE5. The movie tells its story through Abhiram, a youth trying to reform the corrupted political system and save the farmers of his hometown. Sai Dharam Tej portrays Abhiram in this intense classic and the cast ensemble includes Aishwarya Rajesh, Ramya Krishnan, Jagapathi Babu, and Rahul Ramakrishna.
Republic indeed brings out the harsh truth of the system and how one can fight against it, and it will soon become one among the amazing November releases.
7. BOB Biswas – ZEE5
Genre: Thriller, Crime
Diya Ghosh's directorial debut, Bob Biswas is all set for its digital release on ZEE5. The movie will see two popular actors, Abhishek Bachan and Shah Rukh Khan collaborating in the project. Written by Sujoy Ghosh, the film revolves around Bob Biswas, a character from the thriller Kahaani. Abhishek Bachan plays the titular character, and the story will take its references from the Vidya Balan-starrer Kahaani.
With fans waiting for its release, Bob Biswas is a much-awaited thriller.
Waiting for the releases can be an annoying task. What if you can watch all the new releases on the same day that too for free? YuppTV Scope gives you a chance to stream all your favorite new movies on a single platform. Wait not and grab the FREE trial on the Scope app now.