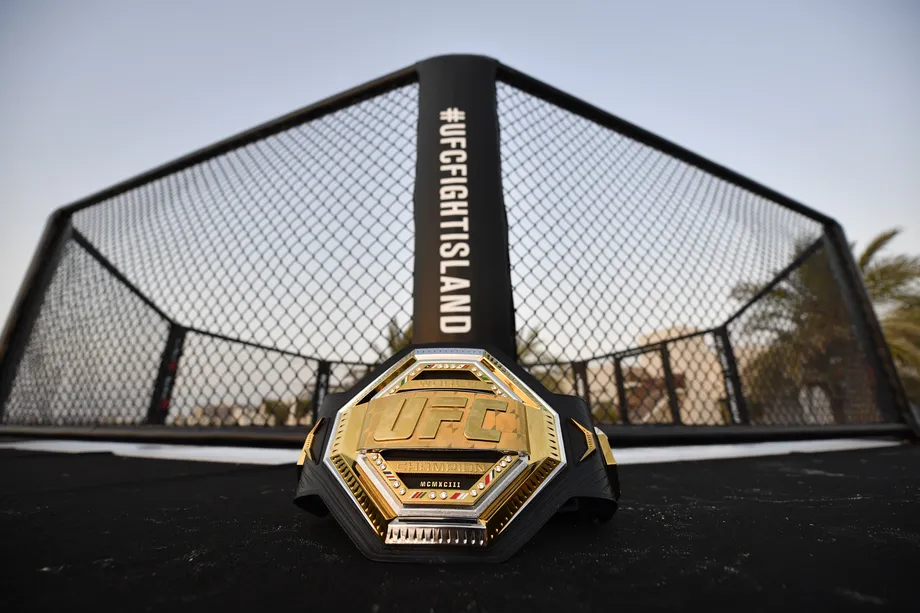 Remember kicking and punching in the air just to imitate the fighters? Nostalgic, isn't it? But if you do the same thing now – you'll either end up getting sued or in jail; because it won't be the air all the time. So, why don't we reminisce those beautiful times by watching something that makes us feel like we're doing it?
Let's get ready to witness this Violent yet interesting UFC Fight championship that holds the reward of this title as a belt. Okay, I know you're thinking that it's just a belt plated with some gold. But, let me tell you a little fun fact about it – The UFC title winner receives gets to belt worth $300,000. Which would be well-off if it's addressed as the Grand belt.
According to the TVovermid, UFC is an MMA promotion- MMA or Mixed Martial Arts, has become something of a phenomenon around the world, and as such has also managed to start its own brand of controversy. The UFC, which is still seen as the heavyweight among MMA factions, has drawn the greatest amount of controversy for how it treats its athletes and how it goes about promoting them. But quite honestly it is still in the top spot because people have come to see it as a dependable, reliable, and much more entertaining spectacle than anything else. There are many other MMA organizations around and they each draw a good crowd, but UFC is still the king. Watch Women's WEBER Big Bash League on YuppTV Scope.
Month-wise Schedule of UFC 2021.
Now, Let's take a look at the UFC 2021's schedule in a month-wise format. Stream ATP Tour 2021 Masters 1000 : BNP Paribas Tour.
November:
Sat., Nov. 20: UFC Vegas 43 "Vieira vs. Tate"
December:
Sat., Dec. 4: UFC Vegas 44 "Font vs. Aldo"
Sat., Dec. 11: UFC 269: "Oliveira vs. Poirier"
Sat., Dec. 18: UFC Vegas 45 "Lewis vs. Daukaus"
January:
Sat., Jan. 15: UFC Fight Night
Sat., Jan. 22: UFC 270 "Ngannou vs. Gane"
February:
Sat., Feb. 5: UFC Fight Night
Sat., Feb. 12: UFC 271
Sat., Feb. 19: UFC Fight Night
March:
Sat., March 26: UFC Fight Night
UFC Rankings.
Brandon Moreno has acclaimed the Flyweight champion title.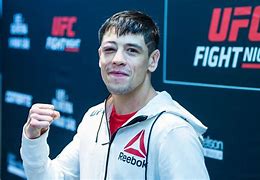 Aljamain Sterling lifted the glory belt for being the Bantamweight championship.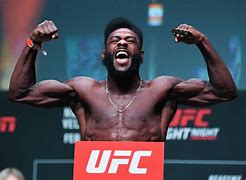 Alexander Volkanovski has been declared as the Featherweight champion for the season.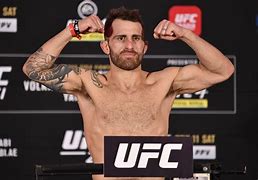 And On top of the ranking table stands Kamaru Usman for at the top of MEN's Pound to Pound.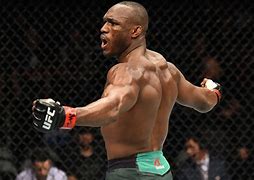 Did you know that Brazilian Vitor Belfort holds the record for the most UFC knockouts at a whopping 12?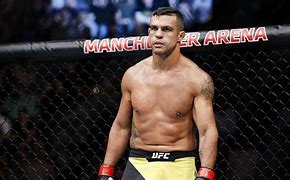 Interesting, isn't it? This strong man is known for his explosive knockout power, Belfort is tied for third for the most finishes in UFC history with 14.
New Champions have been crowned in divisions across the promotion, from Brandon Moreno becoming flyweight champion at UFC 263 to Francis Ngannou's historic heavyweight victory at UFC 260.
As we enter the last quarter of the calendar year, there are sure to be more shocks, knockouts and stunning scraps as the world's premier MMA promotion continues to deliver thrill after thrill.

How exciting does all that sound? Then, wait no more my friend!!
Well, we're hoping you won't miss any of the events as you can always come to join us to watch UFC Fight night on YuppTV scope. Just so you know, YuppTV scope is now offering a 30-day free trial. All you need to do is sign-up and we'll take care of the rest of it.