"These are some dirty walls with stains on them, they seem like ketchup or maybe it is blood. Like, some stories say a witch lived here while some say a blood-thirsty old man lives here." Wondering which story could be true; Jane kept walking into the dark and empty castle with a lamp and her little notebook. "Oh Boy! That seems like a human skull lying on the dining table. Coming here to explore the haunted castle all alone was probably a bad idea." Jane whispered to herself. An anonymous voice then said, *Laughing wickedly* "Coming here was a bad idea for sure, but you are not alone cupcake".

Jane rushes in the hallway to reach the exit while the voice gets louder making her feel like someone is approaching her. *Jane stumbles and falls onto the floor crying for help* In a quivering voice she said, "I can see the shadow, someone's right behind the blinds." and loses consciousness — To be continued.
Well, don't we all want to know what happens to Jane? Whose shadow did she see behind the drapes? Intriguing, isn't it? Watching Thriller Movies made up of interesting stories like this is the best thing to do this weekend. For sure there won't be Jane as you'll only find her in my mind. But we have made a Movies list comprising of the best thriller movies that are trending now. Check them out and stream now only on YuppTV Scope. 
1. Peekaboo | ZEE5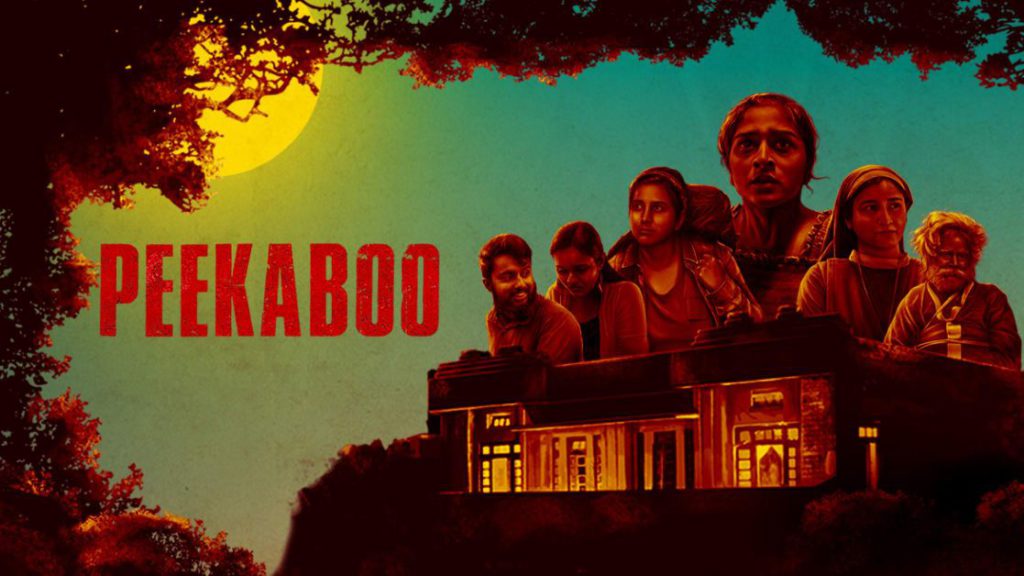 This is the story of a girl named Raavi, living in a hostel believed to be haunted but supervised by a nun. One-night  Raavi arrives late and the nun confronts and throws her into a creepy game of hide-and-seek. Watch Peekaboo, a nail-biting horror suspense thriller only on ZEE5, available on YuppTV Scope. 
2. Family Drama | SonyLIV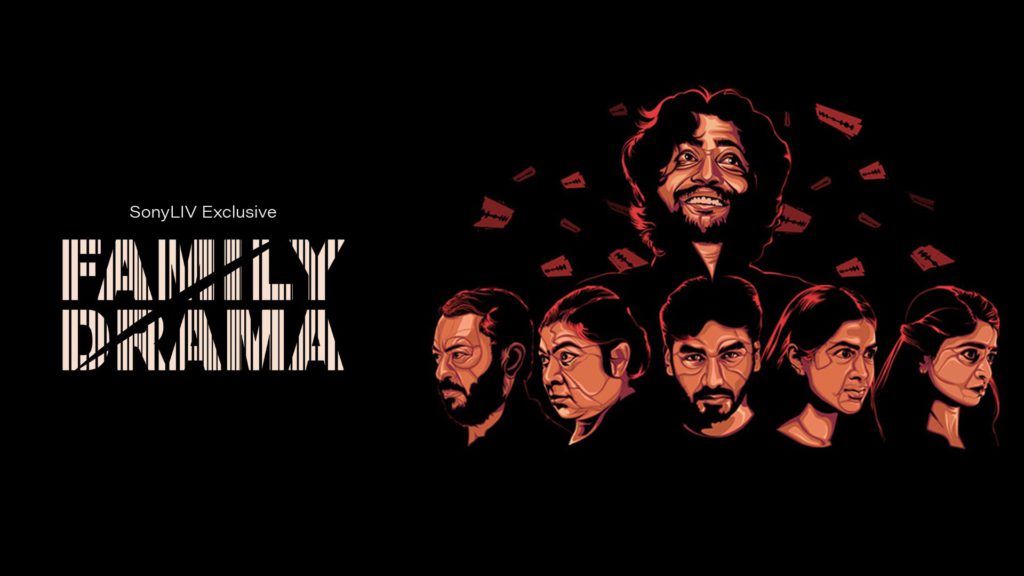 As the name suggests, Family Drama is about two brothers who collab to plot a dangerous threat against their own father because he's been toxic for a long while. Now, it may sound rather psychic but, we never know what the ending would be. Let's watch it together on YuppTV Scope.  Watch the newly released November Entertainment with YuppTV Scope.
3. Churikatte | Voot Select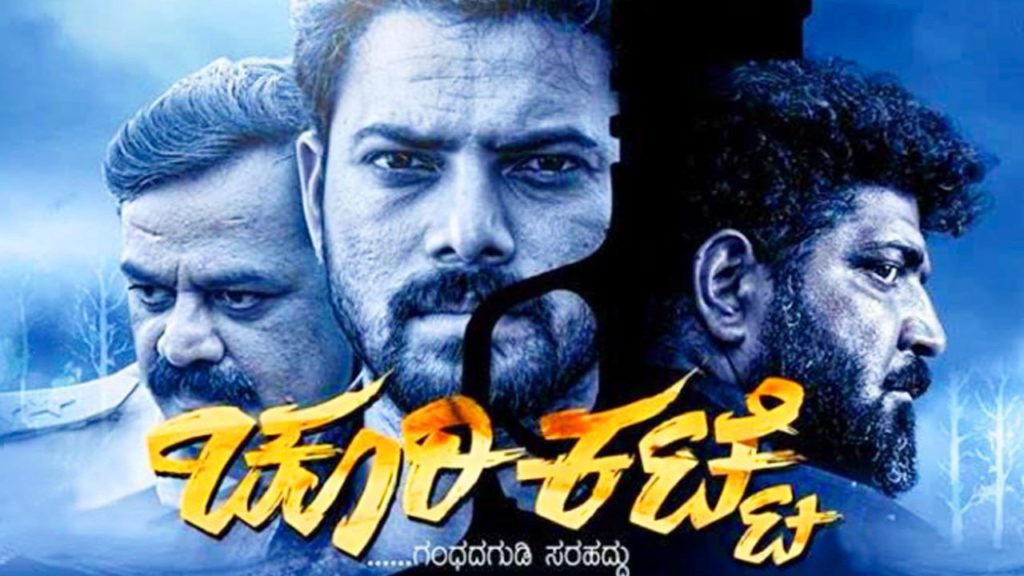 This is a story of a young person who had laid his heart on the police job. He takes matters into his own hands to not let the local policemen fall in trouble when criminal activities worsen in Churikatte, unaware of the repercussions that await him.  
4. Shivaji Surathkal | ZEE5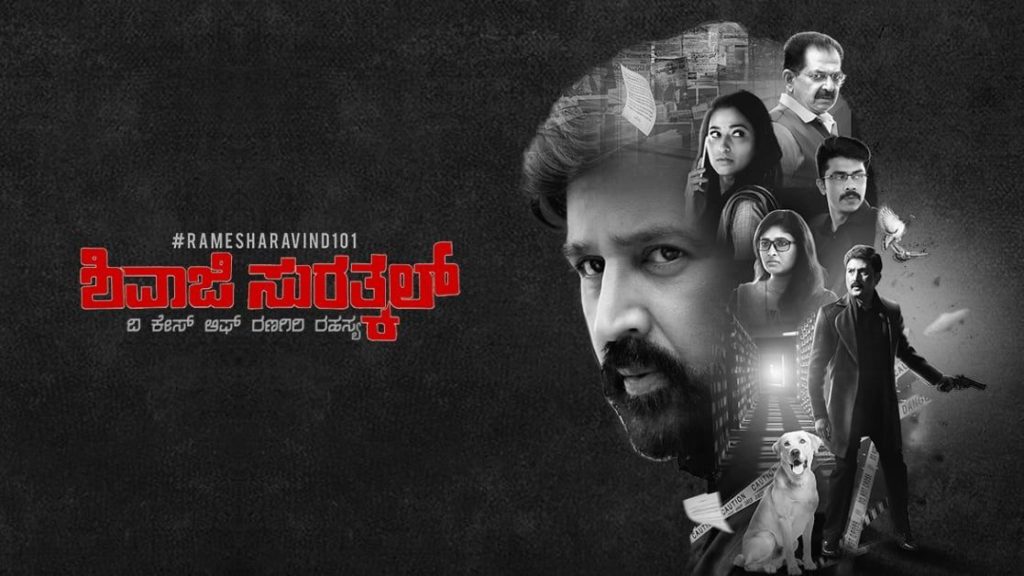 Detective Shivaji Surathkal is entrusted with the task of unraveling the many mysteries in Ranagiri and the secrets that surround them. To make matters worse, he has to do all this while already dealing with severe internal conflicts. Watch this 'expect the unexpected' kind of thriller only on ZEE5, available with YuppTV Scope.  Watch the 6 best Romantic movies of all time.
5. Kasada Tabara | SonyLIV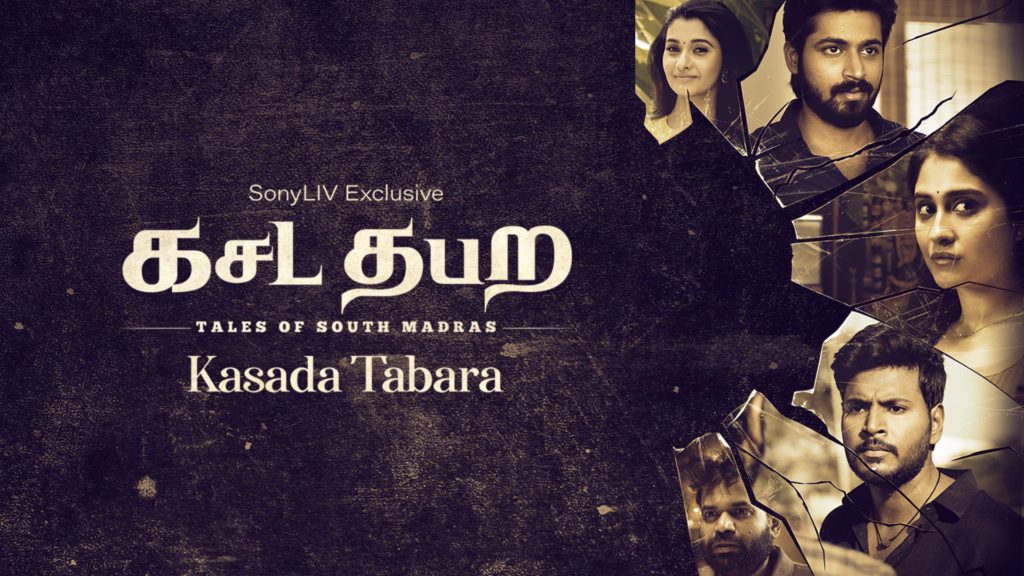 The film introduces this idea to us by setting down fancy terminology like 'Vantage point theory' and 'Butterfly effect', the idea that a small cause can sometimes create an intense effect, is quite easily understood, and if you have been paying careful attention to life, sometimes observed too. Watch the anthology of thrilling stories, Kasada Tabara, only on YuppTV Scope. 
6. Gultoo | Voot Select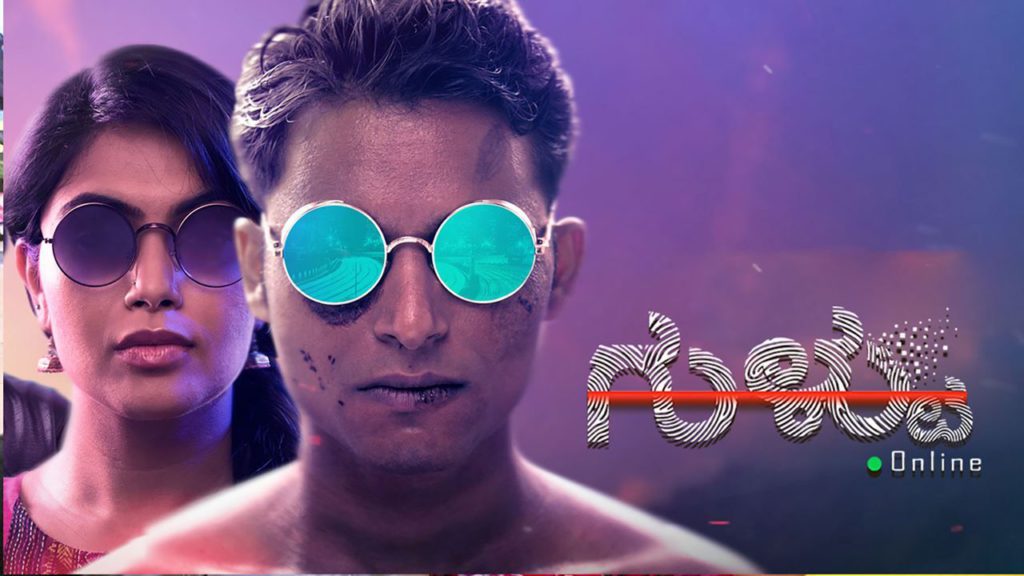 Struggling to find a foot in the start-up scene, two aspiring entrepreneurs are entangled in a vicious loop of investigative trials following an unprecedented crime. Watch Gultoo, an action-packed movie about cyber hacking and some interesting adventures only on YuppTV Scope.
Here at YuppTV Scope we love watching exciting Thriller Movies with tasty popcorn and diet coke, Wanna join? There's some good news too for all the movie buffs. YuppTV Scope is now offering a 30-day FREE trial. All you need to do is sign-up and we'll take care of the rest of it.