Are you looking for the best horror movies? We have put up a perfect list of horror movies to keep you on the edge of your seat or snuggled up in a blanket. The best scary movies span decades and topics, but they always share one trait: the power to dig into your innermost anxieties. Good horror films are eerily disturbing to watch because they depict situations that we would prefer to avoid in real life.
Is this a haunted house? Thank you, but no. Ghosts? I'm not looking forward to meeting one! A serial killer who refuses to give up? No, please stay away. Despite this, we enjoy scary stories, particularly Tollywood horror movies and horror Hindi movies. There's something cathartic about confronting your fears from the comfort of your couch. If you're looking for terrifying ghost stories, eerie murders, or suspenseful horror films, YuppTV Scope horror flicks won't disappoint you.
List of the Best Horror Movies To Consume Now!
Here is the 6 best edge-of-the-seat horror movies list to watch this week.
1. Ekkadiki Pothavu Chinnavada | Voot Select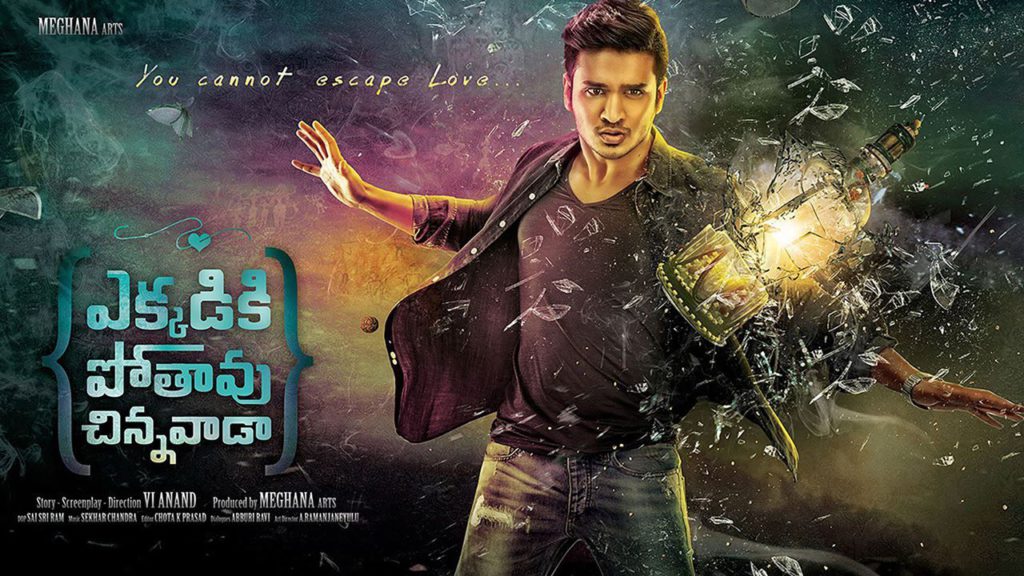 Vi Anand wrote and directed Ekkadiki Pothavu Chinnavada, a Telugu-language horror romance thriller movie. The movie's star cast includes Nikhil Siddharth, Hebah Patel, Nandita Swetha, and Avika Gor. Arjun, a visual effects supervisor, falls in love with Nithya, who looks a lot like his ex-girlfriend. Their love grows, but Arjun soon realizes that Nithya is possessed by an evil spirit named Amala.
With an IMDb rating of 7.5, this gripping horror romantic thriller will surely keep you on the edge of your seat this week. Streaming now on Voot Select.
2. Aranmai 3 | ZEE5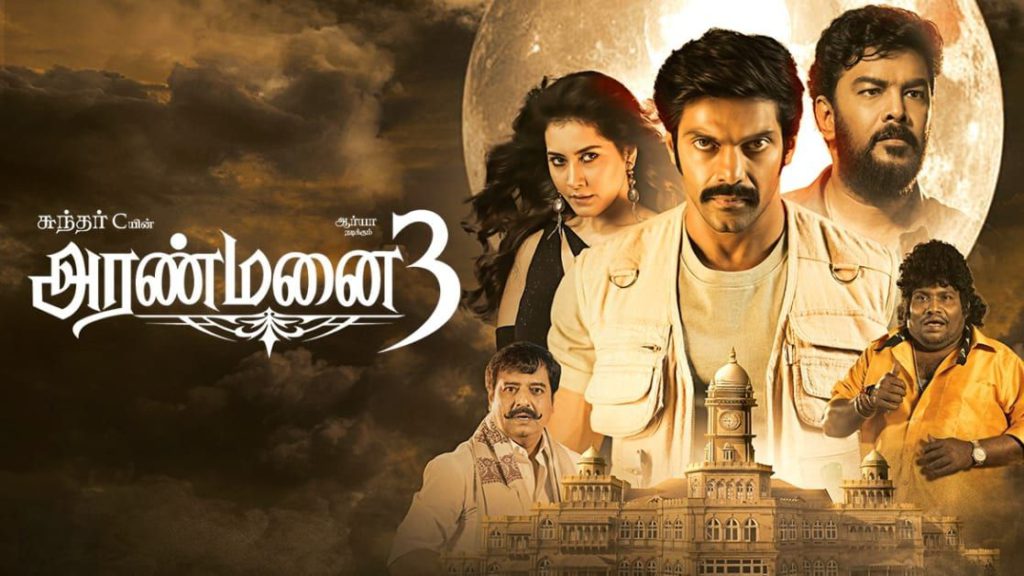 Sundar C wrote and directed Aranmanai 3, a film about a young Jyothi who is haunted by a mysterious spirit during her childhood. When the spirit begins to haunt someone close to her years later, she resolves to investigate the spirit's link to her family. Sundar C, Raashi Khanna, and Andrea Jeremiah play the main roles in the movie. C. Sathya's music complements the film well, making it a must-watch this week. Catch this comedy horror drama streaming now on ZEE5. Watch the 6 best Thriller movies to start your week with the YuppTV Scope.
3. Evil Dead | SonyLIV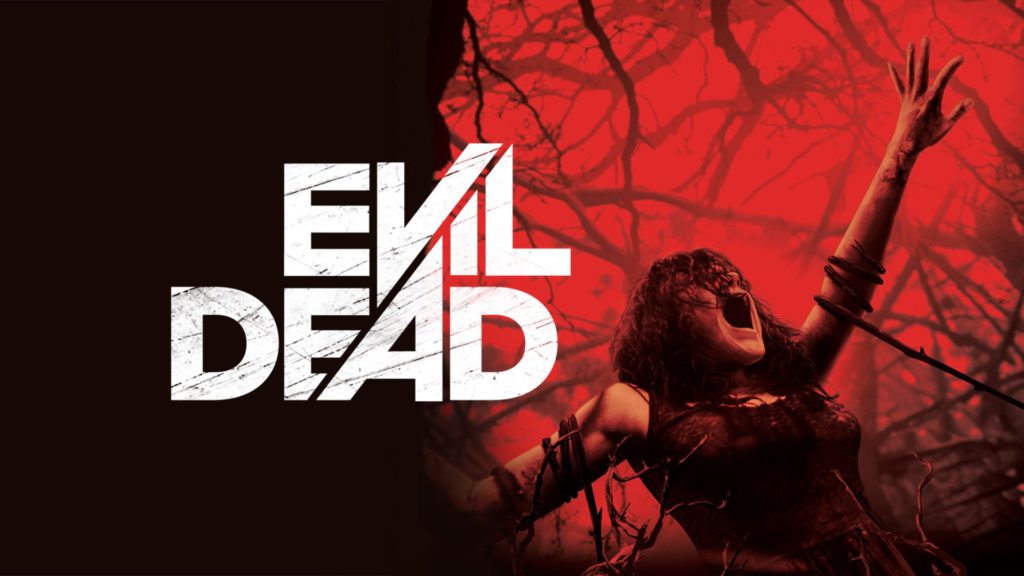 Evil Dead is an American horror-thriller film written by Rodo Sayagues and directed by Fede Alvarez on his directorial debut. The film begins with five friends planning a weekend getaway to a remote cottage deep in the woods. They try to survive the terrible ploys of a latent monster they accidentally summon. The film maintains its suspense till the very end. The compelling tale, amazing screenplay, and top-notch background score with powerful performances make it one of the top horror movie recommendations for you to watch this week. Streaming now SonyLIV.
4. Mumbai 125 kms | Voot Select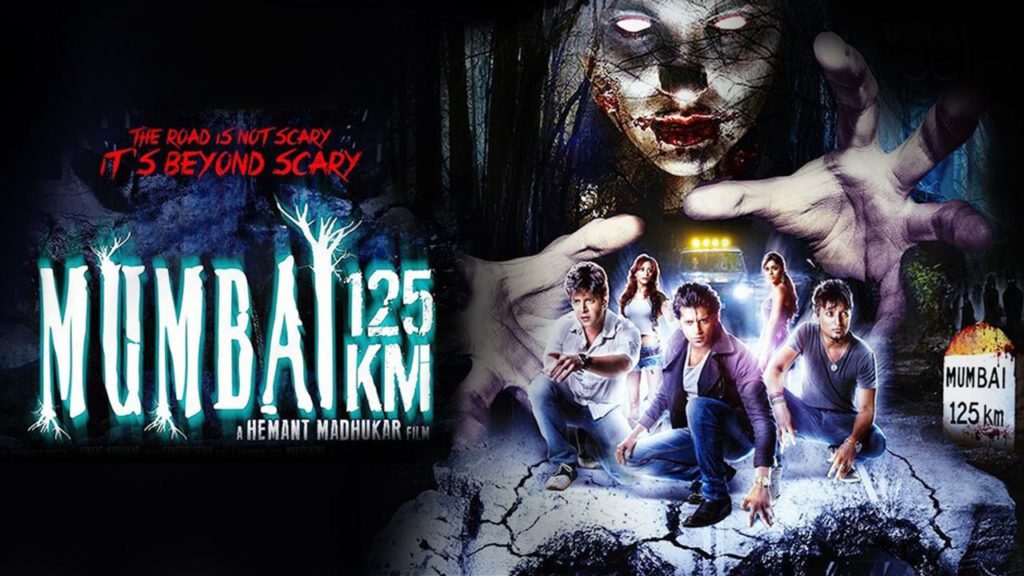 Joey Debroy, Karanvir Bohra, and Vedita Pratap Singh are featured in Mumbai 125 KM, which also features Veena Malik as the villain. A group of five people encounters unexplained occurrences on a roadway 125 kilometers outside of Mumbai on their way to a New Year's Eve party. Will they make it? Catch this horror Hindi movie on Voot Select this week.
5. Curse of The Nun | ZEE5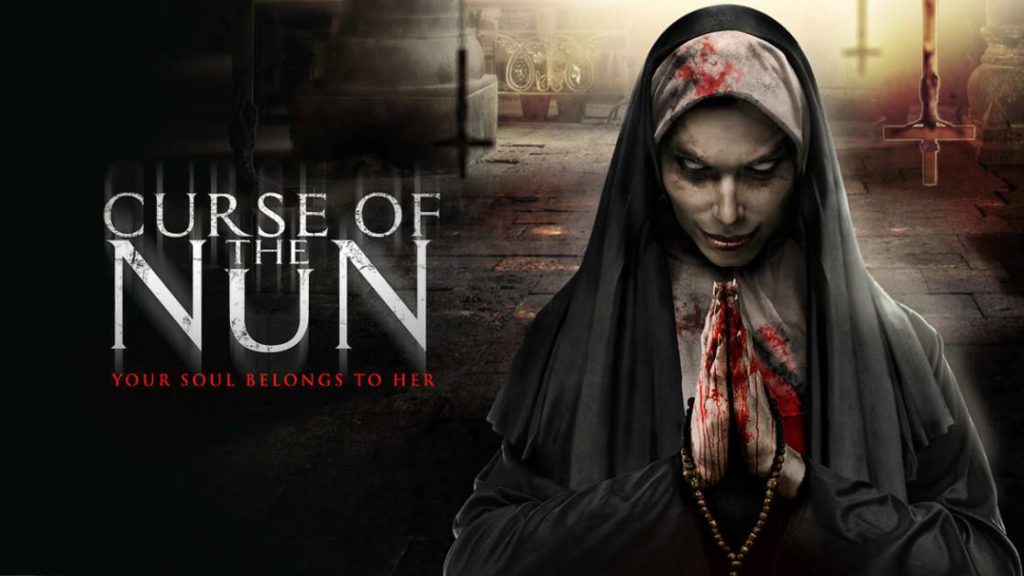 In this horror mystery thriller, a troubled young woman is looking forward to moving to a lovely new home, but the soul of a demented nun urges her to stay put. This 80-minute horror film rapidly immerses you in the tale and keeps you glued to your screens until the very end. Curse of the Nun, starring Lacy Hartselle, Jonathan Everett, and Rae Hunt, is currently streaming on ZEE5.
6. The Exorcism of Emily Rose | SonyLIV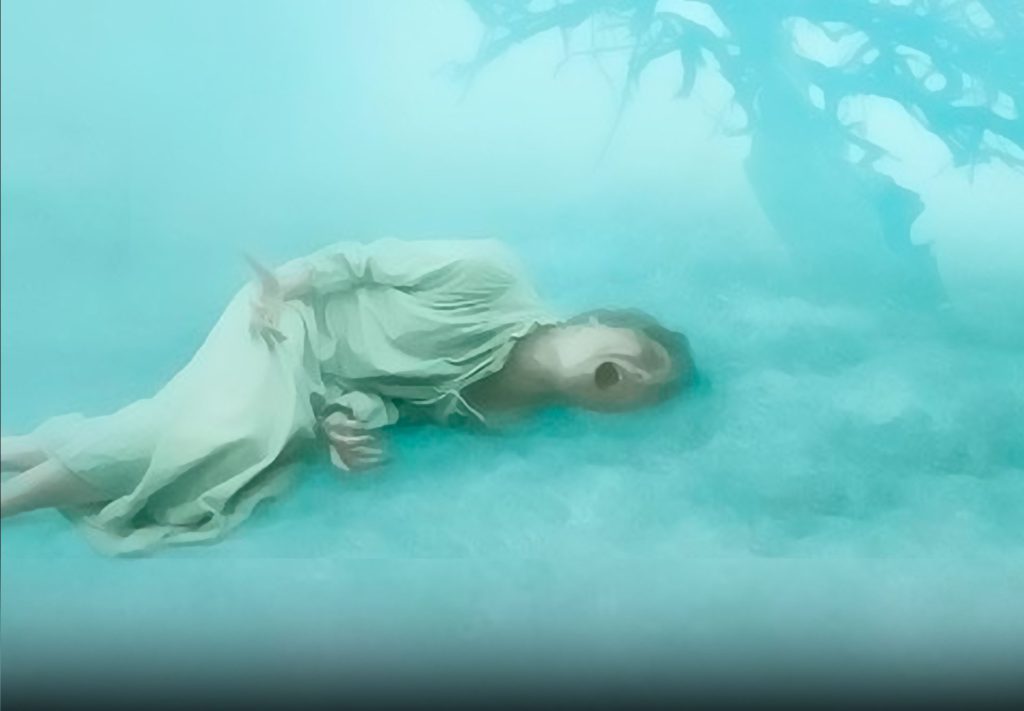 A lawyer takes on a negligent homicide case involving a priest who performed an exorcism on a little girl in The Exorcism of Emily Rose, an American drama horror thriller. Scott Derrickson wrote and directed the film, which stars Laura Linney, Tom Wilkinson, Campbell Scott, and Colm Feore. Based on the actual account of Anneliese Michel, as told in Dr. Felicitas Goodman's book "The Exorcism of Anneliese Michel." The characters are well portrayed. If you want to know what it's like to see a true horror film, you should definitely watch this one on SonyLIV.
Put your seatbelts on and press play on these horrifying contributions before November ends. Even if you feel compelled to glance under your bed before falling asleep, you'll be pleased you did. Are you ready to be scared? Turn off the lights, grab some popcorn, and prepare to be on the edge of your seat as you watch this week's top horror movies on YuppTV Scope.
You can get access to unlimited entertainment with a single YuppTV Scope subscription, where you can watch the best horror movies and more, completely free for the first 30 days. Wait, no more.
Grab the FREE trial today.
Happy Haunting!