We browsed YuppTV Scope for the best classic movies in a variety of genres, ranging from goofy comedies to action-packed thrillers, drama to a family film. The following is a list of the 7 best movies available on YuppTV Scope that you can watch with your family and have a great time with. Each of these films evokes a strong sense of nostalgia, is genuinely entertaining, and will keep you coming back for more. So, grab some popcorn and prepare for a dose of nostalgia. We've compiled a list of our timeless classic top movies. Catch these classics from the list of best movies and expect a rush of nostalgic feels.  
List of the best Classic Movies To watch.
1. Kaalia – ZEE5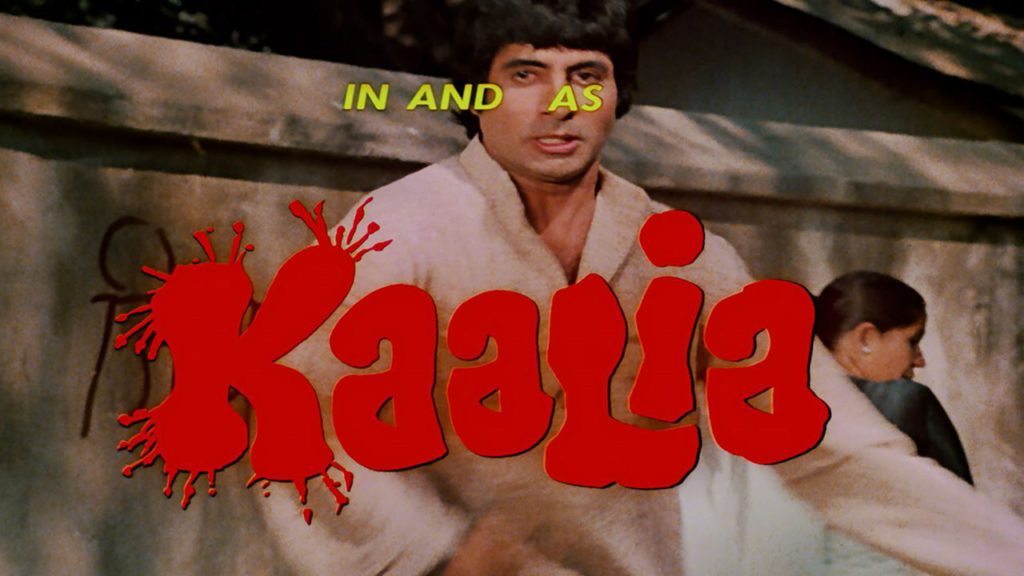 Hyder Kazmi, Akshara Singh, Anil Yadav, and Shivram Yadav star in Kaalia, a 2013 Bhojpuri film. The plot centers around Kaali, a good farmer who transforms into Kaalia in order to exact vengeance on Mukhiya for his misfortunes. Catch this classic drama action on Zee5 and have a great time feeling nostalgic.
2. Sankarabharanam – Voot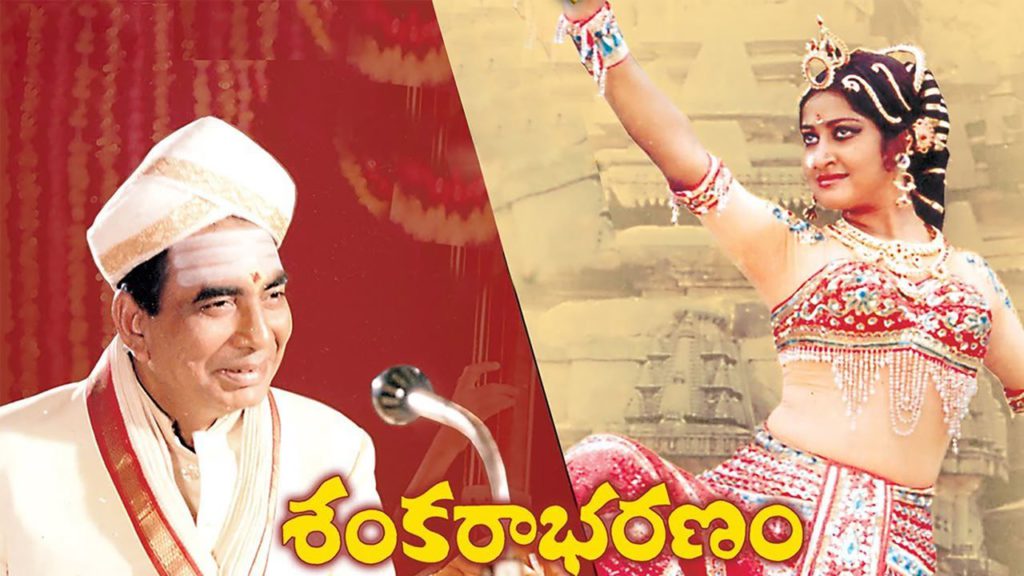 Sankara Shastri is a dedicated and well-known Carnatic musician who meets Tulsi, the daughter of a courtesan, and forms a platonic teacher-student relationship with her. Tulsi aspires to pursue classical music, but her mother wants her to become a courtesan as well. What would the implications of Sankara Shastri's friendship with Tulsi be? Enjoy this classic tale of Sankarabharanam, now on Voot Select.  Catch the best Action and Adventurous movies you shouldn't miss with the YuppTV Scope.
3. Loha – Sony LIV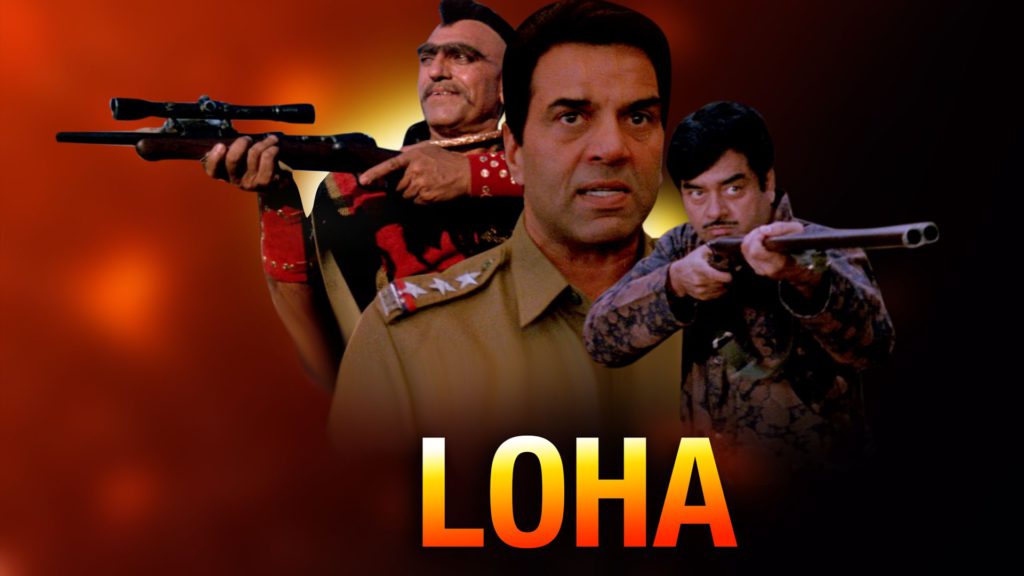 Amar, an honest police inspector, is the protagonist of the film, Loha. He and Inspector Dayal are attacked after his attempt to capture Sher Singh fails. Amar survives, but Dayal is crippled for life due to an accident. Amar's career is derailed, and he contemplates retirement. However, Amar would soon have another opportunity to catch Sher Singh. For the job, he recruits two crooks, Qasim and Karan. Dharmendra, Karan Kapoor, Madhavi, Mandakini, and Shatrughan Sinha star in this film directed by the legendary Raj N Sippy. Watch one of the best classic movies of all time, Loha on Sony LIV.
4. Rambaiyin Kaadhal – ZEE5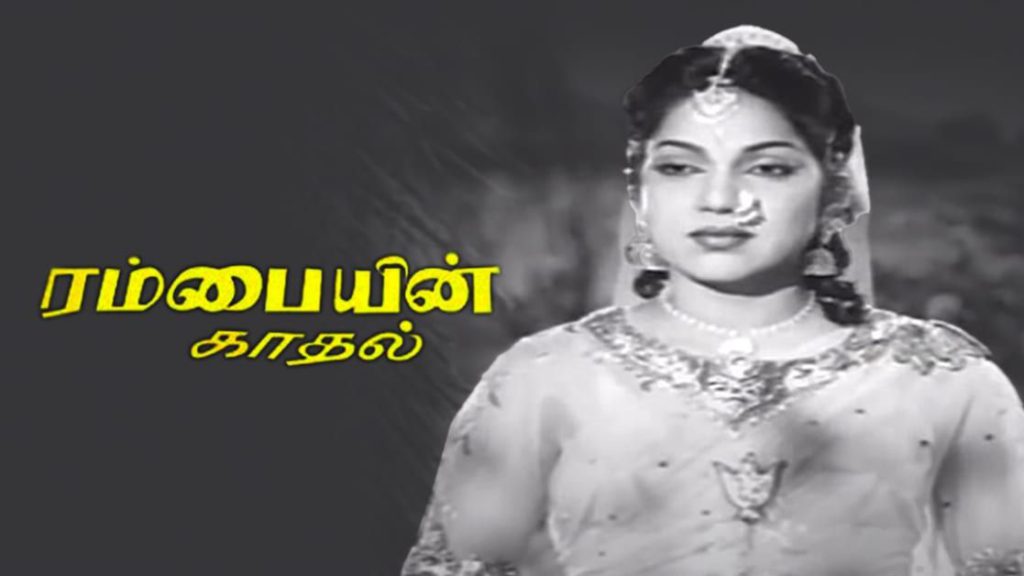 Lord Indra curses Rambha to become a statue during the day in the Tamil film Rambaiyin Kaadhal, which was released in 1956. Things take a turn when a young man is tricked into marrying Rambha's statue by his friends. P. Bhanumathi Ramakrishnan, K.A. Thangavelu, and M. N. Rajam are featured in this film directed by R.R. Chandran. Relive the memories with your family by watching Rambaiyin Kaadhal, a mythological classic on ZEE5.  Watch the December New releases with the YuppTV Scope app, an OTT aggregator.
5. Hera Pheri – Voot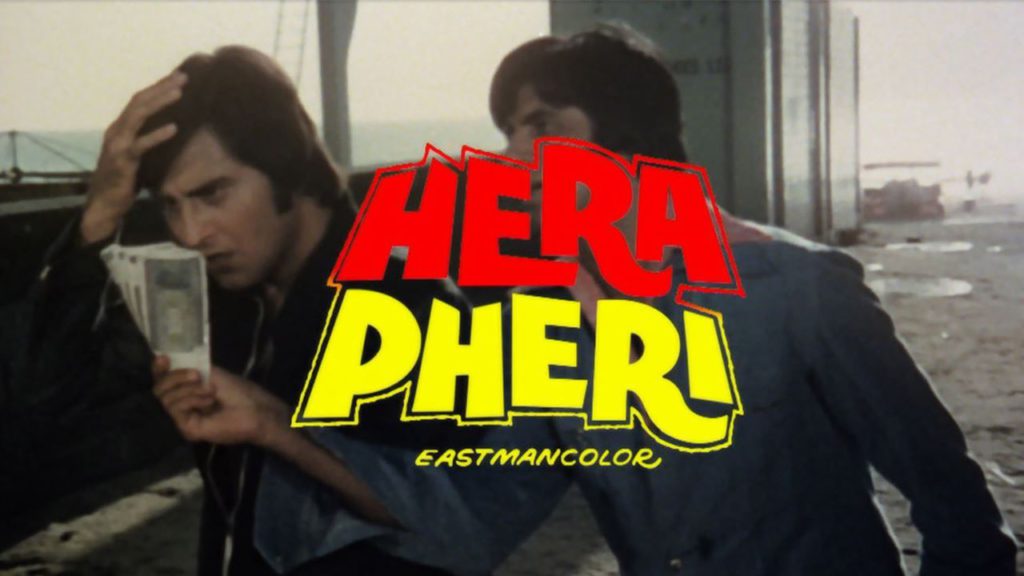 Hera Pheri is a classic comedy film in which Raju, Shyam, and Baburao's wretched lives are turned upside down by an incorrect number phone call. On the other end of the line, Kabira, a criminal, misidentifies the three men as industrialist Devi Prasad and demands a large ransom in exchange for his granddaughter. They devise a scheme to claim the ransom and save Devi Prasad's granddaughter by taking advantage of the circumstance. Will their scheme work, and will they be able to escape their miserable lives? Watch the classic comedy, Hera Pheri streaming now on Voot Select.
6. Main Azaad Hoon – Sony LIV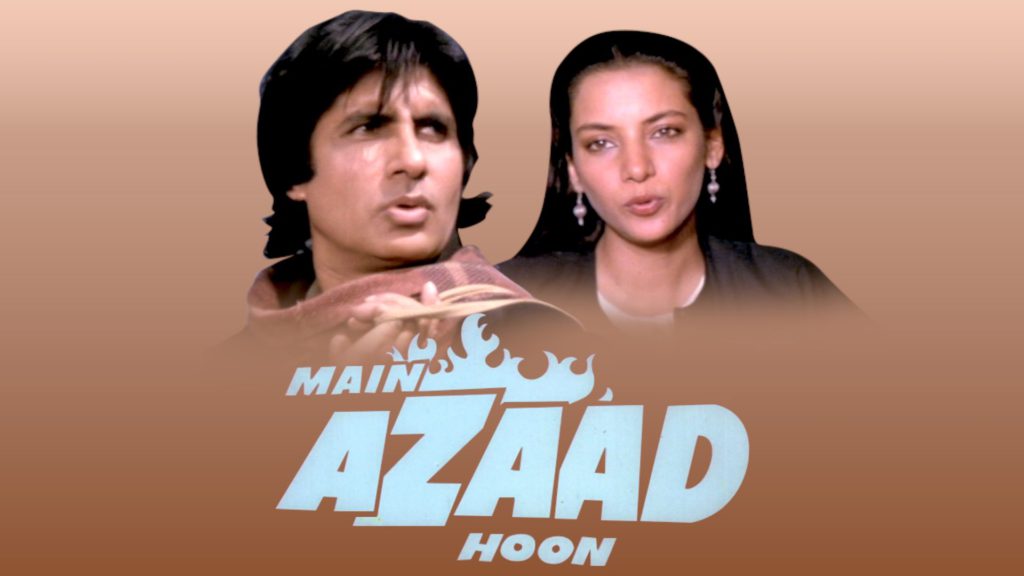 With an IMDb rating of 7.2, Main Azaad Hoon is a drama film where a reporter bribes a man to appear as an anti-corruption crusader in order to popularize his newspaper. Despite his popularity, the man succumbs to the pressures of others' expectations of him. Directed by Tinnu Anand starring Shabana Azmi, Amitabh Bachchan was written by Javed Akhtar. Catch this classic movie on Sony LIV, this week.
7. Coolie – ZEE5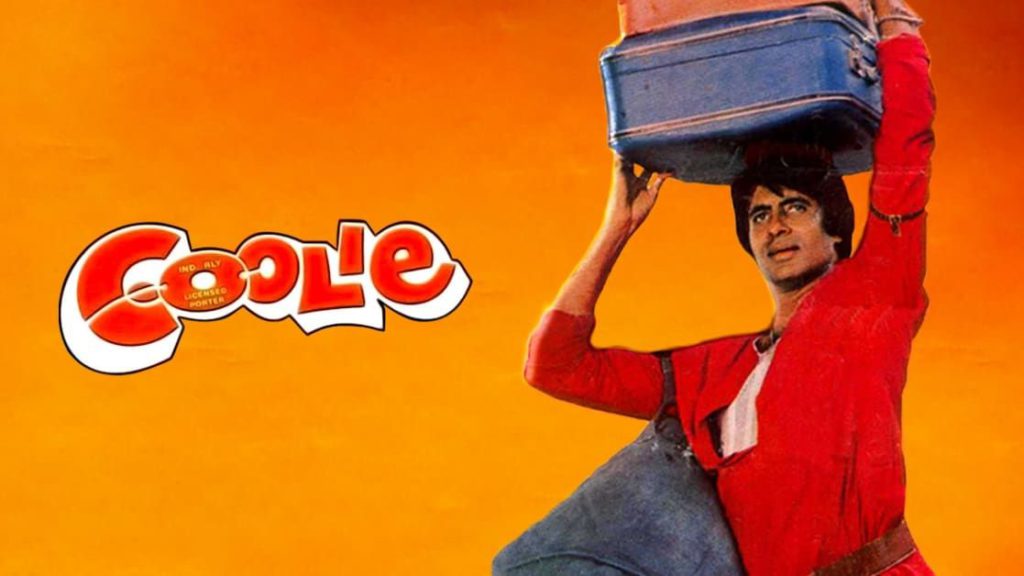 Salma's obsession with Zafar destroys her family and leads to her mental breakdown. Years later, Iqbal and Sunny, her sons, are reunited by fate and go out to rescue Salma from Zafar's hands. Amitabh Bachchan, Rishi Kapoor, Waheeda Rehman, Suresh Oberoi, and Om Shivpuri star in this film. This iconic action-comedy picture, directed by Manmohan Desai and Prayag Raj, is one of the top movies to watch this week on Zee5.
Classics are classics for a reason: you'll be moved, delighted, and thoroughly entertained by all of the films listed above. Some are nostalgic favorites from our childhood and teen years, the kind of films that lift your spirits and make the world seem a little brighter. 
Here's our list of the 7 best classic movies that you shouldn't miss watching this week on YuppTV Scope. With a single subscription, you get more than 300+ live TV channels, 8000+movies, 500+TV shows, 100+ original content, live sports, news, and others in 12+ languages completely free for the first 30 days on YuppTV Scope.
Sign-up for the FREE trial now. 
And let's start the binge-party with YuppTV Scope today!