Who doesn't enjoy a good action or adventure film? Whether it is in Hindi, English, or regional language, every movie star, and director has their own identity and fan base. If you are an action aficionado, you will love the best action movies list. we have curated the best action movies for you to watch this week and have a good time. We understand that you may not be experiencing much action or adventure in your life right now, due to this pandemic but with YuppTV Scope, you can now live vicariously through the world of action movies. We have curated a list of top action movies of all time and whatever your preference is, we are pretty sure you will find something exciting, engaging, and thrilling on our list of the 7 best action movies with original storylines and amazing performances that you shouldn't miss watching with your family. Here are 7 of our favorite action movie lists that we think you'll definitely enjoy.
1. Republic – ZEE5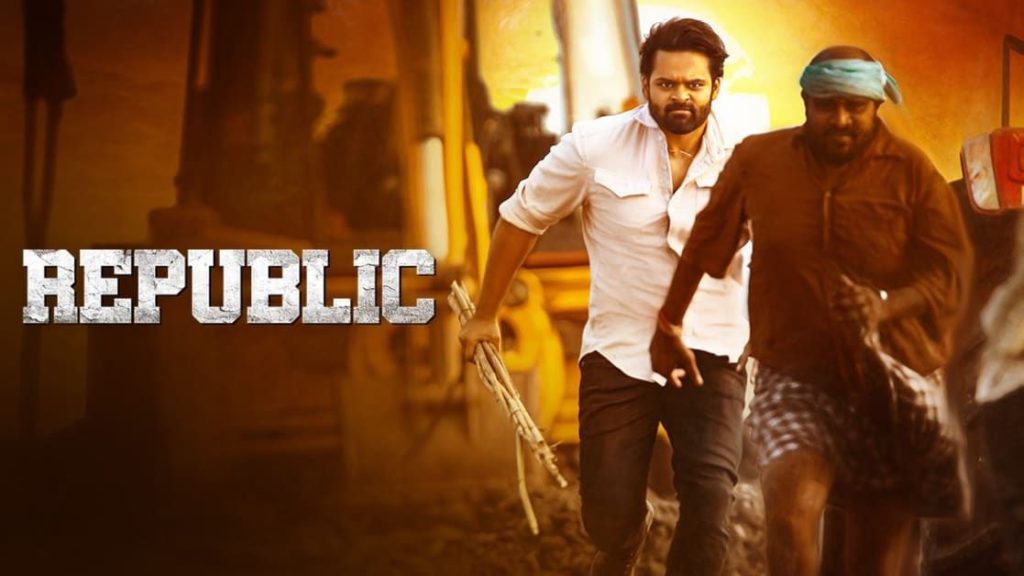 Republic is written and directed by Deva Katta. A Telugu political drama film starring Sai Dharam Tej, Aishwarya Rajesh, Jagapathi Babu, and Ramya Krishna as the main leads. In the Indian Administrative Services, an IIT gold laureate is pitted against the newly elected power class. In this film, Sai Dharam Tej shines. With an IMDb rating of 8.5 this action, drama, thriller is one of the best action movies to catch this weekend on Zee5.
2. I am Number Four – Sony LIV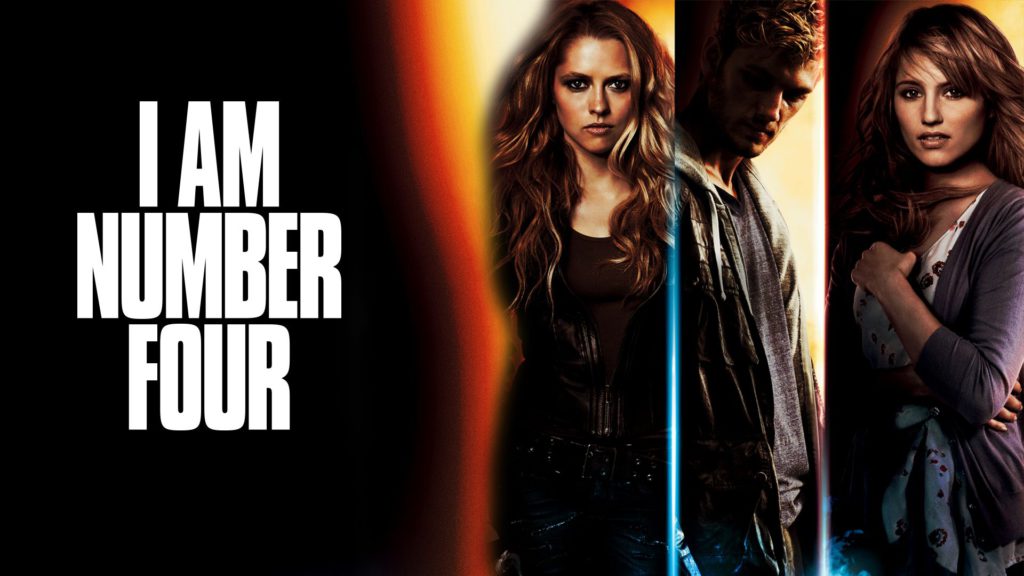 John Smith, a teenager, exhibits extraordinary powers and I am Number Four is his story. He and his guardian must move from one village to the next in order to avoid being killed by beings from another planet. Alex Pettyfer, Timothy Olyphant, Teresa Palmer, Dianna Agron, and Callan McAuliffe star in this American teen science fiction action film directed by D.J. Caruso. Aliens and their Guardians are fleeing on Earth from intergalactic bounty hunters. I am Number Four is one of the best action movies of all time, streaming now on Sony LIV. Watch the best edge-of-the-seat horror movies to watch with YuppTV Scope.
3. Pogaru – Voot Select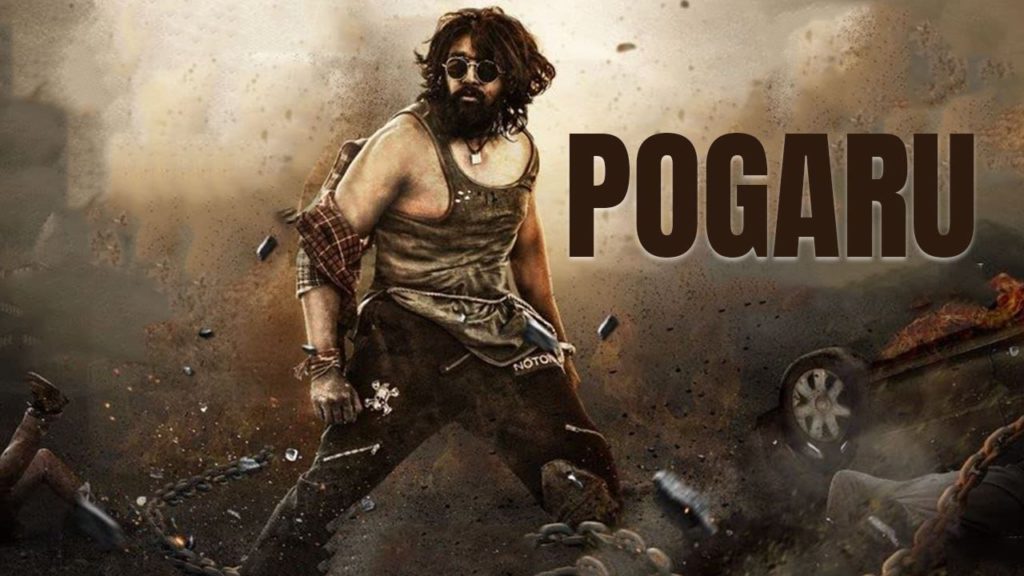 A local thug stands up to the violence done against ordinary people and fights for their justice, garnering the respect and affection of the public. Pogaru is a Hindi-dubbed Kannada action-drama film starring Dhruva Sarja and Rashmika Mandanna, directed by Nanda Kishore. Coming from a traumatic history, Shiva becomes a local gangster and guards the people around him. When a builder tries to take advantage of the people for personal benefit, Shiva's selflessness is put to the test. Is Shiva capable of defending the helpless? This weekend, watch the best-action Pogaru on Voot Select from our movies list.
4. Astro – ZEE5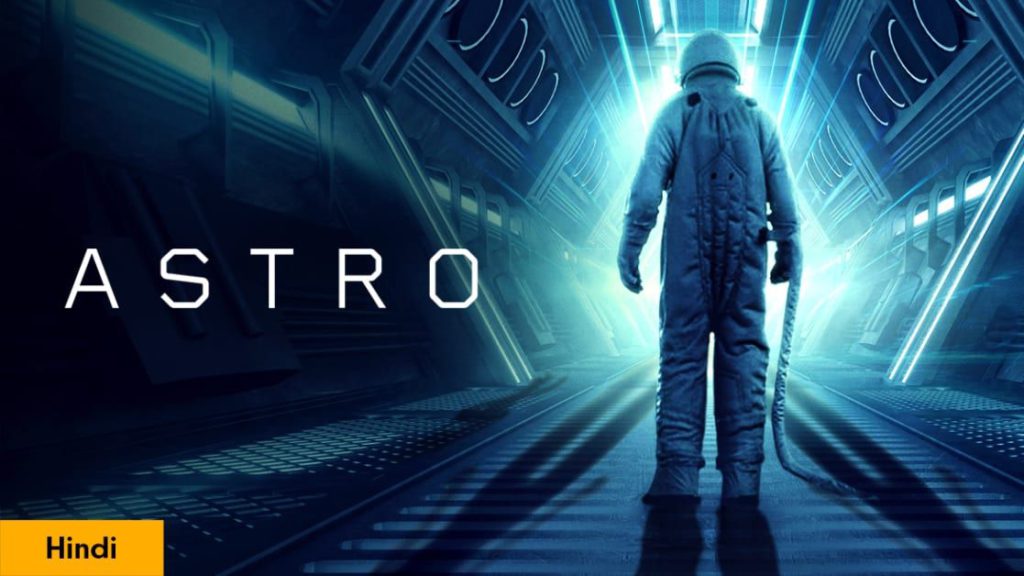 Starring Gary Daniels, Marshal Hilton, and Courtney Akbar, Astro is a Hindi dubbed American sci-fi action film directed by Asif Akbar. When a billionaire returns to planet Earth with a kidnapped alien from another planet, his private space exploration mission becomes problematic. Catch this adventurous movie, Astro on Zee5 from our curated movies list.
5. Baadshah – Voot Select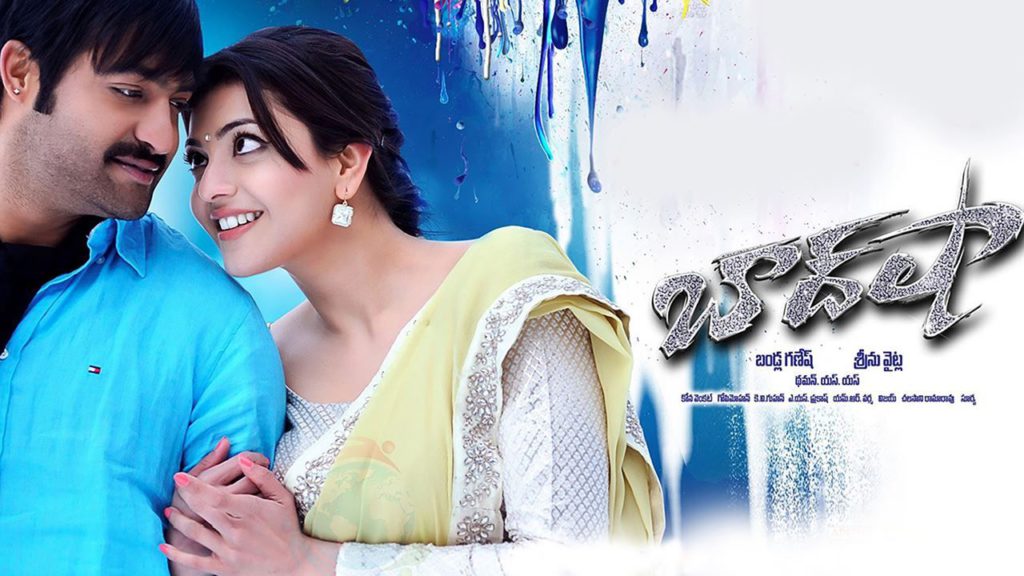 Rama Rao is an aspiring police officer whose application to the Indian Police Service is turned down because of his father's mafia and underworld connections. His brother is later shot by a member of the same gang. To establish his father's innocence and avenge his brother's death, he joins the mafia and becomes 'Baadhshah.' In this action-comedy, Jr. NTR plays the lead role alongside Kajal Aggarwal. Catch this captivating action movie, now on Voot Select.
6. Gangs of Wasseypur – Voot Select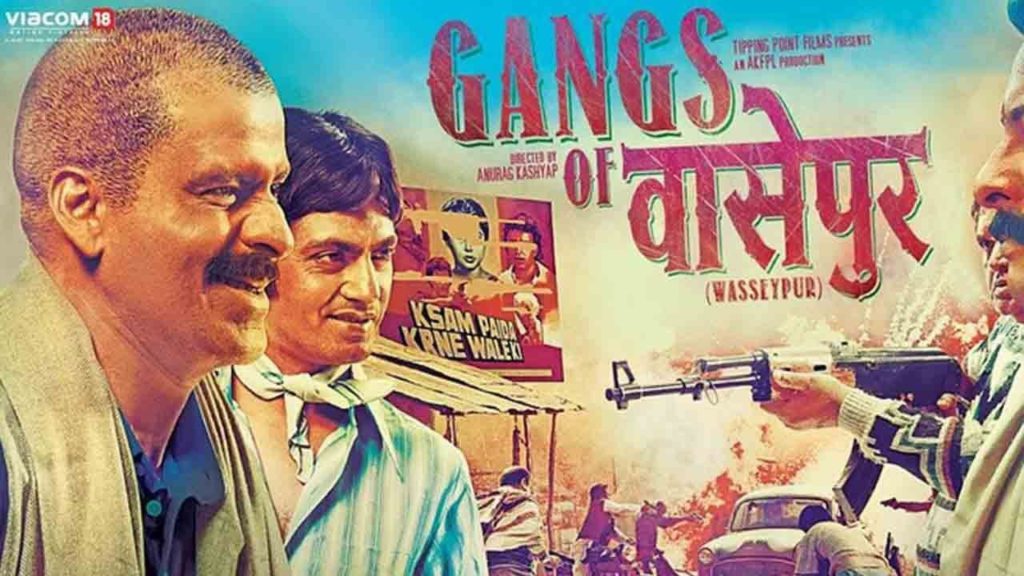 A fight between Sultan, a dacoit chief, and Shahid Khan results in Khan's departure from Wasseypur and the beginning of a three-generation blood feud. This action, comedy, crime drama has an IMDb rating of 8.2, making it one of the best action movies to watch this weekend. Anurag Kashyap has directed the film, which stars Manoj Bajpayee, Tigmanshu Dhulia, Richa Chadha, Huma Qureshi, Piyush Mishra, and Jaideep Ahlawat. Without a doubt, Gangs of Wasseypur is one of the best movies on our action movies list, in which Kashyap investigates the futility of revenge over three generations through a violent, horrifying work of art. This weekend, watch this cinematic masterpiece on Voot Select.
7. The Immortal Wars – ZEE5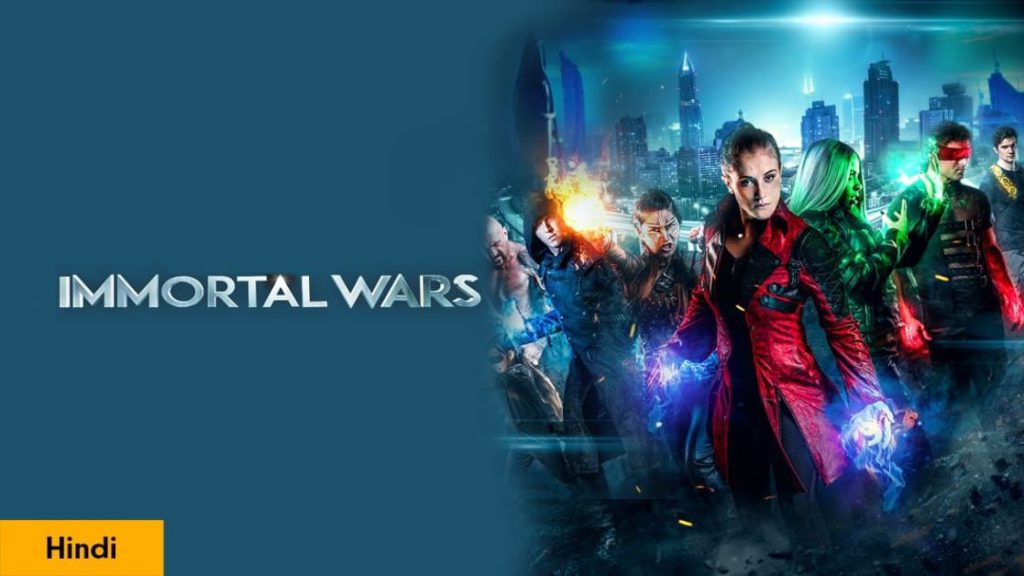 Dominion Harvey hosts a television show where Deviants, are compelled to fight each other to entertain mankind in The Immortal Wars, a Hindi dubbed action thriller. The deviants vow to fight back against the injustice that has been perpetrated against them. This action, sci-fi film directed by Loe Lujan and starring Eric Roberts, Mark Justice, Mindy Robinson, Bill Oberst Jr., and Tom Sizemore is a must-action film that you shouldn't miss this week on Zee5.
Here's our list of the 7 best action movies that you shouldn't miss watching this weekend on YuppTV Scope. The weekend is finally here. Grab your favourite popcorn and watch these action movies of all time on YuppTV Scope. With a single subscription, you get more than 300+ live TV channels, 8000+movies, 500+TV shows, 100+ original content, live sports, news, and others in 12+ languages completely free for the first 30 days on YuppTV Scope.
Grab the FREE trial now.
And let's start the binge-party with YuppTV Scope!
And as always, YuppTV Scope wishes you a fantastic weekend.