Ah, reality shows. This is a great way to ignore the problems of the world and concentrate on what matters: other people's drama. On this list, we have a wide range of shows to satisfy everyone's needs. Without further ado, here are the top shows to watch if you're looking for some great fun.
On YuppTV Scope, you'll find all of the best reality shows, so get ready to be entertained for hours. Isn't it being a long day at the (home) office? We are aware of the situation. It's time to take a quick break. And reality shows are the ideal way to unwind after a long day.
Some of the classics, must-watch shows like Sa Re Ga Ma Pa and India's Got Talent, have been amusing us for a long time, while new shows like Super Queen and Raja Rani are extremely binge-worthy. Reality shows have an uncanny element about them that makes it utterly addictive to watch them on repeat. 'Tis the season! Put on your most comfortable pajamas, grab your favorite food, and start binge-watching.
List of the Top Entertaining Reality TV Shows
Here's our list of the 8 top shows to catch this week for some real entertainment on YuppTV Scope. Subscribe now!
1. Super Queen – ZEE5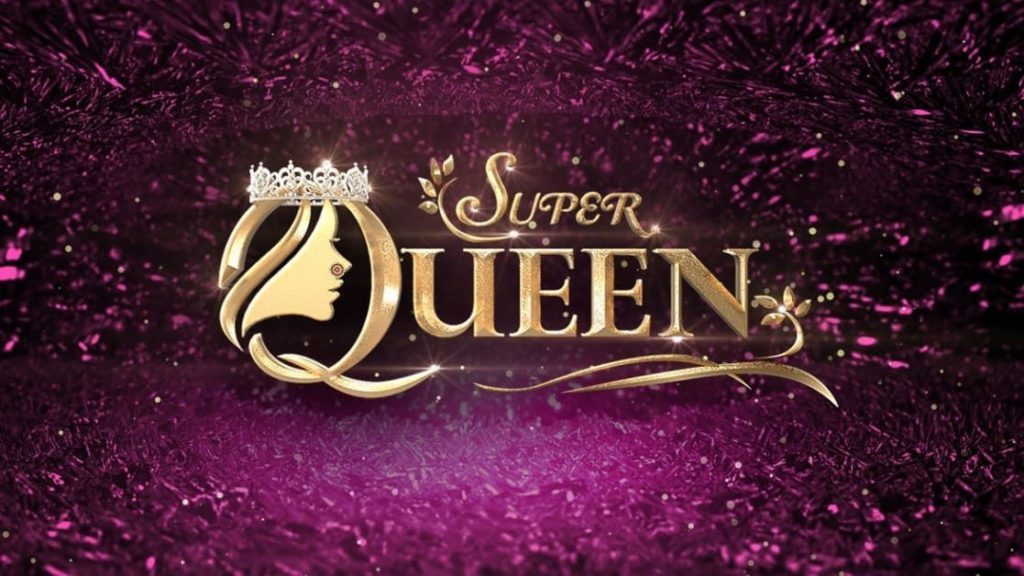 An exciting Telugu reality show in which ten vibrant female celebrities are put to the test in various tasks to determine their physical and mental endurance. Who will triumph over all odds to become the "Super Queen"? There's never a dull moment on Super Queen and it stars Sri Satya, Shiva Jyothi, Navya Swamy, Pooja Murthy, Madhumita, Lasya as the main players. Watch this entertaining celebrity reality show, Super Queen streaming now on Zee5. Watch the best TV shows for daily drama and Fun.
2. Nannamma Super Star – Voot Select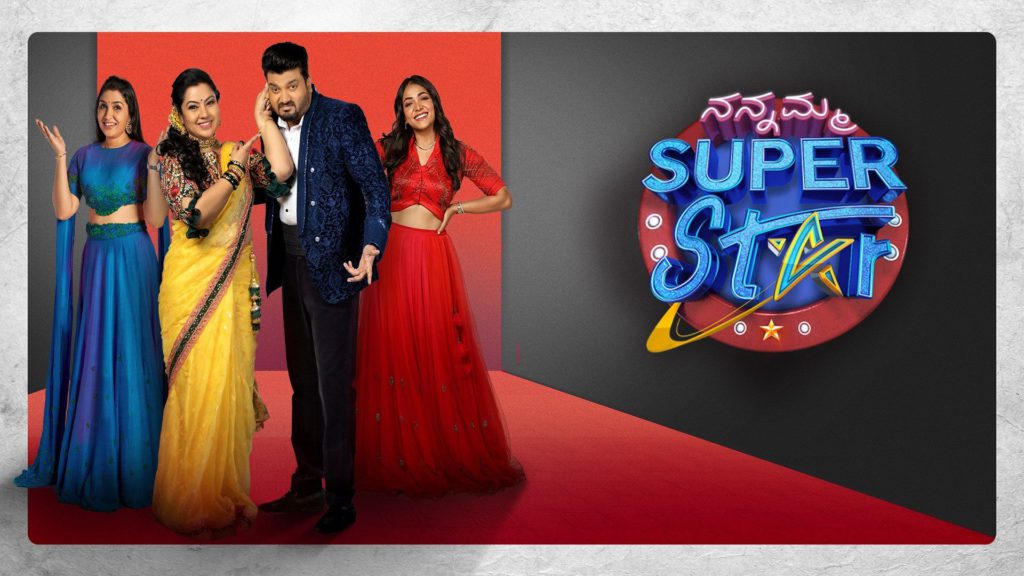 Nannamma Super Star is a fun-filled Kannada reality show with games, fun, talks, and plenty of entertainment. Actor Srujan Lokesh, National Award-winning actress Tara, and actress Anu Prabhakar judge the contest, and the duo that excels in activities, adaptability, and entertainment will win the prestigious title. Anupama Gowda hosts the show, which also includes Karthik of Maja Baratha fame. Catch this must-watch show on Voot Select, this week.
3. India's Got Talent – Sony LIV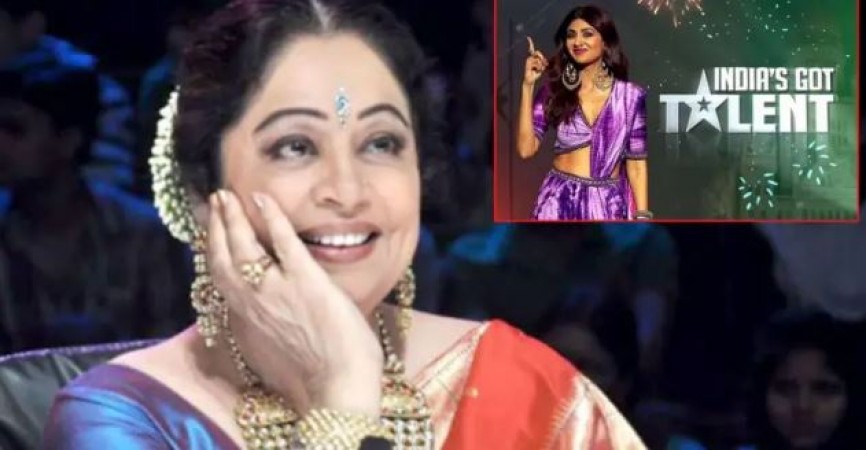 Sakib Zakir Ahmed founded India's Got Talent, which is part of the global British Got Talent franchise. Artists from all over India execute innovative acts in front of star judges and a nationwide audience in order to advance in the competition and achieve huge prize money and recognition. Watch this top show on Sony LIV, now.
4. Super Mom Reunion – ZEE5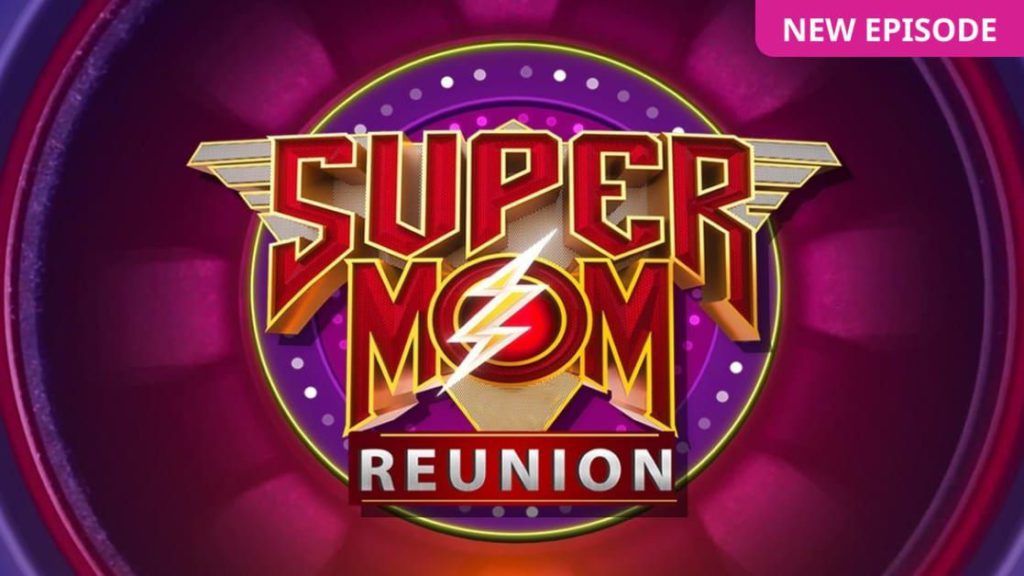 A group of creative celebrity moms and their children are joined by several on-screen mothers from popular Tamil shows as they compete for the prestigious title and entertain the audience in a variety of fun-filled tasks. Vijay and Kalyani are the hosts of the show and it is judged by Priya Raman. Super Mom Reunion is a popular reality show that, in addition to highlighting the divine and powerful link between mother and kid, will also feature their quirky personalities. Enjoy this family entertainer, streaming now on Zee5.
5. Shark Tank – Voot Select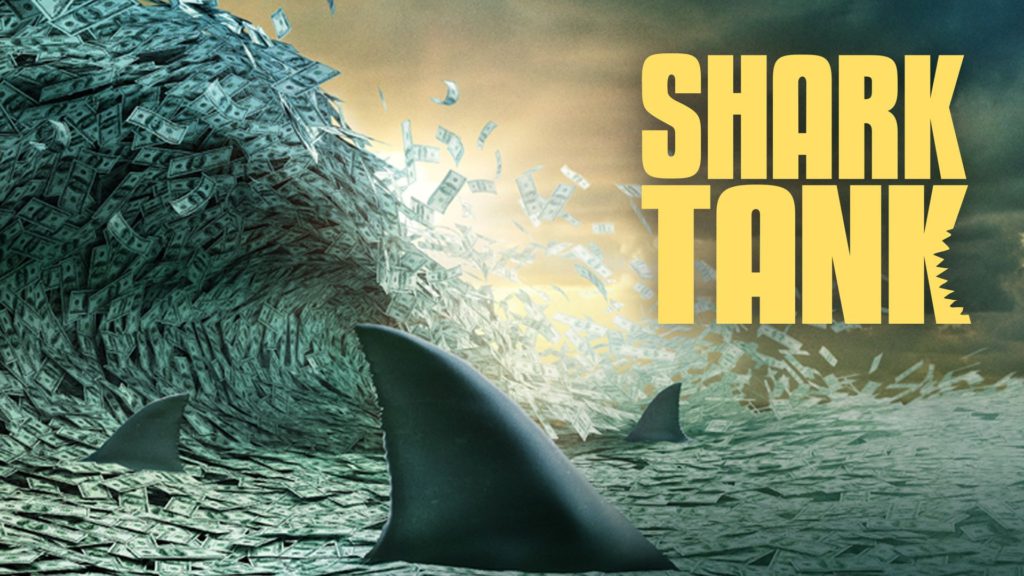 One of the most popular entrepreneurial reality series of all time is Shark Tank. The business reality program gives aspiring entrepreneurs a once-in-a-lifetime opportunity to get the capital they need to turn their side hustles into thriving businesses. These promising firms are put through the wringer as the 'Sharks' negotiate their investment in these rising companies after being given the opportunity to showcase their pioneering ideas in front of a renowned panel of respected tycoons. Watch this celebrity reality show on Voot Select, this week. Stream the best Comedy TV shows for a laughter riot!
6. Sa Re Ga Ma Pa 2021 – ZEE5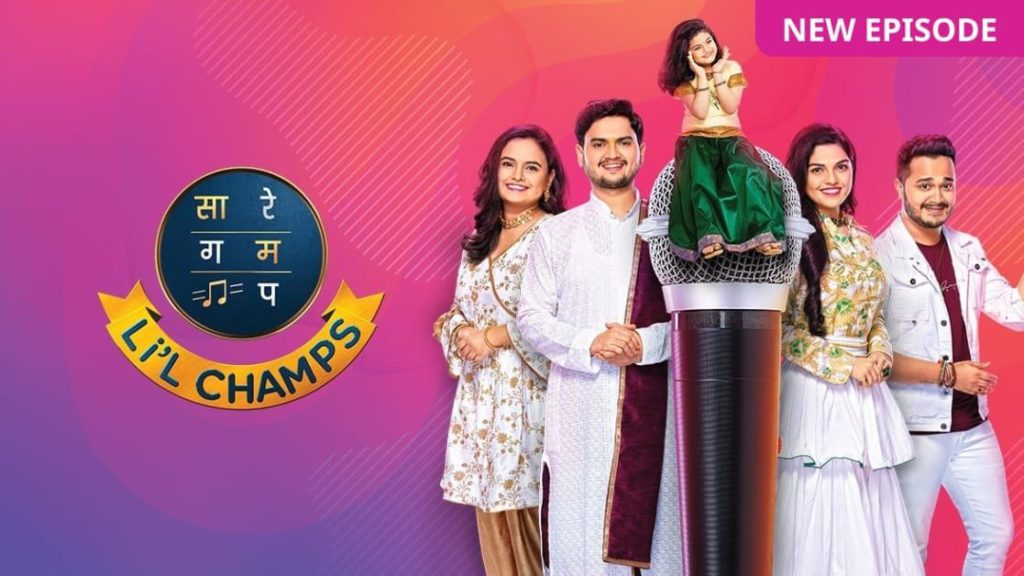 A talent competition for aspiring singers across the country that brings together the best-undiscovered talent and gives them a platform to launch their careers as playback singers. This must-watch reality program is back for a new season, showcasing incredible talent from throughout the country and providing aspiring singers the opportunity to achieve their musical goals. This top show, Sa Re Ga Ma Pa 2021 hosted by Aditya Narayan and judged by Vishal Dadlani, Shankar Mahadevan, and Himesh Reshammiya, is now streaming on Zee5.
7. The Celebrity Dating Game – Sony LIV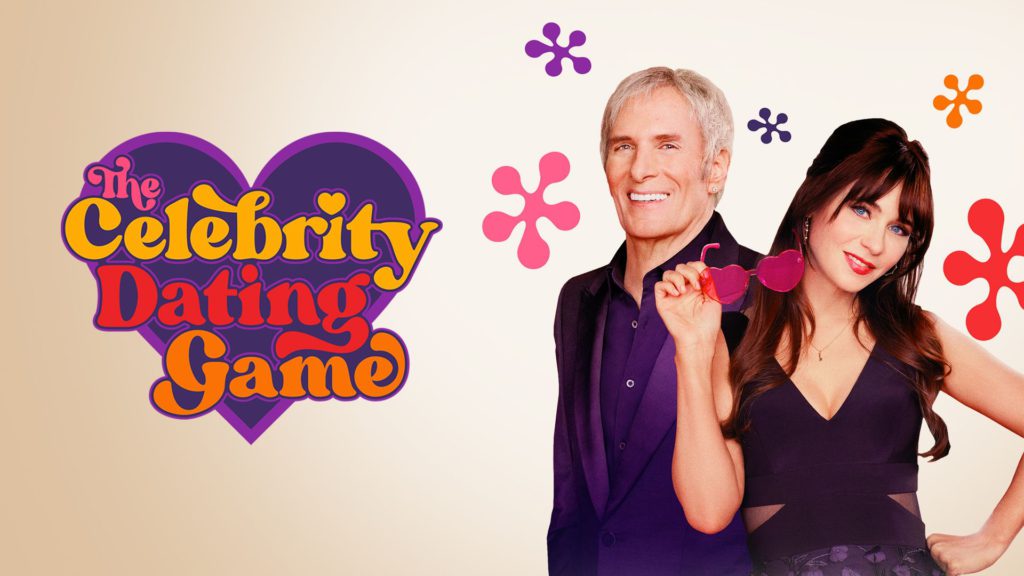 A twist on the typical dating show featuring a roaster of famous singles on the lookout for love. 'The Celebrity Dating Game,' hosted by singer and actress Zooey Deschanel and multiple Grammy-winning singers and songwriter Michael Bolton, takes a wry look at modern dating with a star-studded roaster of celebrity singles in search of love from television, music, comedy, reality TV, and a feature film. Enjoy this fun celebrity reality show on Sony LIV, this week.
8. Raja Rani – Voot Select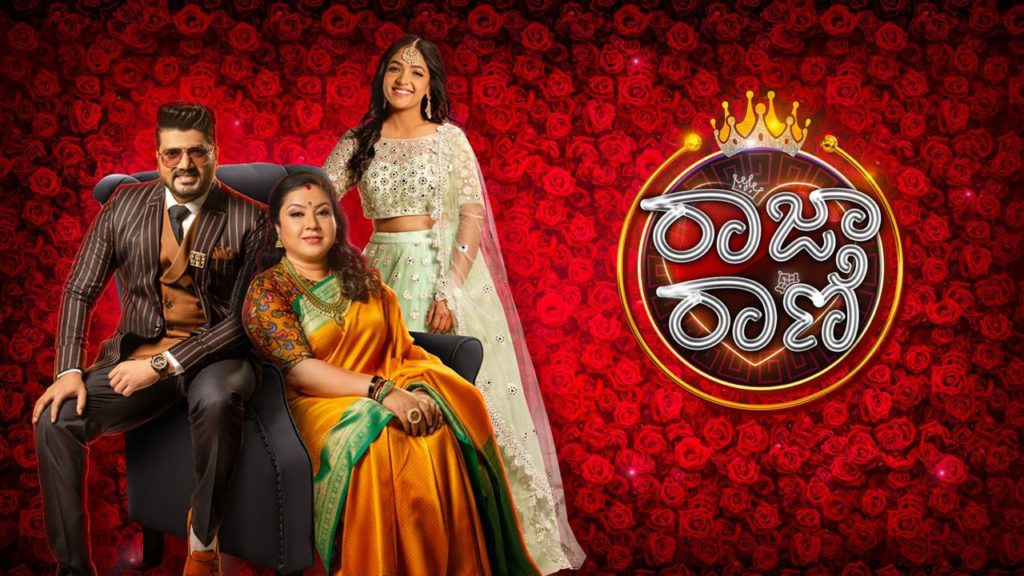 A Kannada celebrity game show unlike any other, with 12 incredible couples contending for the title of Raja Rani! Each week offers a new set of chores and difficulties, in which the couples must not only win the game but also win hearts with their compatibility and ability to amuse. The surviving duo will be crowned Raja Rani in the end. The game is on Voot Select and is a must-watch show for you to catch this week.
Here's our list of the 8 best reality shows for some real fun and entertainment this week on YuppTV Scope. Watching reality shows is a guilty pleasure for all of us. However, with so many fantastic reality shows available on YuppTV Scope, there's no need to feel bad about viewing them. Nowadays, it's difficult not to watch reality shows. We hope, you enjoy our curated list on YuppTV Scope especially for reality show fans like you. And it's FREE for 30 days. Now, watch all the reality shows and more across the globe with just a single click.
With YuppTV Scope, you get hassle-free content discovery at your fingertips. Sign-up for the FREE trial today.
And enjoy your favorite top shows for some real entertainment on YuppTV Scope!