This December is going to be exciting for movie lovers as we bring to you a list of new movie releases that will keep you engaged for the coming weeks. These December movies promise incredible cinematic experiences with some spine-chilling thrillers.   Watch the listed movies with YuppTV Scope, an OTT aggregator app.
1. Chithirai Sevvanam – ZEE5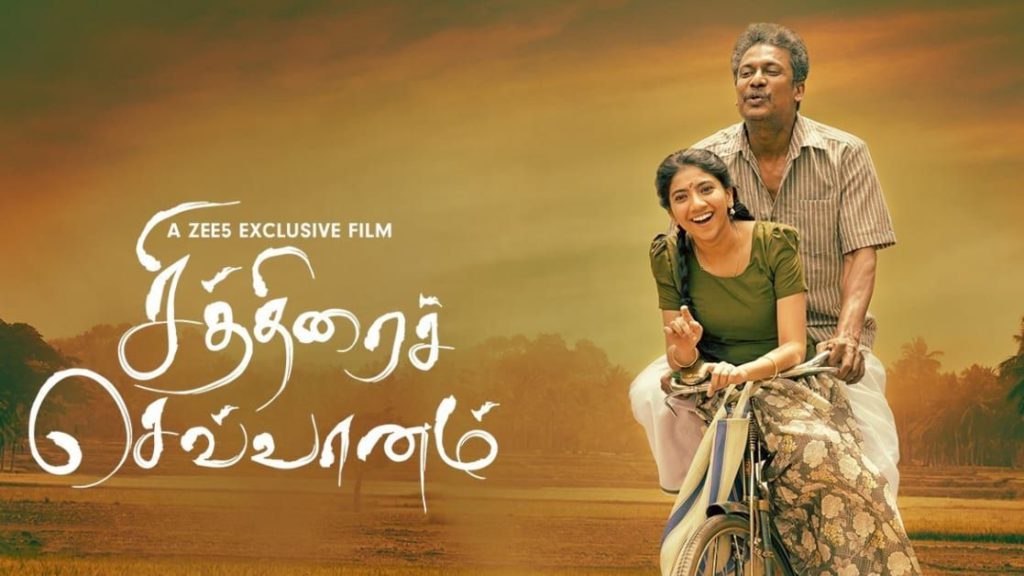 Genre: Drama, Thriller
This daunting thriller narrates the story of a farmer and a single father Muthupaandi (Samuthirakani) and his daughter Aishwarya (Pooja Kannan) who goes missing after a sensual video of her resurfaces the internet. Chithiria Sevvanam once again highlights the violence happening against women and tells how technology and the internet play a potential role in this. Popular Malayalam actor Rima Kallingal also plays a pivotal role in the movie.  
Chithirai Sevvanam is an emotional movie that will stir your soul and deserves to be on the top of this movies list. You can catch it on ZEE5.  Best Action and Adventure movies one shouldn't miss.
2. Maanadu – SonyLIV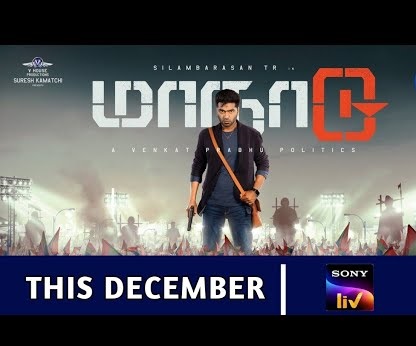 Genre: Drama, Science-Fiction, Thriller
Written and directed by Venkat Prabhu, Manaadu is an action thriller in which Abdul Khaaliq, a common man, and DCP Dhanushkodi get trapped in a time loop. The story unfolds when Abdul Khaaliq travels in a flight to get his two friends married and ends up pulled into a plan to assassinate the Chief Minister. In this scenario, Abdul Khaaliq gets killed but wakes up to realize that the whole situation is repeating again and again.  
This quirky entertainer will soon release on SonyLIV and starts Silambarasan TR, S. J. Suryah, Kalyani Priyadarshan, and S.A. Chandrasekhar.  
3. BOB Biswas – ZEE5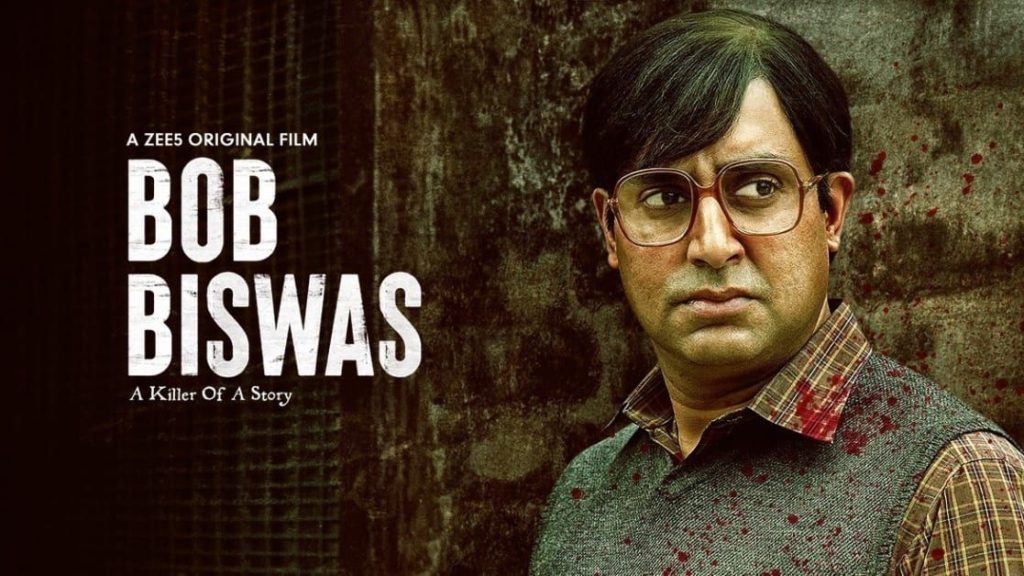 Genre: Thriller, Crime, Drama
BOB Biswas is a ZEE5 original directed by Diya Annapurna Ghosh, which is said to be a prequel to the 2012 thriller Kahaani. Bob had very less but notable screen space in Kahaani. This movie narrates the story of the assassin Bob Biswas after he wakes up from a coma after eight years.
BOB Biswas is an engrossing thriller and is streaming on ZEE5.  
4. Karkhanisanchi Waari – SonyLIV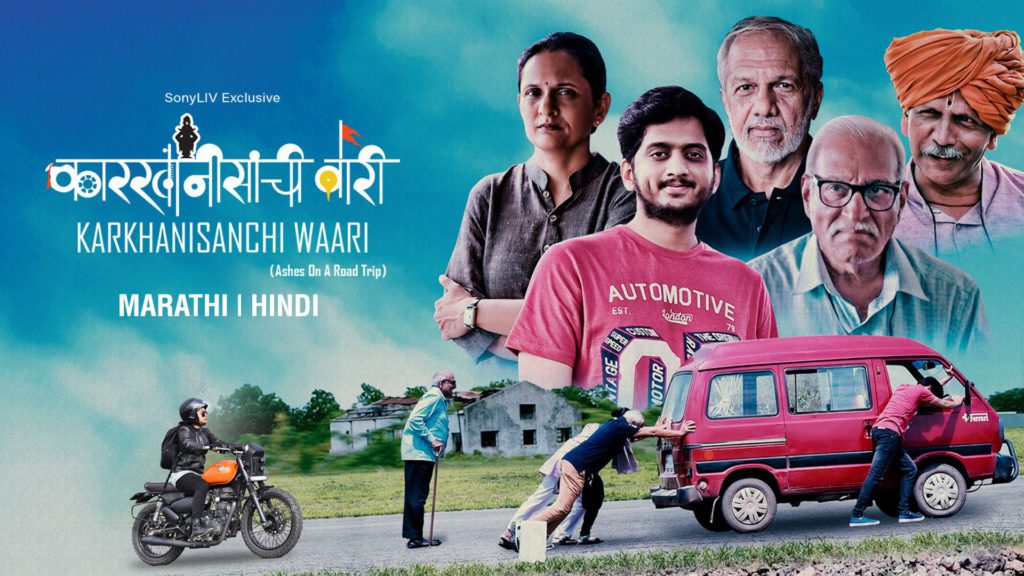 Genre: Drama, Comedy
Kharkhanisanchi Waari unfolds when a family sets out on a road trip to scatter the ashes of their eldest brother Purushottam in a field at their homeland that they own together. As Purushottam's last wish his son Om also accompanies the siblings. The road trip brings out the bitterness that has always prevailed among the family members and the journey becomes self-realization for all of them.
Kharkhanisanchi Waari is a dark comedy that has a lot of family drama in it. For those looking for a slice-of-life-like movie, this is the one that is streaming on SonyLIV.   Stream the 6 best edge-of-the-seat Thriller movies this week for some suspense-filled entertainment.
5. 420 IPC – ZEE5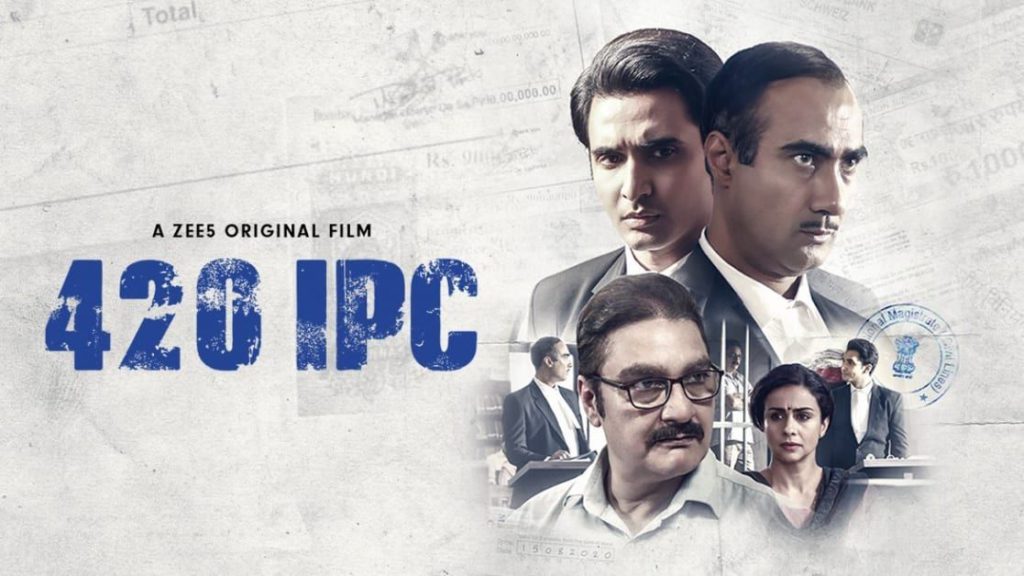 Genre: Crime, Drama
420 IPC is a suspense thriller that is set to release in the coming weeks on ZEE5. The movie revolves around a chartered accountant who gets arrested for an economic offense. This incident turns his life upside-down and the story shows how he fights this scenario. 420 IPC is said to be a courtroom drama with Vinay Pathak, Ranvir Shorey, Rohan Vinod Mehra, and Gul Panag in the lead roles.  
Directed by Manish Gupta, 420 IPC promises to be an engaging watch.  
6. Ekti Bangali Alien Er Golpo – ZEE5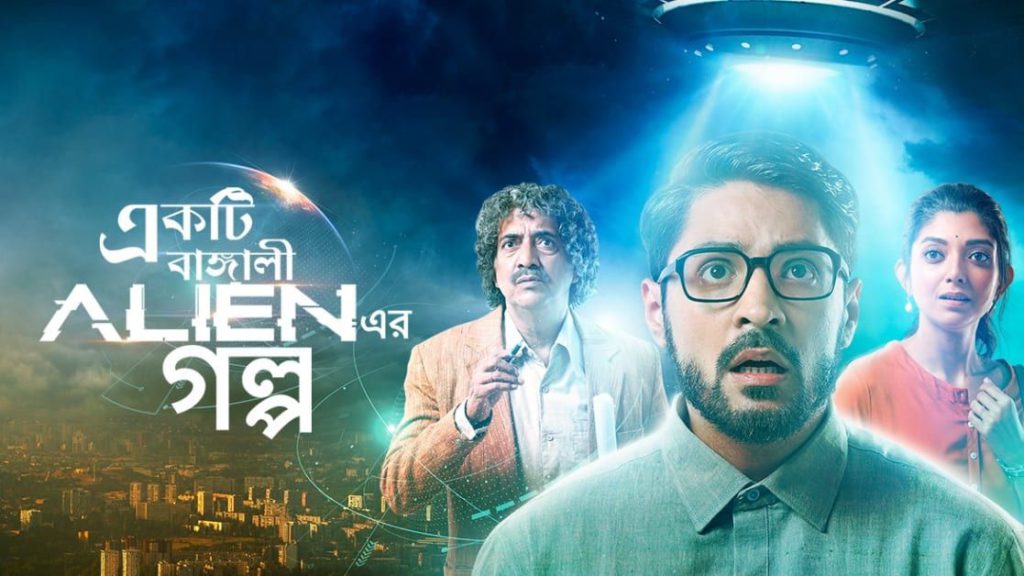 Genre: Drama
Ekti Bangali Alien Er Golpo is directed by Abhimanyu Mukherjee and narrates the story of a young guy who befriends an alien. This meek guy is thrashed by a group of goons and after associating with the alien he gains certain powers which he uses to bring down the criminals.  Watch the Top high on romance movies to calm down your mood.
The movie stars Gourab Chatterjee, Beas Dhar, Bhudhhadeb Bhattacharya, and Devlin Kumar play major roles and you can watch it on ZEE5. 
7. Fuffad Ji – ZEE5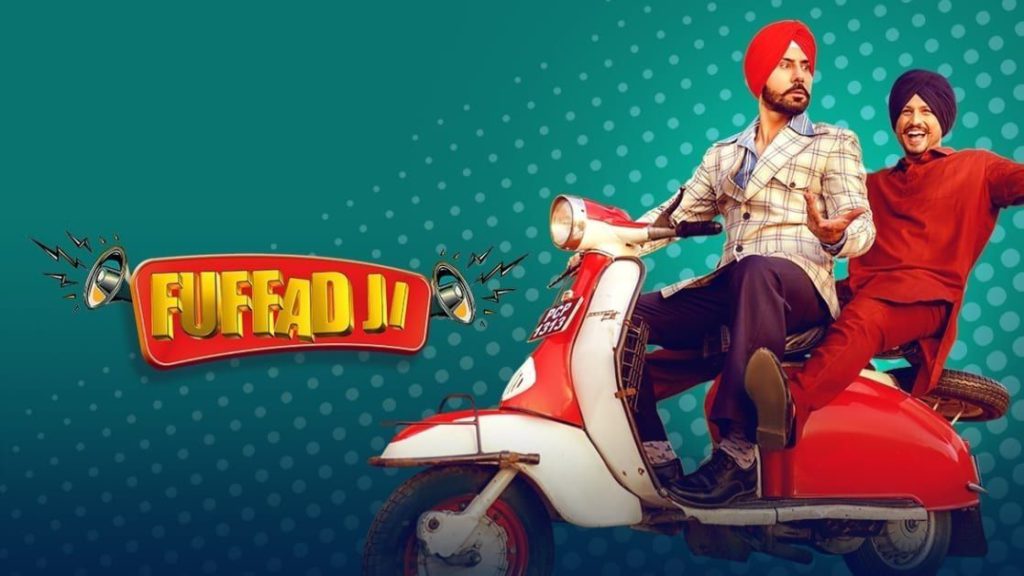 Genre: Drama, Comedy
Set to premiere on 17th December, Fuffad Ji is a hilarious Punjabi movie. The plot highlights the fight between two sons-in-law in a family and how their male egos are in a tussle. Fuffad Ji is an entertaining family drama that has Binnu Dhillon, Jasmin Bajwa, and Gurnam Bhullar in the lead roles.
Fuffad Ji will stream on ZEE5 and this is something you would not want to miss this December.
Make the coming weeks interesting with a list of the best Indian movies and top releases that has everything from thrillers to comedy and a lot of drama. Don't wait, just subscribe to YuppTV Scope and watch all of these entertaining movies across different platforms.  
YuppTV Scope now offers a 30-day FREE trial! What more do you need? Plan your December with us.