We've always wondered how it felt to sit out there surfing the internet for something worth your watch time. Well, don't you worry! Thank us later but we have brought this list of web series and everything here comes under the category of New Web Series. Okay, now most of these are December releases for you could only find the fresh content here. 
Buckle up, we're your captain for tonight! Let us take you through this journey of finding the best web series.  Watch the fresh Movies released in December for entertainment and fun!
List of New Web Series to Watch with YuppTV Scope.
1. Qatil Haseenaon ke naam – ZEE5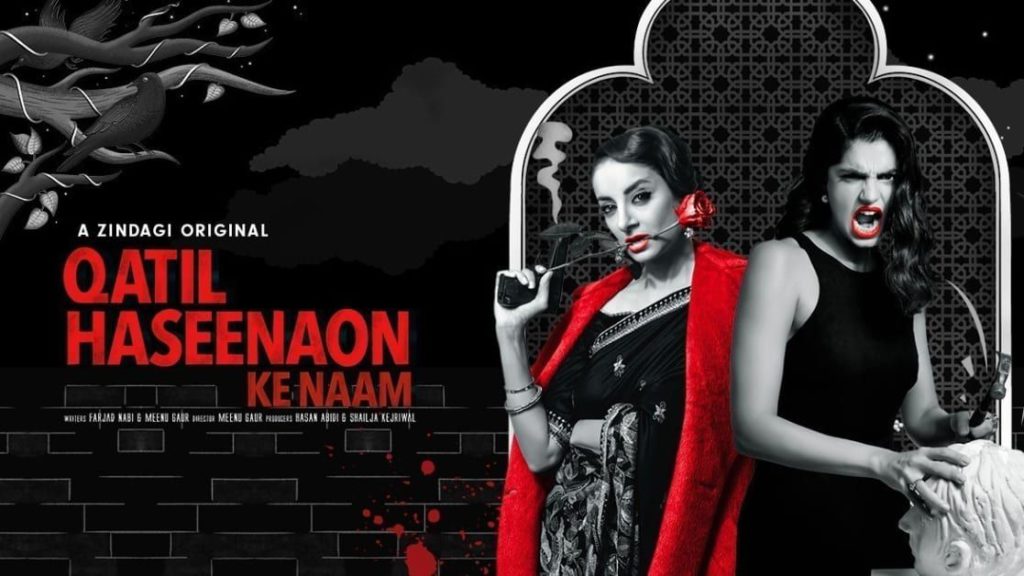 Qatil Haseenaon Ke Naam is an interesting anthology of different women with six different stories making attempts to overcome their problems. Watch this eye-catching fresh web series that will take you through the biggest high and the darkest lows. Watch this nail-biting New Web Series now! Only on YuppTV Scope. 
2. Alex Rider 2 – SonyLIV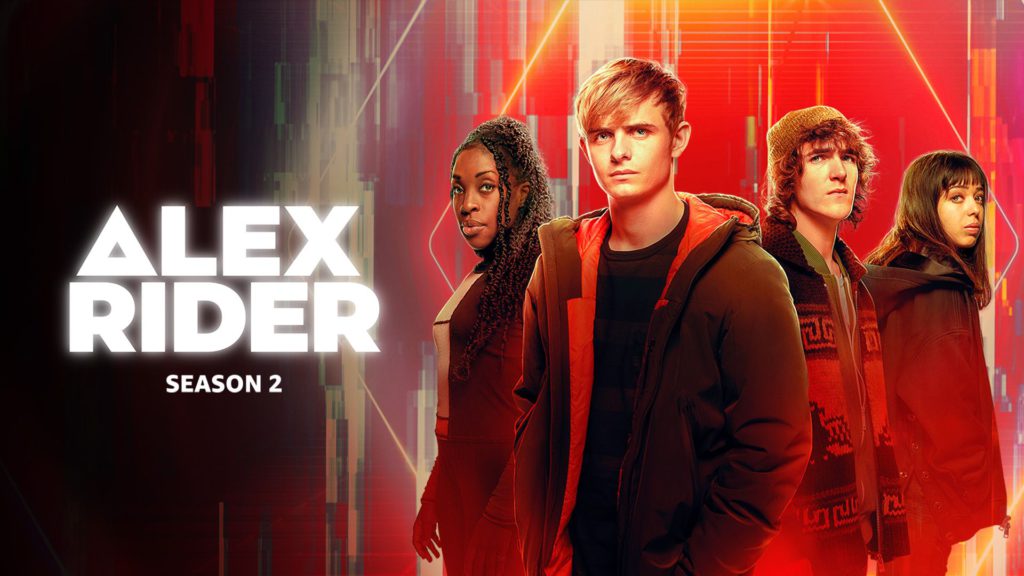 Alex Rider is an adolescent spy who was originally recruited after his uncle, whom he mistook for a financier, died and was discovered to be a British spy. Witness this intriguing teenager taking adventures to the hill in the second season of this New Web Series. A top-notch performance by the cast has been a cherry on the cake. Take a sneak-peak of this on YuppTV Scope.  
3. Loser 2 – ZEE5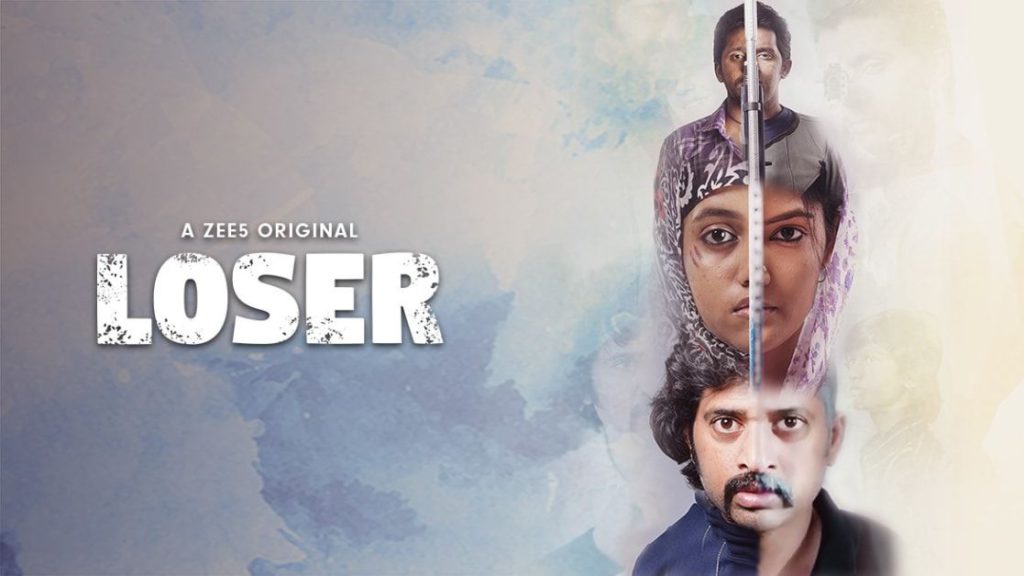 Loser 2 is a sports drama about three athletes who are separated by a decade but are related in unexpected ways. Suri, a mediocre rifle shooter, has Wilson, a failed cricketer, and Rubi, a failed badminton player, interact in his life to push and emotionally support him. As the saying goes, one person's failure is a lesson for another's a success; in light of this, will Soori combat this sport of life and achieve their goals? Come find out, on YuppTV Scope. 
4. The Whistleblower – SonyLIV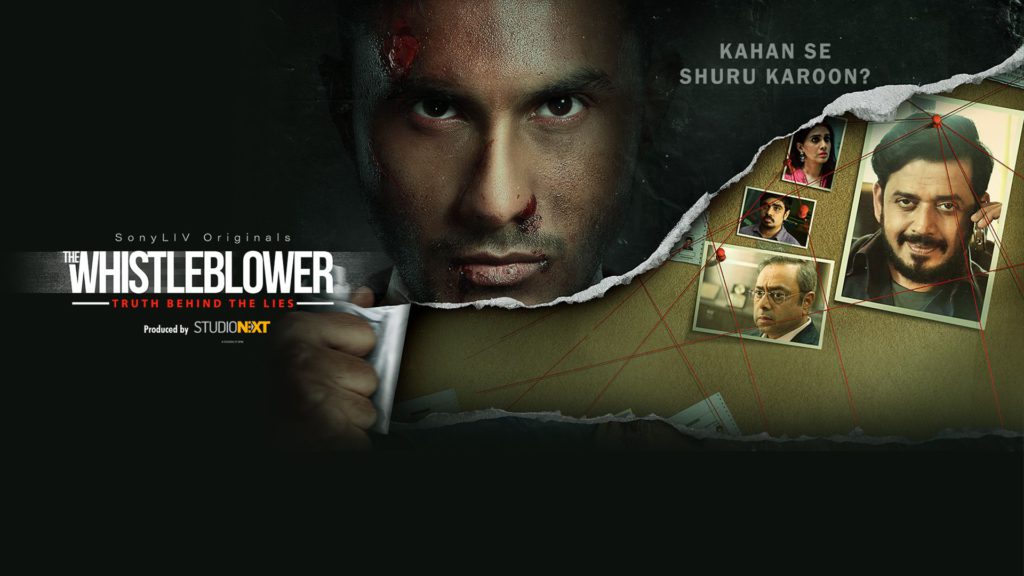 PMT scam is one of those serial scams in education that appears to give wings to fraudsters who are using proxy and contact information for paper leaks and scheduled cheating. Education is among the top businesses in India, PMT Scam 2013 is the basis for the series called The Whistleblower. Now streaming on YuppTV Scope.  Best Action movies to watch and enjoy for fun and drama. Indeed, Whistle blower is one of the best Web Series released in December to watch now.
5. Victim – SonyLIV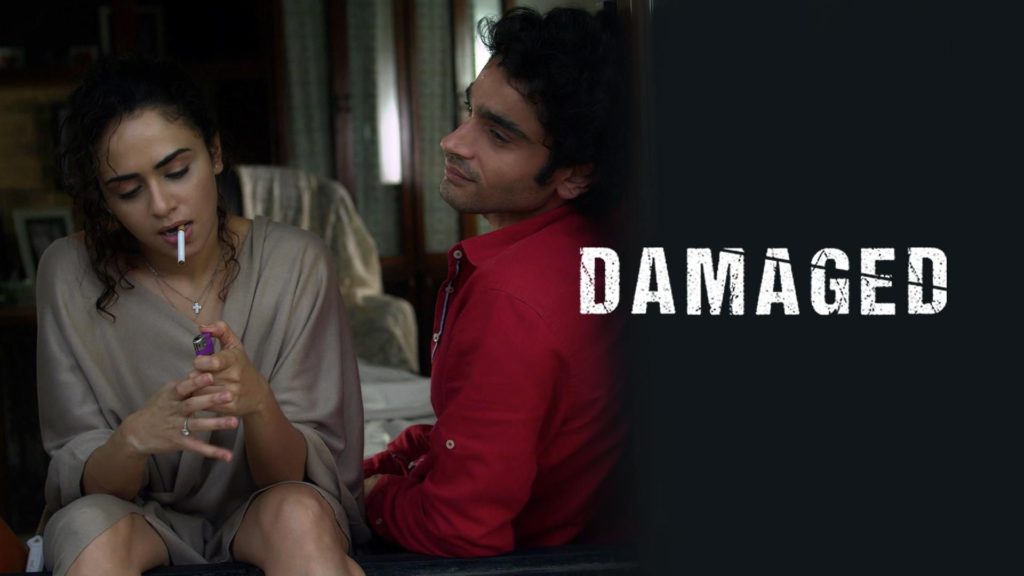 The victim is a thriller series jointly directed by four renowned directors with a great comic sense that depicts the story of a section of people who are gradually becoming the victims of this society. Watch this fresh web series now on YuppTV Scope. 
6. TVF Cubicles 2 – SonyLIV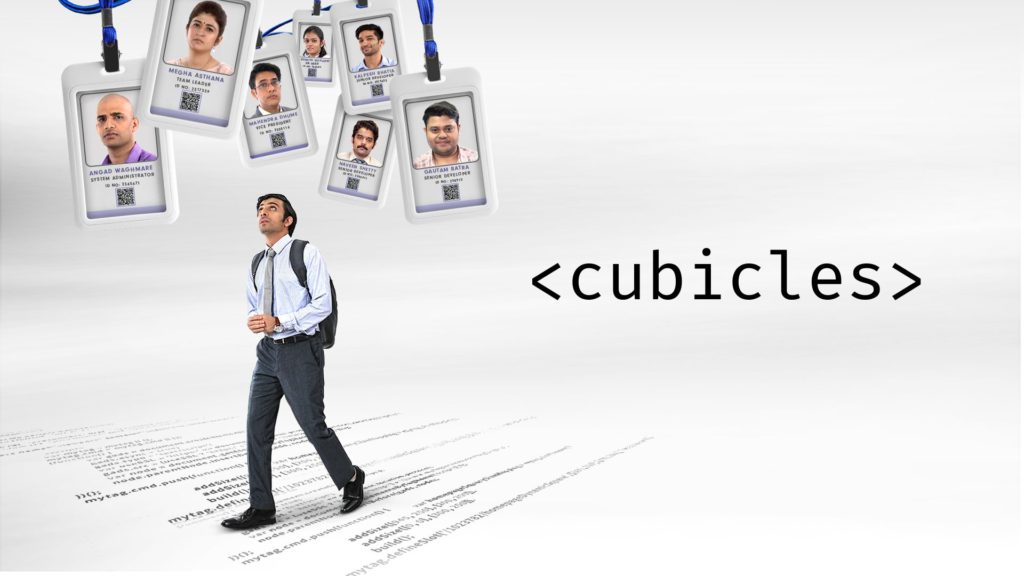 Cubicles 2 is a film about Piyush Prajapati (Abhishek Chauhan), a freshly hired intern in an IT firm. The show's plot revolves around his life, his friends, and his adventures. Along with Piyush's happy days, his gloomy days are also portrayed in a great way. This sequel is a feel-good show that could help make much of your quality time. Watch it now, only on YuppTV Scope. 
Here at YuppTV Scope we love watching exciting New Web Series with tasty popcorn and diet coke, Wanna join? There's some good news too for all the movie buffs. YuppTV Scope is now offering a 30-day FREE trial. All you need to do is sign-up and we'll take care of the rest of it.