Movies have always been a great way to relax and spend time with family and friends. Since digital streaming, it has become convenient to watch online movies across various OTT platforms. If you are looking to spend this weekend with a bunch of wonderful and inspiring stories, you are in the right place. Here is a list of 9 free online movies to indulge in.  
1. Mulk – ZEE5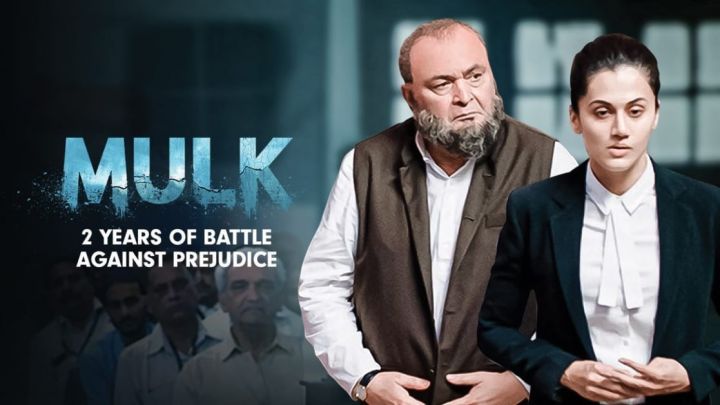 When Mohammed's son joins a terrorist group, his family is accused of having ties to extremist groups, so Murad Ali Mohammed and his daughter-in-law go out to defend their innocence in court. Directed by Anubhav Sinha starring Rishi Kapoor, Taapsee Pannu, Manoj Pahwa, Prateik Babbar, Rajat Kapoor, Ashutosh Rana. Mulk elucidates how people fall prey to political objectives that seek to divide the country along lines of "we vs them." Watch this online movie Mulk streaming now on ZEE5.  Interested in streaming the new movies? then, watch all the trending new releases now.
2. K.G.F – Voot Select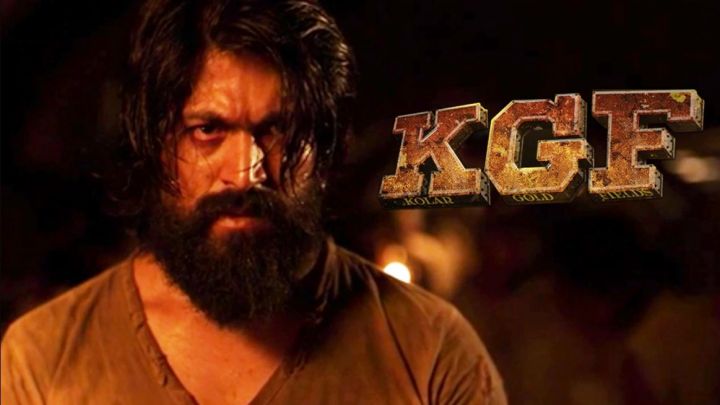 Rocky, a young guy with aspirations to die as the richest and most powerful man in the world, sets out on a mission from the streets of Mumbai to the fields of KGF, where he becomes engaged with the renowned mine mafia. Will Rocky's perilous journey get him to his lofty goal? With an IMDb rating of 8.3, this action crime drama K.G.F, starring Yash, Srinidhi Shetty, Anant Nag is one of the best free online movies streaming now on Voot Select. 
3. Chumbak – SonyLIV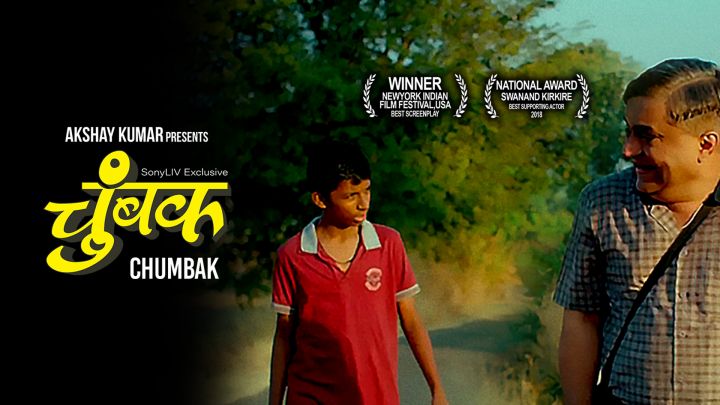 Chumbak is a coming-of-age narrative about Baalu, a 15-year-old table-cleaning-waiter-boy, and his accidental meeting with Prasanna, a 45-year-old intellectually retarded man, who pushes him to choose between his goals and morality. With an IMDb rating of 8, watch the online movie Chumbak streaming now on Sony LIV. A beautifully written and well-executed movie that will undoubtedly move you. 
4. Turtle – ZEE5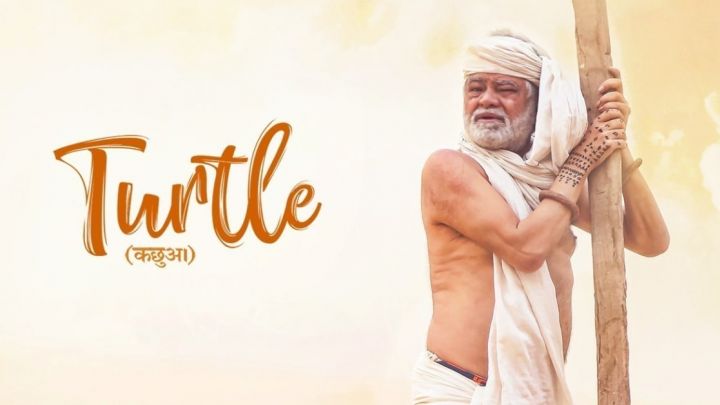 The movie is a metaphorical depiction of the turtle, in which Sanjay Mishra is churning the parched, sunbaked soil to extract water while the common folk engages in a tug of war rotating on his shell, eager to quench their thirst in a drought-stricken village in Rajasthan. Water scarcity is successfully addressed in Dinesh S Yadav's film, which underlines the significance of water conservation. Turtle is one of the best online movies to watch on ZEE5, this week. 
5. Dashing CM Bharath – Voot Select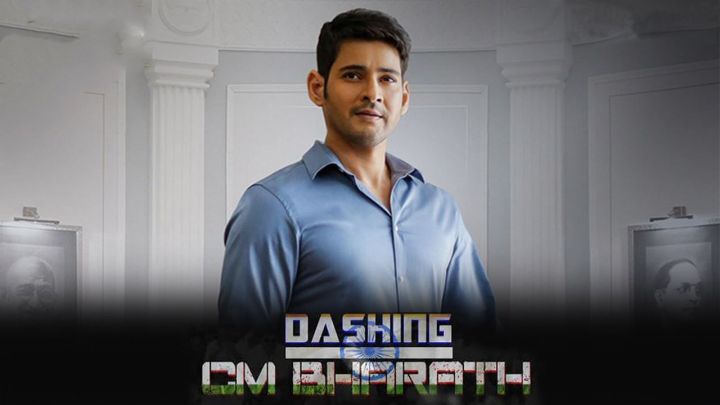 Bharath, who was raised in London, comes home following his father's death when circumstances force him to become the Chief Minister of Andhra Pradesh. However, Bharath has to endure enemies including his own party members. With Vasu, the love of his life by his side, watch Bharath shine and bring a change in the society in Dashing CM Bharath, on Voot Select. With an IMDb rating of 7.7, this is one of the best action dramas to catch this weekend.  Watch the romantic movies that will surely change your work mode to relax mode.
6. Piku – Sony LIV 
A crazy comedy about a daughter's relationship with her aging father, whose quirks drive everyone insane. Piku is like that slice of pie you didn't realize you needed until you tried it and couldn't get enough of it. A simple, sweet entertaining film with amazing performances by Amitabh Bachchan, Deepika Padukone, and Irrfan Khan. Piku is one enjoyable ride that you shouldn't miss! Enjoy this online movie streaming now on Sony LIV. 
7. Paltan – Zee5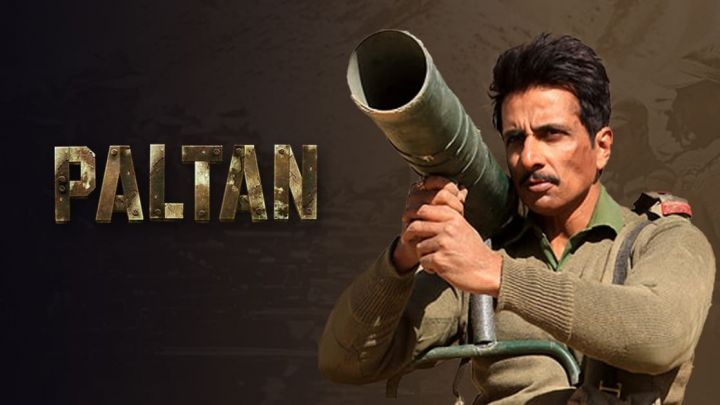 Lieutenant Colonel Raj Singh Yadav and his soldiers head out to defend the Nathu La Pass against the Chinese, even though they are separated from their loved ones. An action-war drama based on the 1967 Nathu La Pass and Cho La conflicts, as well as the Sikkim after the 1962 Sino-Indian War. Directed by J.P. Dutta, Paltan, is one of the top action-drama online movies to watch this week on ZEE5. 
8. Queen – Voot Select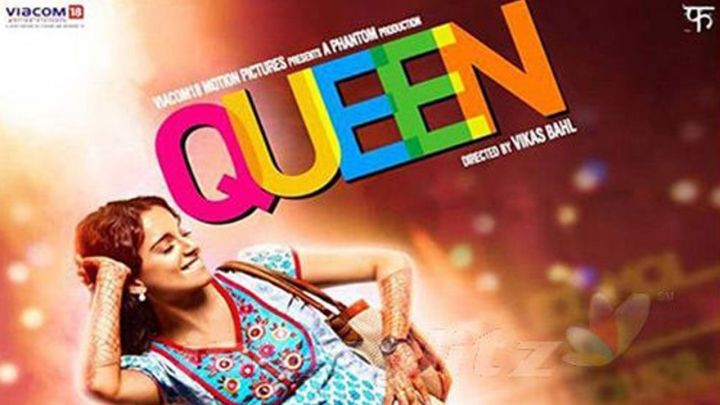 After her marriage is called off, a Delhi girl from a conservative household embarks on a solo honeymoon. Rani is heartbroken as her fiance unexpectedly abandons her two days before the wedding. Undaunted, she decides to travel on their honeymoon alone, forcing her out of her comfort zone and allowing her to rediscover herself. Starring Kangana Ranaut, Rajkummar Rao, Lisa Haydon, Queen is one of the most awe-inspiring online movies one shouldn't miss watching this week on Voot Select.  Watch the best movies of 2021 and reminisce about the good times in the past.
9 Kaasav – Sony LIV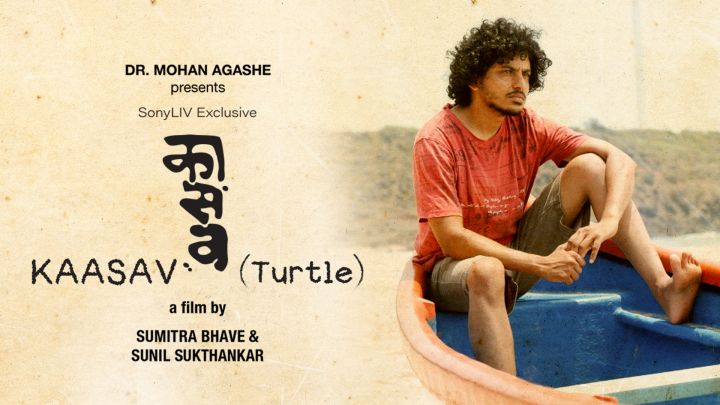 Kaasav is a Marathi language film directed by Sumitra Bhave- Sunil Sukthankar with an IMDb rating of 8.1. A suicide survivor is imprisoned and is recovering from depression but is motivated to help a young boy heal. Kaasav is a sensitive portrayal of despair and healing.  Kaasav is one of the best online movies to watch this week on Sony LIV. 
This is our list of the top 9 awe-inspiring online movies one shouldn't miss watching this week on YuppTV Scope. Enjoy all the online movies sites and more on YuppTV Scope and have a good time with your family. With a single subscription, you get more than 300+ live TV channels, 8000+movies, 500+TV shows, 100+ original content, live sports, news, and others in 12+ languages completely free for the first 30 days on YuppTV Scope.   
Grab the FREE trial today. 
And let's start the binge-party with YuppTV Scope!
YuppTV Scope wishes you an amazing week ahead.