We Indians are well-known for our love of drama and dramatic storytelling. As a result, it's not surprising that we enjoy our TV shows. With so many shows coming out every day, we are spoilt for choice as there are way too best TV shows to choose from. So, if you are searching for a list of the top online TV shows then, you are in the right place. YuppTV Scope is here with the best online shows that will keep you hooked till the very end.
So, grab your favorite snacks, put your mobiles in silent mode because binge-watching is a high-intensity sport that needs your undivided focus. And enjoy all your favorite TV shows FREE for 30 days on YuppTV Scope. Grab the limited offer, today.
And here are our handpicked 6 best Undeniable TV shows that are worth every second of your binge-watching experience:
1. Anything for Love – Voot Select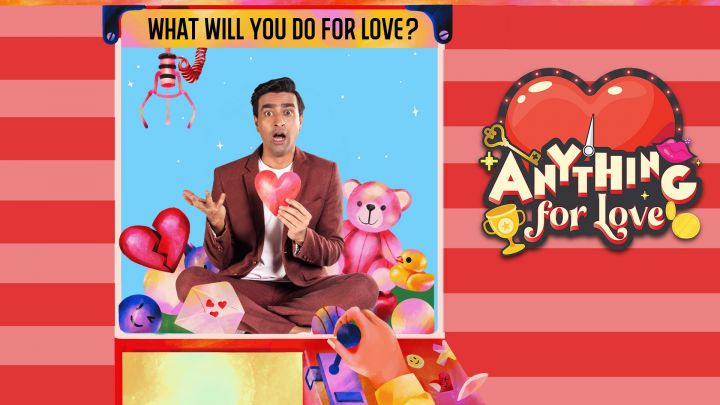 30 young couples, a variety of quirky tasks to put their relationship to the test, and an intense love game! Only one winning couple will be named the Ultimate OTP – One True Pair, but are they ready to do Anything for Love? Find out in this fun reality TV show Anything for Love, currently streaming on Voot Select.
2. Run Baby Run – ZEE5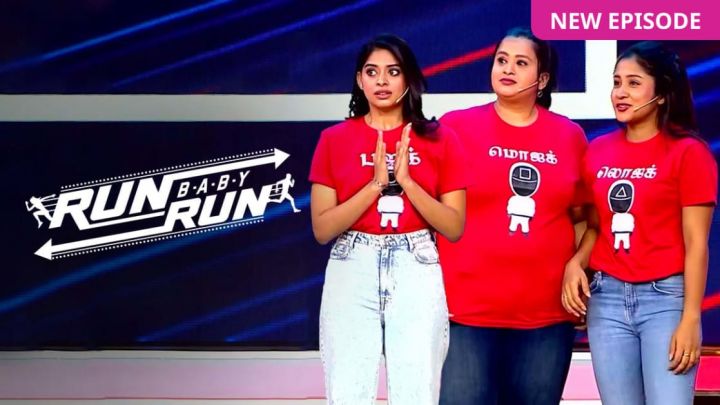 Watch this Tamil online TV show, Run Baby Run where prominent TV celebrities take part in challenging challenges to test their mental and physical endurance in a set amount of time. Run Baby Run is a new reality game show on ZEE5 that you can watch right now and have a good time. Watch the Mythology TV shows for some peace and tranquility in these hard times.
3. Kaamnaa – SonyLIV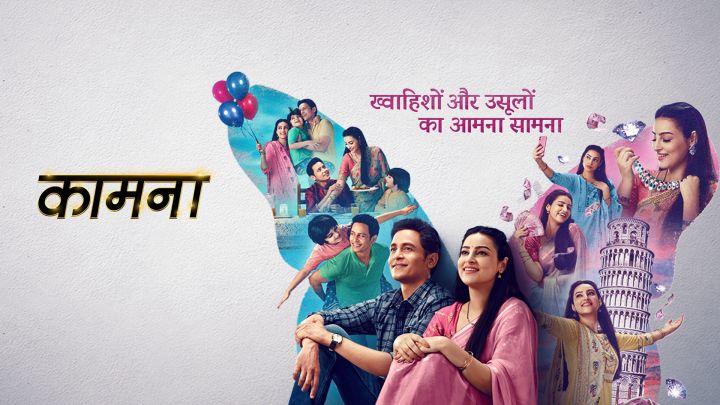 Manav and Akanksha have a child and are happily married. When it comes to thinking and ideals, though, they are diametrically opposed. Abhishek Rawat, who plays Manav in the show, prefers to live in peace, whereas Chandni Sharma, who plays Akanksha, believes that if you have money, you can purchase anything in this world, including respect, honor, happiness, and serenity.
Catch this family-friendly TV show, Kaamnaa streaming now on Sony LIV.
4. Bigg Boss (Marathi) – Voot Select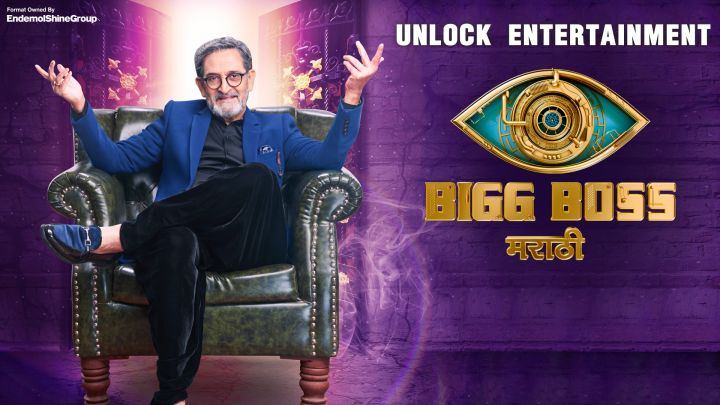 There will be 15 celebs, one Bigg Boss House, and 100 days of non-stop entertainment. Bigg Boss (Marathi) delivers all you need for a daily Bigg Boss feed, from high-octane fights to unfiltered drama. This popular Voot Select TV show, Bigg Boss (Marathi) hosted by actor-director Mahesh Manjrekar, is a must-watch this week. Stream these 6 best TV shows to have extra fun and entertainment.
5. Indian Idol (Marathi) – Sony LIV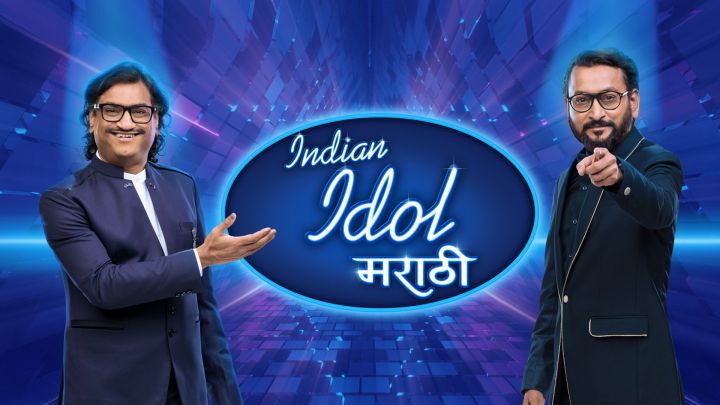 A talent competition for aspiring singers across the country that brings together the best-undiscovered talent and shares not just their talent but also their inspiring stories. This reality online TV show in its first-ever season is showcasing incredible talent from throughout the country and providing aspiring singers the opportunity to achieve their musical dreams. This TV show, Indian Idol (Marathi) is judged by the famous musical duo Ajay & Atul and is now streaming on Sony LIV. Let's be a part of this musical journey today.
6. Bhayam (Malayalam) – ZEE5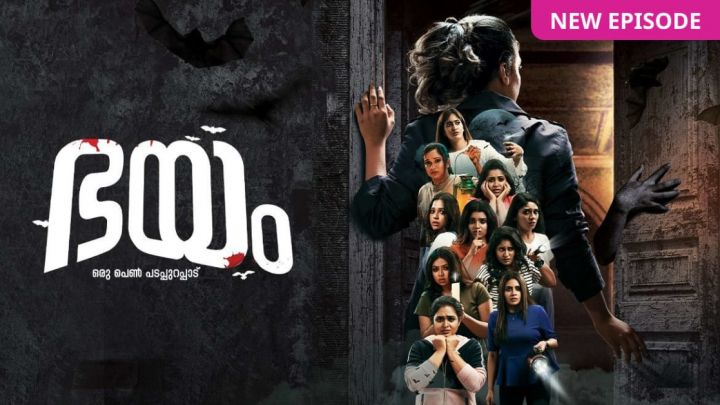 Watch Bhayam, a Malayalam horror reality show in which ten female participants spend a night in a haunted mansion under the supervision of paranormal specialists and undertake various activities that demonstrate their presence of mind when placed in difficult situations. Enjoy this intriguing TV show streaming now on ZEE5.
This is our list of 6 undeniable TV shows that one shouldn't miss watching this week. We are pretty sure you will find something engaging, exciting, and thrilling on our list of the 6 best TV shows with original storylines and entertaining performances that you shouldn't miss watching with your family, this week on YuppTV Scope. And it's FREE for 30 days. Now, watch all ZEE TV Shows, Sony TV shows, Colors TV shows, and more across the globe with just a single click. With YuppTV Scope, you get hassle-free content discovery at your fingertips.
Sign-up for the FREE trial now.
And enjoy all the best TV shows on YuppTV Scope, today!