If you are scrolling and wondering, what TV show should I watch next? With so many of the best TV shows to choose from, you may have missed some gems, but we have sorted you out. As we turn the calendar to 2022, we have rounded up the best 6 TV shows on YuppTV Scope that you can binge-watch this week and have a great time.
In the age of isolation and social distancing, the best online shows are our lifeboats. The best and safest way to travel in 2022 isn't by plane, car, or train. It's by logging into YuppTV Scope. With YuppTV Scope, you get non-stop entertainment FREE for 30 days. Grab the limited offer, now.
Now, let's dive into the 6 best TV shows to watch for extra Entertainment Dose in 2022.
1. Tinder Swipe Ride – Voot Select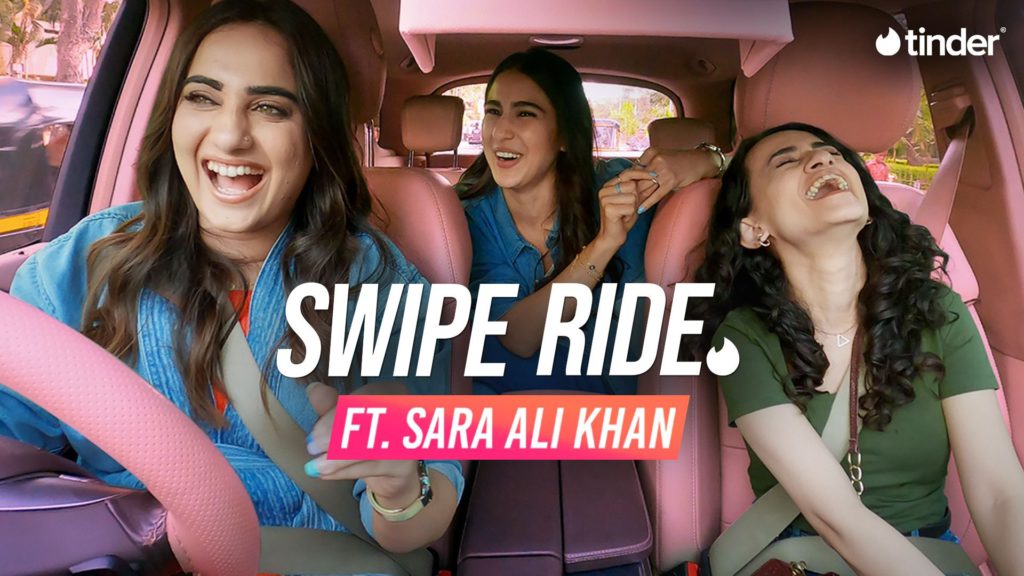 This TV show's host, Kusha Kapila, is in the driver's seat, driving a Tinder user to her date in Tinder's 'Swipe Ride' series. Watch as your favorite stars discuss modern dating and how Indian women may navigate it. Surprise celebrity guests join the two ladies. For an extra dose of entertainment, watch this absolutely amazing chat show Tinder Swipe Ride streaming now on Voot Select.
2. India Shayari Project – ZEE5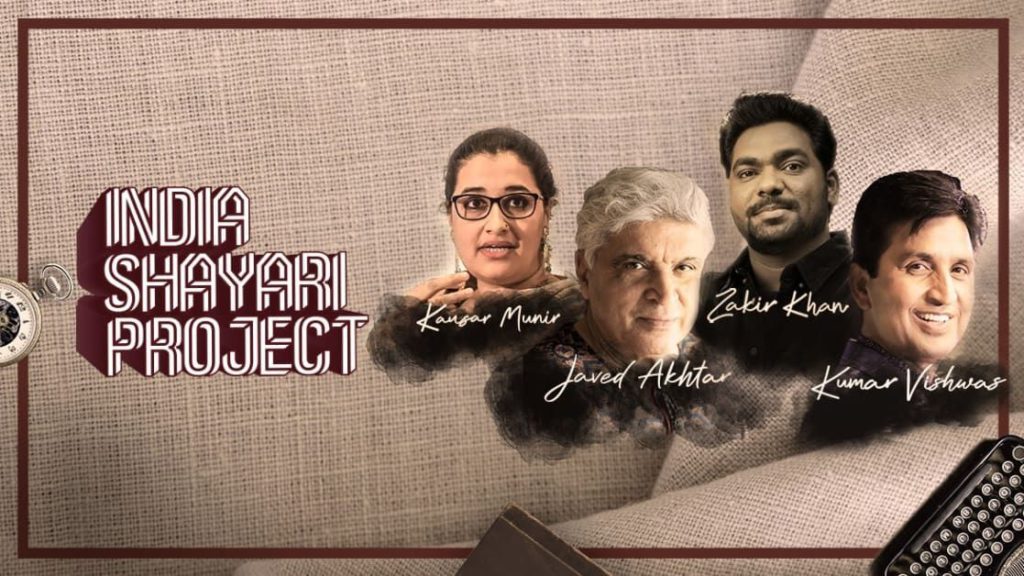 On this TV show, India's most famous poets perform a lyrical spectacular that honors poetry and freedom of expression as they share their passion for poetry through beloved classics and exclusive original writings. It stars Javed Akhtar, Kausar Munir, Zakir Khan, Kumar Vishwas. Enjoy this awesome show, India Shayari Project streaming now on Zee5. Watch the 5 best TV shows you shouldn't miss!
3. Shark Tank India – Sony LIV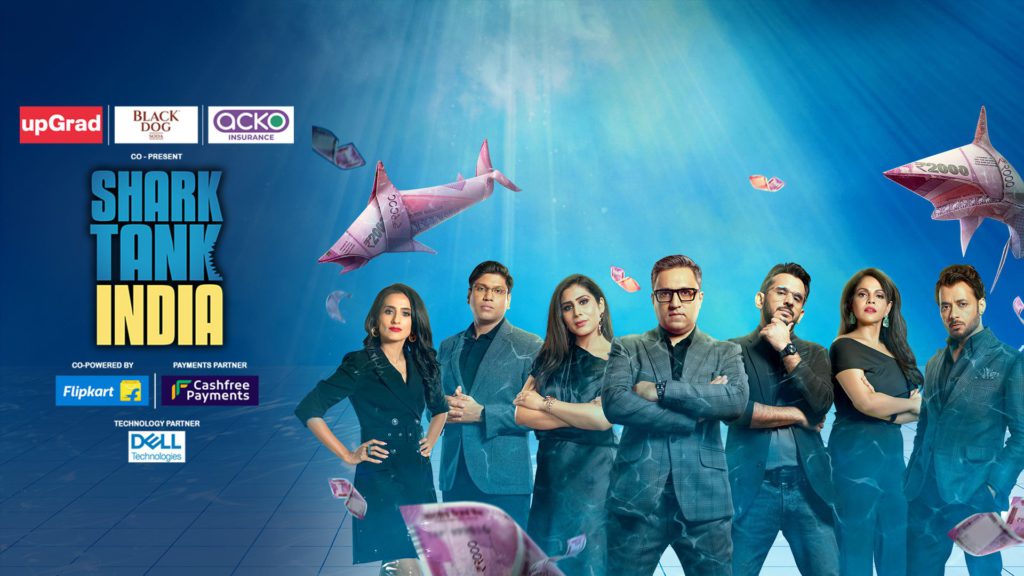 Aspiring Indian entrepreneurs present their business plans to a panel of investors or sharks in order to persuade them to fund their business. Shark Tank India is an Indian business reality show that is streaming now on Sony LIV. The show is an Indian adaptation of the popular American reality show Shark Tank. Enjoy this breathtaking reality TV show Shark Tank India for that extra dose of fun this weekend.
4. It's A Girl Thing India – S3 – ZEE5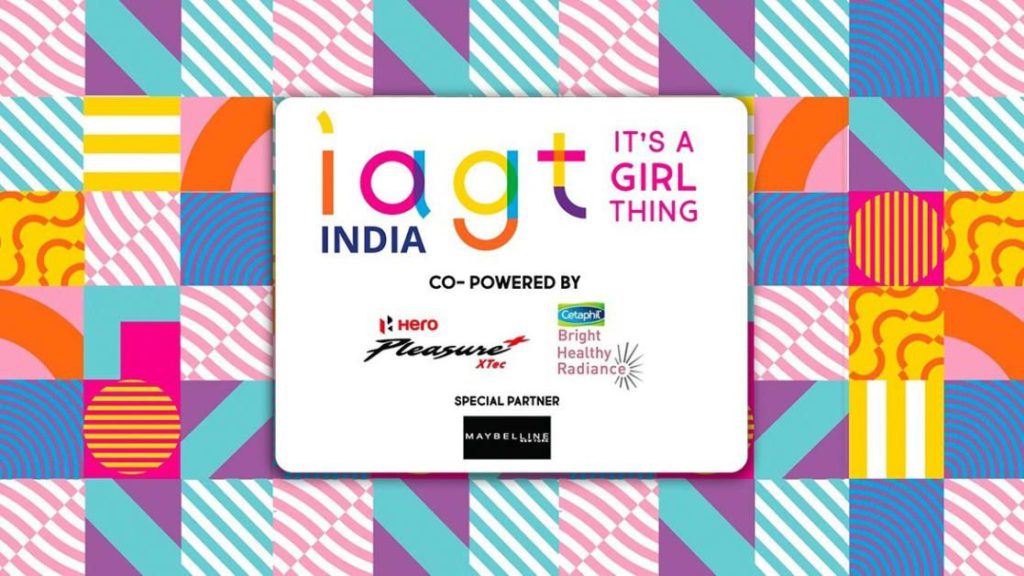 The coolest girls from all walks of life have gathered for some highly intriguing chat, girl talk, and secret sharing, among other things. ZEE5 is hosting an all-girls party come, join now. A panel on It's A Girl Thing India where they celebrate women, one inspiring story at a time. Watch this entertaining TV show featuring Kareema Barry, Prajakta Koli, Aranya Johar, Navya Naveli Nanda, Ananya Birla, Taapsee Pannu on Zee5, this weekend.
5. The Late Show with Stephen Colbert – Voot Select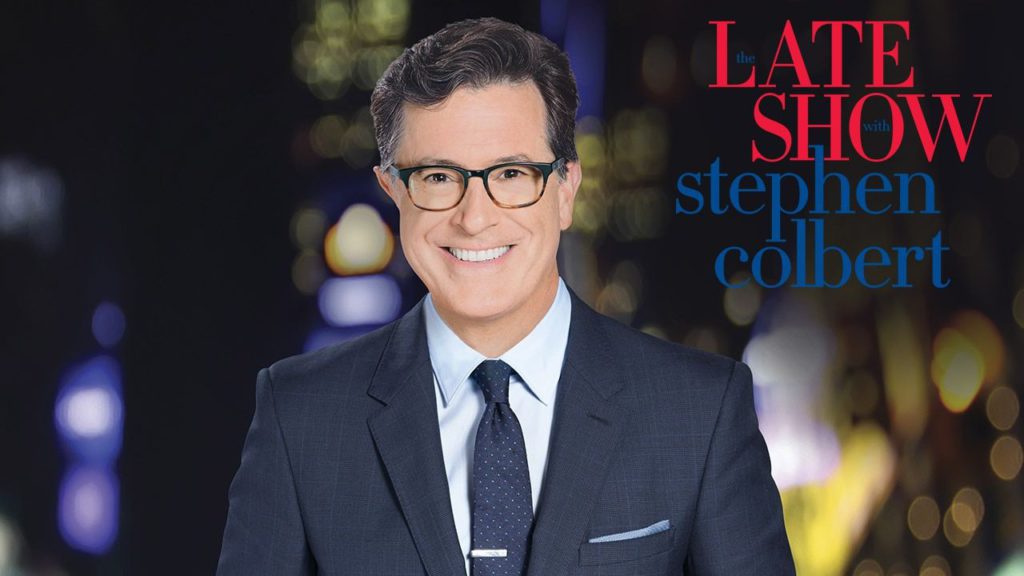 Stephen Colbert brings his unique satire and comedy to the #1 late-night talk show, where he interviews a diverse group of guests about what's new and current in politics, entertainment, business, music, technology, and more. Watch this fun show, The Late Show With Stephen Colbert streaming now on Voot Select, this weekend. Stream the Top 6 Mythology TV shows to watch for some drama and fun.
6. Dhadkan Zindaggi Kii – Sony LIV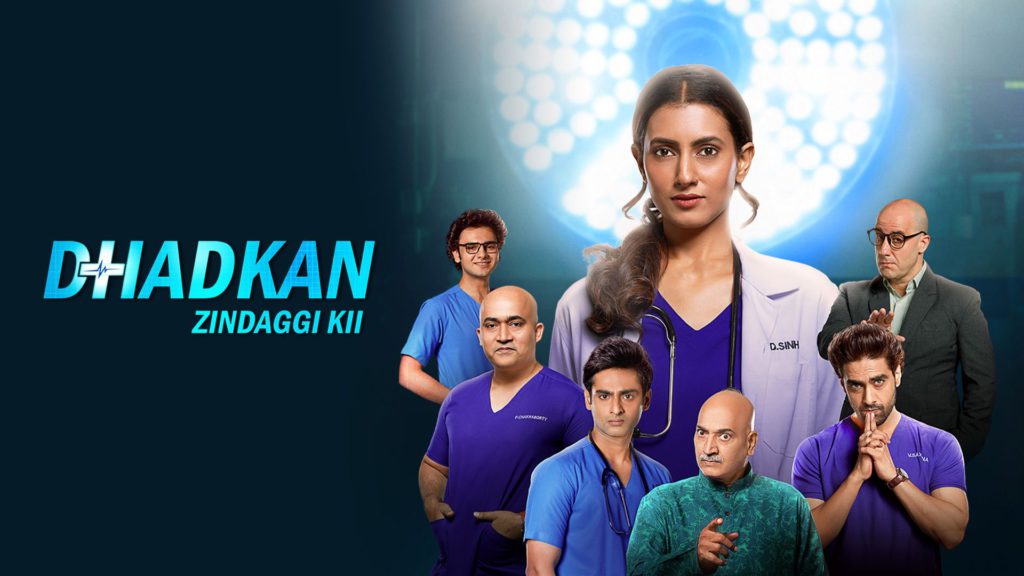 Dr. Deepika Sinha embarks on a journey to debunk the assumptions of her loved ones, coworkers, and society to pursue a successful career in the patriarchal medical industry. Starring Additi Gupta, Rohit Purohit, Nishant Singh. With an IMDb rating of 9, this TV show, Dhadkan Zindaggi Kii is one of the best amazing TV shows to stream this weekend on Sony LIV.  
We have indeed curated a compilation of the 6 best TV shows to entertain you in 2022. Kickstart your first week by watching all the best online shows on YuppTV Scope and have a fun time with your family. Here's our list of the TV shows that you shouldn't miss watching this week on YuppTV Scope.
With a single subscription of YuppTV Scope, you get more than 300+ live TV channels, 8000+movies, 500+TV shows, 100+ original content, live sports, news, and others in 12+ languages completely free for the first 30 days on YuppTV Scope. Grab the FREE trial today.
And let's start the binge-party with YuppTV Scope!
And as always, YuppTV Scope wishes you an amazing week ahead!