We know it's an eternal pain to find something great to watch in your precious time for we have been there as well. To ease your mind, we have done this job for you.
Guess what? We got you a list of Trending Web Series, the Latest series to watch while you relax. But, prior to that let me ask you something; what is it, that you would expect a specific character in every single movie you watch? 
I put you in a tough spot here, isn't I? HAHA! It was my bad but I need you to think about it. In the meanwhile, let me take you through the list of series to watch in your leisure.   Watch the <strong> Trending Web Series </strong> across Online with the YuppTV Scope app.
 
1. Mr. NonSense – ZEE5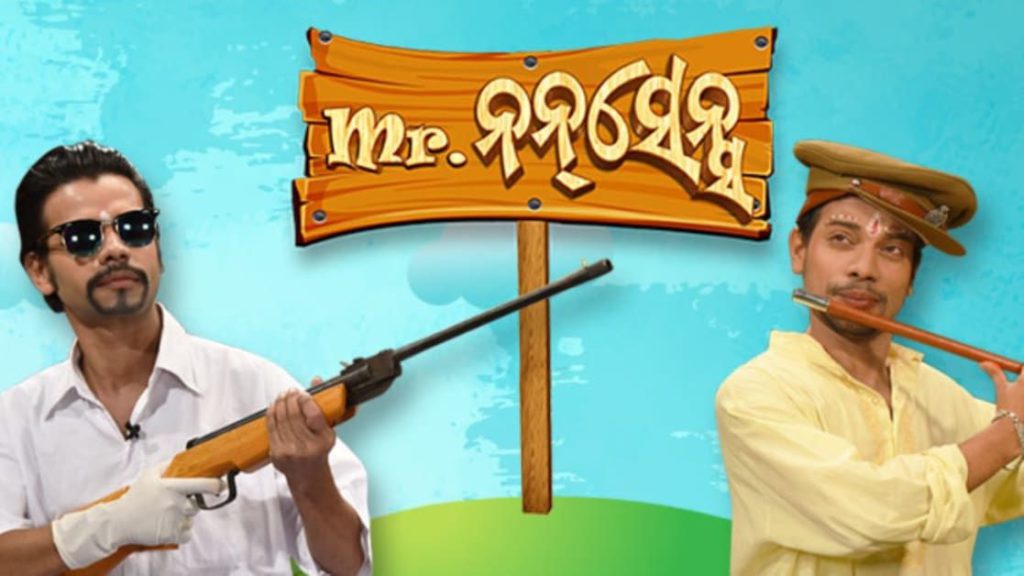 Mr. Nonsense is an Odia entertainment Television series in which the presenter takes the roles of various people in a police station setting and engages in amusing interactions with the other characters. the inspector's antics are amusing and entertaining at the same time. Watch this Trending web series with the YuppTV Scope app.
2. The Lost Symbol- Voot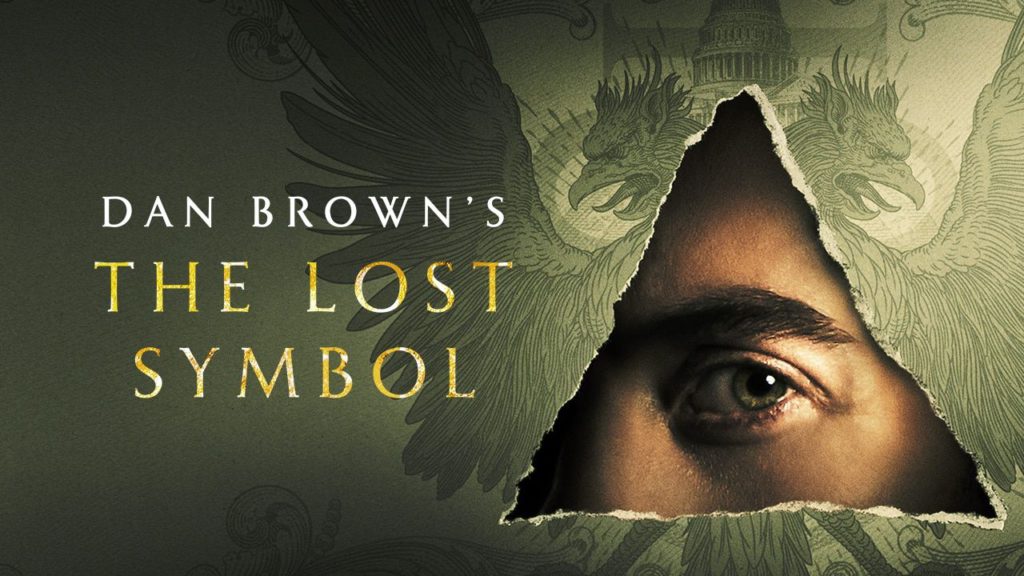 The Lost Symbol will soon rekindle the early adventures of the great Harvard professor, based on the thrilling exploits of the iconic character Robert Langdon.  Robert must solve a complicated maze of riddles to save his endangered mentor and prevent a terrifying worldwide plot in this series. Stream the Top 9 Web Series of 2021 for an entertainment-filled week!
3. Homecoming Sutliyaan – ZEE5
'Sutliyan' is a beautiful narrative about a family whose adult children return to their family home in Bhopal, the town where they grew up, weeks before Diwali.
They're laden with emotional baggage from the previous and unresolved issues in relationships as they suffer the arduous, but the necessary path of emotional and religious purification when they meet after years, striving to come to terms with situations. Only on YuppTV Scope. 
4. The Whistle Blower- SonyLIV
PMT scam is one of those serial scams in education that gives wings to scammers who use proxy and contacts for paper leaks and planned cheating. Education is one of the top businesses in India, and PMT scam is one of those serial scams in education that gives wings to scammers who use proxy and contacts for paper leaks and planned cheating.  
PMT Scam 2013 is the inspiration for The Whistle Blower. Now streaming on YuppTV Scope. 
5. Kaun Banegi Shikharwati – ZEE5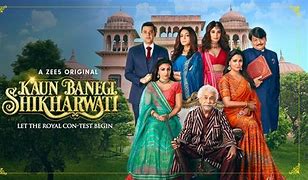 A former Monarch with a broken family devises a bizarre scheme to reunite his estranged daughters. Meanwhile, the palace's secret riches are the subject of an income tax probe. Watch Kaun Banega Shikharwati, a nail-biting entertainment trending web series with the YuppTV Scope app.
6. Love Island 3 – Voot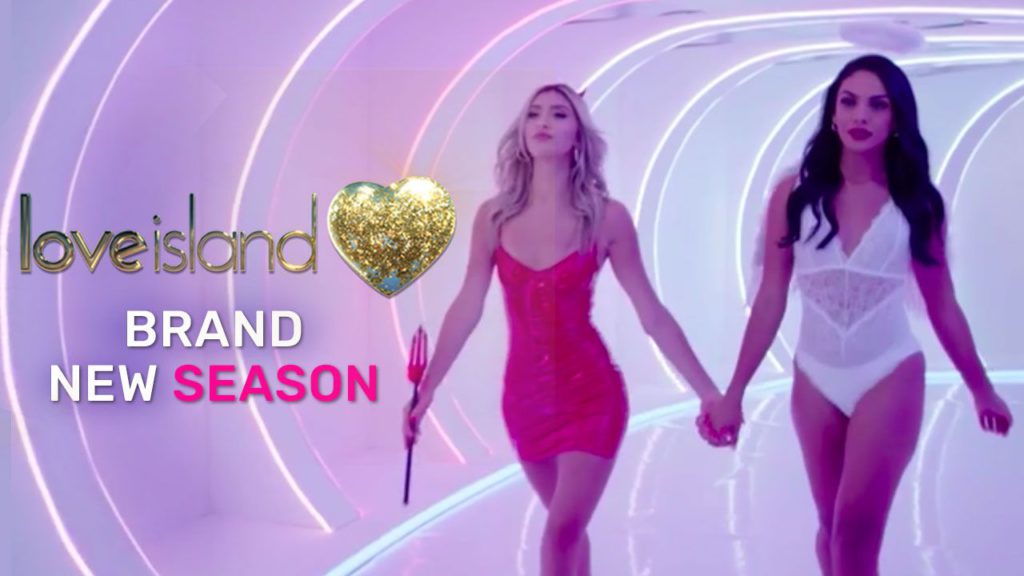 Love Island USA returned to a tropical location for its third season. The first season was staged in Fiji, whereas the second was set on top of a casino on the Las Vegas strip—due to COVID-19 regulations, the casino was chosen (as compared to Big Brother 22 which had restrictions placed in the house). This time, the islanders traveled to Hawaii, which served as an excellent background for all of the amorous escapades. With its turquoise ocean, thundering waterfall, and tropical flora, the Villa looked just stunning. Plus, unlike the past two seasons, the opulent mansion provided lots of space for the islanders to wander about and fall in love. Watch it now on YuppTV Scope. 
7. Mukti – ZEE5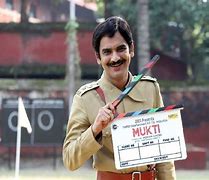 Shashi Kapoor, Sanjeev Kumar, and Vidya Sinha appear in Mukti, a 1977 Hindi romantic drama film. When Kailash is sentenced to death, he urges his wife, Seema, to take their daughter and move somewhere else. She remarries in Bombay and is delighted with her new life. In the meantime, Kailash's sentence is commuted, and he travels to Bombay in search of his family. Watch it on YuppTV Scope now.
Here at YuppTV Scope we love watching exciting Trending Web Series with tasty popcorn and diet coke, Wanna join?
There's some good news too for all the movie buffs. YuppTV Scope is now offering a 30-day FREE trial. All you need to do is sign-up and we'll take care of the rest of it.