With a storm of new web series hitting the OTT platforms, it might become difficult to choose what to watch during this year-end. With New Year and celebrations approaching we have brought a list of top series to watch and relax. This new web series promises exciting content to look forward to and will hold you back on your seats.
We have made it sorted for you to watch all the listed Web Series on a single platform YuppTV Scope. Why waste time? start binge-watching now!
1. The Whistle Blower – SonyLIV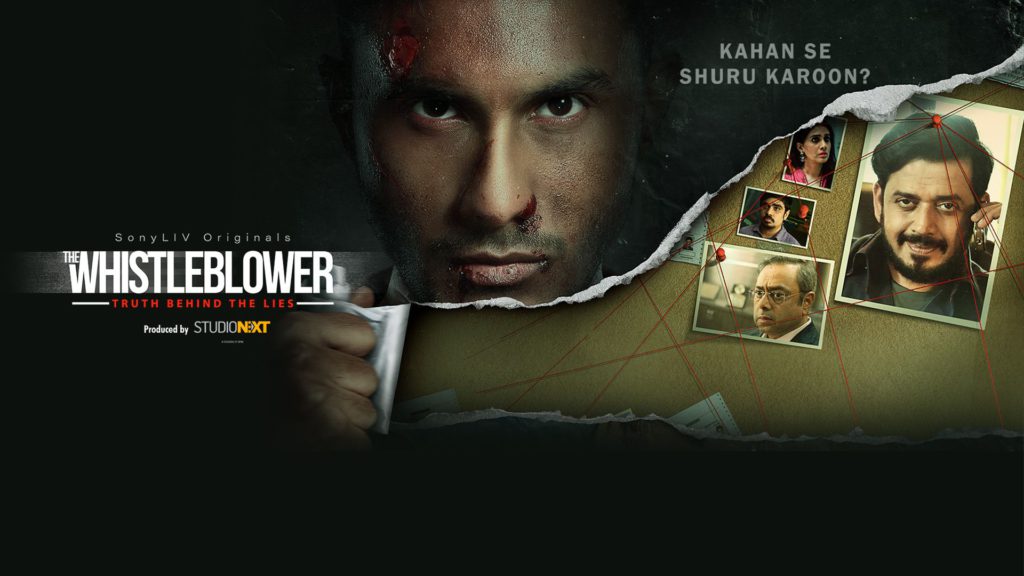 Genre: Drama, Thriller
Based on the infamous Vyapam Scam, The Whistle Blower tells how Sanket, a young doctor who joins a scam to write off entrance exams illegally. Sanket played by Ritwik Bhowmik goes on to expose the scam by being a whistle blower. Many visuals from the real PMT scam in 2013 is recreated in the show with utmost precision.
Catch this web series on SonyLIV.
2. Illegal 2 – Voot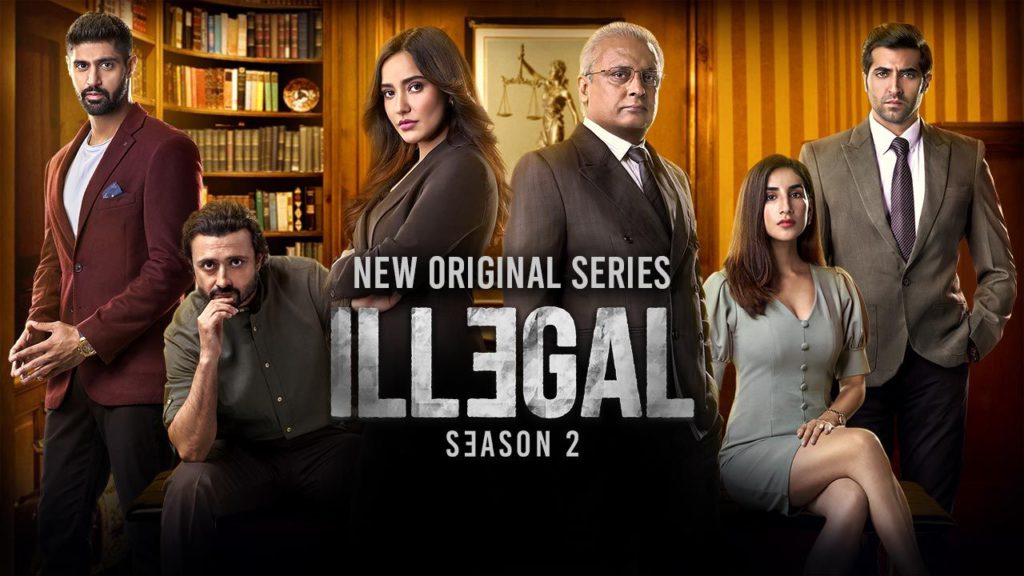 Genre: Drama, Legal Thriller
The second season of Voot's original Indian web series, Illegal is up for streaming. This season gets more exciting with its legal-political drama and an ensemble of unpredictable twists and turns. The narrative continues from where it was left. In Illegal 2, Niharika Singh sets up her own law firm, and her former mentor Janardhan Jaitley wants to oust her from the business while trying to become the Chief Minister of New Delhi.
Illegal 2 stars Neha Sharma, Satyadeep Misra, Piyush Mishra, and Akshay Oberoi in lead roles and you can watch it on Voot.
3. Sunflower – ZEE5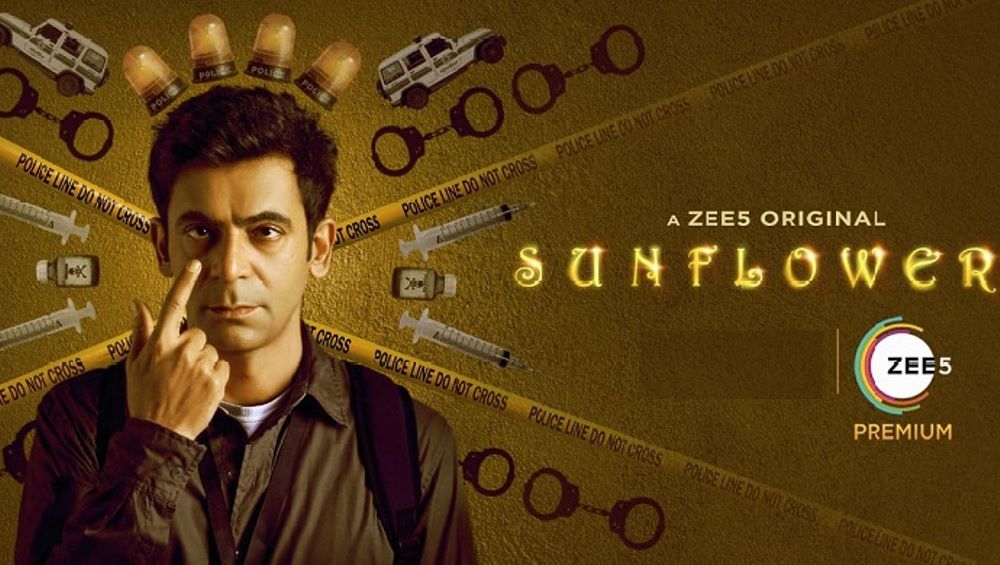 Genre: Dark Comedy, Thriller
The story unfolds in a dysfunctional, yet normal-looking housing society in the city of Mumbai named Sunflower. This web series that created a buzz begins with the murder of a resident and carries forward with the investigation, in which almost everyone becomes a suspect. Sunil Grover plays the main suspect, Sonu Singh, a simple sales manager. The eight-part series that portrays quirky characters, serves a dash of humor in its seemingly dark narrative.
Sunflower is co-written by Queen-fame Vikas Bahl and you can watch it on ZEE5.
4. Shark Tank – SonyLIV
Genre: Reality
This American reality show gained a lot of attention when it was released in 2009. In Shark Tank, a number of entrepreneurs give business proposals to a bunch of ruthless multi-millionaire tycoons and convince them to invest in the business concept. India's franchise of this show is now airing on SonyLIV and it consists of seven business investors.
Try this exciting reality show where budding business entrepreneurs get closer to their dreams.
5. Dexter – Voot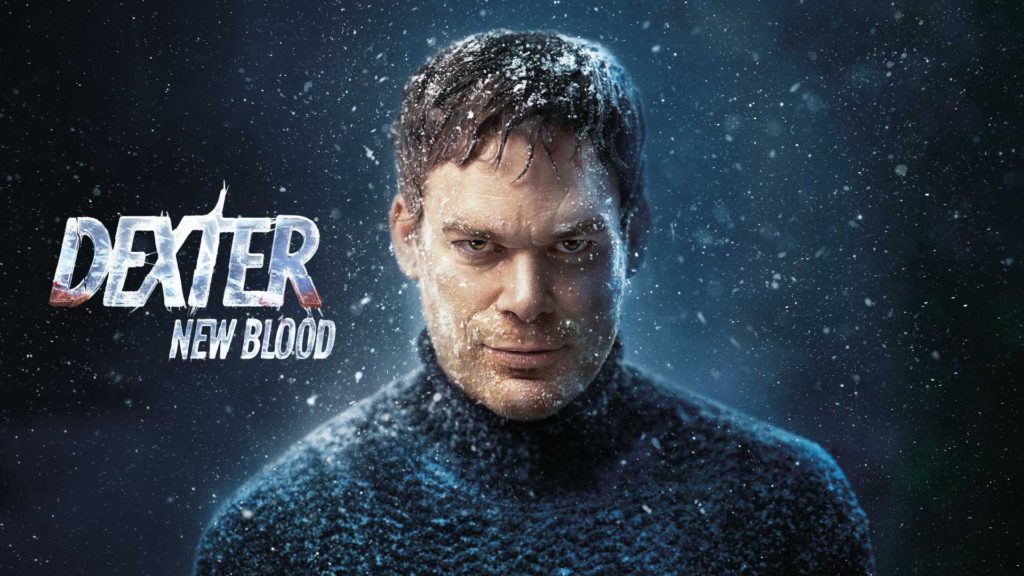 Genre: Drama, Mystery, Crime
Here is good news for Dexter fans. The 9th season of Dexter is now streaming in its new avatar, Dexter: New Blood. The story unwinds from ten years after Dexter Morgan went missing in the eye of Hurricane Laura. In this new season, he lives under an assumed name in Upstate New York, Iron Lake, far from his original home, and is one of the best web series to binge on.
Watch all seasons of Dexter on Voot. 6 Brand new Web Series to watch for an entertaining week ahead!
6. Loser 2- ZEE5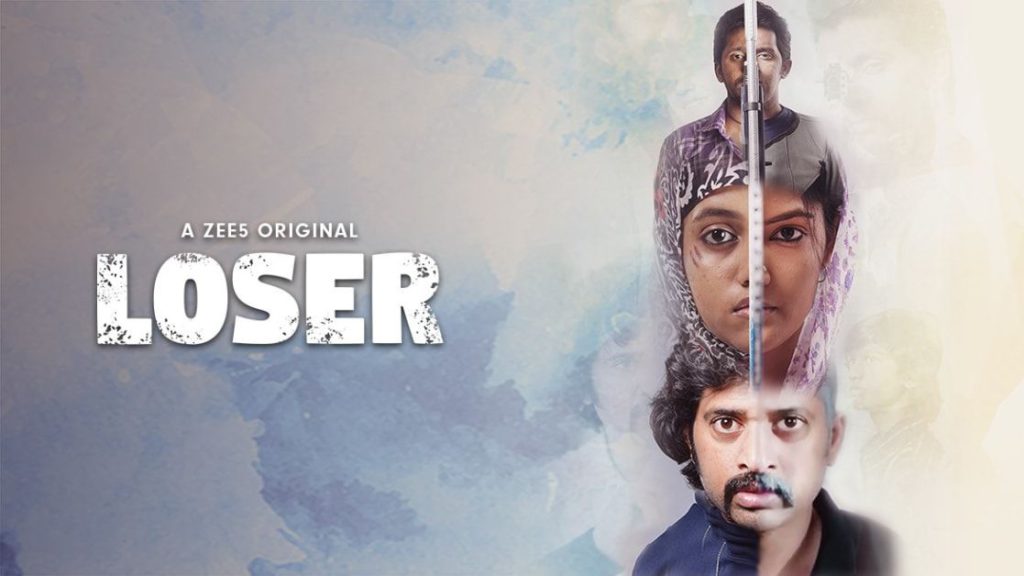 Genre: Sports, Drama
This Telugu-language sports drama is a ZEE5 Original. The first season was released in 2020 and now the second season of this Indian web series is gearing up for release. Loser tells the story of three players in different sports, their lives, struggles, and success. The story is set in between 1980 and 2000. Season 2 is created and co-written by Abhilash Reddy.
This fresh season promises a lot more drama and will be soon streaming on ZEE5.
7. Alex Rider 2 – SonyLIV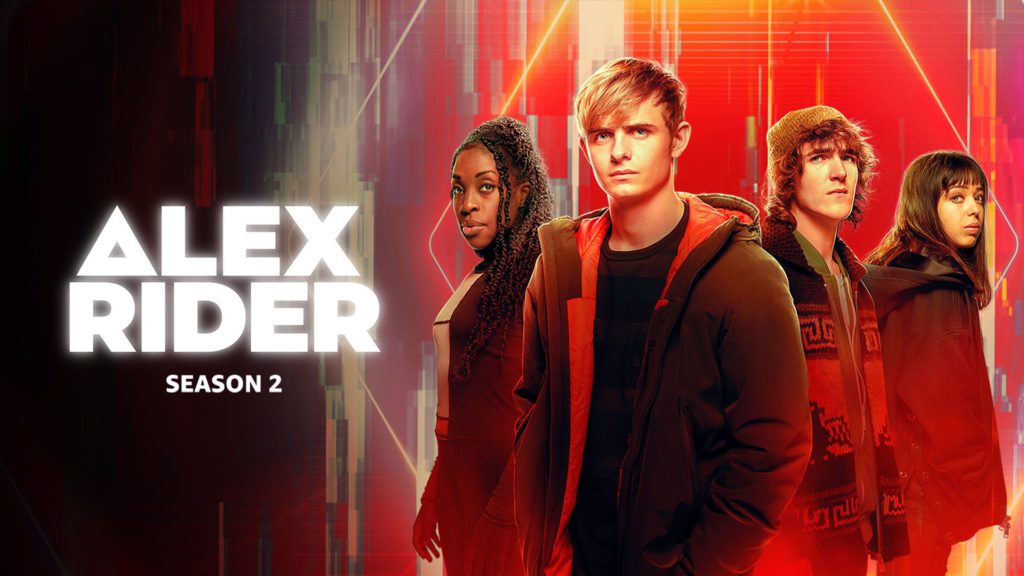 Genre: Action, Thriller
Alex Rider is an ordinary teenager signed up to work for MI6. He uses his skills to become an extraordinary spy. The story continues from the first season and in the 2nd season Alex has put away his association with MI6 and the memories of a deadly mission Point Blanc far behind. But he gets eventually pulled back into the spy world and this time with an even deadlier mission with high stakes involved.
Alex Rider 2 that has Otto Farrant in the lead role is now streaming on SonyLIV.
8. Oka Chinna Family Story – ZEE5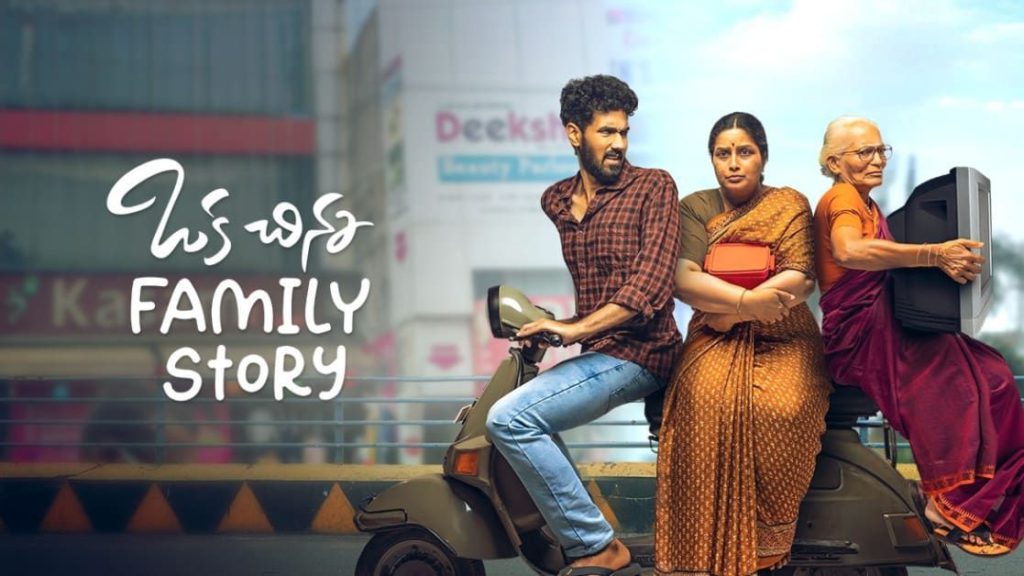 Genre: Drama
Oka Chinna Family Story is a Telugu-language web series. It is a coming-of-age drama that involves a youngster from a small middle-class family and how he manages to take up the responsibilities after his father's demise. It is a light-hearted family drama starring Sangeeth Shobhan, Simran Sharma, and Tulasi in lead roles. Directed by Mahesh Uppala, this latest web series pulls off an emotional drama with humor flowing all through it.
With an IMDb rating of 8.3, Oka Chinna Family Story is a trending show and you can catch it on ZEE5. Watch popular web series worth binge-watching!
9. Tabbar – SonyLIV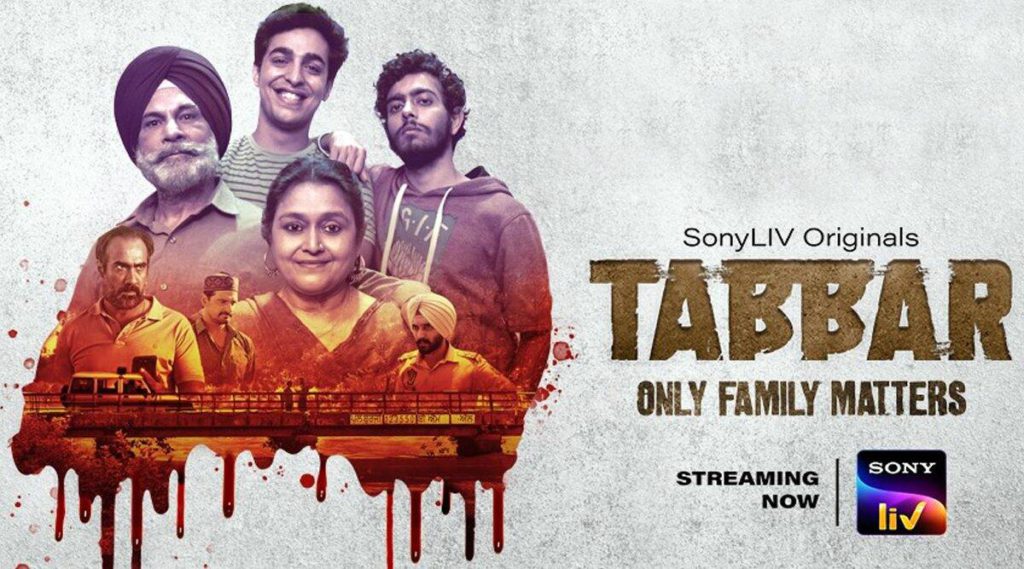 Genre: Drama, Thriller
Tabbar narrates the story of a Punjabi family and how they bond and save each other's back during a crisis. This eight-part family thriller revolves around an ordinary middle-class family and a law-abiding policeman who transcends boundaries to save his family from death after an unexpected turn of events.
Watch this intense family thriller starring Supriya Pathak and Pavan Malhotra in prominent roles on SonyLIV.
Watching these shows are now easy with a YuppTV Scope subscription. You can stream these latest web series all on a single platform and enjoy your week ahead. YuppTV Scope now offers a 30-day FREE trial and that means unlimited entertainment for free. Wait not and signup now.
YuppTV Scope wishes you a Happy and happening New Year.