With the pandemic looming over our heads, it's preferable to stay at home and enjoy watching movies with our families while snacking on our favorite foods. YuppTV Scope is set to make a big splash in 2022. YuppTV Scope is bringing you plenty of new movies, web series, originals, and much more to get you in the mood for the new year. If your New Year's plan includes watching new movies and preparing that perfect watchlist, YuppTV Scope has got you covered. We have curated a list of new movies for cinema lovers like you. Kickstart your New Year by watching all the latest releases on YuppTV Scope and have a good time with your family.
Listed below are the top 6 newest releases to watch in January 2022 on YuppTV Scope
1. Love Hostel – ZEE5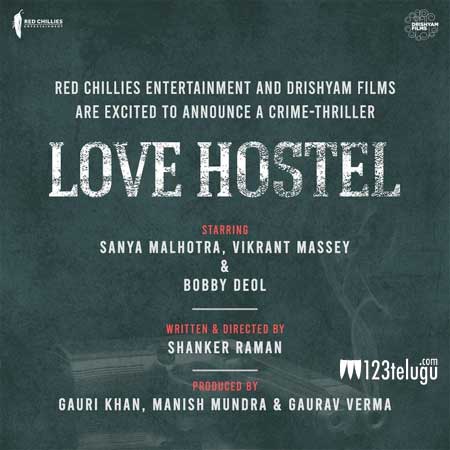 Shankar Ram is the director of the upcoming crime thriller Love Hostel. Sanya Malhotra, Vikrant Massey, and Bobby Deol are the protagonists of the film. The risky adventure of a vibrant young couple being chased by a cruel mercenary is chronicled in Love Hostel, which is set against the pulsating backdrop of rustic North India. A survival story involving mayhem and bloodshed in a game of power, money, and values. Watch this upcoming film, Love Hostel on ZEE5.
2. Humble Politician Nogaraju – Voot Select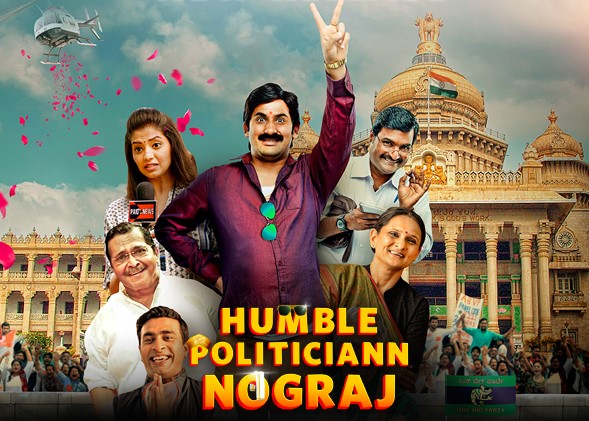 This Kannada comedy-drama is an upcoming new movie on Voot Select with an IMDb rating of 7. The film follows Nograj, a narcissistic insane politician who exploits a city and its resources in order to get MLA status in the forthcoming elections, and he must devise a strategy to outsmart the opposition candidate. Directed by Saad Khan, Humble Politician Nograj is one of the most waited movies from our list of new movie.
3. Madhuram – SonyLIV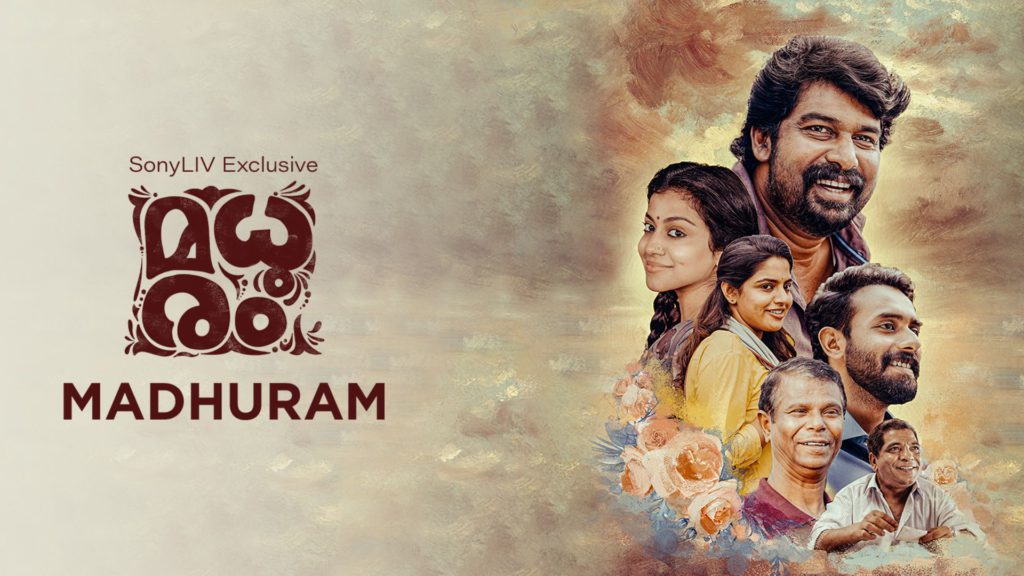 At a hospital, bystanders create unusual bonds and assist one another in finding hope. Madhuram is about the bitter 'sweet' tale of love and relationship. This intriguing Malayalam dubbed Hindi romance drama is now streaming on Sony LIV. The cast includes Joju George, Indrans, Arjun Ashokan, Nikhila Vimal, Shruti Ramachandran. This latest release is one of the best new movies to watch from our list of new movies.
4. 36 Farm House – ZEE5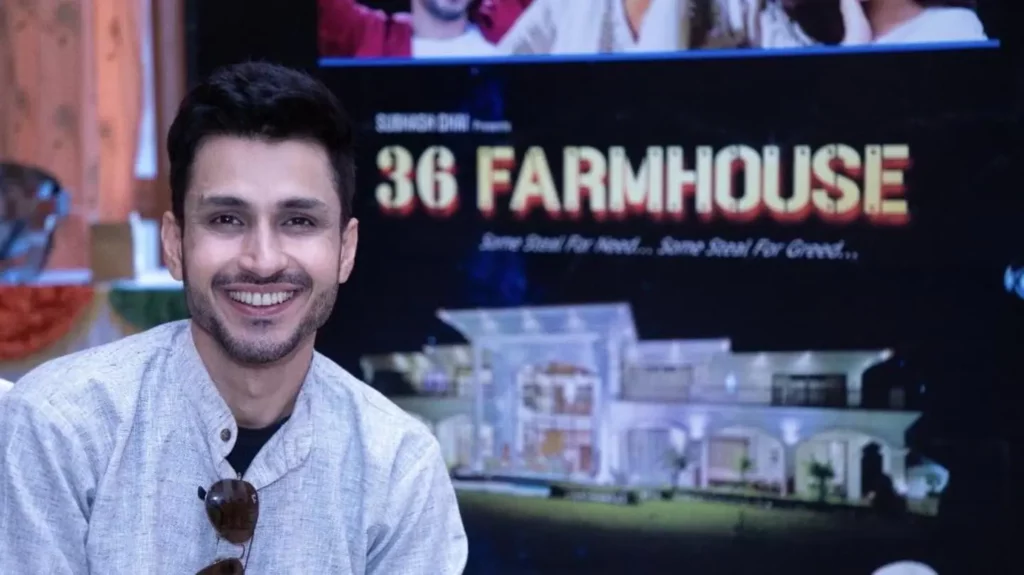 The story revolves around three children who use every trick in the book to gain control of their mother's will. It also emphasizes the wealth gap between the wealthy and the poor. 36 Farmhouse will provide plenty of entertainment and enjoyment, as well as a touch of intrigue. Amol Parashar, Sanjay Mishra, Flora Saini, and Ashwini Kalsekar star in this film. Subhash Ghai is the writer and the music composer of 36 Farmhouse. The upcoming new movie 36 Farmhouse will be soon streaming on Zee5. Stream the Top 9 Web Series for unlimited Entertainment and fun.
5. WWW – SonyLIV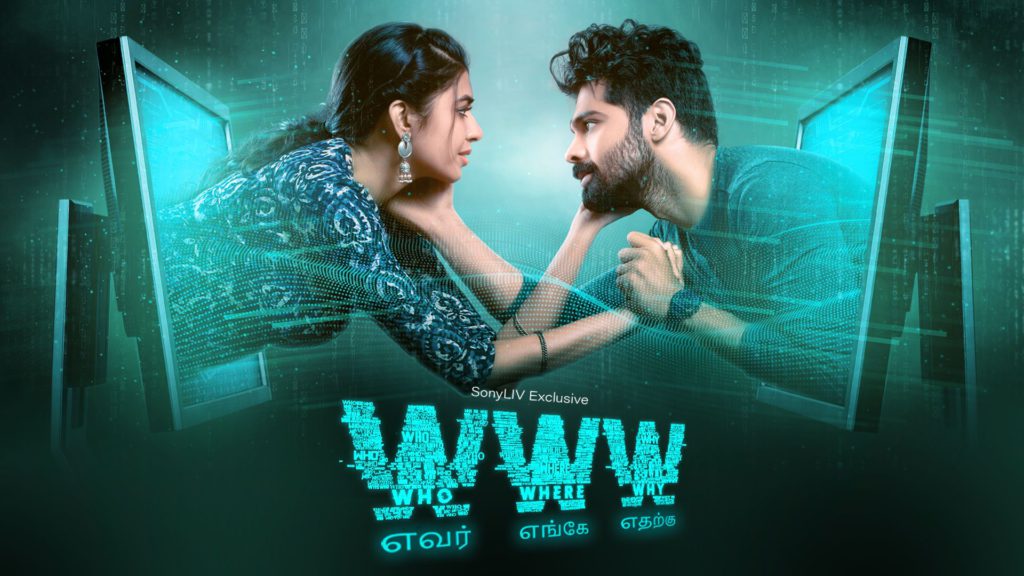 Will your history rob you of your present and future? Find out by watching WWW (Who, Where, Why), Telugu's first computer-screen feature movie. Enjoy this virtual love story with twists and turns. This fascinating thriller is now streaming on Sony LIV.
6. Antim – ZEE5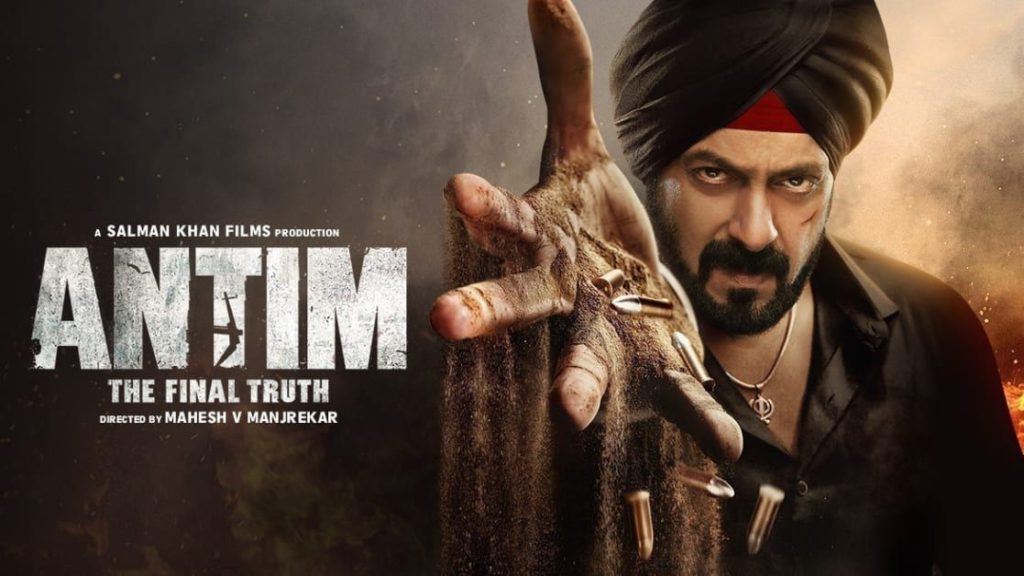 Enjoy the action thriller Antim: The Final Truth, starring Salman Khan, Aayush Sharma, and Mahima Makwana, in which a police officer battles the land mafia. This action drama has a 7.3 IMDb rating, making it one of the top new movies to catch this week and enjoy with your family. Antim: The Final Truth, with its strong action and drama, checks all the boxes for a blockbuster. Watch this newest release streaming now on Zee5.
Here's our list of the top 6 movies to look out for in January 2022 on YuppTV Scope. We hope, you enjoy our curated list of new movies on YuppTV Scope. And it's FREE for 30 days. Now, watch all the newest releases and more across the globe with just a single click. With YuppTV Scope, you get hassle-free content discovery at your fingertips. Sign-up for the FREE trial now and enjoy all the latest releases streaming soon on YuppTV Scope.
And we wish you a very Happy New Year from YuppTV Scope.