YuppTV Scope is here to save you from infinite browsing for a perfect family entertaining night. We have scanned and scrolled through our vast collection of new movies to gather the best picks for you this week. Whether you are in the mood for a crime thriller or want to enjoy a comedy-drama, we have curated a list that will satiate all your needs for a perfect family night. These new movies will entertain you and will ensure a good time with your family so, sit back and relax and be ready to press play while munching your favorite snacks.
Here's our 6 best movies list for unlimited fun that one should definitely watch on YuppTV Scope.
Garuda Gamana Vrishabha Vahana – ZEE5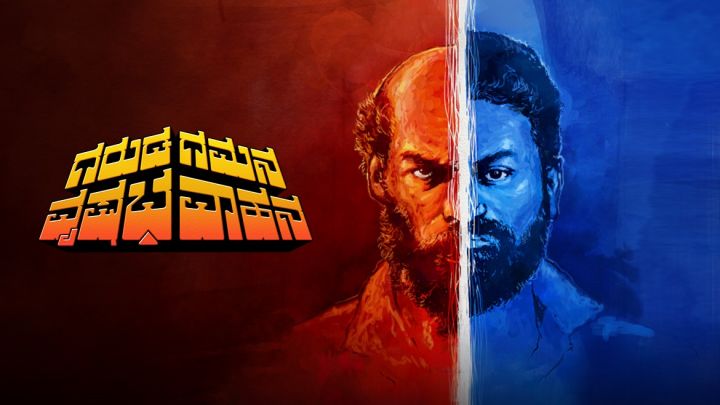 This tale of friendship and power struggle set against the backdrop of modern-day Mangaluru's coastline and cultural city, Hari and his soulmate Shiva strive to great heights together only to face off as bitter foes, leading to their own collapse and devastation. With an IMDb rating of 8.8, Garuda Gamana Vrishabha Vahana is one of the best crime thriller movies to watch this week on ZEE5.
Check – Sony LIV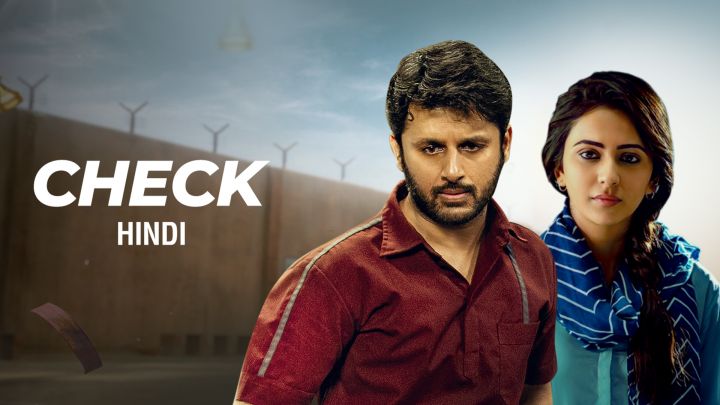 In the backdrop of chess, a prisoner on Death Row fights his unfair conviction. This Telugu action criminal thriller, directed by Chandra Sekhar Yeleti, is about Aditya, a conman who is unjustly convicted of being a terrorist by his love and sentenced to death. In prison, however, he learns chess and becomes a champion in order to win a pardon while plotting a jailbreak. Starring Nithiin, Rakul Preet Singh, Priya Prakash Varrier, Posani Krishna Murali. Check is a must-watch new film on Sony LIV.
Marjaaney – ZEE5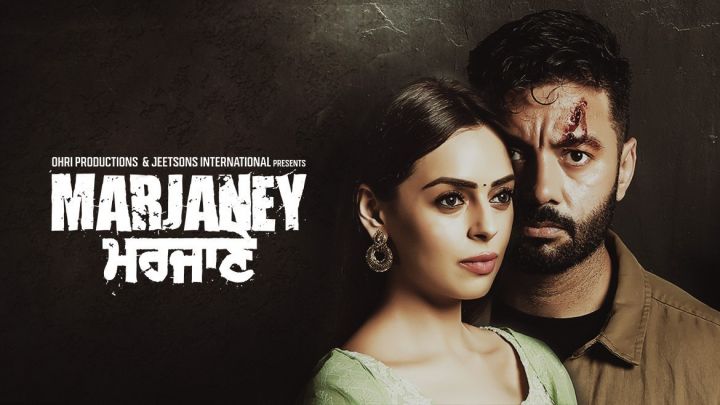 Local drug traffickers have entangled Gagandeep Singh and his friends in a web of deception and peril. Will they be able to escape the mafia's network of cops, politicians, and the mafia? Enjoy this action crime thriller Marjaney streaming now on ZEE5. Watch the new movies online to add some extra fun to your week.
Skylab – Sony LIV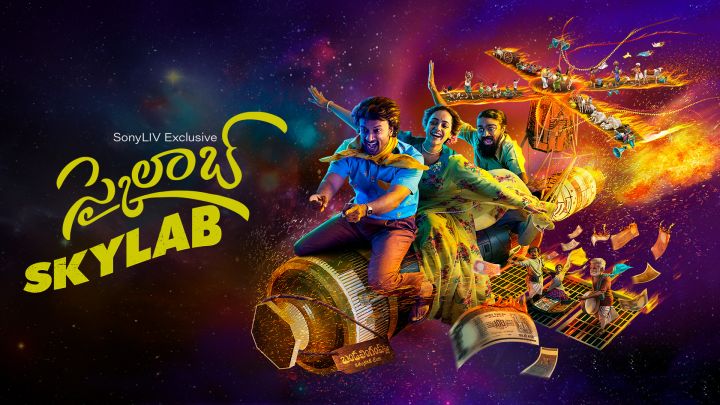 Skylab is a Telugu period comedy-drama set before the collapse of an American space station in 1979. Based on a fictitious incident in a Telangana village, Skylab is an online movie that will make you stop and think about how happiness can be found in the smallest of things. With the use of heartfelt dialogues, director Vishvak Kanderao brings the characters in this universe to life. Catch Skylab streaming now on Sony LIV.
Aloukik Abhijaan – ZEE5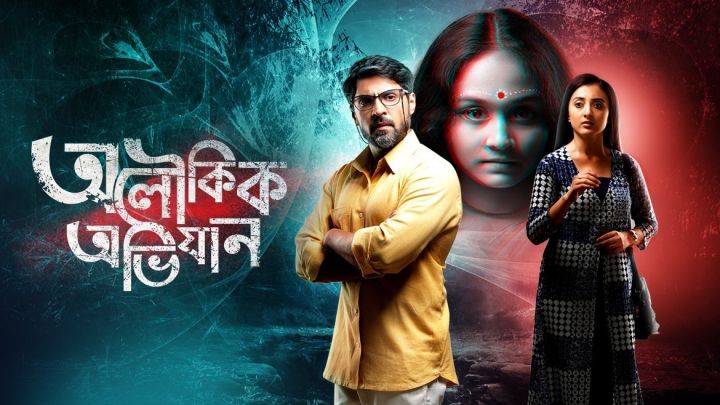 When a parapsychologist discovers a 10-year-old girl with supernatural abilities, he decides to protect her from those who would exploit her abilities. Starring Gourab Chatterjee, Aishani Ray, Aloukik Abhijaan is one of the best movies to watch on ZEE5, this week. Stream the awe-inspiring online movies this week for some inspiration!
Mudhal Nee Mudivum Nee – ZEE5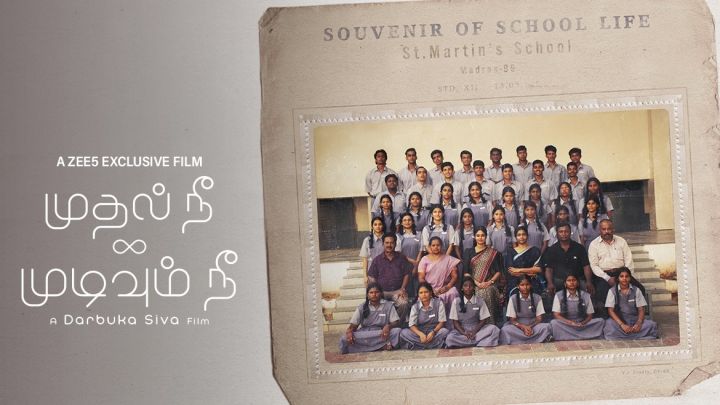 Watch Mudhal Nee Mudivum Nee, a Tamil new film from ZEE5, in which a group of high school students at a strict Catholic school goes through the typical struggles of teen life. Starring Kishen Das, Amritha Mandarine, Meetha Raghunath. Darbuka Siva wrote and directed the film. Enjoy this online movie Mudhal Nee Mudivum Nee streaming now.
This is our list of the 6 best new movies for unlimited fun that one should definitely watch with their family, this week on YuppTV Scope. These online movies on YuppTV Scope will entertain you, uplift your spirits, and are the perfect companion for your week. And it's FREE for 30 days. Now, watch all new movies on our movies list and more across the globe with just a single click. With YuppTV Scope, you get hassle-free content discovery at your fingertips. Don't wait,
Sign-up for the FREE trial now.
And enjoy all these superhit new films on YuppTV Scope, today!