The pandemic scenario has restricted kids to their homes and screens. They are experiencing a wave of frustration and dilemma and we are here to help you ease it for them. Entertainment for kids has always been about cartoons and games. Kid's movies are a brilliant way to engage them. Here are some kid's movies names that will let your children relax and take a break from their monotonous online classes.
Here is the list of the 6 best entertaining Animated Kids Movies to stream with YuppTV Scope, an OTT aggregator app.
1. Chhota Hatim and Seven Monsters – ZEE5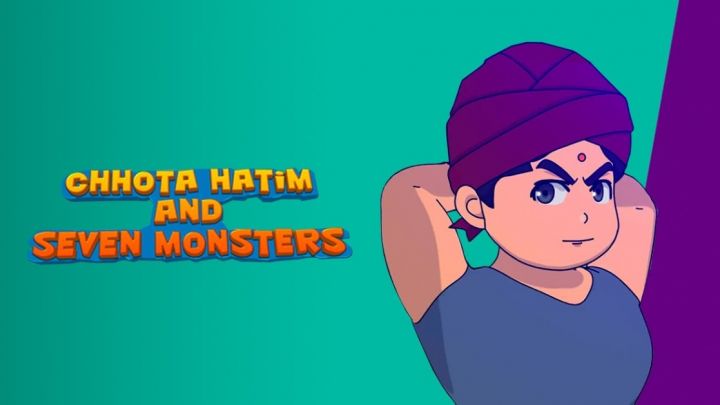 A princess in danger rescued by a hero or prince has been used many times in animated stories. Here is another one. Chhota Hatim and Seven Monsters, as the name suggests, is a story of how Hatim and his friends set out on a mission to save Leela, a princess. To accomplish the mission, Hatim has to defeat seven monsters and an evil magician named Vinashak.
This movie gets to top the kid's movies list and you can watch this adventurous journey on ZEE5.
2. Mewtwo Strikes Back- Pokemon: The First Movie – Voot
Mewtwo Strikes back- Pokemon: The First Movie is a classic form the Pokemon movie franchise. The story starts when Mewtwo is created from a mythical Pokemon, Mew through its DNA. The movie then goes on to reveal an ultimate showdown between Mewtwo and other powerful characters from Pokemon. Watch the superhit movies online for unlimited entertainment.
Pokemon stories have always been luring anime fanatics into its world and Mewtwo Strikes Back- Pokemon: The First Movie is nothing less magical. The movie is streaming on Voot.
3. Spider Man 2 – SonyLIV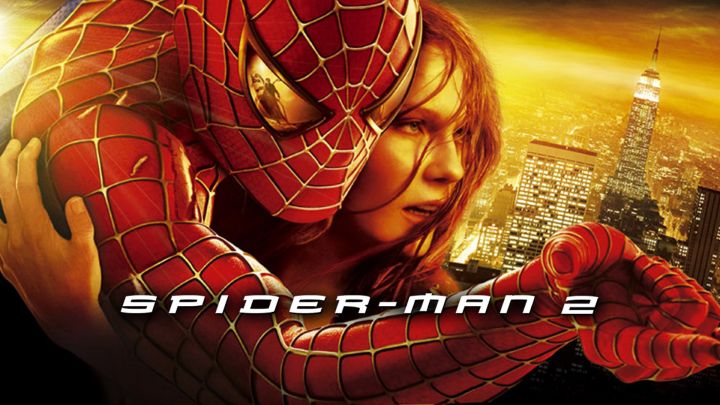 Spider-Man is one of the favorite superheroes from Marvel and the movies have been always a hit. The second movie from the series narrates how Peter Parker once again takes up the task of saving the world by fighting the scientist, Doctor Otto Octavius. Spider man-2 stands out because it equally highlights the personal life of Peter Parker, his struggles, and his love life.
The movie has an IMDb rating of 7.4 and is streaming on SonyLIV.
4. Simba: The Lion King – ZEE5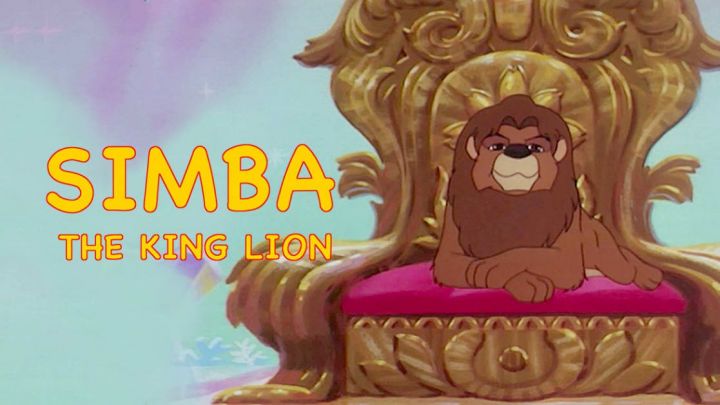 Simba: The Lion King is considered one of Disney's all-time favorite animation movies. The film follows Simba, the heir to Mufasa, and his adventurous journey. This coming-of-age story of Simba presents some amazing visuals along with a heart-wrenching emotional plot. Stream the undeniable TV shows that one shouldn't miss watching online,
Catch Simba: The Lion King on ZEE5 and engage yourself in the thrilling journey.
5. Honey and Bunny in Space Adventure – SonyLIV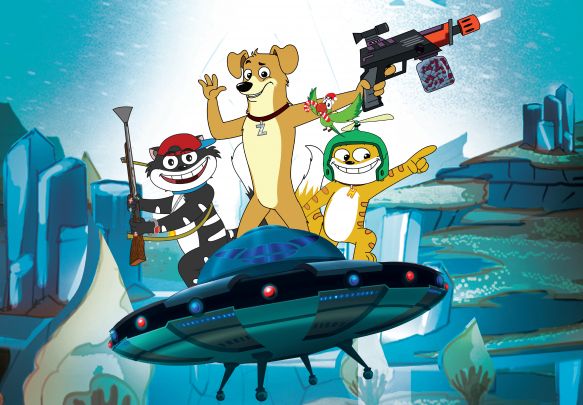 Honey and Bunny in Space Adventure is a Hindi-language animated movie. The story unwinds when Honey and Bunny set out on a space adventure to save the planet from an evil ruler and his accomplice. They along with their friends decide to catch the smugglers and win a Himalayan car rally.
Watch this entertaining movie on SonyLIV.
6. Vikram Betaal – ZEE5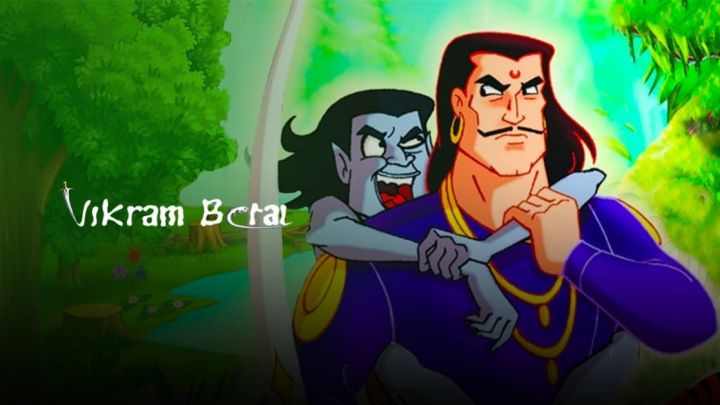 Vikram Betaal narrates the story of King Vikramaditya, who was known for his courage, wisdom, and justice. The king goes on a challenging mission to get a corpse from the middle of a Jungle, which is possessed by the ghost Betaal. The movie then unfolds into a series of stories that Betaal shares with the king and poses clever questions to test him.
The story of Vikram Betaal is an inspiring movie that will engage the kids in unique and brilliant plots, and you can stream it on ZEE5.
If you are looking for a list of kid's movies online, this is something you shouldn't miss. Although, finding these movies from different OTT platforms can be a task. We have a solution for you. YuppTV Scope! A one-stop destination to enjoy unlimited content from multiple platforms, that too FREE for 30 days.
Hurry up! Let your kids enjoy the magic of all the classic animated movies.