The Indian Constitution came into effect on this day, making Republic Day one of the most cherished days for every Indian. Indian movies are the best movies to watch on Republic Day with some unforgettable performances that will surely move you no matter how many times you watch them. While many people spend the day watching the parade, you can enjoy the day by going on a binge-watching spree and feeling proud to be Indian. So, stay home and enjoy these patriotic movies on the 73rd Republic Day, this week.
Here is a list of the 6 best patriotic movies that will reignite the spirit and love for our nation within us.
1. U.R.I: The Surgical Strike – ZEE5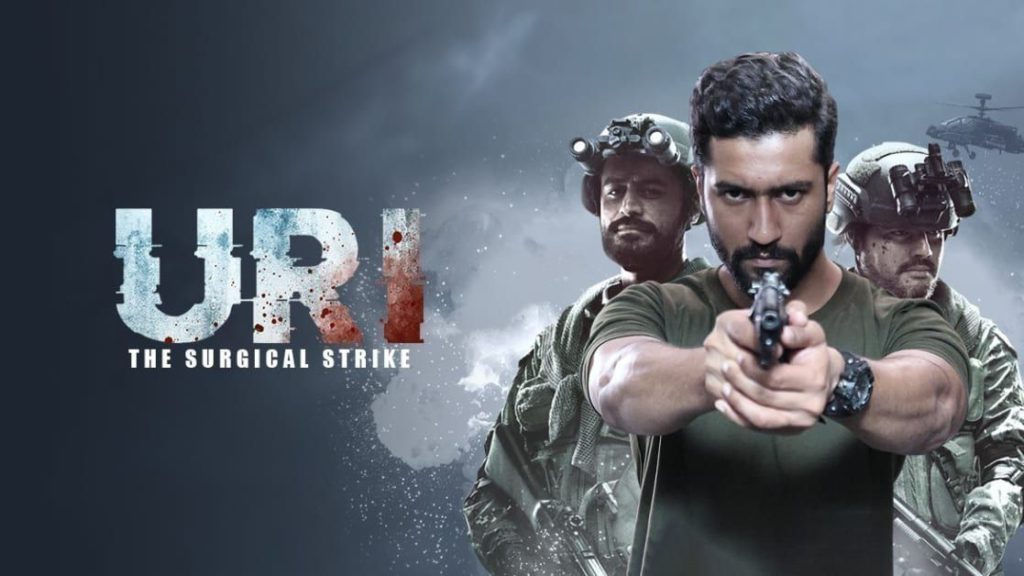 Major Vihaan Singh Shergill is leading a covert operation against a group of militants who stormed a base in Uri, Kashmir, in 2016 and killed a number of soldiers. Directed by Aditya Dhar, starring Vicky Kaushal, Yami Gautam, Paresh Rawal. Uri: The Surgical Strike sheds light on their thankless work, which they do with zeal in their hearts and fire in their stomachs. Uri: The Surgical Strike is one of the best patriotic movies to binge-watch this Republic Day on ZEE5.
2. Panther: Hindustan Meri Jaan – ZEE5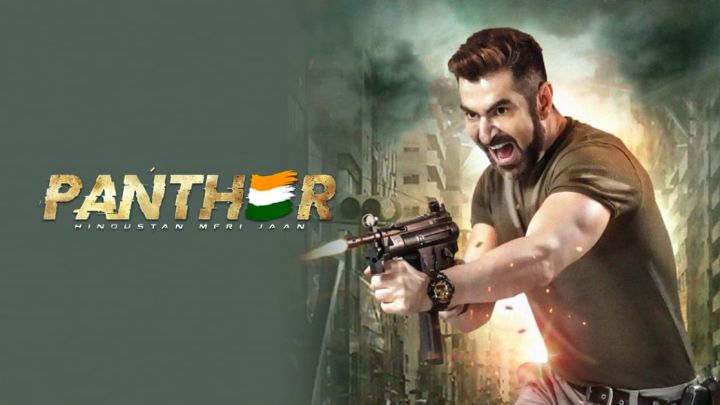 Threatening to attack and destroy India, a terrorist group wants the freedom of its leader. Panther, an undercover officer, is dispatched to stop the terrorists from destroying India. Panther: Hindustan Meri Jaan is a Bengali thriller starring Saswata Chatterjee, Jeet, Shraddha Das and, Sourav Chakraborty. Catch this online movie, Panther: Hindustan Meri Jaan with subtitles on ZEE5, this Republic Day.
3. The Tashkent Files- ZEE5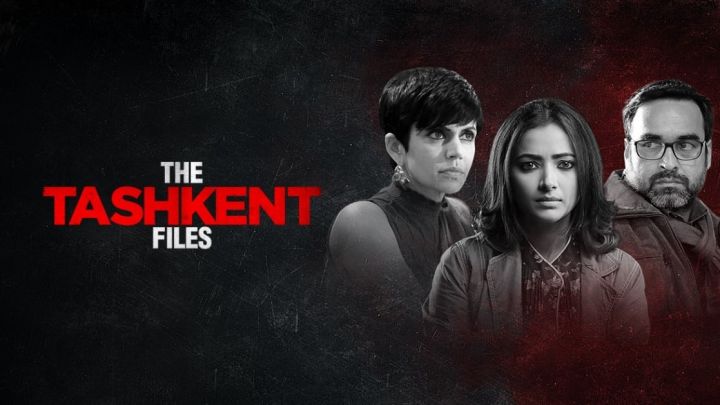 The assassination of India's second prime minister, Lal Bahadur Shastri, has prompted an investigation into the circumstances surrounding his death. Watch this suspense thriller, The Tashkent Files is one of the best patriotic movies to watch on ZEE5, this Republic Day. Watch the most trending online TV shows one should never miss.
4. Khadgam – Voot Select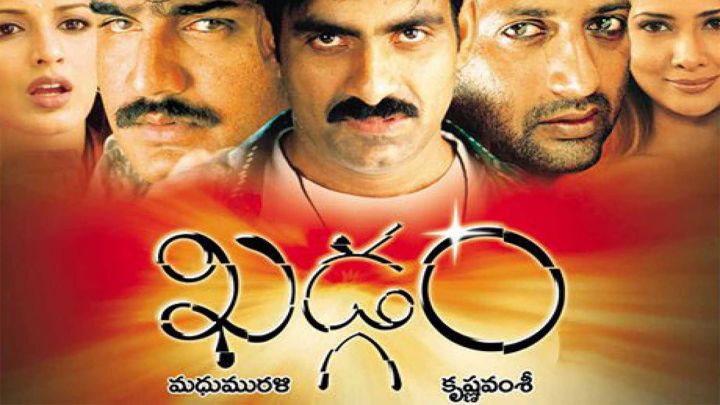 Following their involvement in a terrorist conspiracy, Koti, Amjad, and Radha Krishna unite to stop the terrorist organization ISI and its commander Masood from executing their plan and fleeing to Pakistan. This movie was a blockbuster and one of its kind in Telugu cinema. Directed by creative director Krishna Vamshi, the film bagged many awards. Watch Telugu action-drama film, Khadgam, this Republic Day on Voot Select.
5. Border – ZEE5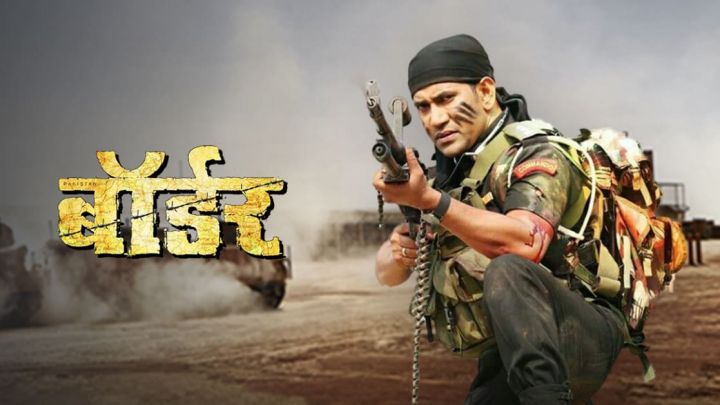 The Border is a Bhojpuri action film that centers around a farmer's kid who wishes to serve his country as an army officer. Starring Amrapali Dubey, Pravesh Lal Yadav, Dinesh Lal Yadav. Directed by Santosh Mishra. Enjoy Border, on ZEE5, this Republic Day. Stream the list of best movies online across various platforms with YuppTV Scope.
6. Parmanu: The Story of Pokhran – ZEE5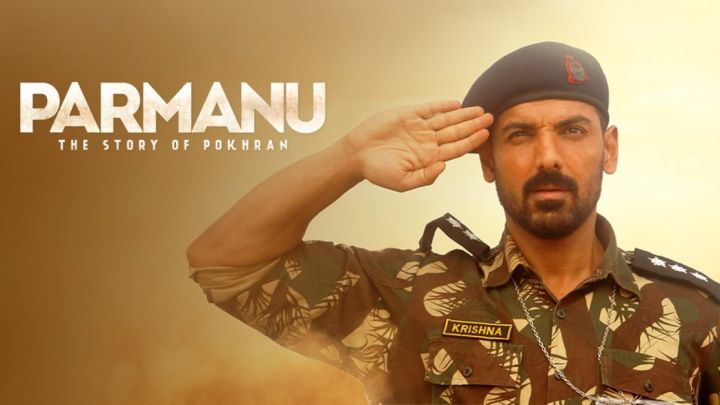 The film, Parmanu: The Story of Pokhran is based on the true tale of India's 1998 Pokhran nuclear test, which depicts how India became recognized as a full-fledged nuclear power. Starring John Abraham, Boman Irani, Diana Penty. Directed by Abhishek Sharma. IAS officer Ashwat is assigned with leading a nuclear weapons development and testing operation while ensuring that American intelligence services are kept in the dark. Catch one of the best patriotic movies, Parmanu: The Story of Pokhran, this Republic Day on ZEE5.
The implementation of the Indian Constitution is commemorated on Republic Day and we have compiled a list of the six best online movies that have made us fall in love with our nation. This Republic Day, binge-watch these patriotic movies on YuppTV Scope, which we've handpicked especially for patriotic movie fans like you.
Enjoy all the patriotic movies and more on YuppTV Scope and have a good time with your family. With a single subscription, you get more than 300+ live TV channels, 8000+movies, 500+TV shows, 100+ original content, live sports, news, and others in 12+ languages completely free for the first 30 days on YuppTV Scope.
Grab the FREE trial today.
And let's start the binge-party with YuppTV Scope, this Republic Day.
Jai Hind.