How many of you are craving some entertainment in between tight work schedules and exhausting days at home? Worry not! You can now have your relaxing time with some amazing shows and series. We have here a bunch of the best TV series to binge-watch. Check them out.  
List of Shows and Series to Watch This Week.
Here is a list of some of the best and trending series and shows to watch and relax with YuppTV Scope this week.
1. Rocket Boys- SonyLIV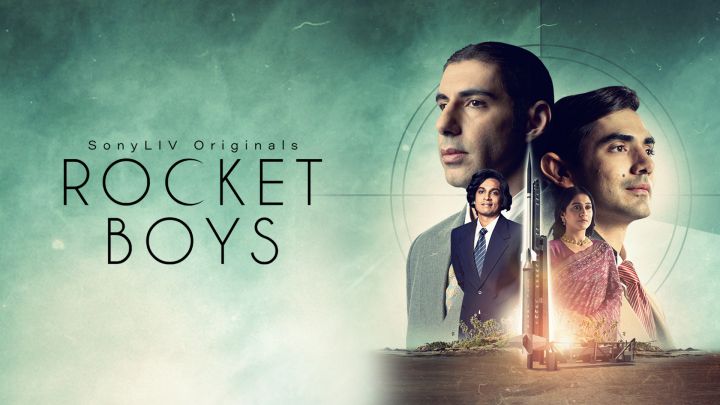 Making a science biopic is not at all easy, especially if it's meant to reach a wider audience. But Rocket Boys, the new series on SonyLIV has transcended all the barriers to becoming one of the most critically acclaimed science period dramas in recent times. Directed by Abhay Pannu, this eight-episode series narrates the story of India's space and nuclear programs in the pre-and post-independence era. It flawlessly portrays the untold life, friendship, and struggles of Dr. Homi. J Bhabha and Dr. Vikram Sarabhai.  
Rocket Boys is one of the most trending shows now and you can stream it on SonyLIV. It has Jim Sarbh, Ishwak Singh, Regina Cassandra, Arjun Radhakrishnan, and veteran actor Rajit Kapur in lead roles.  
2. Hunarbaaz-Voot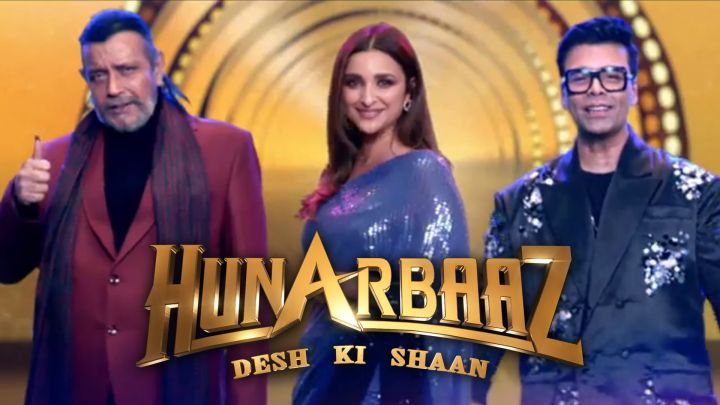 Hunarbaaz- Desh Ki Shaan is a reality show in which people from all over the country exhibit their talents before a panel of judges. This show is a platform for many artists to get recognition and showcase their skills to a wider audience. Hunarbaaz has three popular artists on its judging panel- Karan Johar, Parineeti Chopra, and Mithun Chakraborty. The premiere of Hunarbaaz, hosted by Bharti Singh and Haarsh Limbachiyaa, had amazing talents performing on stage including dancers, magicians, rappers, and comedians.  
This reality talent-hunt show is one-of-a-kind and it promises full-on entertainment. Watch Hunarbaaz on Voot.  
3. Punjabiyan Di Dadagiri with Bhajji-ZEE5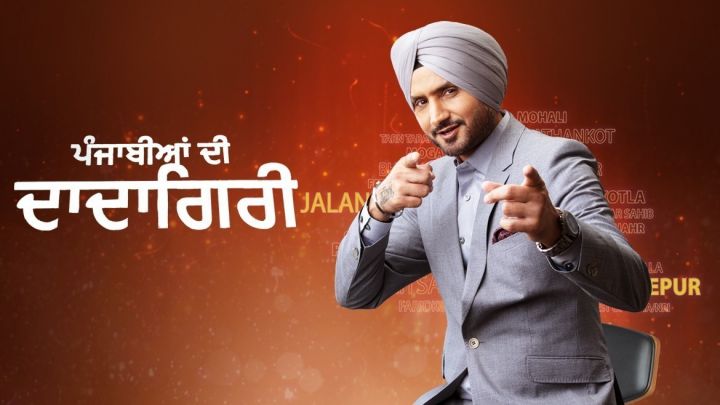 Punjabiyan Di Dadagiri with Bhajji is a reality game show in which participants from Punjab's different districts compete against each other. The show unfolds through various rounds of games, quizzes, and trivia. As the name suggests, this is a show anchored by Punjab's own Harbhajan Singh Bhajji, a former Indian cricketer.
You can stream all episodes of this exciting TV show on ZEE5.  Watch the best romantic movies that one shouldn't miss this week!
4. Shark Tank India-SonyLIV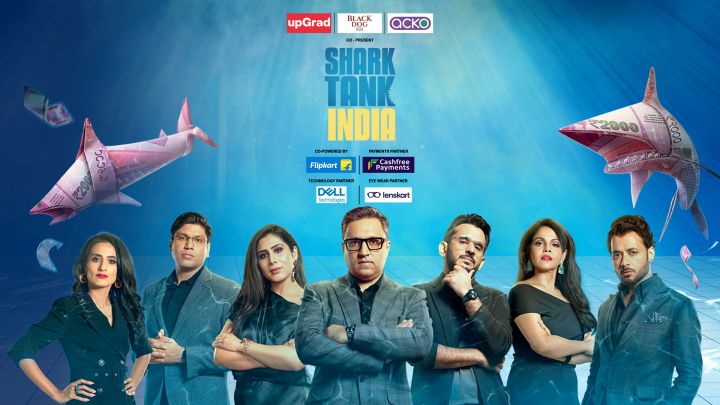 Unlike the usual genre of reality shows, Shark Tank India puts forward an unusual yet interesting theme. The show features many budding entrepreneurs pitching their ideas in front of a panel and convincing them to invest. The panel includes business sharks like Aman Gupta- co-founder and CMO of BoAt, Vineeta Singh- CEO and co-founder of SUGAR cosmetics, Ghazal Alagh- co-founder of MamaEarth, and Peyush Bansal- CEO and co-founder of Lenskart.  
Shark Tanks India will give you a view into the world of innovation and creativity. Stream it on SonyLIV.  
5. Dancing Champion-Voot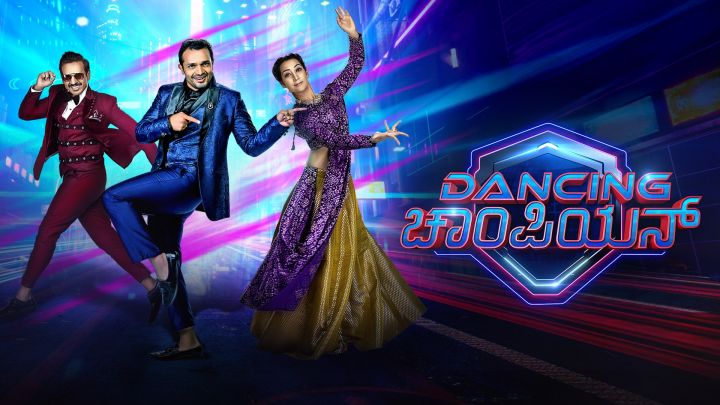 A blend of dance and entertainment. This is what the Kannada reality show, Dancing Champions, has brought to television. The show has fourteen celebrities paired up with talented ordinary people from across the state for a dancing competition. Actor Vijay Raghavendra and choreographer Mayuri are on the judging panel and the show is presented by Akul Balaji, the popular Kannada actor.
This dance reality show is sure to keep you hooked and you can watch all episodes on SonyLIV.  Stream the best Movies, Web Series you need to watch for unlimited Entertainment and Fun.
6. India's Got Talent-SonyLIV 
As the name suggests, India's Got Talent is a reality TV show that provides a golden opportunity for all talents across the country. The platform presents exceptionally-skilled people from different areas including dancers, magicians, stuntmen, musicians, and rappers. India's Got Talent reveals many such talents that are unimaginable and breathtaking throughout the episodes. The competition has different rounds and selection criteria at the end of which one talent is selected by the audience through the voting system.
India's Got Talent is in its 9th season and you can stream all of it on SonyLIV.  Stream the best TV Shows to avert you from weekday blues and monatony.
This list of shows and TV series is sure to lighten you up. Now you can stream them all through just one app. That's right. No more confusion and browsing around different OTTs. YuppTV Scope brings all platforms to you under a single subscription. Join us and let's have a wonderful entertainment-filled week.