Well, Well, Well! Look who's back to see what's cooking in the entertainment niche. It has been an absolute delight to curate some of the Best Movies and Web Series for you!
Now, I know you're thinking of why Entertainment's so important!
People are finding it more difficult to spend time with their loved ones as their lives get increasingly hectic. As a result, it's critical to keep everyone amused in order to assure a calm time when a family vacation becomes possible. Entertainment allows people to take a break from their daily routines and enjoy a rejuvenating moment together.
Happiness is a fundamental and strong medicine that promotes health and wellbeing, and entertainment brings happiness. "When you are pleased, you have everything," it is claimed. Even stress and tension can be reduced by happiness. Movies, television shows, and Web Series can all provide joy to people's lives. We tend to forget about our own troubles, sorrows, anxieties, and challenges when watching them.
Experience extreme emotions and some exceptional dialogues while you watch the movies and Web Series only on YuppTV Scope.
List of some of the best Movies to watch:
Here is the list of some of the awesome and interesting online movies to watch with YuppTV Scope app.
1. Badava Rascal – Voot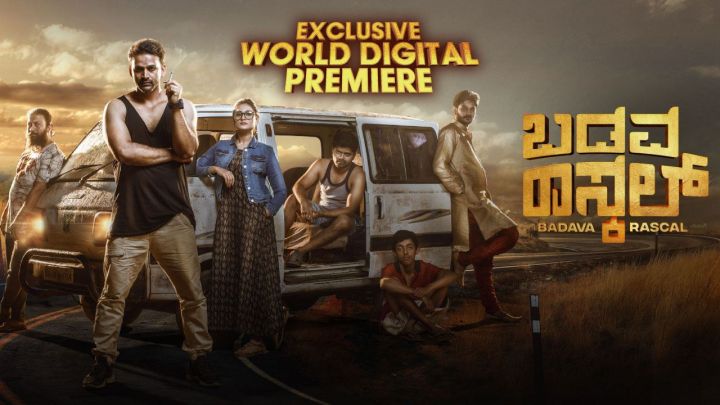 Shankar directed and Dhananjay produced Badava Rascal, a romantic comedy entertainer film. The film stars Daali Dhananjay and Amrutha Iyengar in the prominent roles, with music composed by Vasuki Vaibhav. Watch the new releases of February and never miss out on entertainment.
Dhananjaya's debut production endeavor, Badava Rascal, made all the right noises with its unusual promotions. There were high hopes, given that the film meets all of the criteria for being a commercial family entertainer that appeals to people of all ages. Is it able to live up to the hype?
Watch this sensation only on YuppTV Scope.
2. Ellam Sheriyakum- ZEE5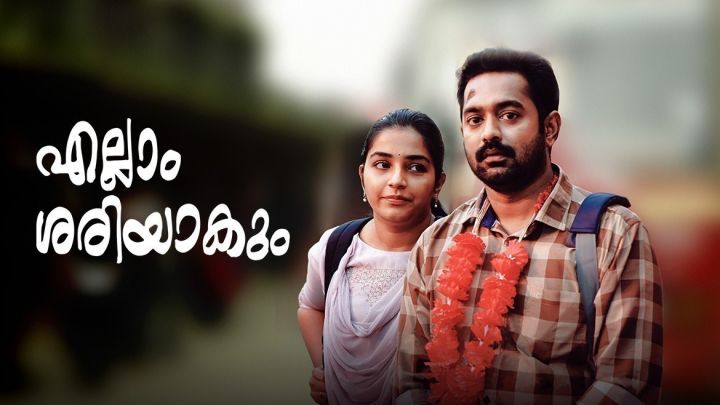 When Chacko sir's daughter elopes and marries a comrade from the opposition, his ambition of becoming Kerala's Chief Minister is dashed. This political satire drama centers on two newly-wed young couples who hold opposing political viewpoints.
3. Bachelor – SonyLIV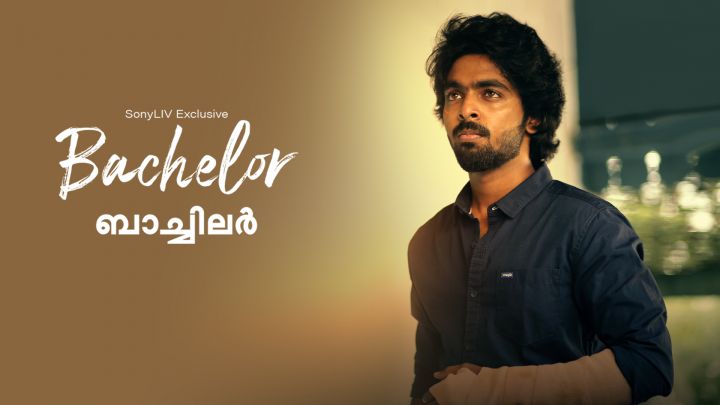 The challenges arise when a highly flawed person with behavioral disorders and a conservative background enter into a live-in relationship with a hep contemporary gal.
When the court proceedings begin, the film also pushes the leads, particularly Subbu, to the background. It helps that the supporting cast is strong (from Bagavathi Perumal to Arun Kumar, Dhanam, and Munishkanth), but the shift in focus is abrupt. In fact, we never see what the couple's fallout means for them emotionally. Instead, we only get to see how it affects the people around him. This is why, despite being progressive, the ending feels less impactful.
4. Aaha – ZEE5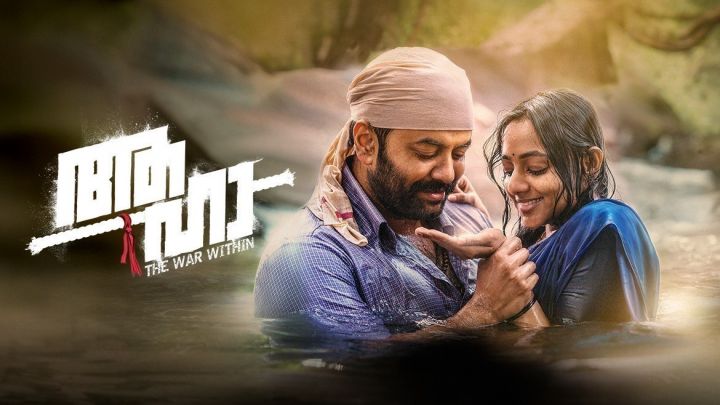 Kochu, a champion tug-of-war player, unintentionally causes his team to lose a tug-of-war game. He returns 20 years later to reclaim the team's lost honor and win. Watch the best Crime, suspense, Mystery Thriller movies to have an adrenaline rush.
5. Narai Ezhuthum Suyasaritham- SonyLIV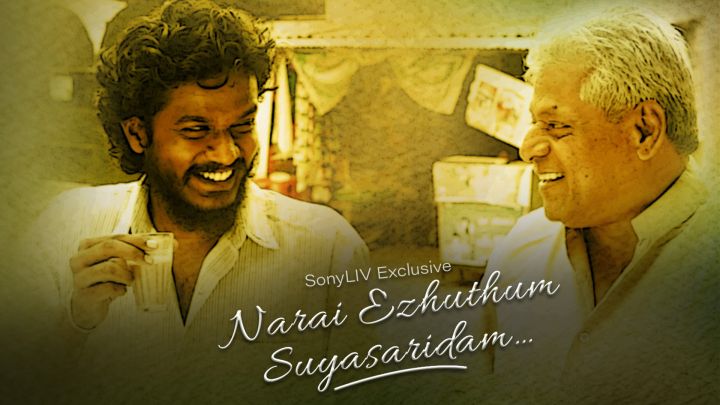 Suyasaritham Narai Ezhuthum Manikandan, who is recognized for his work in Sillu Karupatti, Vikram Vedha, and Yeley, wrote the Tamil film "Narai Ezhudhum Suyasaritham."
This video was first shown to celebrities in 2015, but it went unnoticed by the general audience. It was later aired on SonyLiv in early January 2022. K. Manikandan is the director.
List of Web Series to watch online with YuppTV Scope:
Here is the list of some of the interesting and trending online web series to watch for fun and entertainment.
1. Ranjish Hi Sahi – Voot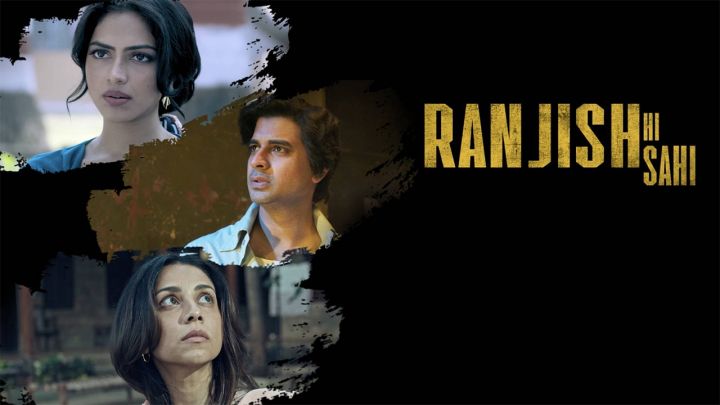 A maverick film director becomes entangled in an extramarital romance with a superstar that changes his life, his marriage to his first love spirals as he is caught between the two worlds. The story of Shankar, Amna, and Anju is set in 1970s Bollywood.
2. Loser – Zee5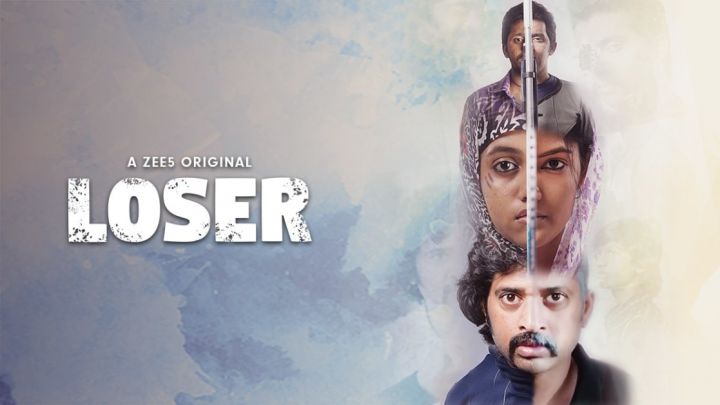 Priyadarshi, Annie, Kalpika, and Shashank feature in the 2020 ZEE5 Telugu Original series Loser. This sports drama, set between 1980 and 2000, tells the narrative of three players fighting to achieve in their sport, each in their own time period, and their lives eventually clashing.  Watch the best movies, online movies for some extra add-on fun and entertainment your way.
3. Good Sam- Voot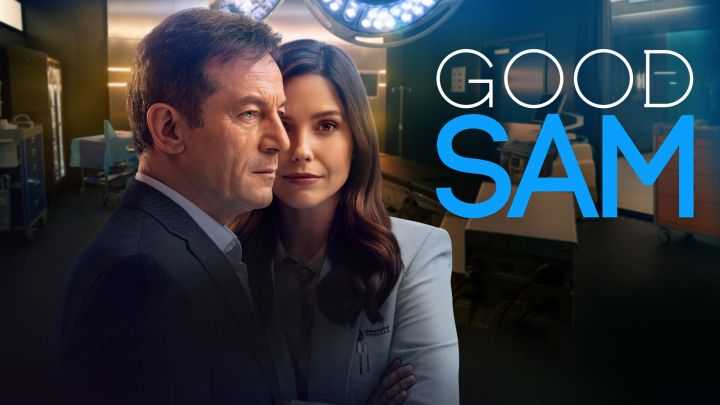 After her supervisor and father, Dr. Rob Griffith (Jason Isaacs), slips into a coma, heart surgeon Dr. Samantha Griffith (Sophia Bush) takes over as the senior surgeon at Lakeshore Sentinel Hospital. When he wakes up and wants to resume surgery, Samantha will be the one to supervise him.
Here at YuppTV Scope we love watching exciting New Web Series with tasty popcorn and diet coke, Wanna join? There's some good news too for all the movie buffs. YuppTV Scope is now offering a 30-day FREE trial. All you need to do is sign up and we'll take care of the rest of it.