After all the New Year festivities, does February seem to be a boring month to you? Well, if you agree with this thought, here is a solution. Make this month a little less boring and add some exciting upcoming movies to your watchlist. We have curated a list of online movies that are premiering across various OTT platforms in the coming weeks. Enjoy! Watch all the upcoming movies, TV Shows, Web Series, and others with the YuppTV Scope!
1. Drishya2 (Kannada) – ZEE5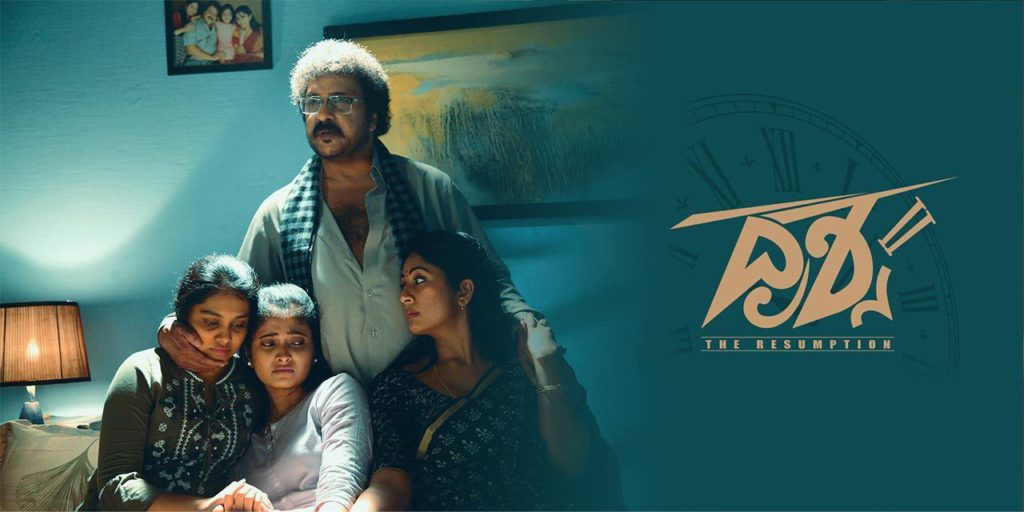 Drishya 2 is the Kannada remake of the hit Malayalam sequel Drishyam 2. In this movie, the story revolves around the same family and Ravichandran portrays the role of Rajendra Ponnappa. In the first movie, Rajendra Ponnappa tries to trick the law and cover up a crime to save his family. Drishya 2 tells how the case is reopened and traces the family through their struggle to escape from the hands of the police and the law.
Drishya 2 has done a flawless remake of the original movies and this family entertainer-cum-thriller will be releasing this week on ZEE5.  
2. Pandrikku Nandri Solli (Tamil) – SonyLIV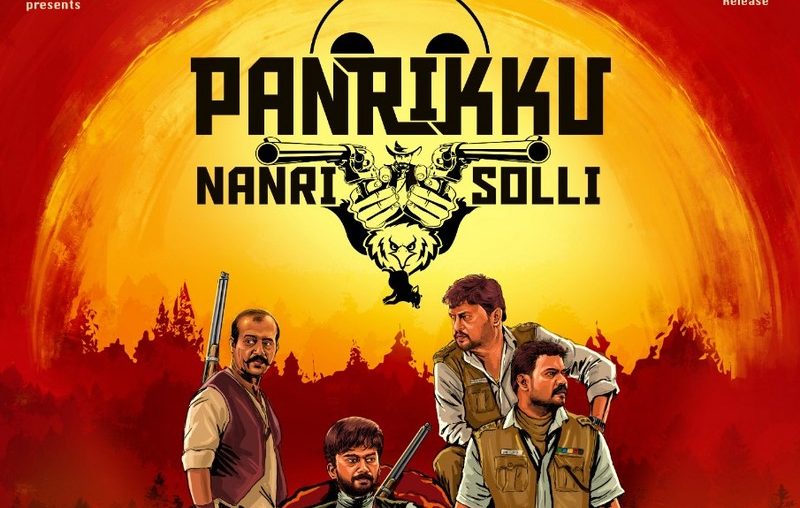 Pandrikku Nandri Solli narrates the story of a group of youngsters who set out to find a long-lost treasure. They go in search of a huge amount of illegal money and a mysterious magical pig statue. The movie comes with many dark humor elements and a fresh narrative. Pandrikku Nandri Solli is directed by debutant Bala Aran and stars Nishanth, Vijay Sathya, Balaji Rathinam, and Joe Malloori in lead roles.  Stream the 6 best crime Thriller movies with YuppTV Scope.
Are you curious to know if they find the pig statue and get hold of the fortune? Then, tune into SonyLIV because the movie is getting ready for a worldwide release through the OTT platform soon. 
3. We Need to Talk About Cosby- Voot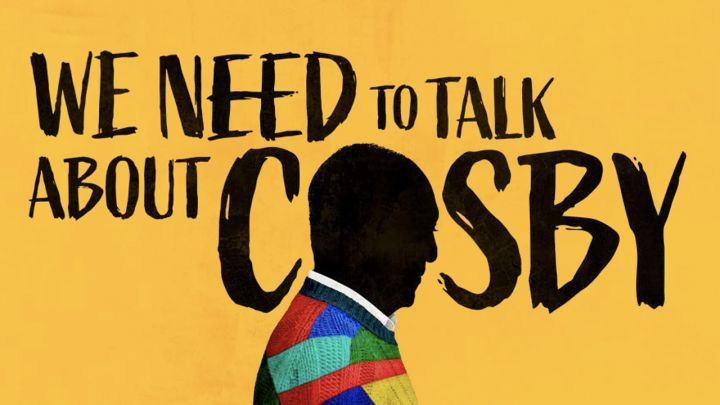 Directed by Kamau Bell, We Need to Talk About Cosby is a mini-documentary series. It talks about the infamous Bill Cosby, host of the popular "The Cosby Show", his successful career, and also the numerous sexual assault allegations filed against him. The series brings in many journalists, comedians, and survivors who share their personal encounters with Cosby. With all the necessary contexts, Kamau Bell initiates uncomfortable yet revealing conversations.  
Watch We Need to Talk About Cosby on Voot and get a clear picture of the reality of the Cosby Scandal.  
4. Love Hostel – ZEE5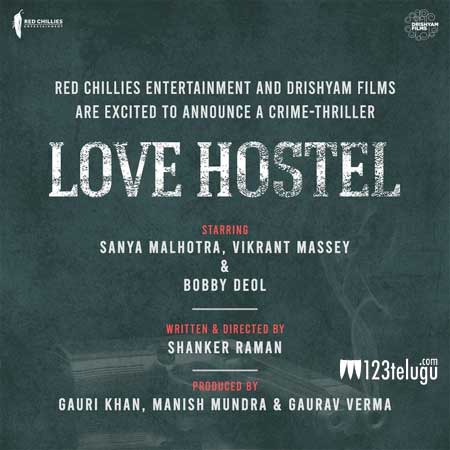 A young couple who is hunted by a mercenary is trapped in the world of money and power. Love Hostel, directed by Gurgaon-fame Shanker Raman narrates the tale of survival. This crime-thriller has been catching eyes since it is produced by Shah Rukh Khan's Red Chillies Entertainment. This certainly will be one of the engaging movies to watch this year.  Stream the best Event TV shows for some real fun and entertainment.
Love Hostel has Sanya Malhotra, Vikrant Massey, and Abhay Deol in lead roles and will soon premiere on ZEE5
5. Teeja Pujab (Punjabi) – SonyLIV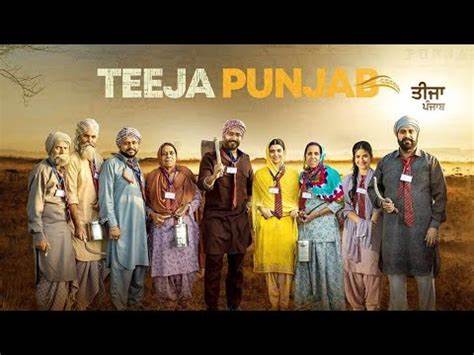 Bhagat, a spoilt alcoholic, loses everything he has and goes on to get back his land from a ruthless Sarpanch, who wrongfully acquired it. Teeja Punjab unfolds the struggle of Bhagat and other farmers. The story is set in the backdrop of the controversial farm bills and the farmer's protest leading to their victory. Teeja Punjab is a sentimental and strong narrative on farmers, their life, and their unity.  Watch the kids animated content to keep your kids engaged!
Directed by Amberdeep Singh, the film features him along with Nimrat Khaira, Karamjit Anmol, and Hardeep Gill in major roles. Teeja Punjab will be soon coming to you through SonyLIV.  
6. Tonic (Bengali) – ZEE5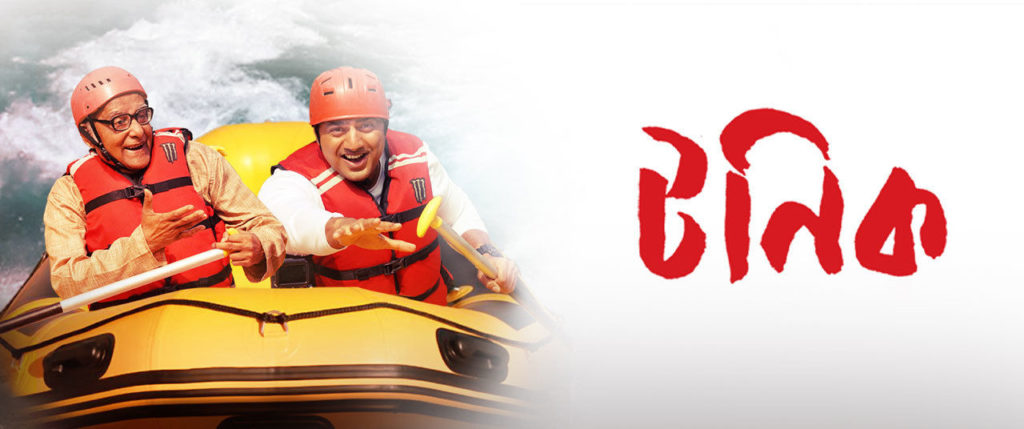 Directed by Avijit Sen, Tonic is a family drama, in which 75-year-old Jalandhar Sen decides to celebrate his 45th marriage anniversary. The old couple, staying with their authoritative son, is forced to have a minimal celebration and they decide to make it grand. Jalandhar Sen and his wife plan a foreign trip and meet Tonic, their travel agent, who changes their lives. Tonic starts playing a pivotal part in their lives and brings back love and respect to their family.  
Tonic was well-received during its theatrical release and will soon be streaming on ZEE5.  
Make this February more fun and thrilling with all these amazing new releases. Movies can never be enough and what if you get to watch all of them on a single platform? YuppTV Scope provides you with the convenience of watching all these upcoming movies on one app from any of your favorite devices. Join us now and get a 30-day FREE trial.  
All the new releases are waiting for you!