Do you ever wonder why people use the word "love" so frequently? Some even refer to it as a source of motivation to live. I mean, I've always been the type of person that feels strongly regardless of whether or not the other person reciprocates.
Now, who hasn't fallen in love with Romeo and Juliet by William Shakespeare? It's like heaven when you've been longing for someone's touch and they're standing in front of you. Right? That's how Deepika feels… Mastani, I meant, that's how she feels whenever she sees Bajirao. Everyone will have a lot of questions when it comes to love. A few are based on personal experiences, while others are made up. Regardless, everyone can agree that love is a wonderful emotion.  
Now, let's talk about spending time together! When you are with your boo…Okay, stop it! I'm talking about spending quality time here. When we talk about quality time, love Movies come to my mind. That's the reason we brought to you at the comfort of your fingertips, The Best Rom-com Movies. Take a sneak peek of all the Romantic movies to watch which are hand-picked just for you!
List of some best Romantic movies to watch
1. Bachelor – SonyLIV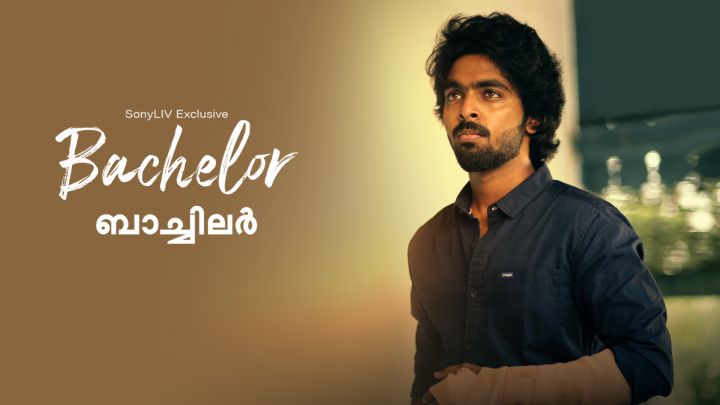 A deeply flawed guy with behavioral issues and a conservative background get into a live-in relationship with a hep modern girl and the problem that follows. The movie stars G.V. Prakash, Divyabharathi, Muniskanth, Bhagavathi Perumal, Sathish Selvakumar, and others in the lead roles. This Love movie is a perfect example of the phrase "How far will you go for Love". Stream "Bachelor", a love movie streaming with YuppTV Scope now.
2. Ae Dil Hai Mushkil – Voot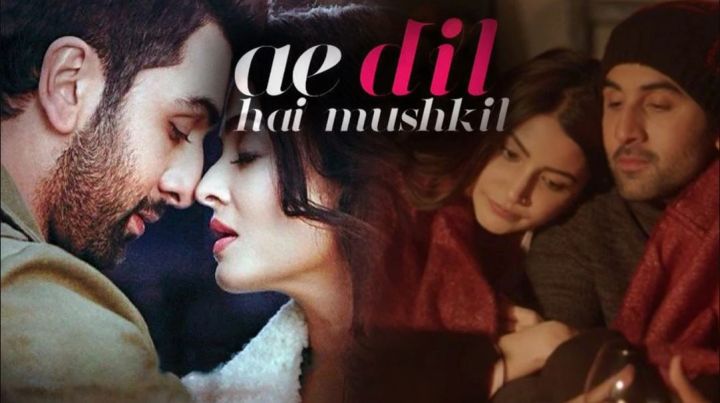 Ayan's love for Alizeh goes unrequited when she chooses her ex-lover, DJ Ali. Years later, Ayan meets Alizeh who has parted ways with Ali and is now suffering from a terminal disease. Will Ayan be able to make Alizeh love him or will his love goes unrecognized? The movie stars Ranbir Kapoor, Anushka Sharma, Fawad Khan, Lisa Haydon, Shahrukh Khan, Aishwarya Rai Bachan. Watch this amazing soulful Love movie with YuppTV Scope right away!
3. Dhadak – ZEE5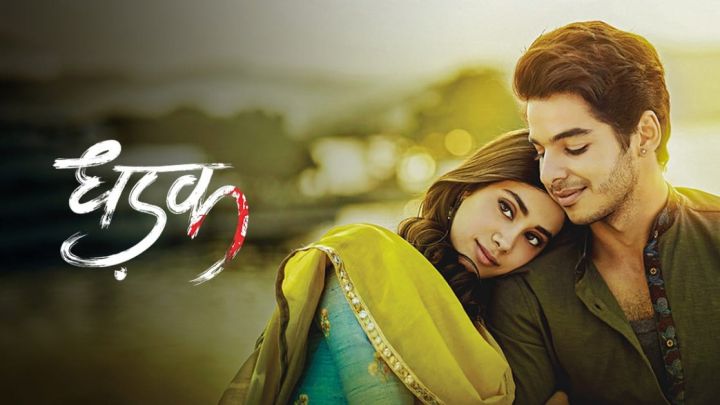 Dhadak is a love drama film starring Ishaan Khattar, Janhvi Kapoor, and Ashutosh Rana that was released in 2018. Madhukar and Parthavi, two college students, fall in love but are unaware of their families' hostility to their relationship owing to caste inequalities. Enjoy this heartfelt love story that exposes India's caste system's ills. Watch this blissful love story only on YuppTV Scope.

2. Kotha Bangaru Lokam – SonyLIV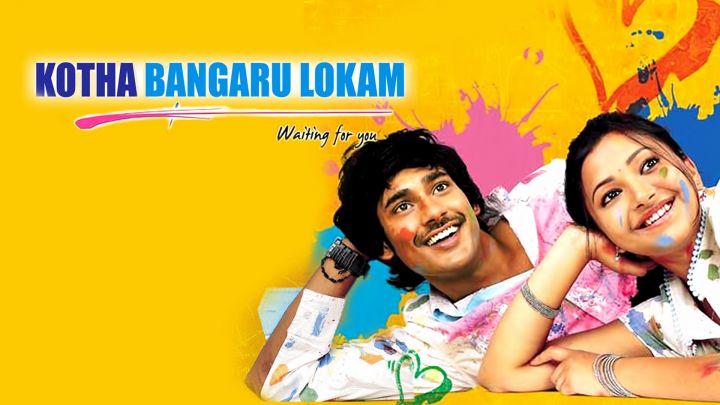 Balu is the son of a nice middle-class family. Swapna is the wealthy and rigid daughter of a wealthy man. Both of them attend a residential college in the Godavari district, which is located in a tiny town. Balu and Swapna develop feelings for one another. Swapna gets expelled from the residential school once her father learns about her love. The rest of the tale revolves around Balu and Swapna's attempts to reconnect. Stream it now on YuppTV Scope. Stream these 6 romantic movies to feel nostalgic about time and of course your ex's.
3. Bajirao Mastani – Voot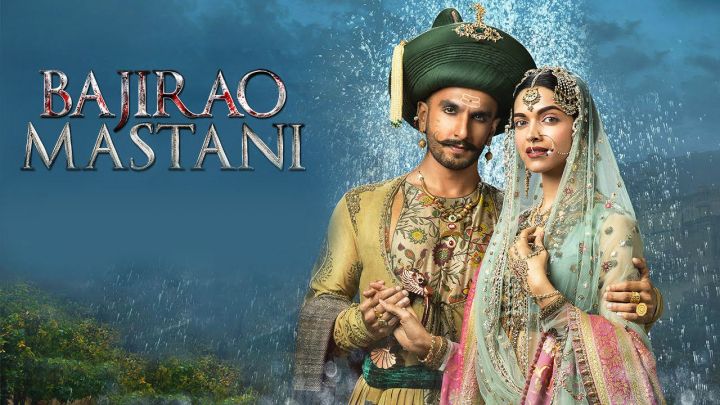 Maratha Peshwa Bajirao, previously married to Kashibai, falls head over heels in love with Mastani, a warrior princess. This historical drama is set in the early 18th century. It's almost tough as though their love is holy. Watch how Bajirao & Mastani's historical romance ignites a conflict in a society bound by norms in their quest to be together. Chill with your partner while you watch it on YuppTV Scope.

4. Manmarziyaan – ZEE5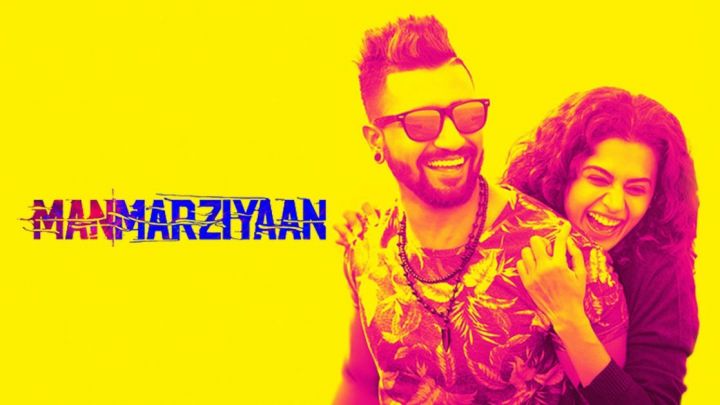 Taapsee Pannu, Abhishek Bachchan, and Vicky Kaushal feature in the Hindi love film Manmarziyaan. The film depicts a love triangle set in Amritsar. Rumi and Vicky, who are in love, are discovered and pressured to marry by Rumi's parents. Vicky, on the other hand, is adamant about not committing. Rumi agrees to a planned marriage with Robbie, despite his dissatisfaction. As a result, a jumbled love triangle emerges. Who will Rumi pick in the end? Come, let's watch one of the finest love story movies on YuppTV Scope.

5. Ram Leela – Voot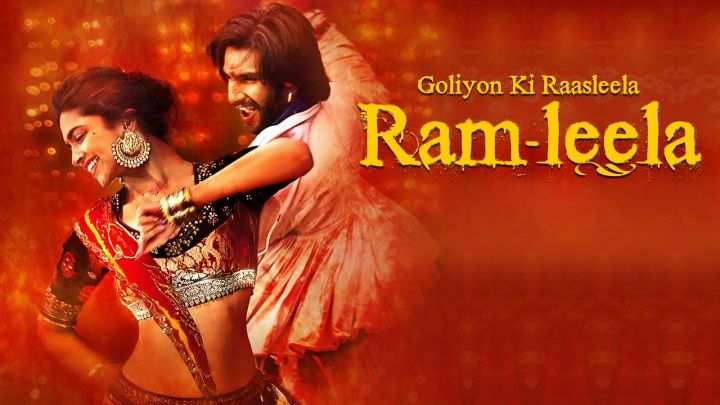 Ram and Leela are passionately in love with each other, the only problem is their two families have been sworn enemies for 500 years. This movie is a modern adaptation of William Shakespeare's 'Romeo and Juliet' with an Indian twist. The gifted narrator captures each moment so well that he deserves a standing ovation for his efforts. 'Goliyon Ki Rasleela Ram-Leela' is without a doubt his best effort to date! The music, composed by Bhansali himself, is outstanding. Each song stands out. This beautiful tale is now available on YuppTV Scope. Watch high on romance movies to make your loved ones feel special this day.
6. Rockstar – ZEE5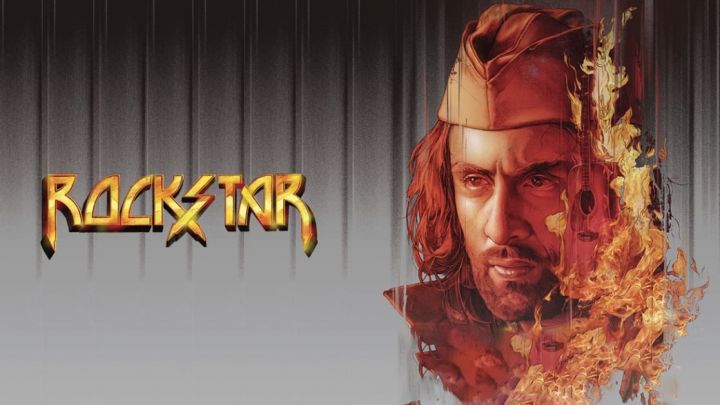 Ranbir Kapoor, Nargis Fakhri, Aditi Rao Hydari, Kumud Mishra, Piyush Mishra, and Shammi Kapoor feature in the 2011 romance drama Rockstar. Janardhan desires to be a rock star and feels that sorrow and anguish bring forth the best in artists. He proposes Heer, the most gorgeous lady at Delhi University, in order to break his heart.
This movie brilliantly depicts the transformation of Janardhan Jakhar, a youthful college student, into self-destructive rocker Jordan Negative. You can be a Rockstar too, but uh-oh! You need to stream it only on YuppTV Scope.
Valentine's Day isn't only a day for lovers. Being single entails loving oneself first and foremost before falling in love with anybody else! And today is the day to adore yourself! If you're single, don't waste your time. Because even the person writing this blog is still single, and on Valentine's Day, they watch all of the above-mentioned movies in order to envision all of the cute scenarios with their fictional lover.

Also, just in case you didn't know! YuppTV Scope is giving a 30-day free trial. It only takes a few minutes, so you'll be ready when the movie's credits roll!
YuppTV Scope wishes you and your lover a happy Valentine's Day!