On YuppTV Scope, we have chosen a list of top TV serials and their new seasons that you can't miss. This list offers a little bit of everything you would like to see, from supernatural drama to crime thrillers. So, what are you waiting for? Get set and dive into the amazing world of drama, comedy, romance, and mystery and enjoy the top Hindi series that we have compiled for you to watch this week on YuppTV Scope and have a good time. These are the top TV shows that you should binge-watch this week with your family for that extra dose of fun and entertainment on YuppTV Scope. 
1. Naagin 6- Voot Select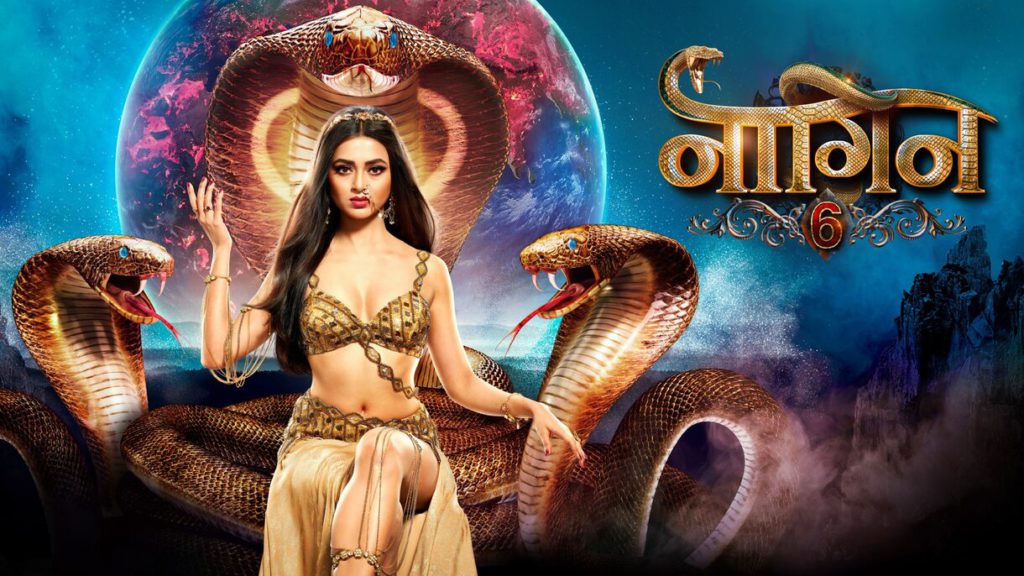 An astonishing shape-shifting snake has the ability to transform into a human and in the name of vengeance, she can be anything she wants, a spouse, a seductress, a lover, or a damsel in distress. Tejasswi Prakash is the new lead in season 6. This Hindi series is a must-watch because of its new storyline and crisp performances by the lead actors. Naagin 6 stands apart from other TV serials with its supernatural drama. Watch this new serial streaming now on Voot Select, this week.
2. Jagannath Aur Purvi ki Dosti Anokhi- Sony LIV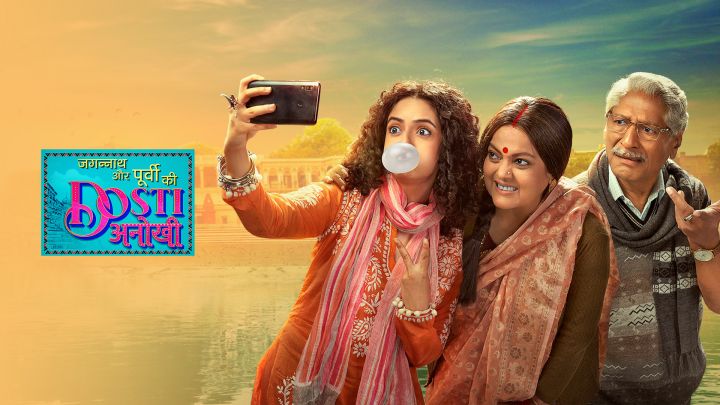 Jagannath Aur Purvi Ki Dosti Anokhi is one of the latest TV serials. It depicts the parents' grief when their children leave them alone. An elderly gentleman, Jagannath Mishra, saves a young woman from drowning and takes her home. They become instant friends as he rediscovers his lost sense of purpose in life. Starring Rajendra Gupta, Ismet Kohli, Susmita Mukherjee, Sahil Phull. Watch this romance, comedy, drama, Jagannath Aur Purvi Ki Dosti Anokhi, one of the best TV shows streaming now on Sony LIV. A perfect entertainer to watch this week, with your family.
3. Cheat (Mithya)- ZEE5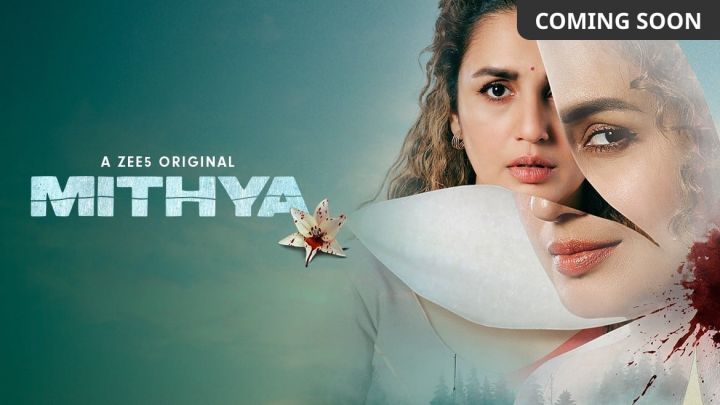 A story about two ladies who are at differences over plagiarism accusations, which leads to a sequence of hostilities and startling revelations focused on a murder for which they are both suspects. Cheat (Mithya) is an adaption of Katherine Kelly and Molly Windsor's 2019 British series "Cheat." The Hindi series is set in Darjeeling and follows the strained relationships of Hindi literature professor Juhi played by Huma Qureshi and her student Rhea. Enjoy this thriller drama, Cheat (Mithya) streaming soon on ZEE5.  Watch the top 5 TV shows to watch and enjoy your vibe.
4. Mose Chhal Kiye Jaaye – Sony LIV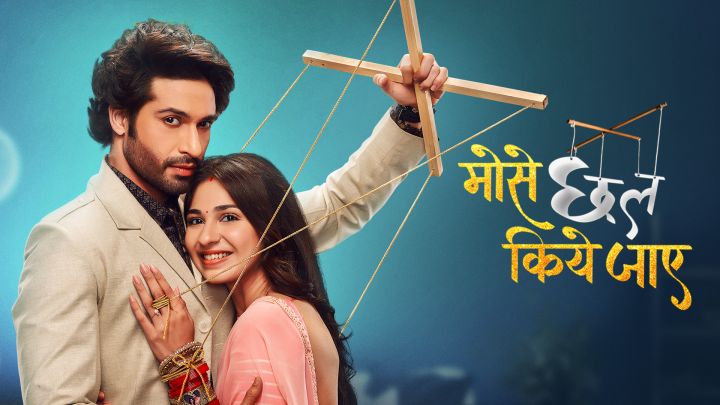 When an ambitious writer worries that marriage could harm her career, her suitor assures her that he will not let her down. Oblivious to his true objectives she decides to marry him. Watch Mose Chhal Kiye Jaaye streaming now on Sony LIV. Starring Vidhi Pandya, Vijayendra Kumeria. A must-watch Hindi series to watch, this week.  Watch the upcoming releases of February with YuppTV Scope.
5. Sab Satrangi- Sony LIV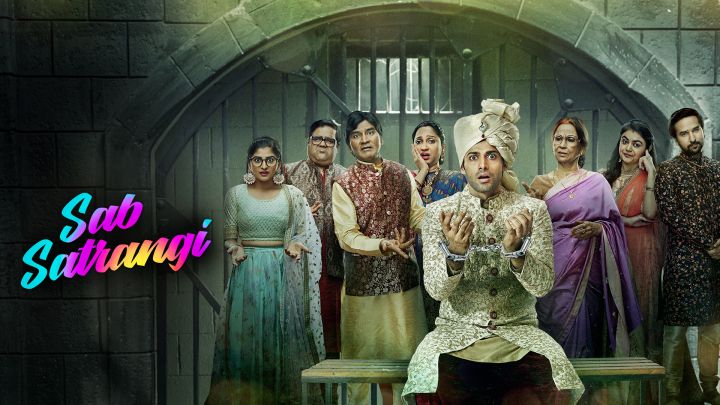 A family navigates the ups and downs of life together, despite their differences, as they try to conquer their daily problems. Mankameshwar Maurya is the protagonist of the show, a young man who sincerely thinks that if he does not harm anyone, nothing will harm him. His idealistic approach gets him into trouble. Having to deal with a shattered marriage and family members who are taking advantage of him. A cruel world is attempting to drag him down. Maurya aka Mannu continues to look for the silver lining and maintain an optimistic outlook on life. Starring Jayshree Arora, Daya Shankar. Watch Sab Satrangi, streaming now on Sony LIV.
6. Undekhi 2- Sony LIV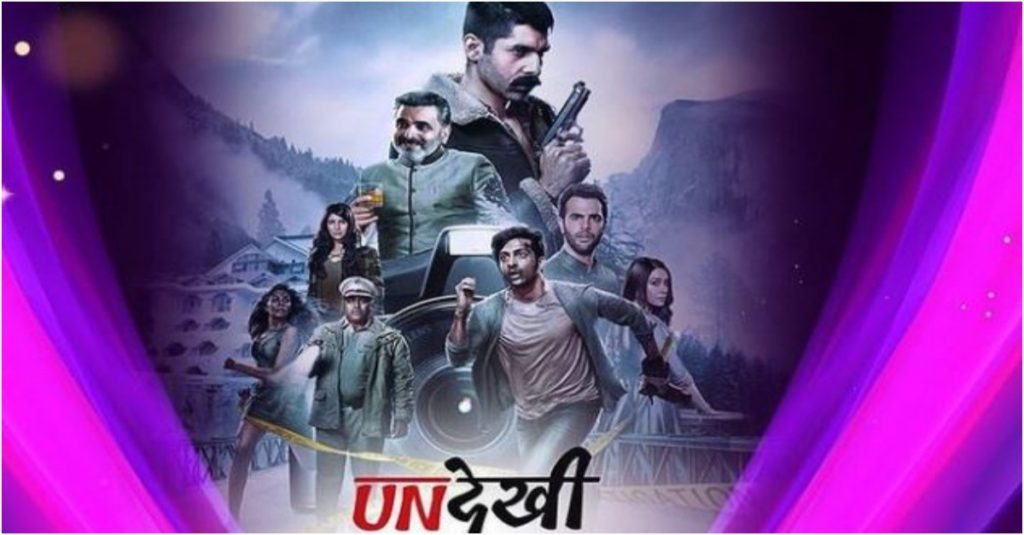 Undekhi 2 is one of the amazing TV shows that will have you riveted to your seats until the very end. A Hindi series that fulfills all of the requirements for a solid crime thriller. Undekhi 2 is a well-made and cleverly plotted show that will keep you entertained from start to finish. Undekhi 2 is a never-before-seen story in which the characters, as well as the plot, surprise you at every turn. Starring Harsh Chhaya, Dibyendu Bhattacharya, Surya Sharma. Catch Undekhi 2, streaming soon on Sony LIV. 
This is our list of series that you should binge-watch this week with your family on YuppTV Scope and have a good time. These TV shows on YuppTV Scope will entertain you and keep you hooked till the very end. And it's FREE for 30 days. Now, watch all the Hindi series and more across the globe with just a single click. With YuppTV Scope, you get hassle-free content discovery at your fingertips. Don't wait,
Sign-up for the FREE trial now.
And enjoy the best TV shows on YuppTV Scope, today.
YuppTV Scope wishes you a great week ahead.